Whether you want to tone up for bikini season, or you are a hard-core gym junkie wanting to get shredded, a fat burner supplement may help you kick-start your goals.
With its well-rounded formula and testosterone-boosting ingredients, the Vintage Burn Fat Burner will get men pumped. Women will rock their skinny jeans with our favorite fat burner for women, Rockstar Skinny Gal. It's chock full of high-quality ingredients for fat burning, energy production, appetite suppression, and overall well-being.
When it comes to losing weight, hitting the gym and dieting should do the trick, right? For those of you that have tried this time-old method, you may realize that a little extra kick such as a fat burner supplement can help speed up the process. Excessive appetite and a sluggish metabolism can get in the way of seeing the fruits of your labor at the gym. And, lacking the energy and stamina to go to the gym at all can be a real hindrance.
High-quality fat burners are designed to address all of the common issues you might face when you try to lose weight. Top-of-the-line fat burners for men are uniquely designed with a man's physiology in mind, with ingredients to help boost testosterone, maintain muscle mass, increase energy, suppress appetite, and burn fat. On the other hand, quality women's fat burner supplements are geared toward the struggles women may face with weight loss, such as low energy, excessive appetite, and high stress levels.
Not all fat burners are created equal. Some products use lower quality ingredients that are less bioavailable to the body. Also, some formulations are not balanced, resulting in unpleasant side effects such as digestive upset or jitters. We reviewed each product in detail to compare price, quality, and the overall formulation of the product. Also, we assessed whether each fat burner for men and women is truly sex-specific, based on the ingredient choices. 
Be sure to also check out our best post workout supplements ranking.
The Fat Burners We RAVE About
Best Fat Burner for Men
Vintage Burn Fat Burner
Best Fat Burner for Women
Rockstar Skinny Gal Weight Loss Pills For Women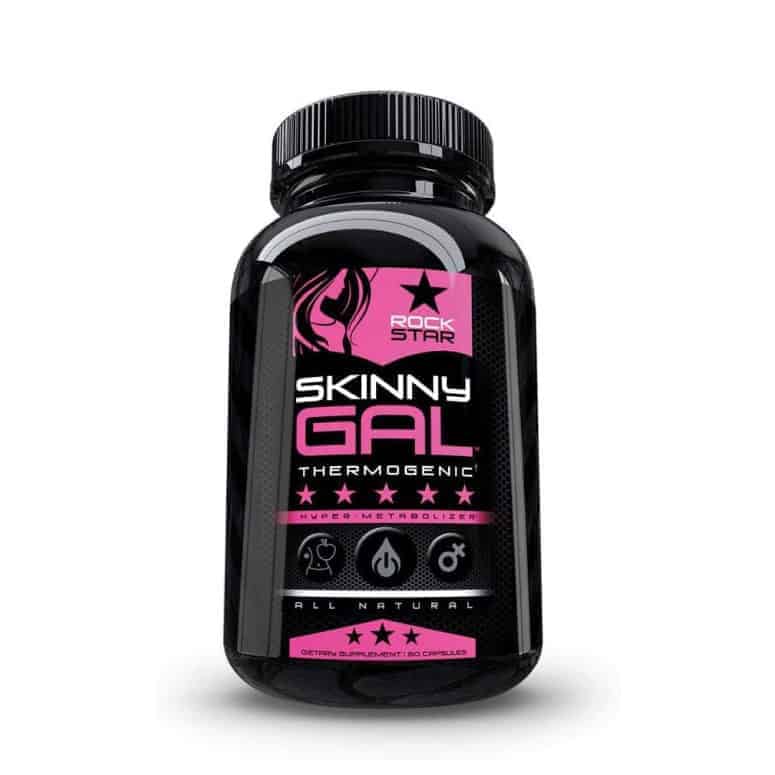 Best Fat Burner Without Added Caffeine
MAV Nutrition Women's Weight Loss Pills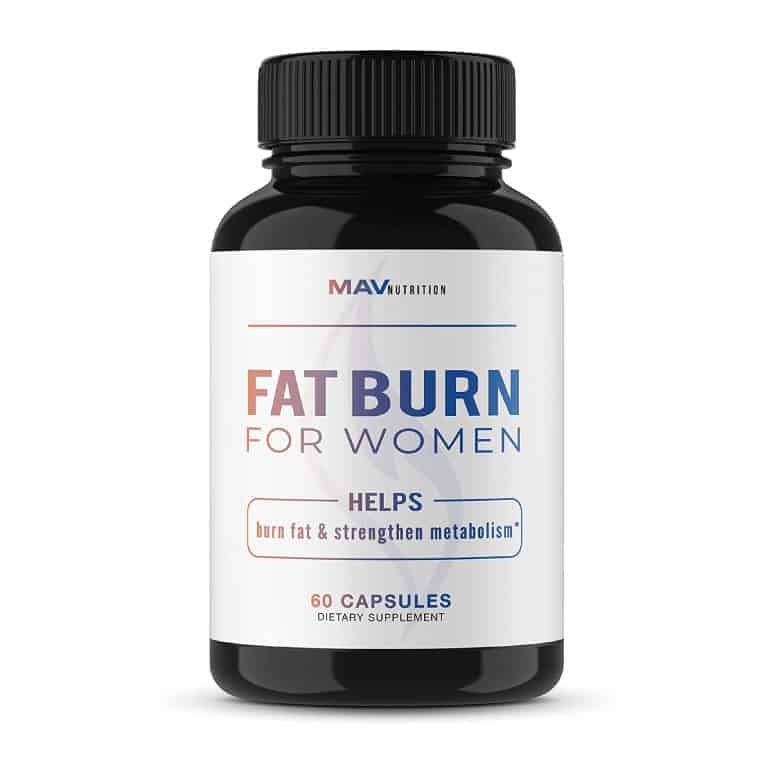 What do fat burners do? The name says it all. These supplements are designed to help you burn fat by addressing the reasons why you might struggle to lose weight, such as overeating, lack of energy, or a slow metabolic rate. Of course, pairing fat burners with a sensible diet and exercise regimen is necessary in most cases to see results.
People of all fitness levels turn to fat burners to achieve their weight loss and fitness goals. These supplements may be targeted toward body-builders, your regular gym-goer, or your stay-at-home mom who wants to trim down. There are numerous formulas available, but one thing they all have in common is their overall actions.
What Fat Burners Do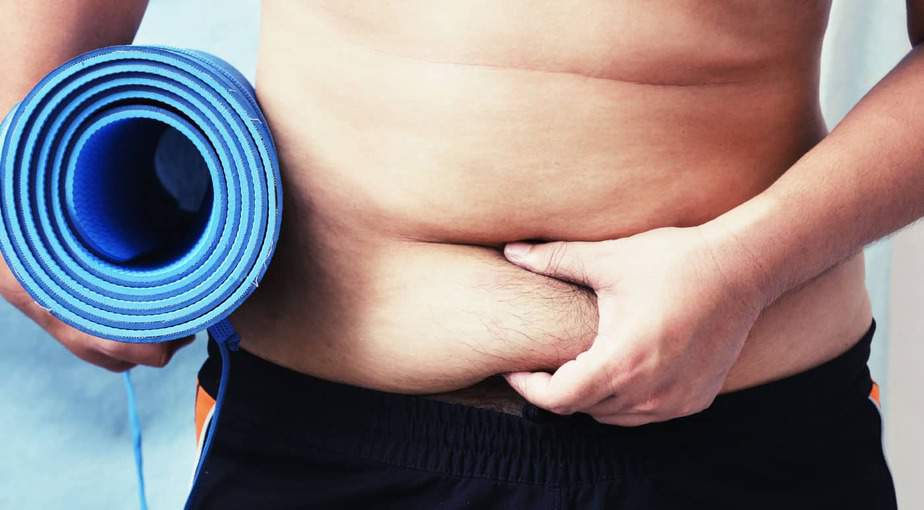 Typically the key functions of a fat burner supplement are to:
Decrease appetite
Speed up metabolism (thermogenesis)
Promote fat loss
Stimulate energy
Ingredients in Fat Burners
The ingredients in each fat burner vary. However, there are some recurring staples we see in many fat burners. In most cases, fat burners include caffeine, which is effective at increasing energy, stamina, and focus. The downside to caffeine is that it may cause unwanted side effects like jitters and anxiety.
Another common ingredient is garcinia, which is an herb that may help promote appetite suppression. Since overeating can sabotage any number of hours you spend in the gym, reducing food intake is often a necessity for fat burning to take place.
Fat Burners for Men vs. Women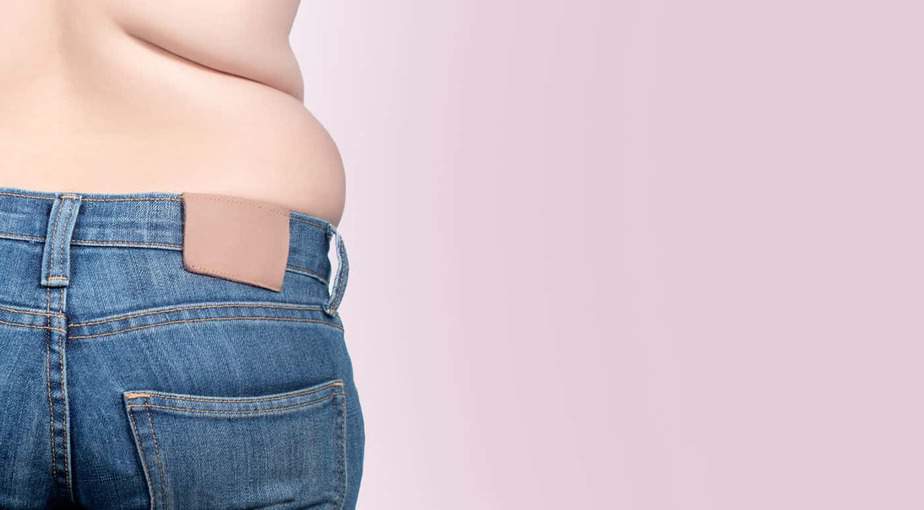 When it comes to fat burners for men versus women, men's supplements often focus on boosting testosterone. Both men and women produce testosterone naturally, however this hormone is higher in men than in women. Testosterone stimulates muscle mass, and the more muscle mass you have, the more calories you burn at rest. Because of their muscle-promoting properties, testosterone-boosting ingredients are included in fat burners. 
Fat Burner Trends
The keto diet has sparked an influx of fat burners that support this high fat, low carb diet. The fat burners geared to complement this diet include natural ketones — which are said to give your brain extra fuel — and carb-blocking ingredients.
Another trend in fat burners is apple cider vinegar. Health nuts take a tablespoon per day to help with digestion, decrease excess appetite, and promote fat loss. The upside is that in capsule form, you can't taste the acidity of this ingredient. Although most studies have only been completed on animals, the outlook is promising for this fermented apple product.
What to Expect
If you have not used a fat burner supplement before, there are a few things to know before you try them. First, analyze what you need. Do you have low energy? An excessive appetite? Are you over-stressed? Do you feel like you have a slow metabolism?
Each fat burner contains different herbs and ingredients that target each of these factors. For instance, if your primary concern is an excessive appetite, your fat burner should contain a natural appetite suppressant, like the herb garcinia. If you lack energy, coffeeberry and green tea could be the ingredients that are best for you.
Also, keep in mind there are potential side effects of fat burners. For example, some people experience digestive upset or jitters. Are you particularly sensitive to caffeine? If so, you may want a fat burner will a minimal amount of coffee berry and caffeine. Do you have heartburn? Apple cider vinegar could upset your stomach. Always be cautious when trying a new fat burner and start with a low dose to see how your body responds.
Lastly, don't expect fat burners to do all the work! Changing your diet and exercising are going to make all the difference in whether you lose weight and get in shape. Although fat burners may expedite the process and help you through plateaus, you must put in the hard work, too.
Methodology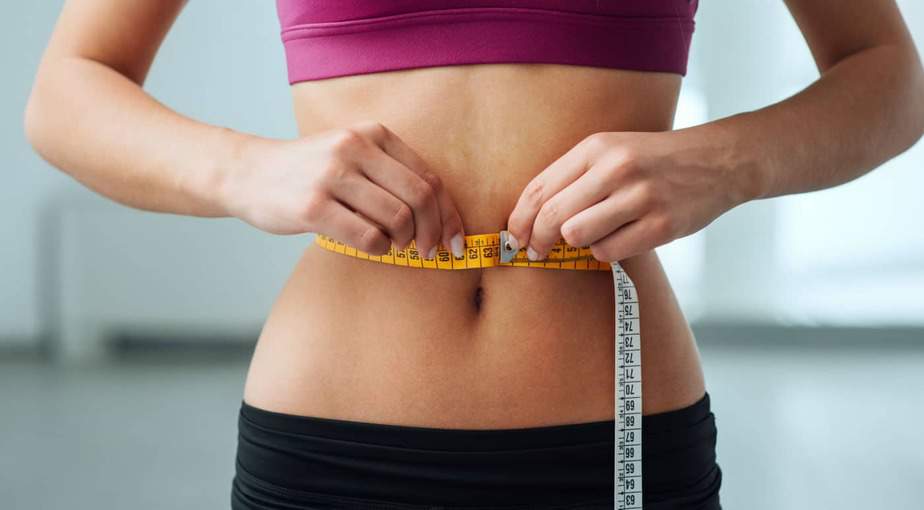 Fat burners are intended to help you lose weight through suppressing excessive appetite, increasing energy, and targeting fat loss. We ranked several products for men and women based on their ingredients and how well they perform these specific actions. Below is the criteria we used to rank the best fat burners:
Appetite-suppressant: Do the ingredients help decrease appetite?
Lipolysis: Does the product increase fat burning?
Energy: Are there ingredients to help increase energy?
Sex-specific: Is the product geared toward males, females, or both? What about the product makes it specific to either sex?
Side effects: Do any of the ingredients cause side effects like jitters or anxiety?
Ingredient quality: Do the products contain high-quality vitamins and herbs? Are the dosages of the herbs and nutrients too high or too low?
Price: Is the product affordable, and is the price in line with the product quality?
Reviews: What kind of experience have consumers had with the product?
The Best Fat Burner Supplements
Are fat burners safe?
Fat burners are not regulated by the FDA, which means that the type of ingredients used and their amounts can vary greatly. There have been instances of people having adverse side effects from taking fat burners such as high blood pressure, palpitations, anxiety, and digestive upset. It is crucial to purchase high-quality supplements from a reputable source.
Look for supplements that are third-party tested, which means an independent lab ensures that what is on the label matches what is in the bottle. This way, you know you aren't buying a product with harmful contaminants or higher doses than expected.
Fat burners contain many different types of herbal and vitamin ingredients. While some ingredients are completely fine for some people, others may be more sensitive to them. Only take fat burners as directed, and always speak with your doctor before trying one. Also, if you have a preexisting condition, fat burner supplements may not be safe for you. Your doctor will be able to help you decide what is right for you as an individual.
Do fat burners work?
There is mixed evidence on whether fat burners are really effective. Since the FDA does not regulate fat burners, manufacturers do not need to prove their products work before selling them to the public.
There have been research studies on some of the common ingredients contained in fat burners, such as caffeine, green tea, garcinia, and L-carnitine. There is stronger evidence for caffeine, green tea, and L-carnitine in regards to their efficacy in helping increase metabolism and reduce fat mass. In short, we need more research studies on some of the other common ingredients to be sure.
The important take-home message is that fat burner supplements will not do all the work for you. If you eat junk food, drink soda, and be a couch potato while you take fat burners, it is unlikely that you will see any notable changes in your body composition.
Exercise and a healthy diet are the foundation of losing weight and keeping it off. Fat burners, in a sense, are the icing on the cake. They can be a helpful addition to a well-designed workout and nutrition plan.
When should I take my fat burner?
There are two possible times you could take a fat burner supplement. The first is in the morning to give you a boost of energy and start up your metabolic rate for the day. You tend to have the lowest energy in the morning, and the energy boosters in most fat burners can help you feel revved up for the day.
The second time you could take a fat burner supplement is about 30 minutes before your workout. If you want to go your hardest in the gym, the energy boosters in fat burner supplements can help give you that added kick to get the most of your time working out.
The only time it would not be optimal to take your fat burner supplement is near bedtime. Most fat burners contain caffeine, which is a potent stimulant that interrupts sleep. For some people, taking a caffeine-containing supplement after 3:00 PM can disrupt sleep. Everyone is different, so play around with the timing of your fat burner supplement dose to find what time works best for you.
What are the best fat burners for men and women?
In our ranking, the best fat burner for men is the Vintage Burn Fat Burner. It includes botanicals to boost testosterone, a hormone known for shredding fat and increasing muscle mass. This supplement also has ingredients that boost metabolism and increase energy levels so you can get to the gym. Vintage Burn Fat Burner has thousands of customer reviews with an almost five-star rating, attesting to its ability to help you lose those extra pounds.
We ranked Rockstar Skinny Gal Weight Loss Pills as the best fat burning supplement for women because of their well-executed formula. They include botanicals that help with energy, metabolism, stress, and blood sugar control. This supplement also provides an incredible value with a two month supply for only $29.95.
RAVE Recommends
If you want to bring your fitness to the next level and get the most out of your workouts, check out these workout and fitness tips and top 10 lists!