RAVE Reviews is your guide to smart living. We explore the products and experiences that successful people care most about, and we curate the very best to help you get the most out of life. Make better choices for a smarter life.
While there may be no functional difference between new year's […]
Modern technology offers ever-increasing levels of convenience and luxury. It […]
The Flight Pre Workout supplement by Bare Performance Nutrition boasts […]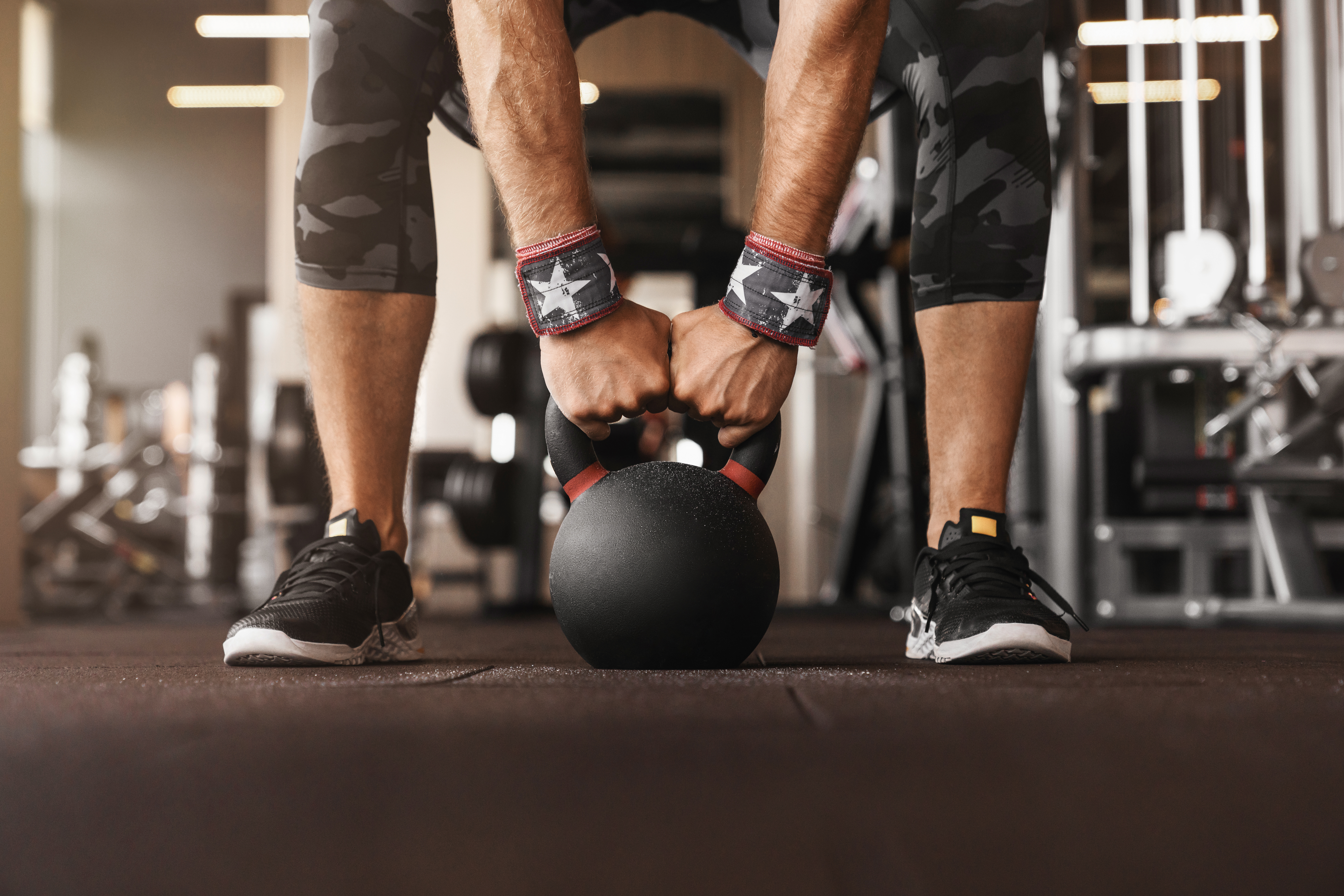 EVL Nutrition ENGN Pre-Workout is a "next-generation" supplement that promises […]
Are smart toilets worth their cost? Well, while they won't […]
At Rave Reviews, we like to highlight some of the finer things in life. Like massage chairs and comfy mattresses. Maybe you'd even like a smart toilet. It's the nice little touches that make a difference.
Sometimes it's worth spending a little extra for the important things in life. Like a coffee maker that gets the job done fast first thing in the morning. Or a luxury mattress that makes sleep all the more restful.
Smart Homes
Everything you need for the perfect smart home.
Nothing says a life well lived like a well-traveled life. Go on adventures. Explore. Ignite the fire in your soul. At Rave Reviews we've curated some of the most amazing places for you to visit. Or may you just crave a spontaneous road trip. We've got you covered.
Rave Reviews is not your average product review site. We mix a bit of fun with serious insight to curate the best picks for the things that matter to you. Rave Reviews is your one stop shop for all of life's most important decisions.