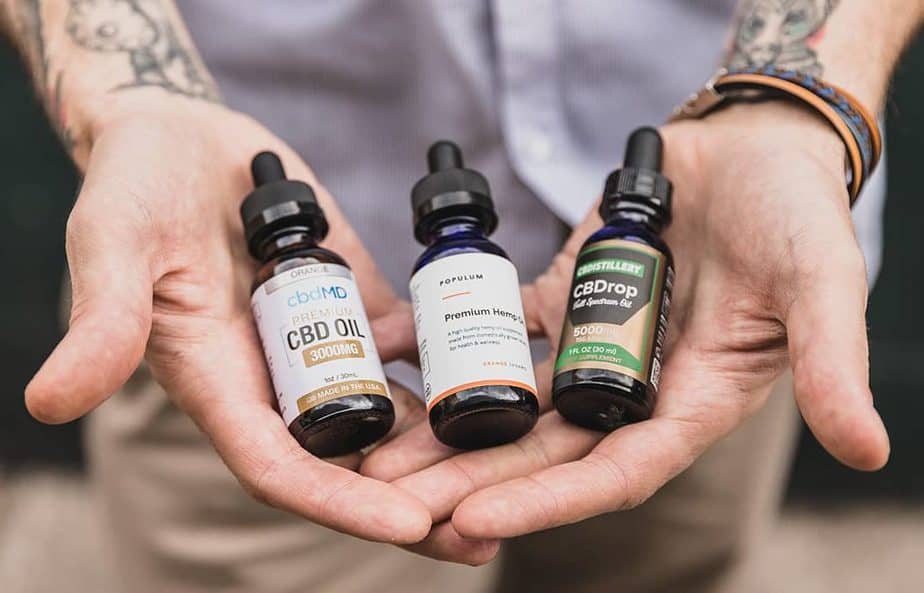 CBD is everywhere. And there are good reasons why. It […]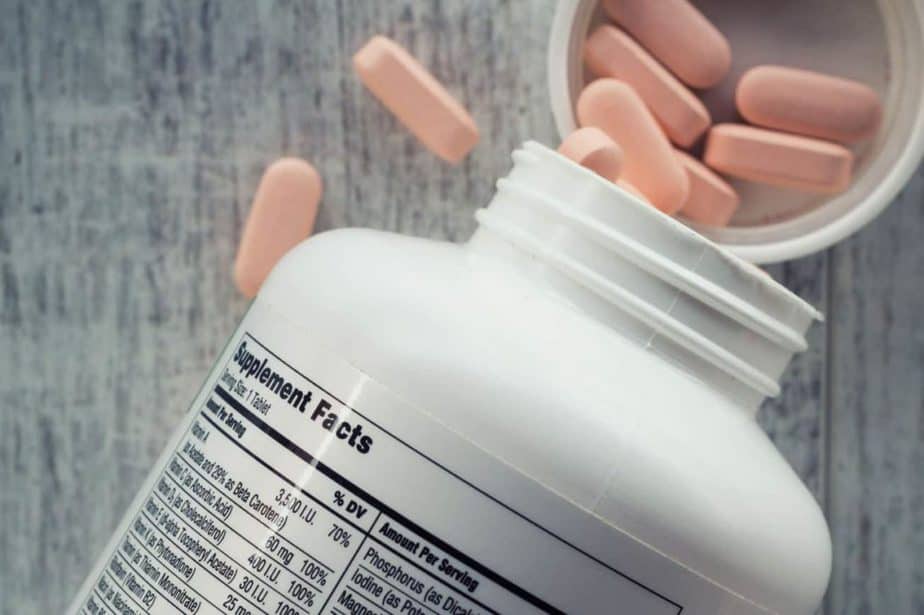 With thousands of supplements on the market and manufacturers hyping […]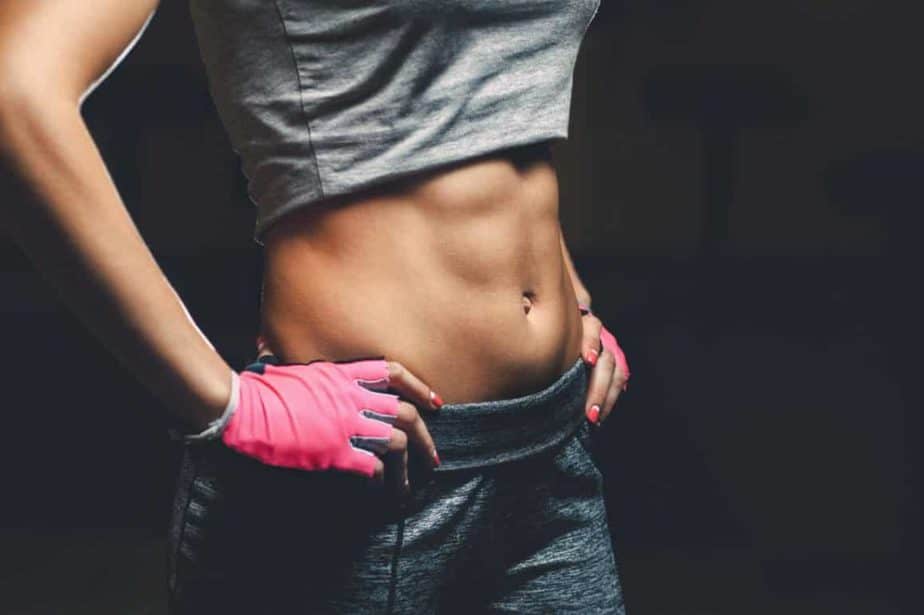 Whether you want to tone up for bikini season, or […]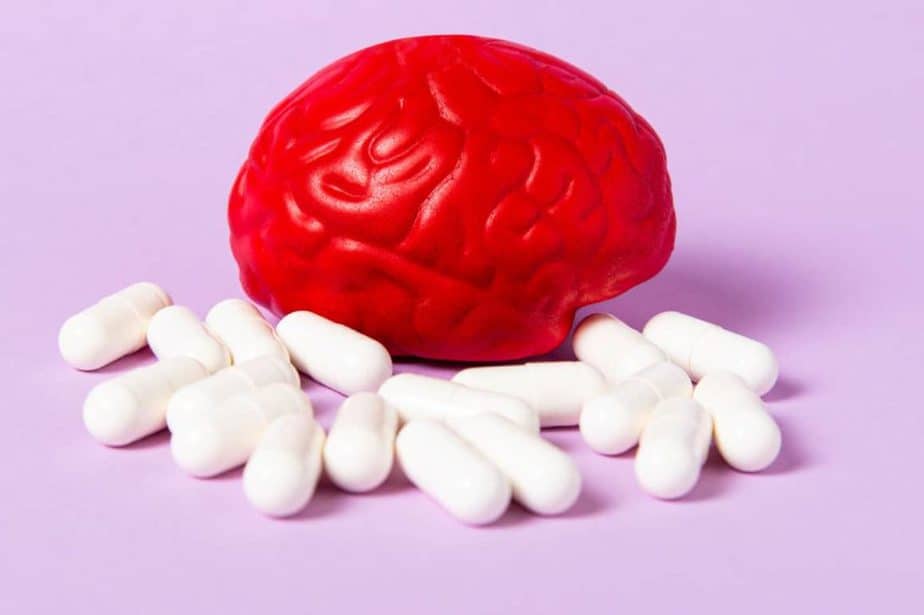 Nootropics, or cognitive enhancing supplements, have exploded on the market […]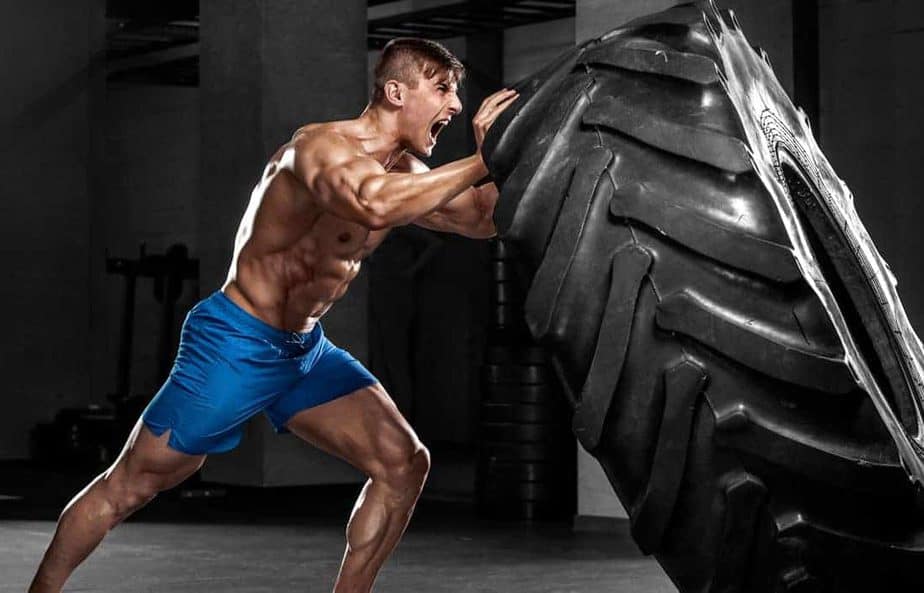 Need that extra edge? Want to push that pump to the next level? Here are your best options for pre workout energy.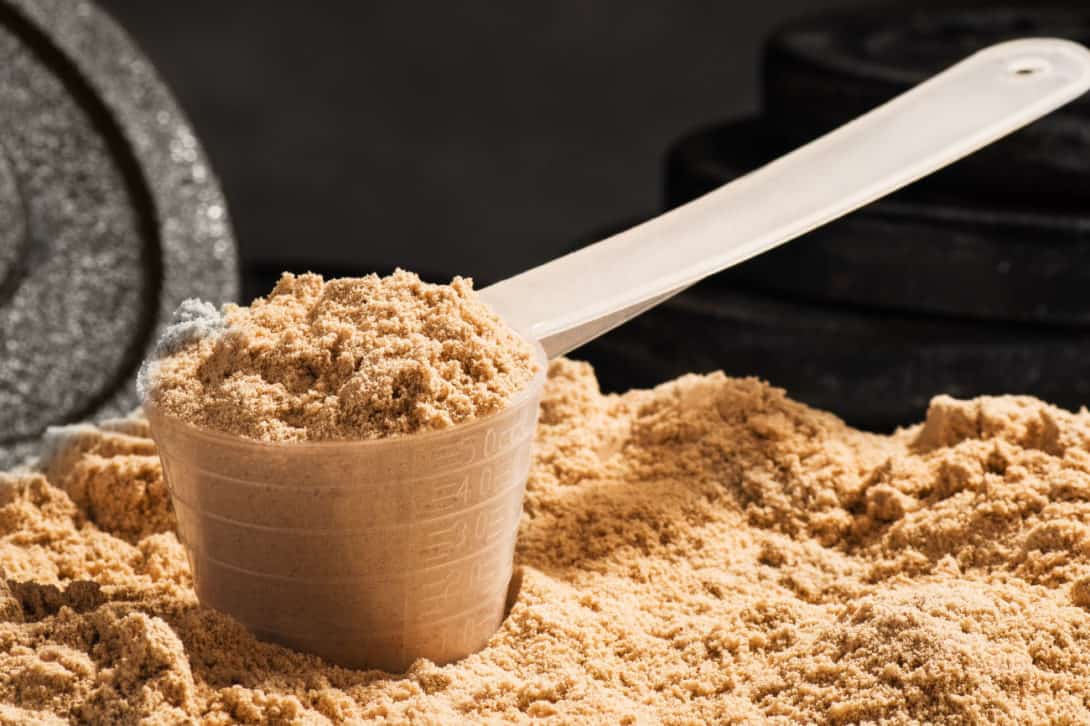 You're 3 months into your intensive workout schedule and left […]
Tech
Review on your favorite technology and devices.
Home
Everything you need for the perfect home.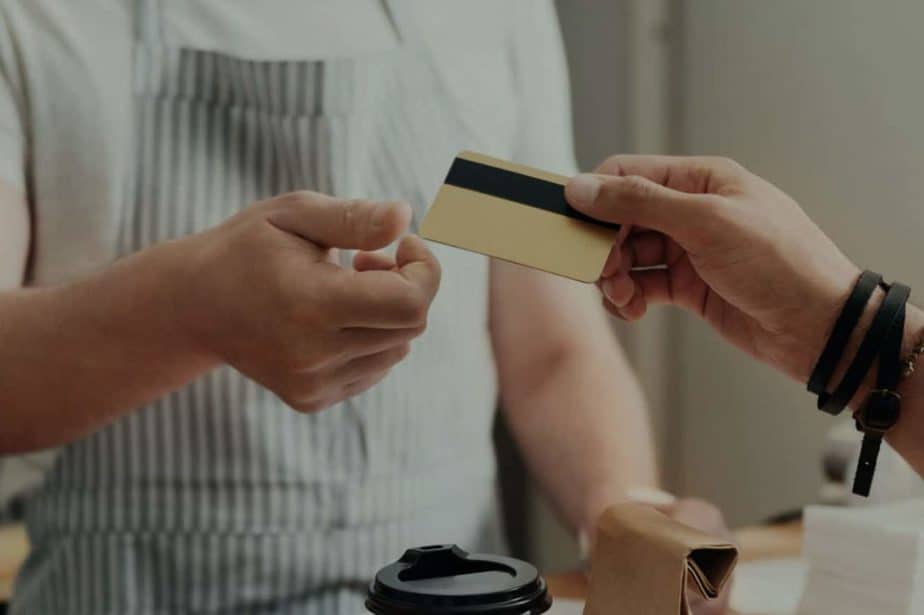 So you checked your credit score and realized that it […]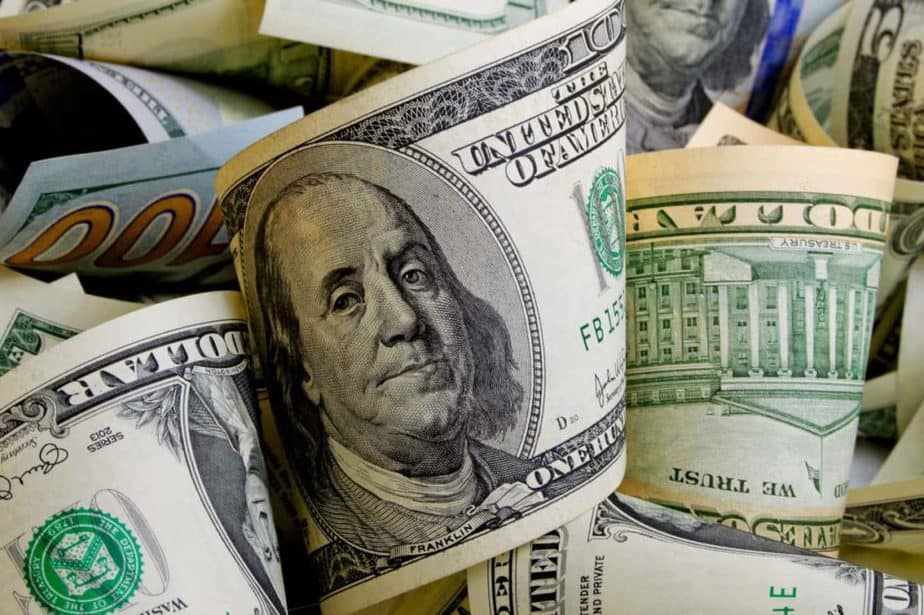 Remember that one time you found $20 in the pocket […]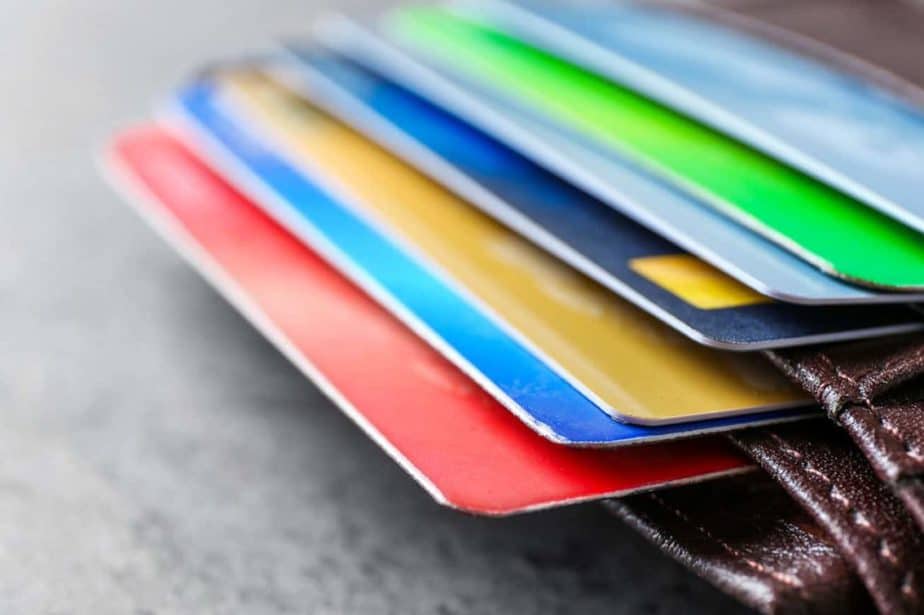 Credit cards – friend or foe, love 'em or leave […]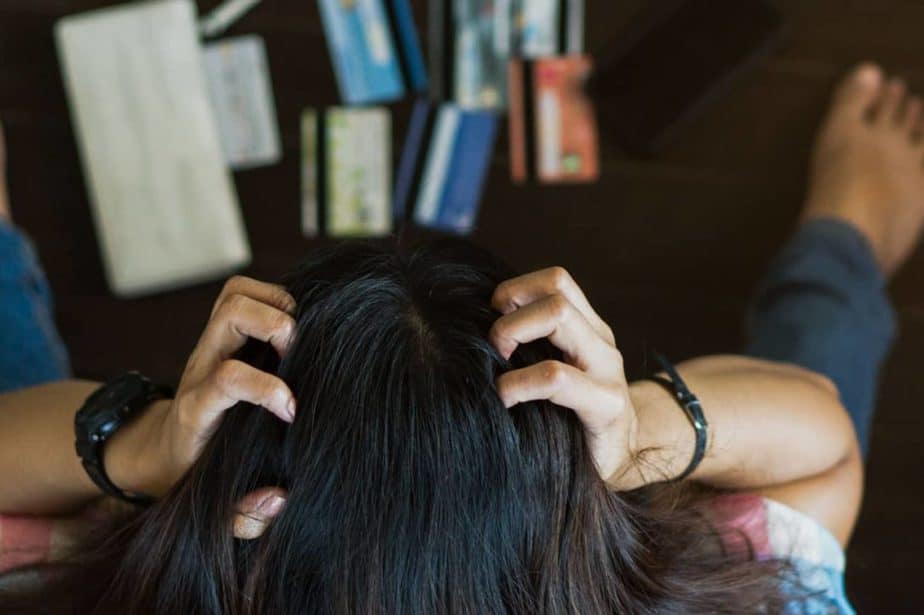 If you are reading this article, your credit history might […]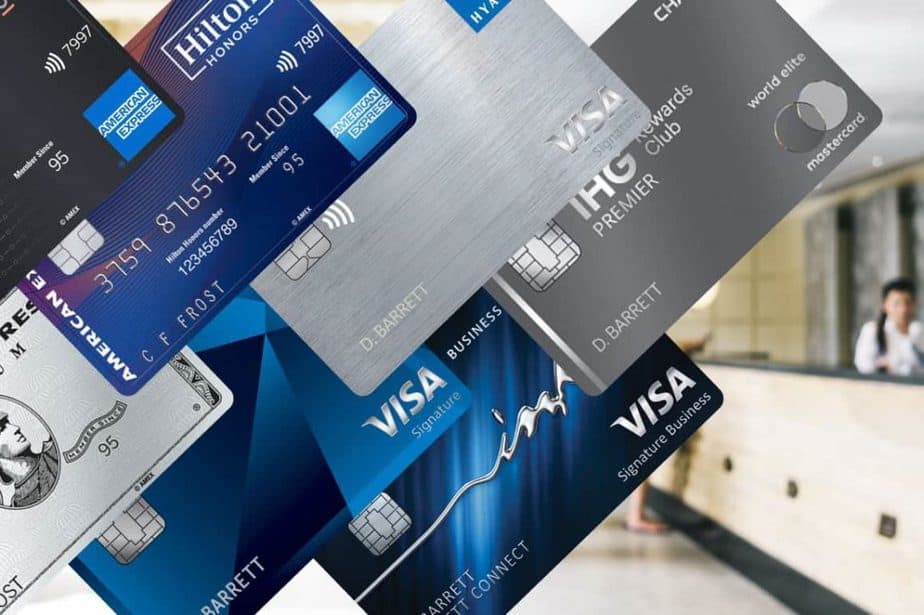 So you were mindlessly scrolling through your social media, and […]
Travel
We've reviewed the best places to explore.
Read more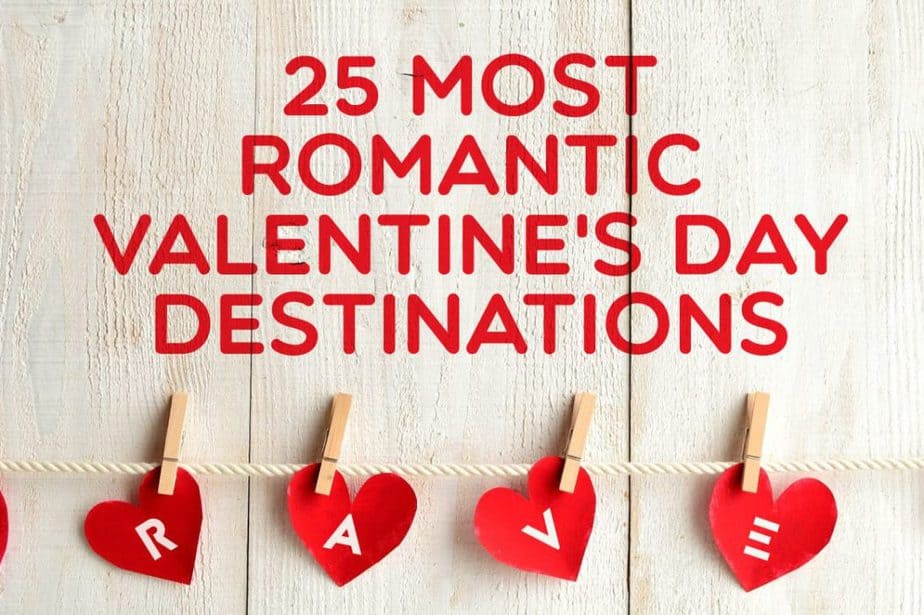 With world-class restaurants, tons of natural beauty, and abundant cultural […]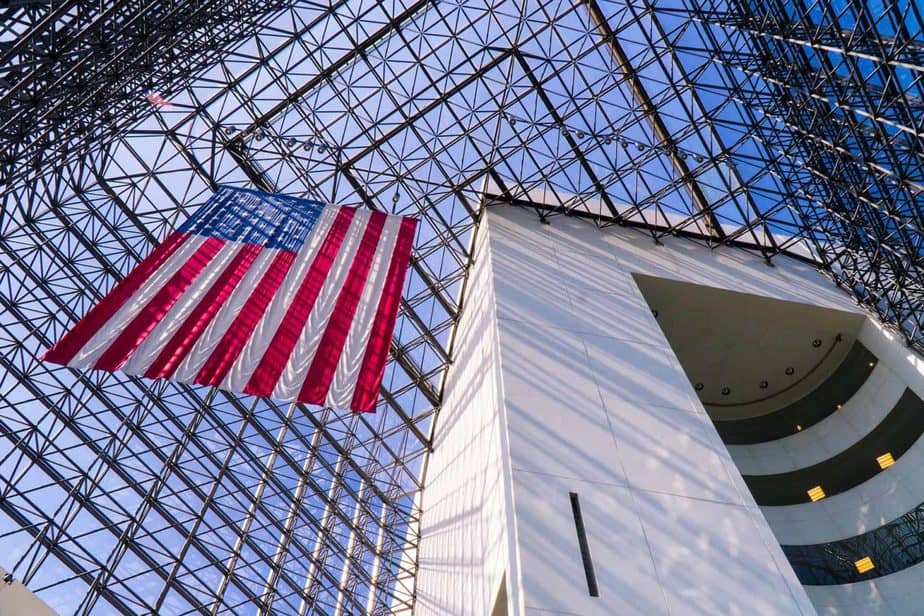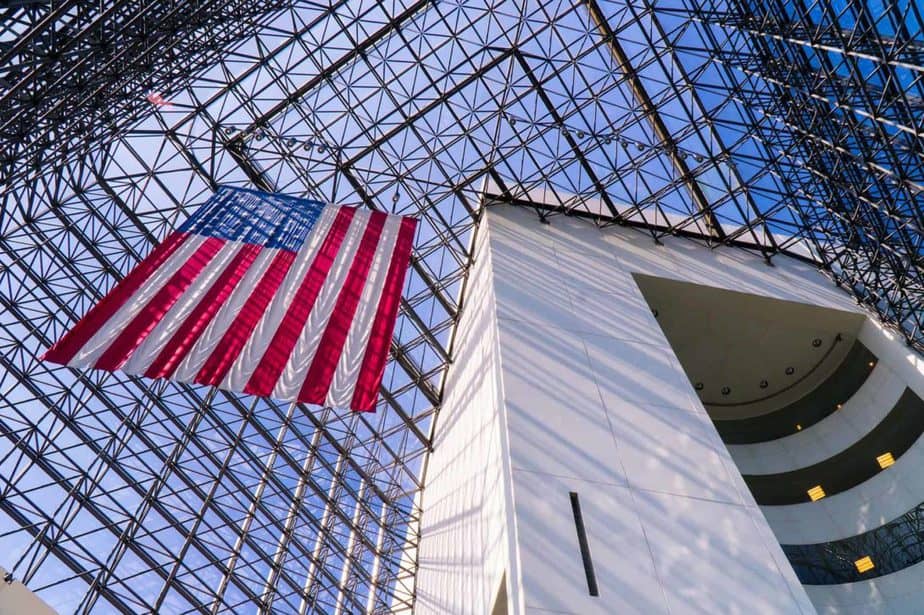 RAVE Reviews loves a good presidential library. After all, where […]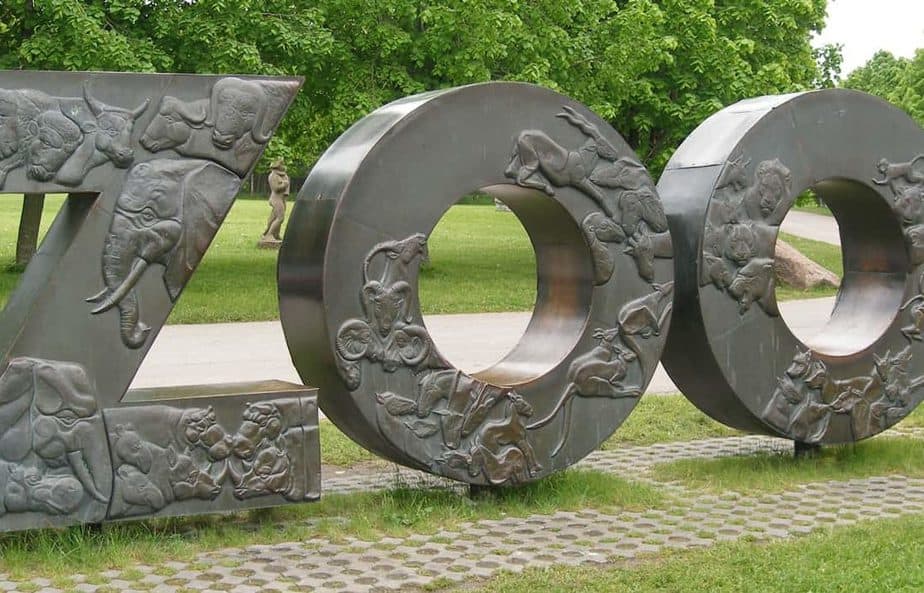 Grizzly bears are awesome. Lions are majestic. Koalas are cute […]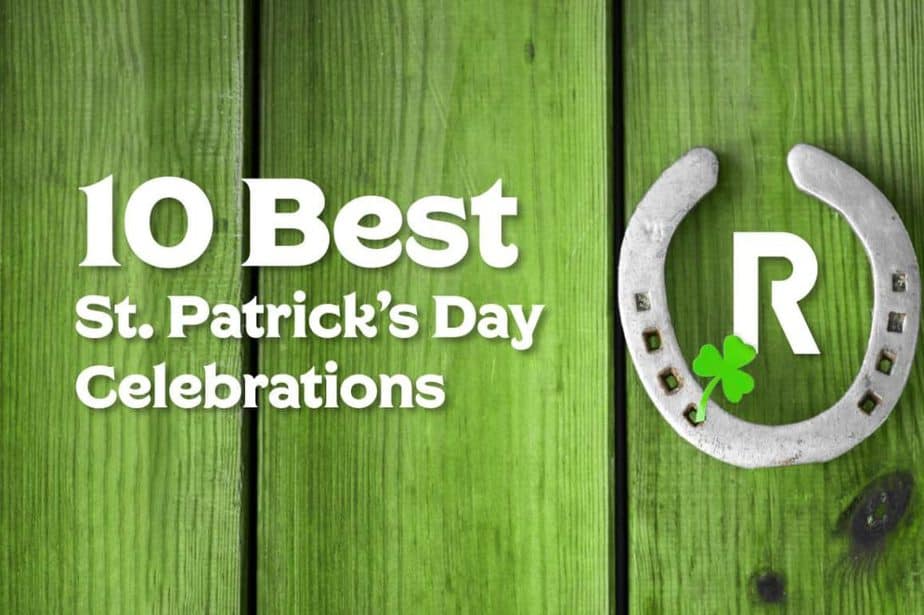 Savannah, GA is home to a unique 3-day St. Paddy's party […]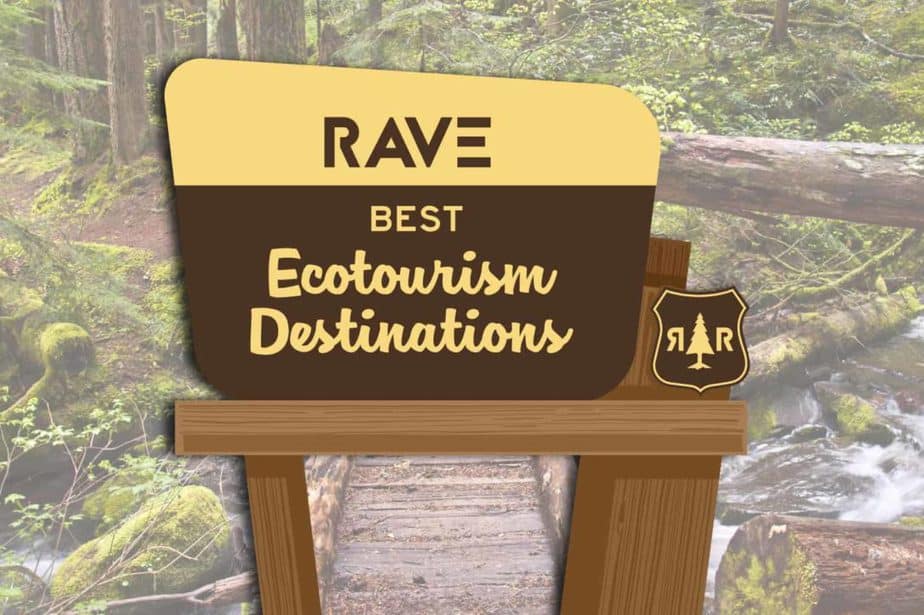 How does that old song go? "This land is your land, […]