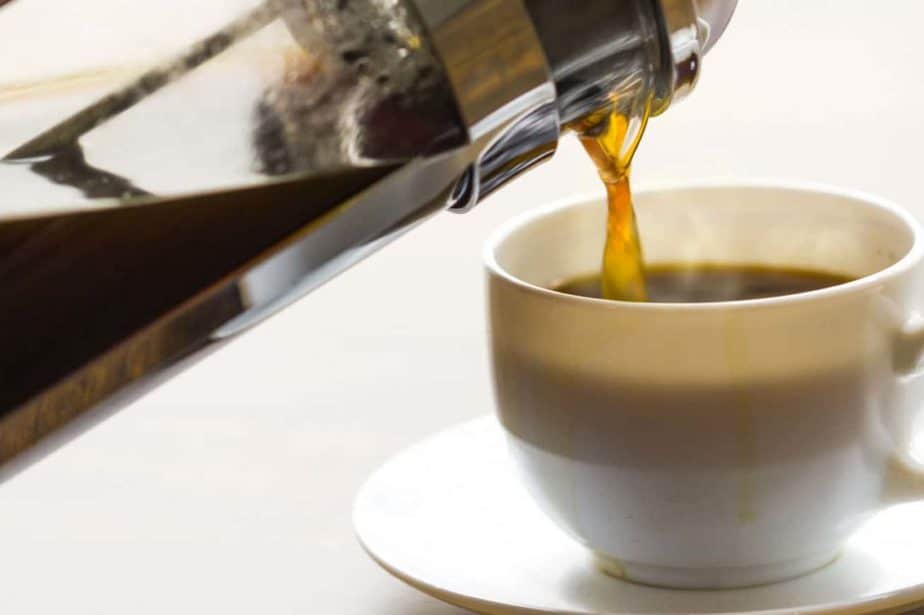 We all know that a cup of coffee is best […]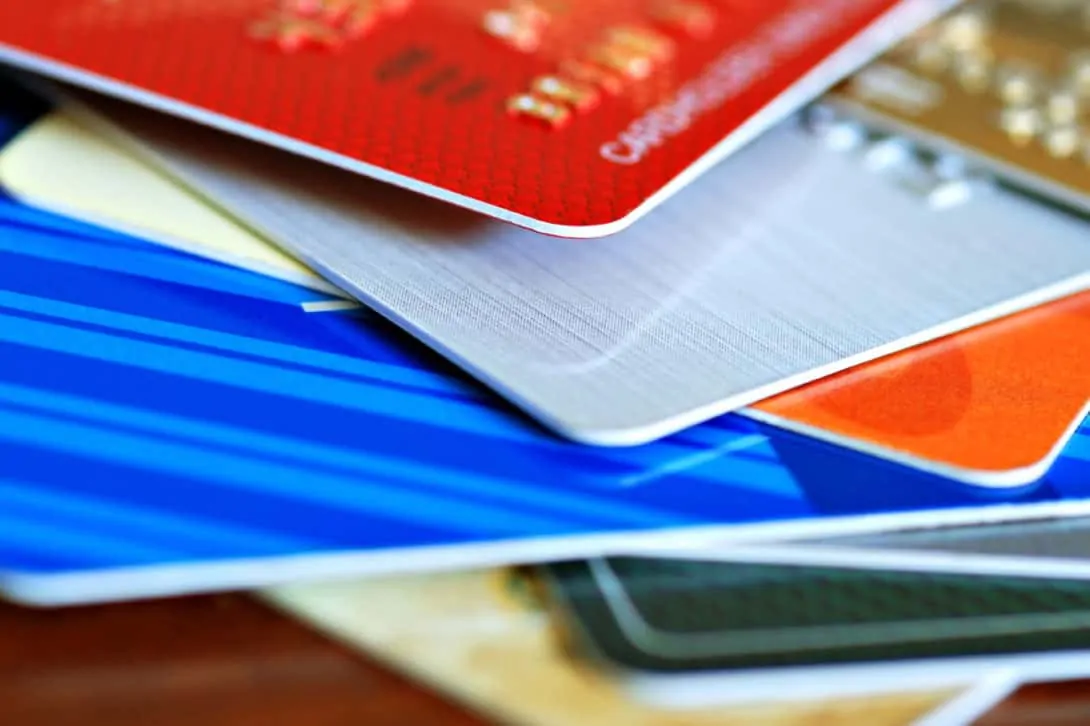 Getting your first credit card can help you learn how […]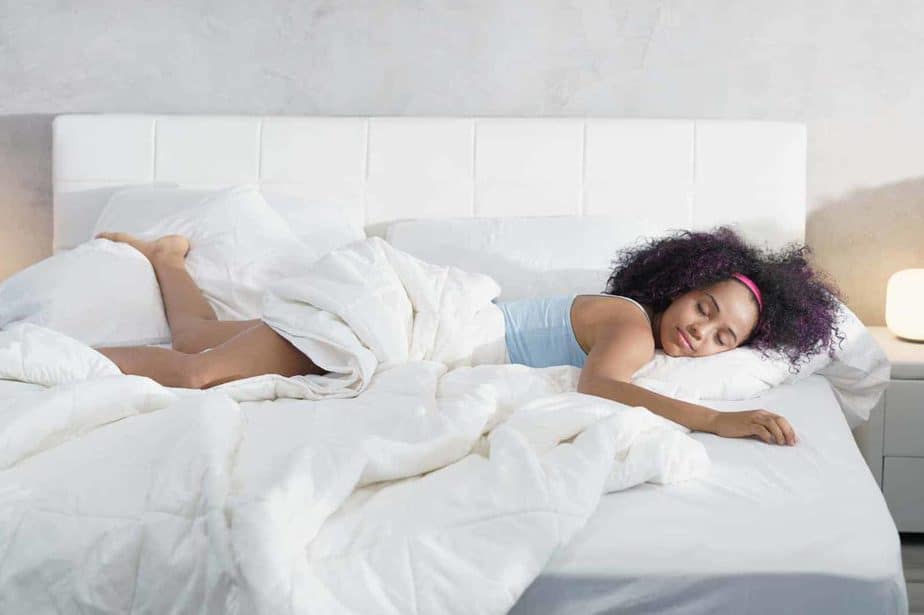 If you know RAVE, you know that choosing The Best […]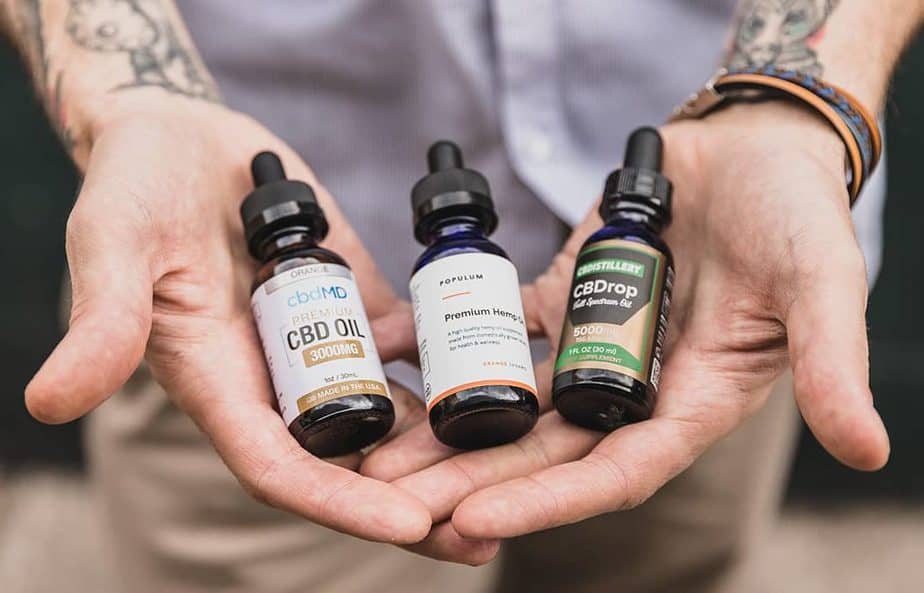 CBD is everywhere. And there are good reasons why. It […]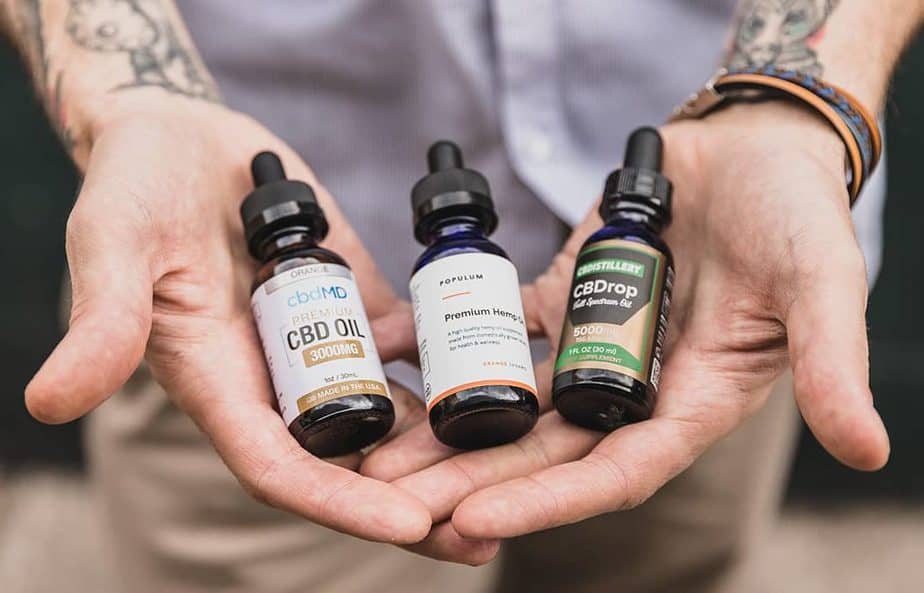 CBD is everywhere. And there are good reasons why. It […]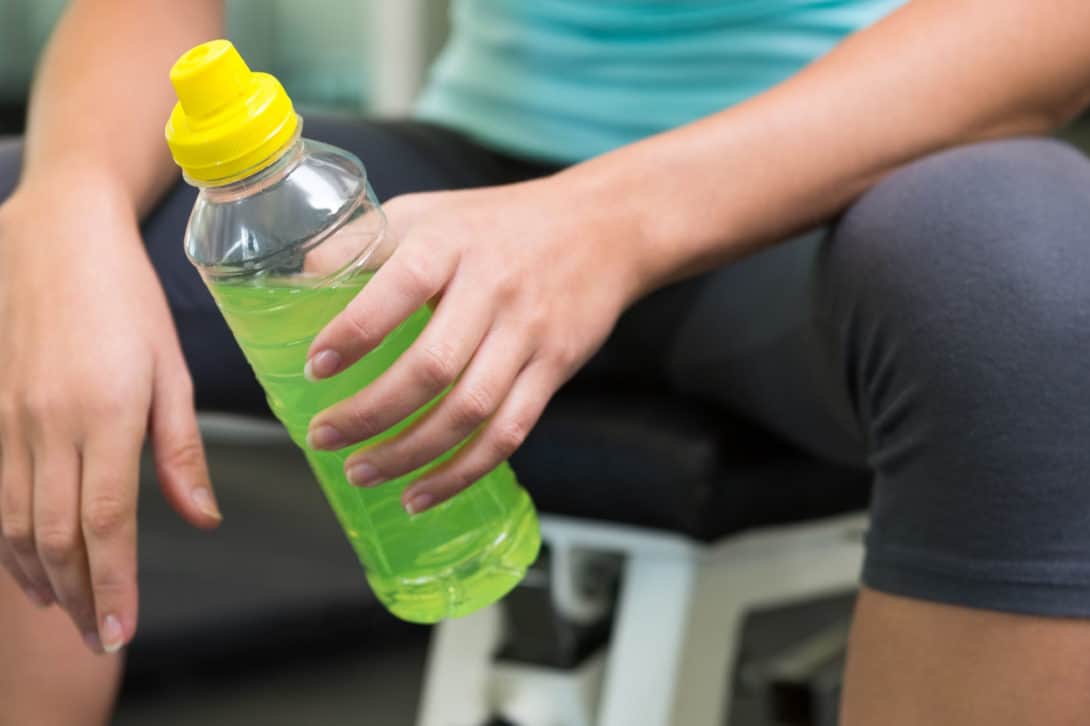 Electrolytes should be replenished both before and after workouts. After […]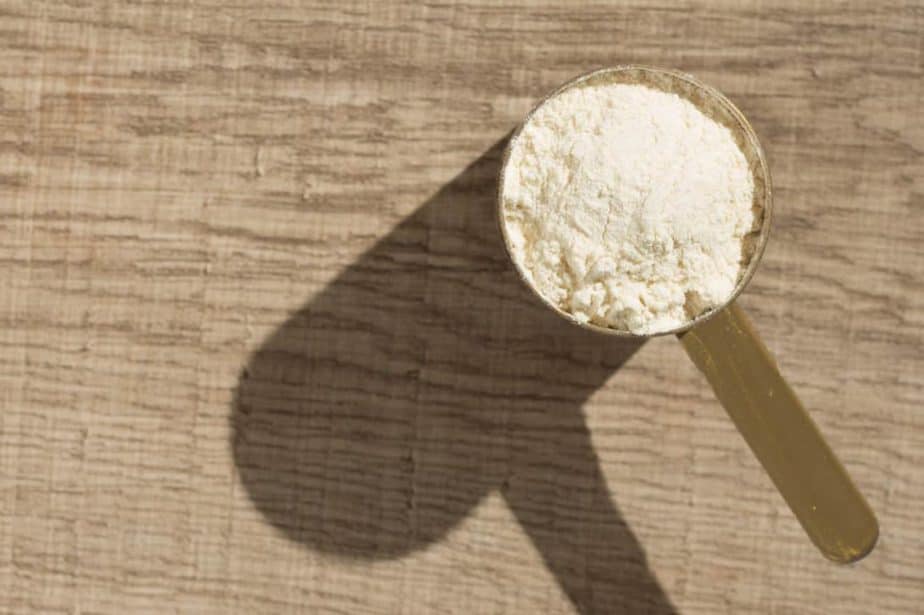 The keto diet has a stringent set of rules. A […]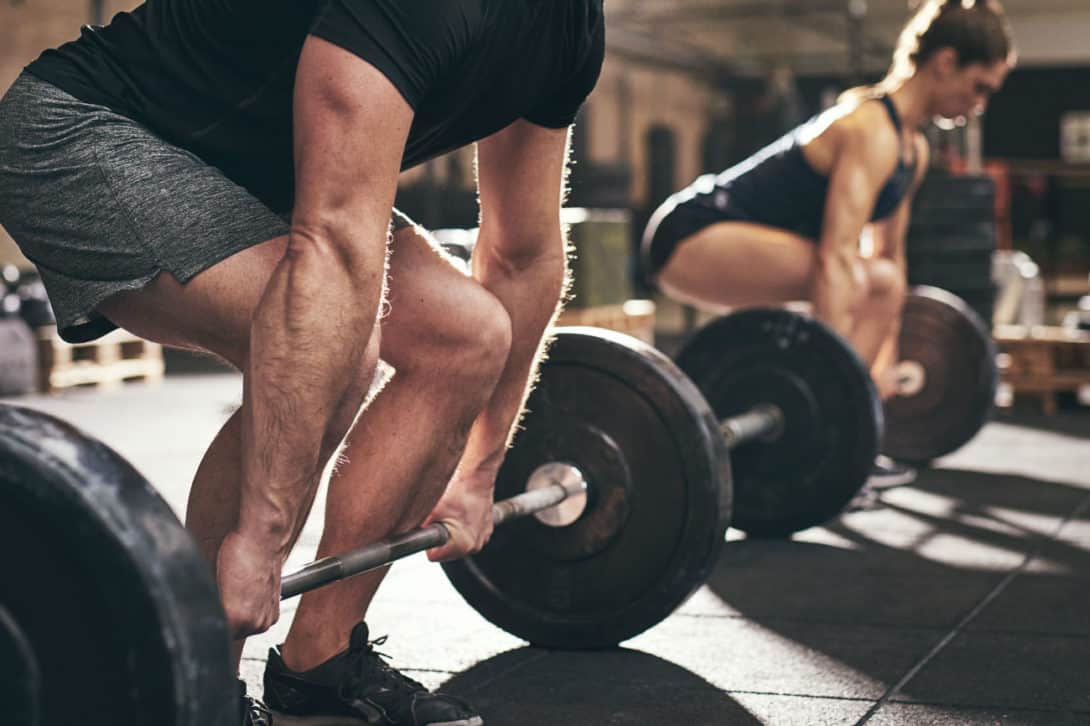 At the turn of the 21st century, branched-chain amino acids […]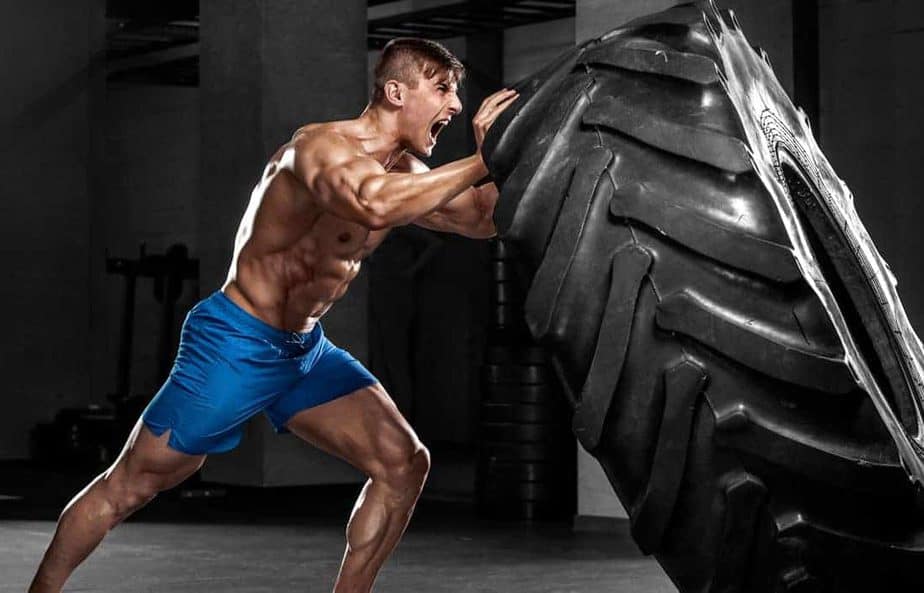 Need that extra edge? Want to push that pump to the next level? Here are your best options for pre workout energy.
Tech
Review on your favorite technology and devices.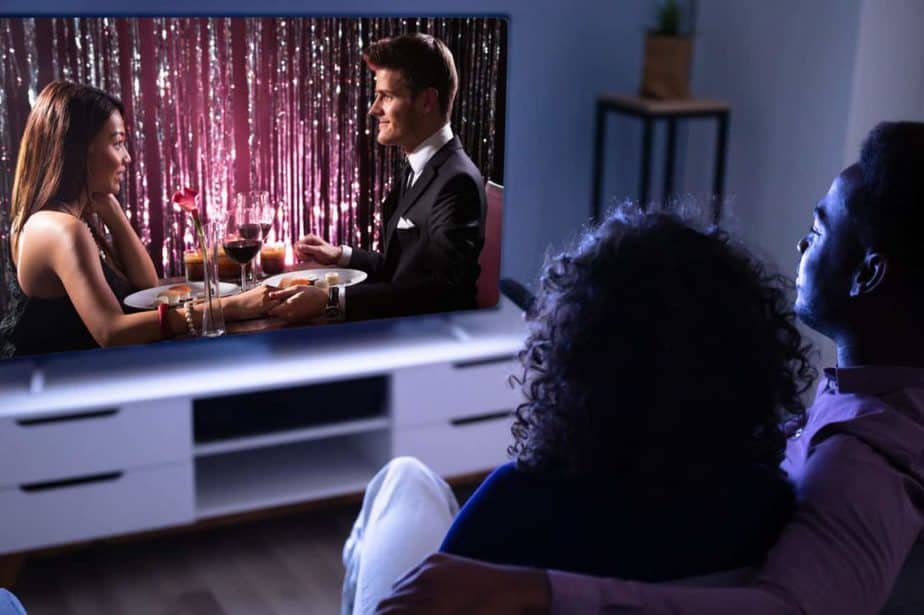 Enormous 75-inch flatscreen TVs used to be a thing for […]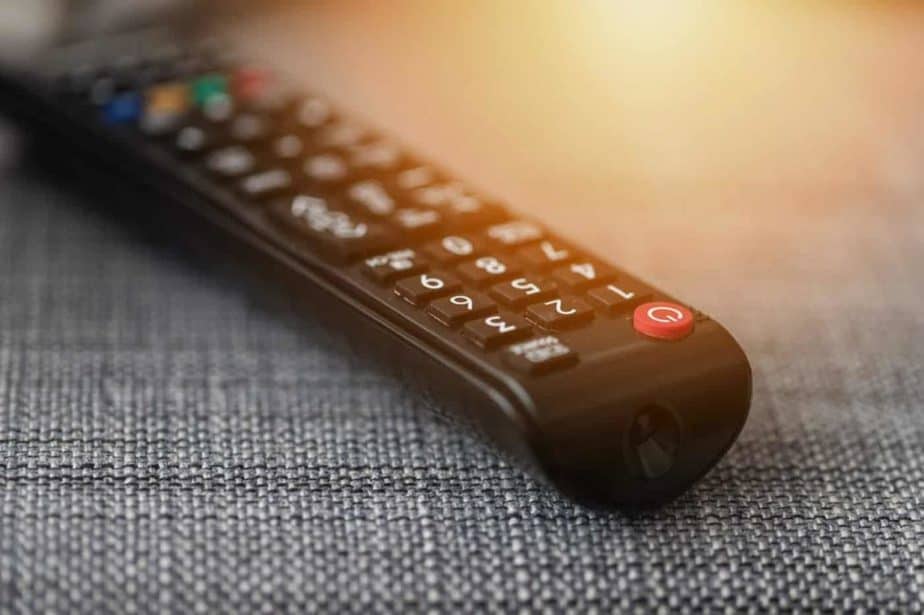 It's time to ditch the army of remote controls linked […]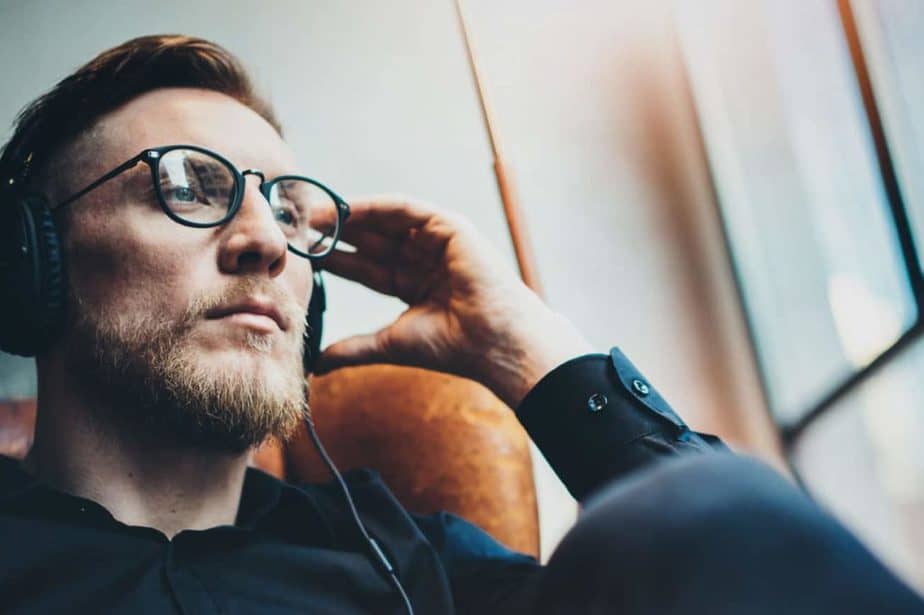 RAVE's pick for the best overall headphones are Samsung Galaxy Buds. […]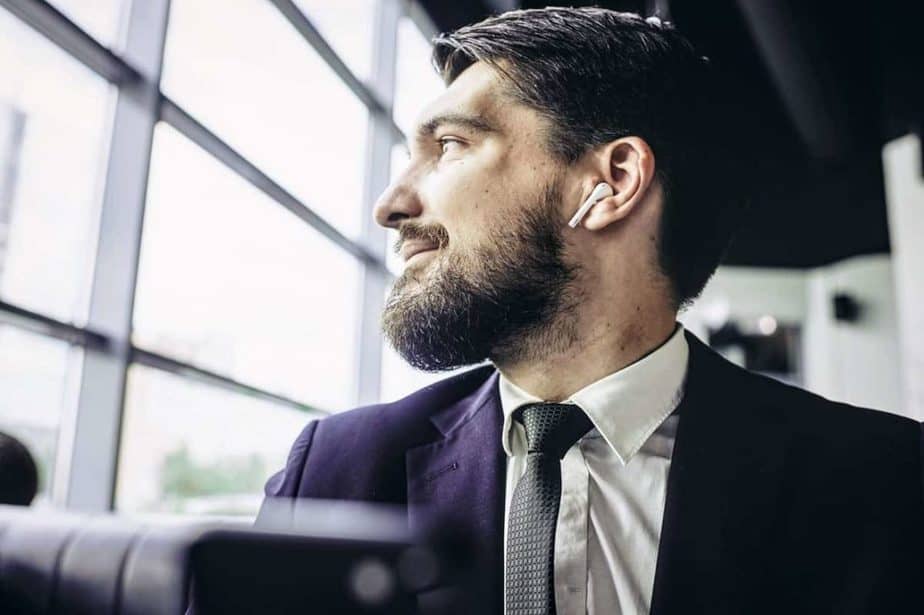 Without careful product research, you could easily waste money on […]
Home
Everything you need for the perfect home.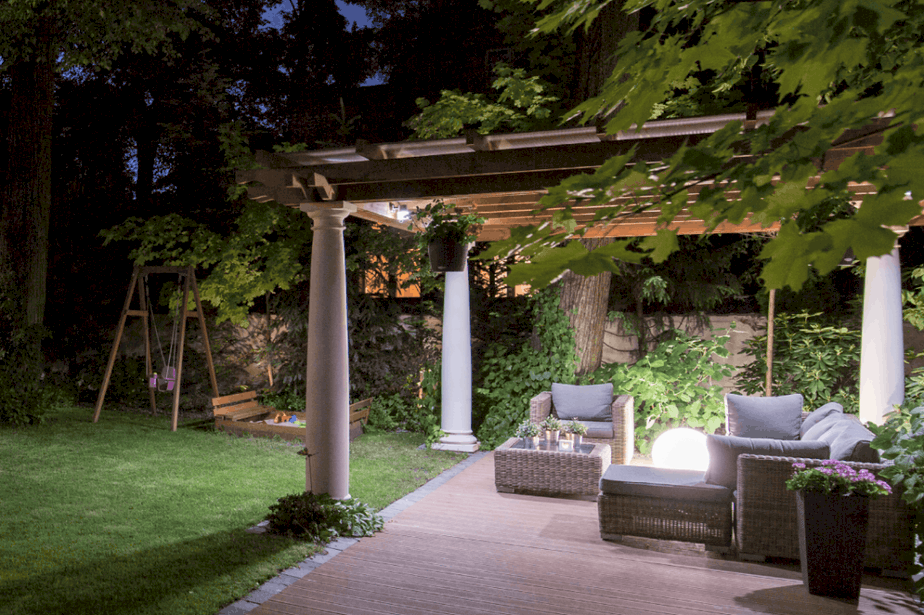 Need new patio furniture for your next barbeque? You've come […]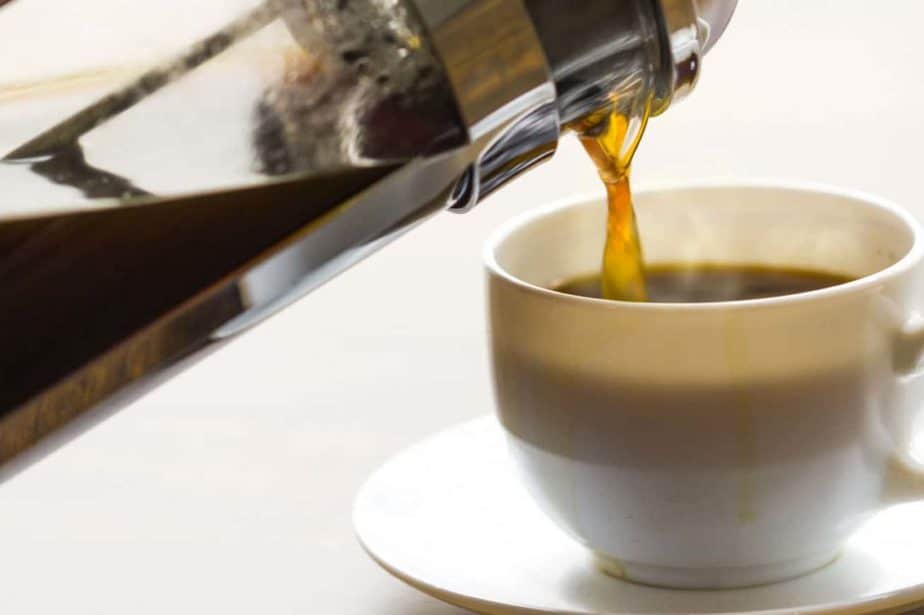 We all know that a cup of coffee is best […]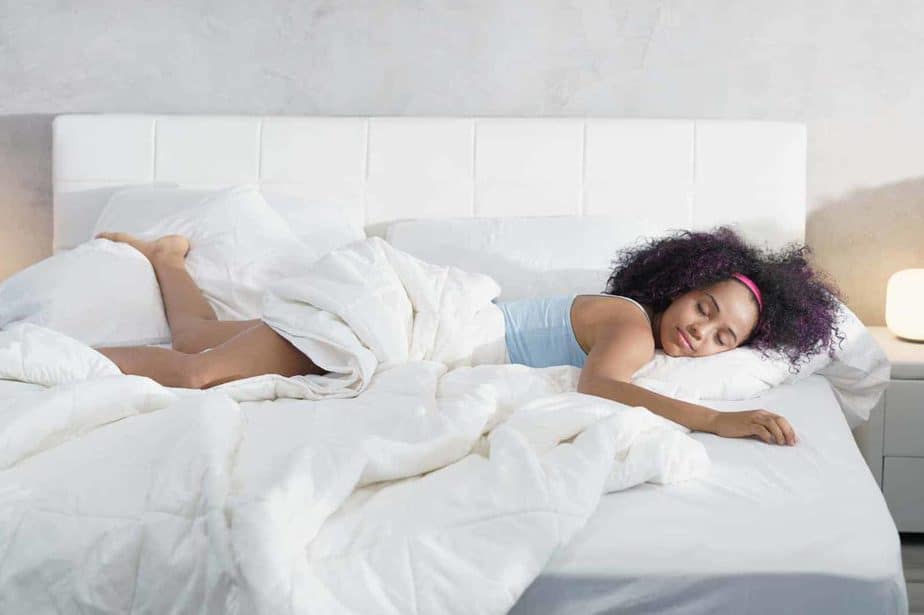 If you know RAVE, you know that choosing The Best […]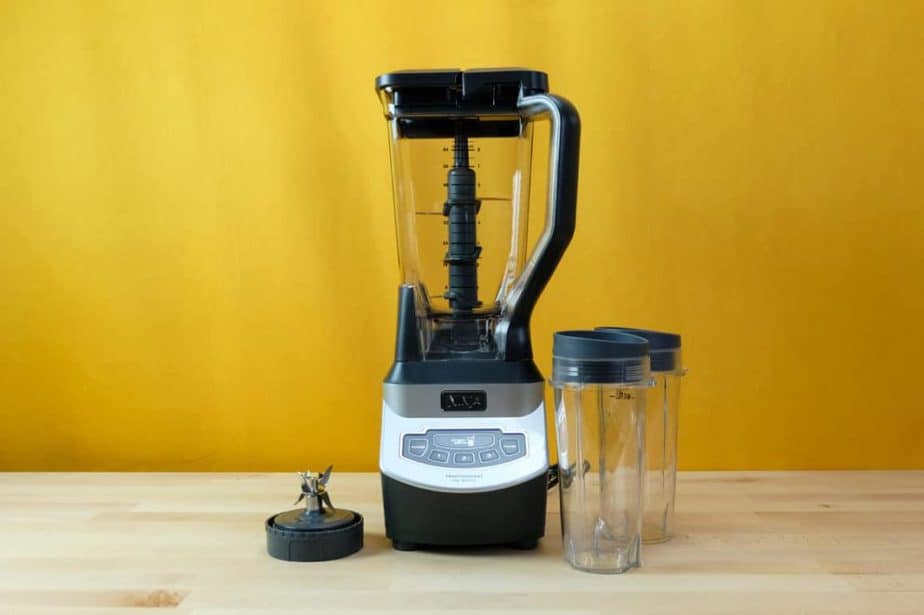 Ready to mix it up in life? We're here to […]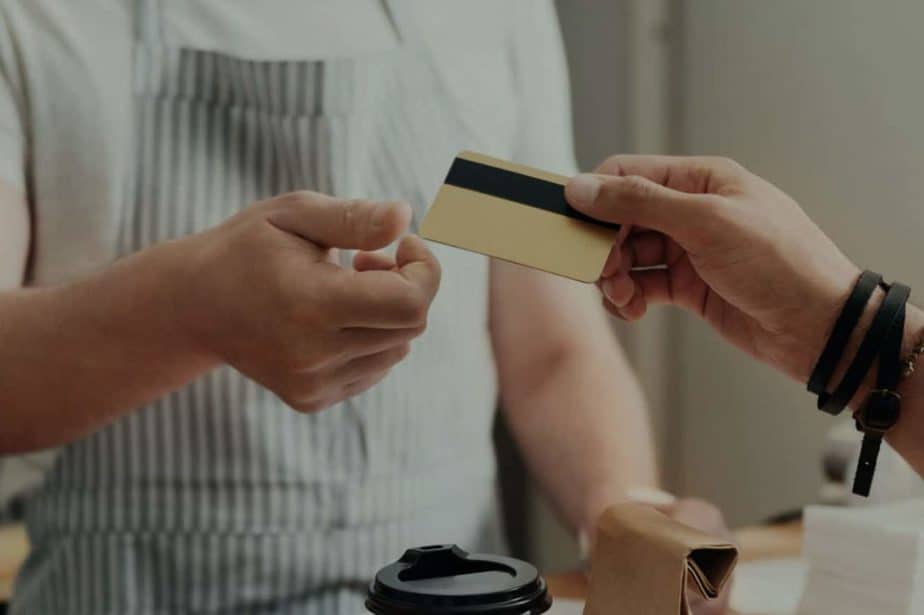 So you checked your credit score and realized that it […]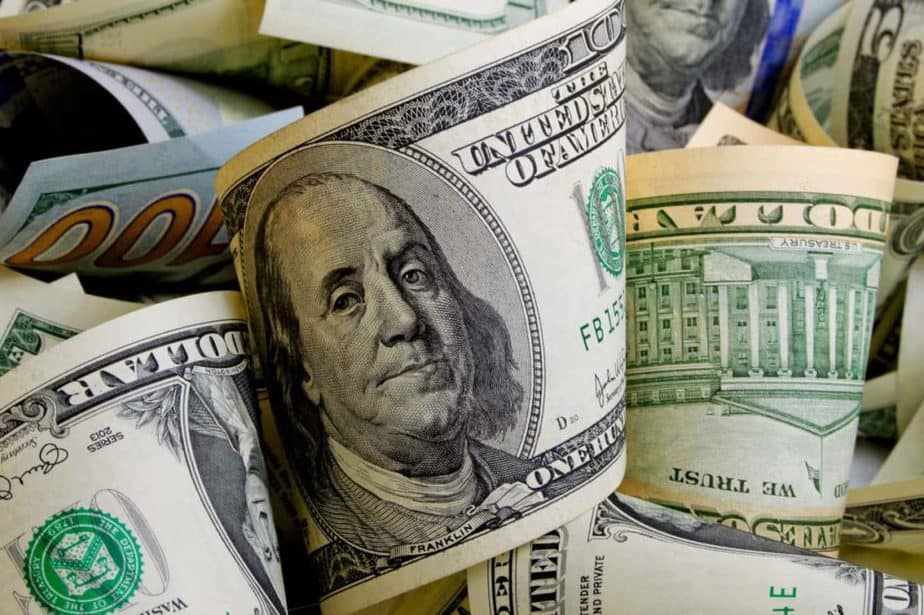 Remember that one time you found $20 in the pocket […]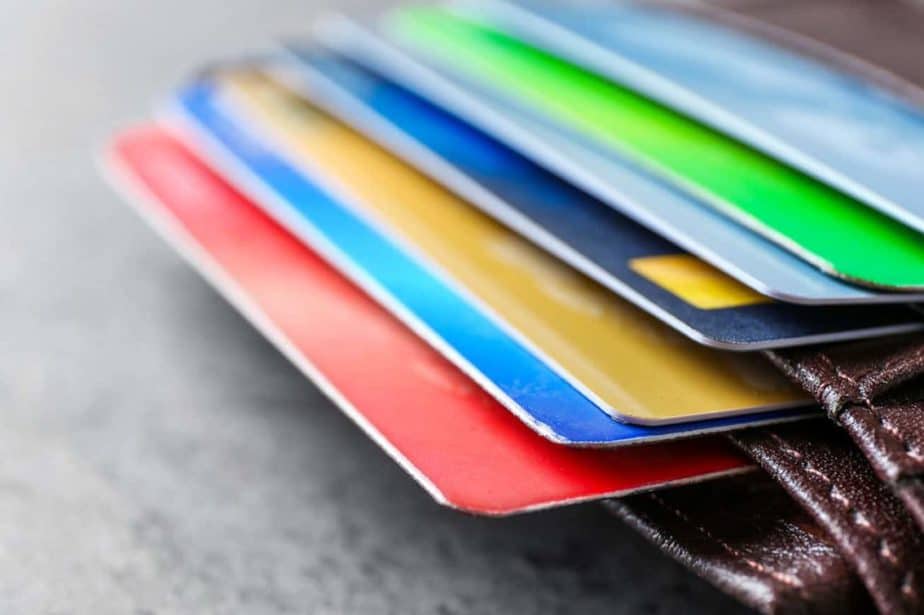 Credit cards – friend or foe, love 'em or leave […]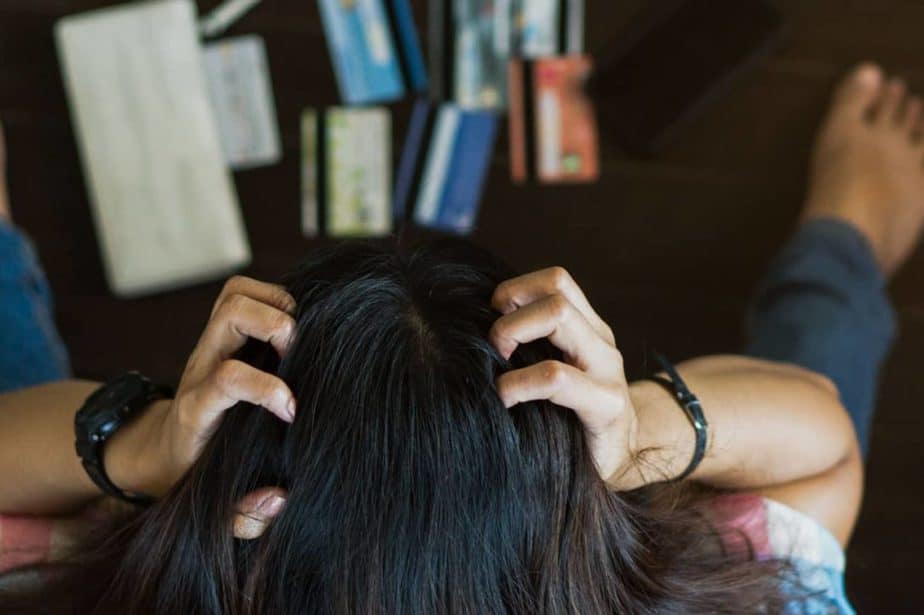 If you are reading this article, your credit history might […]
Travel
We've reviewed the best places to explore.
Read more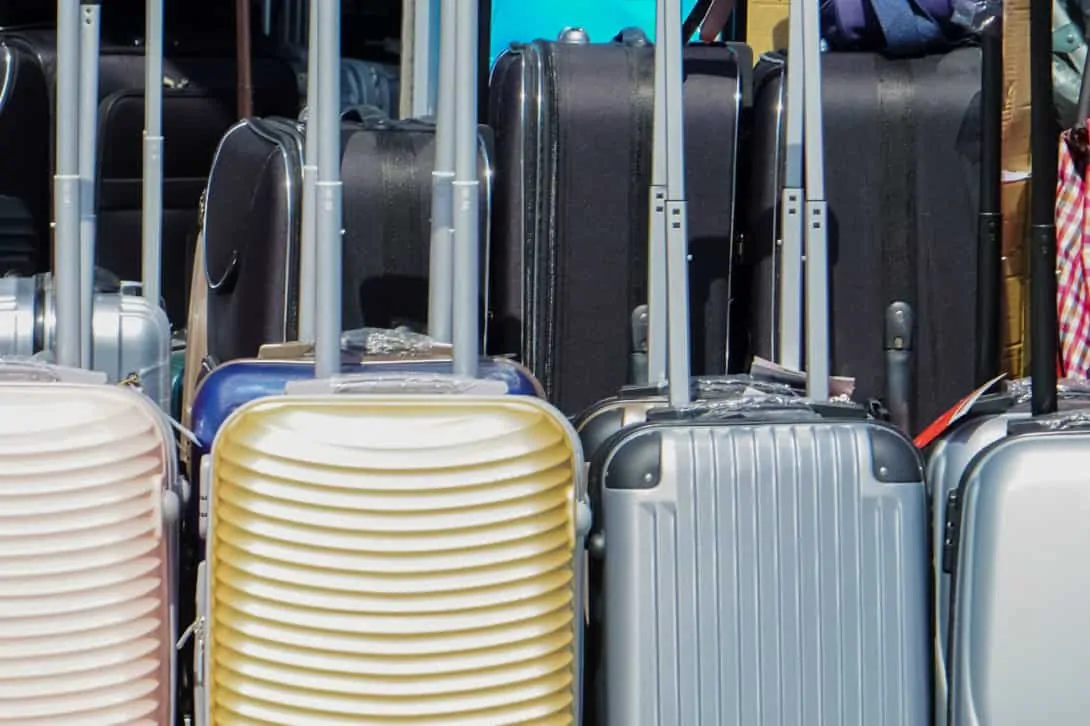 Sometimes, when you're preparing to take a vacation, it's a […]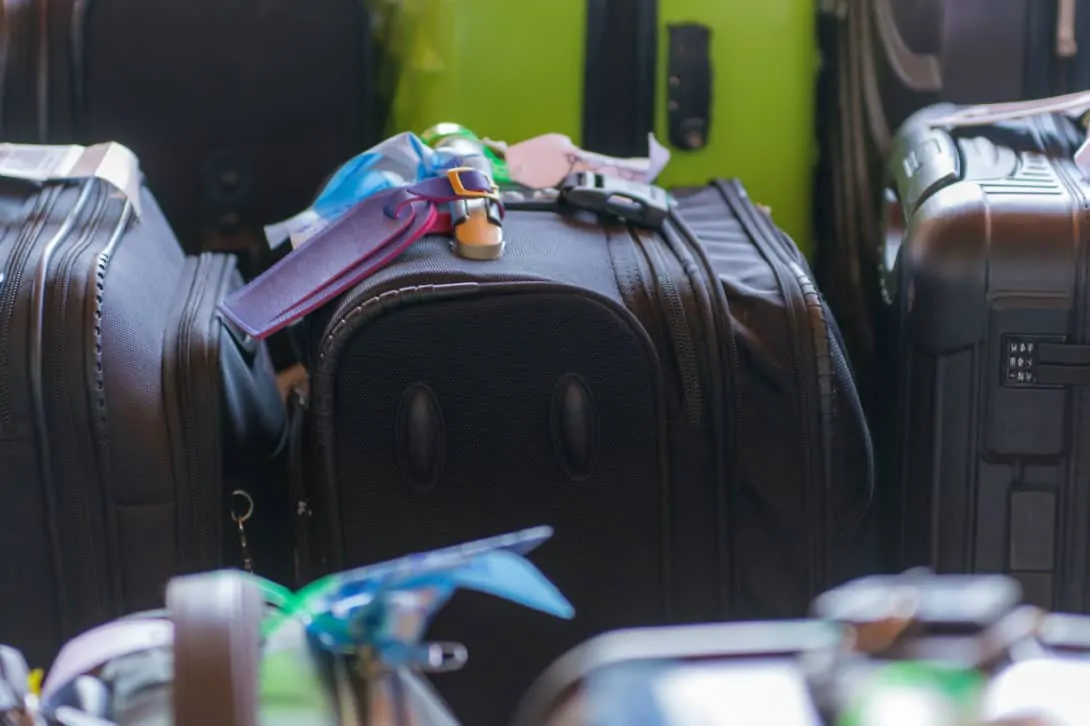 Once upon a time, we could sleep late, stuff everything […]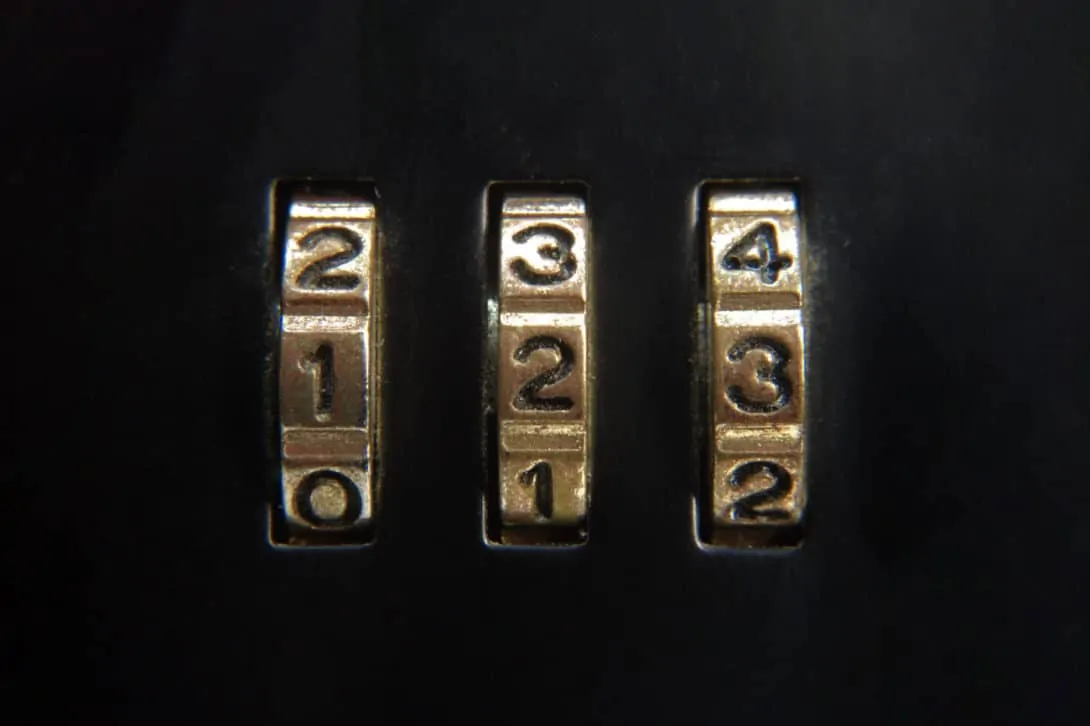 It's a common problem for travelers. After an exhausting day […]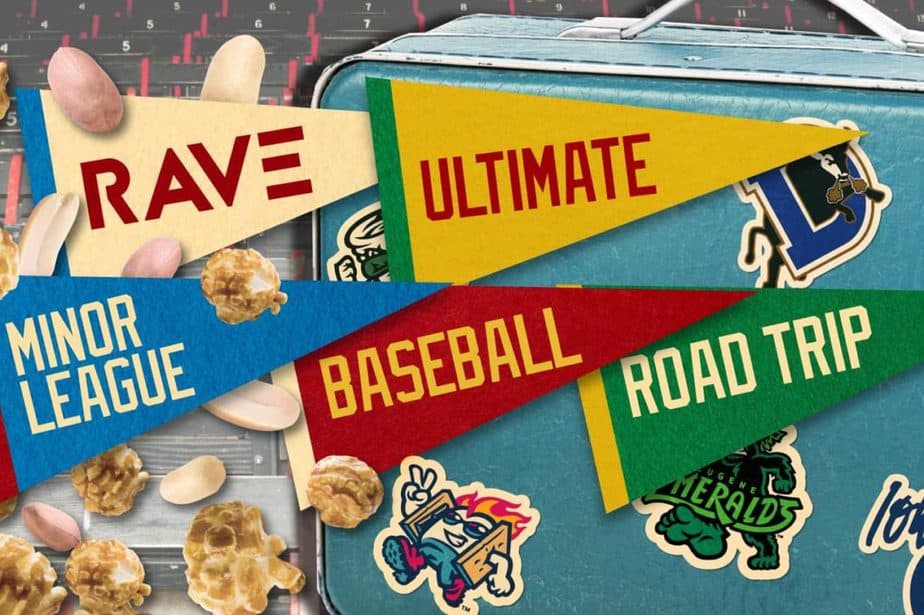 Can you hear the crack of the bat? Can you […]