RAVE Reviews is your guide to smart nutrition. We explore the nutritional products and experiences that healthy people care most about, and we curate the very best to help you get the most out of your fitness journey. Make better choices for a better life.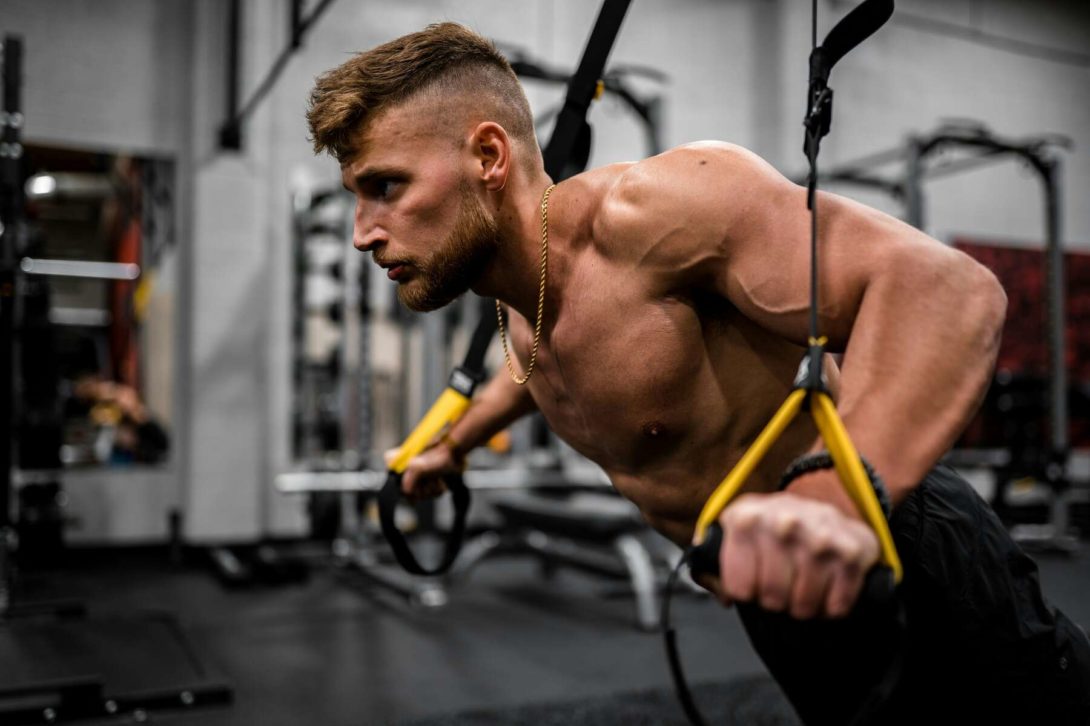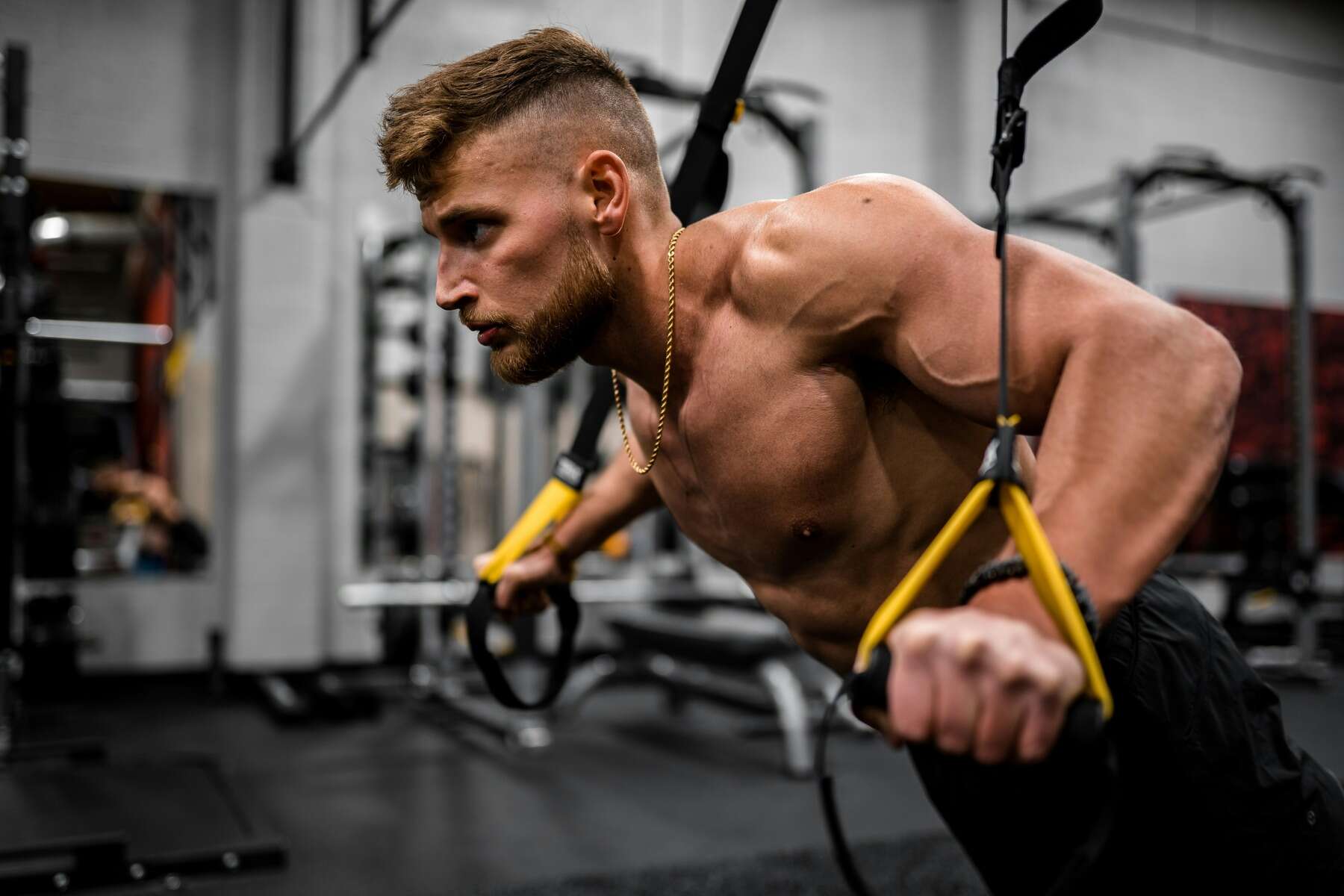 Do you need help to see the best results from […]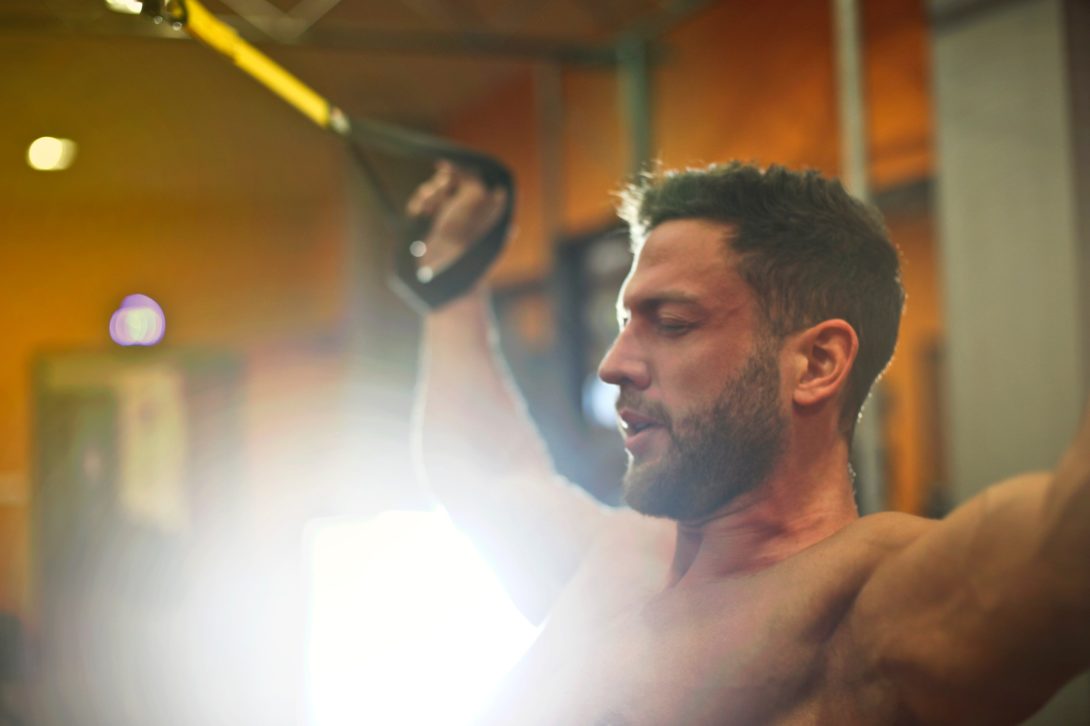 When searching "BAMF vs Woke AF" online, you're met with […]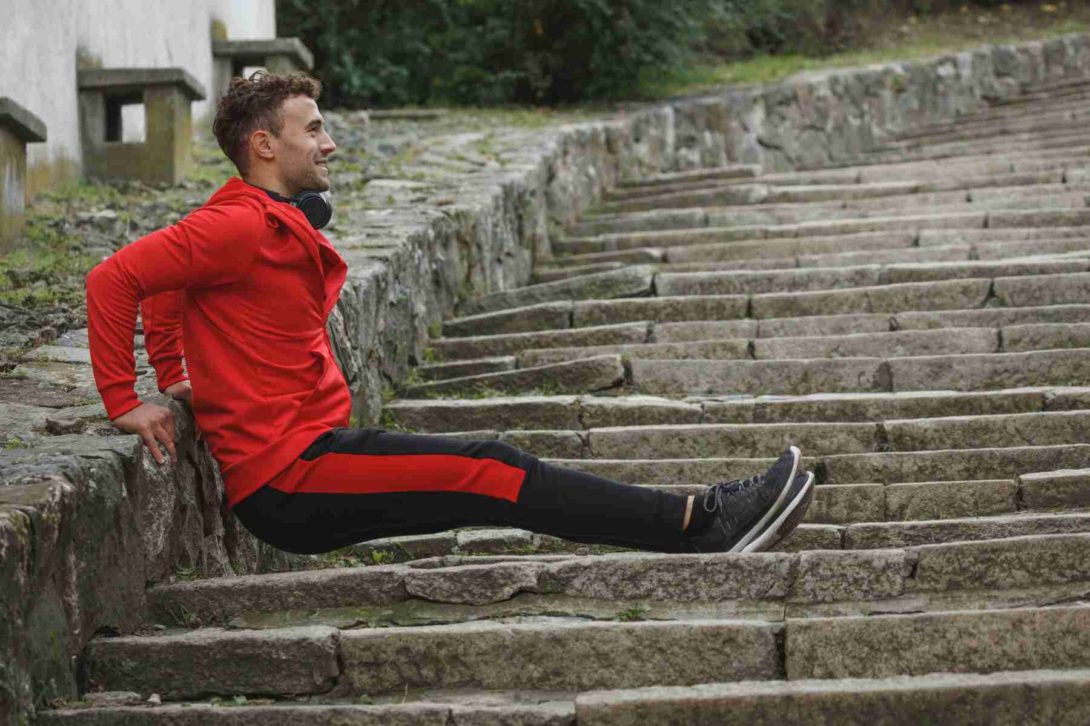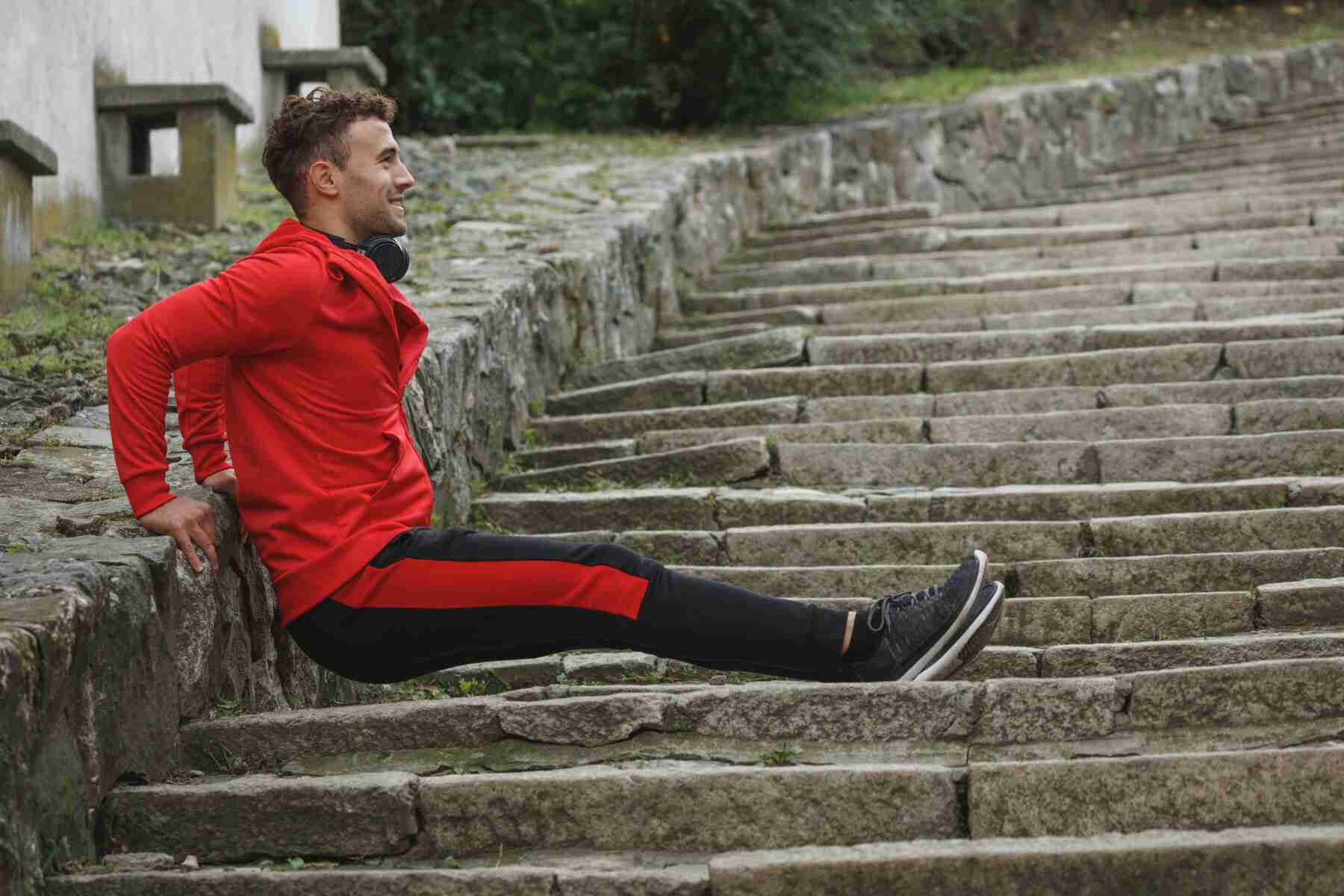 Have you been scouring the vast protein powder market, hoping […]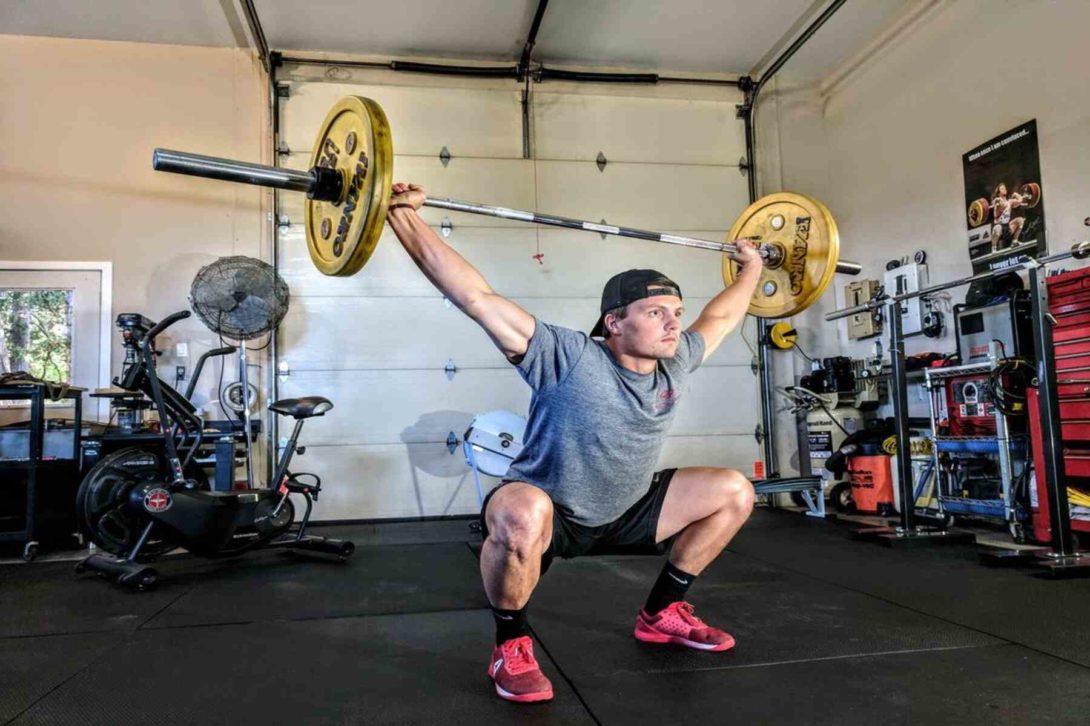 Our fitness journey often leads us to seek that extra […]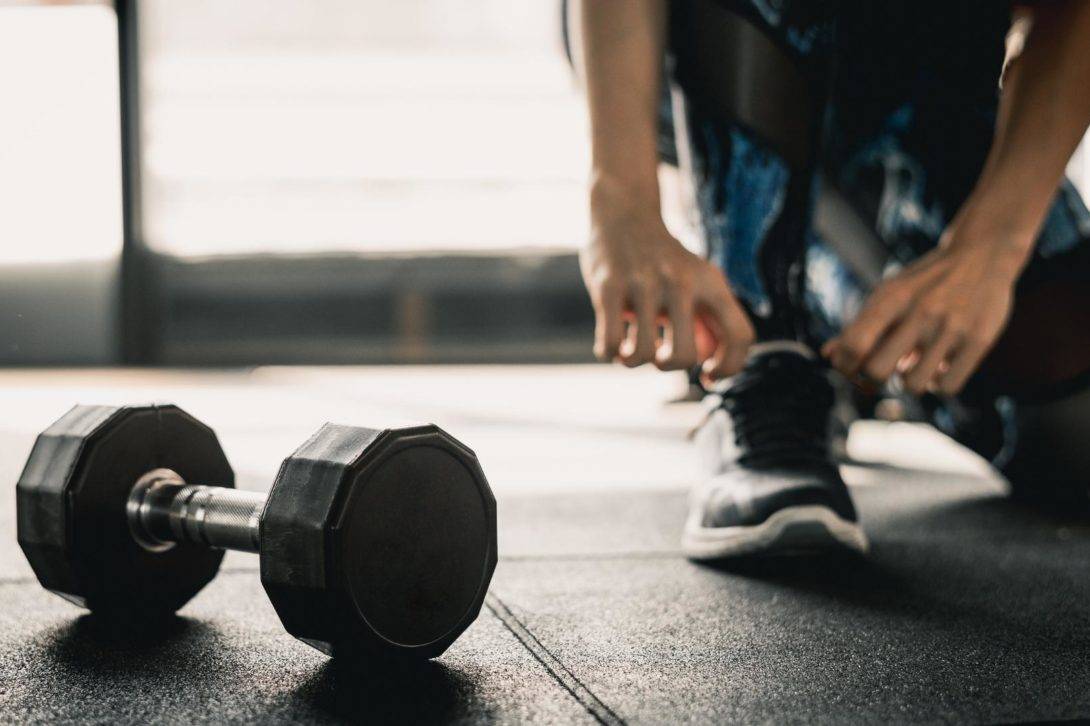 For your fitness program to yield the best results, it […]
There's few feelings more frustrating than feeling like you hit […]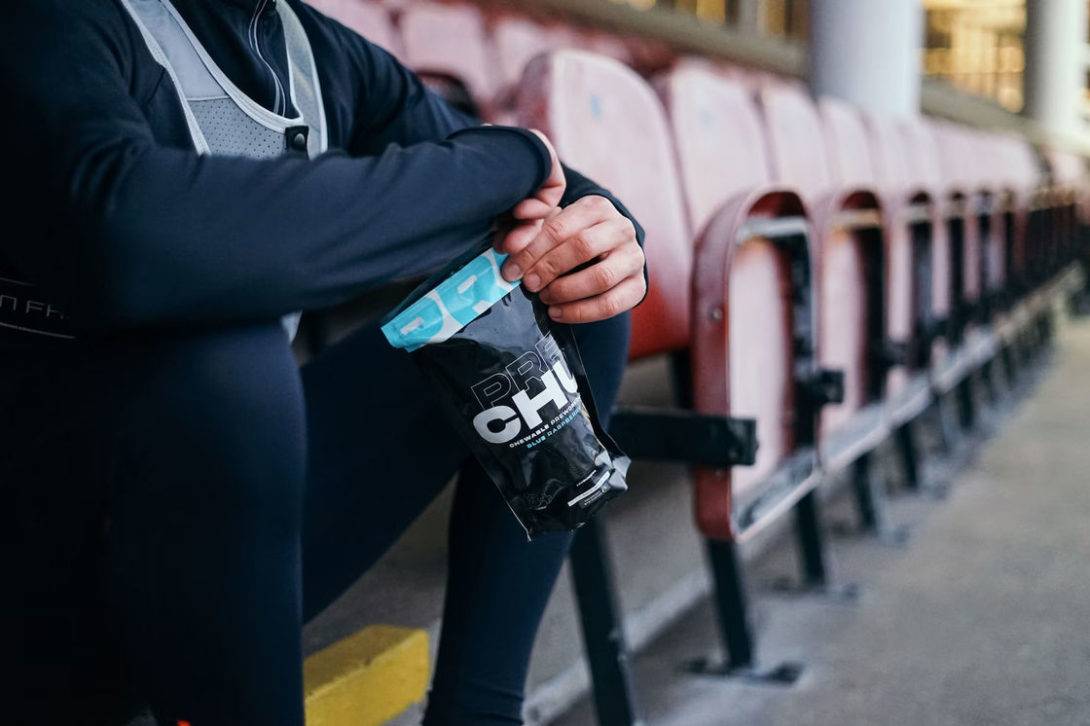 If you are serious about your training, consider using a […]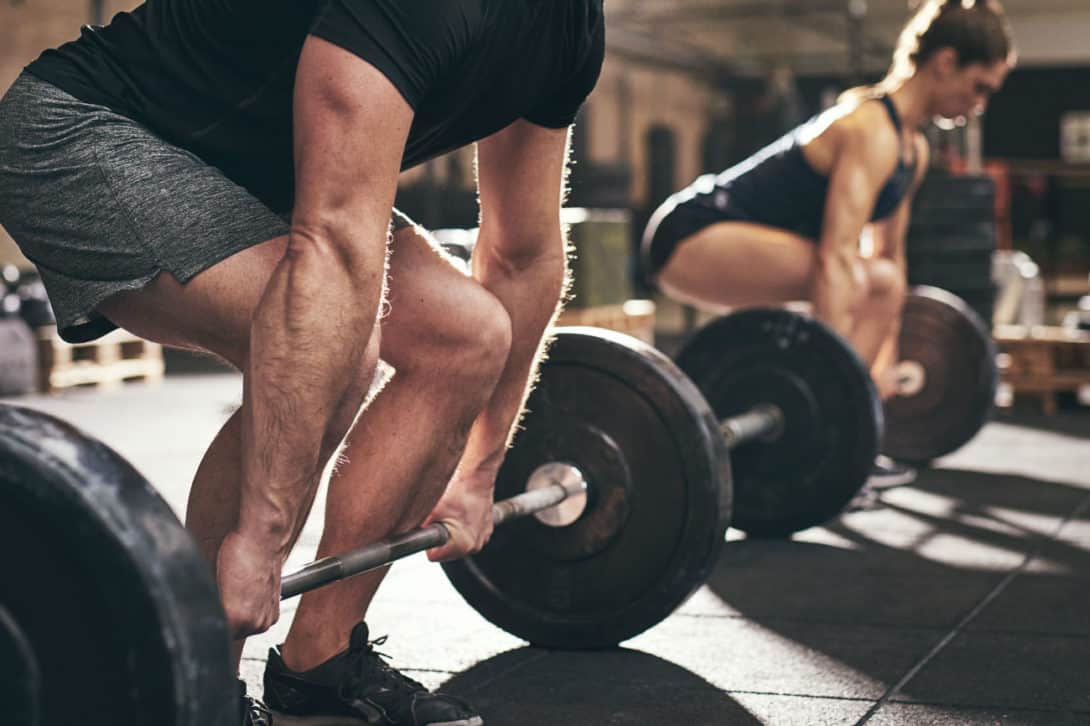 At the turn of the 21st century, branched-chain amino acids […]
At Rave Reviews, we believe fitness is the foundation for a better life. With more energy and more vitality, life becomes brighter. In that spirit, we like to highlight some of the nutritional supplements that will help bring out your best.
Sometimes it's worth spending a little extra for the important things in life to give you that extra edge. That's where RaveReviews comes in. We help you pick the best performance supplements that will help you become the best version of yourself.
Rave Reviews is not your average supplement review site. We mix a bit of fun with serious insight to curate the best picks for the things that will make a difference in your life. Rave Reviews cuts through the noise and focuses on the things that will actually work and give you a better life.