With world-class restaurants, tons of natural beauty, and abundant cultural offerings, Ashland, OR is without a doubt America's most romantic Valentine's Day destination.
So this year, surprise your special someone with a trip to Ashland that they'll never forget.
It happens every year. You're just coming off the holiday season — you know, that streak of heavy-hitters running from Thanksgiving to New Year's. And just when you get your head back into the real world, Valentine's Day comes up.
You want to treat your special someone to something nice — you really do. But more often than not, you pick up some wine, chocolate, or roses after work.
"Here ya go, honey! Love ya!"
Because after all, life gets busy.
But this year will be different. Show your significant other how much you care by surprising them with a trip to one of America's 25 best Valentine's Day destinations. In the middle of a cold and dark February, the getaway will do you both a lot of good.
So drop the needle on some Marvin Gaye, and as the song says, "Let's Get it On."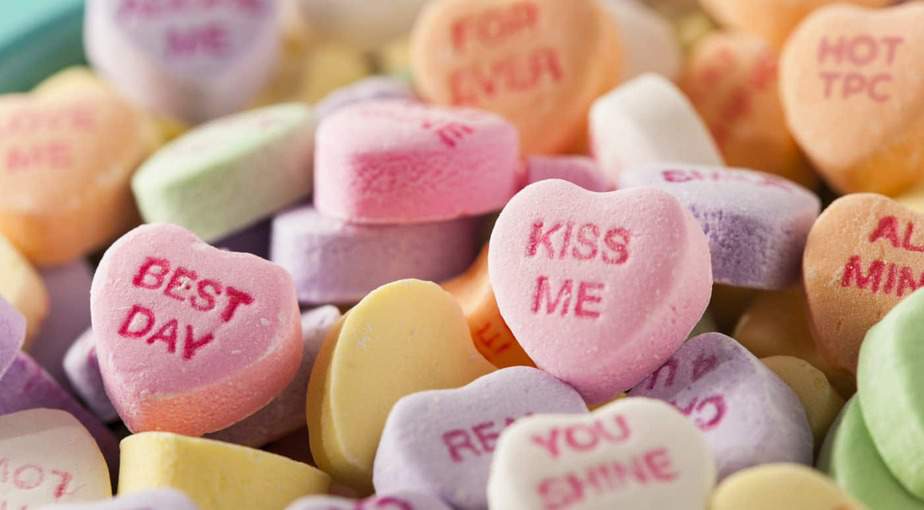 People have been celebrating Valentine's Day — also known as St. Valentine's Day, or the Feast of St. Valentine — for centuries. The date became associated with romantic love in the 14th century.
By the 18th century in England, lovers began celebrating their affection with chocolate and cards. Also at this time, 2 of Valentine's Day's most enduring icons — Cupid and the traditional heart shape — came into prominence.
Valentine's Day is now celebrated all over the world. So in addition to planning a special trip to one of America's most romantic Valentine's Day destinations, are you looking to add an international twist to your Valentine's Day? Or is your sweetie from overseas?
If so, here's a look at some fun Valentine's Day traditions from around the world.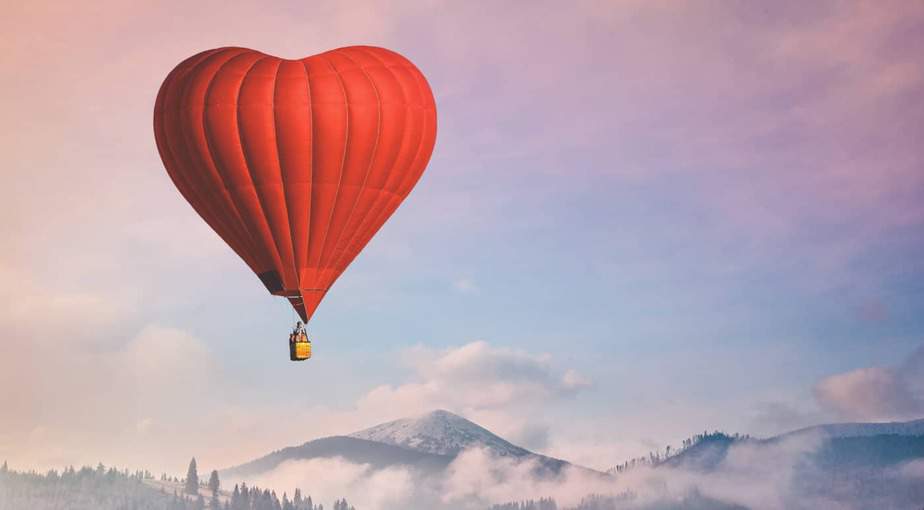 South Korea
South Koreans love Valentine's Day so much they celebrate variations of the holiday once a month from February to April. On February 14, it's all you, ladies. On this date, women woo their beaus with chocolate, candy, and flowers.
On March 14, known as White Day, it's the men's turn. Chocolate, candy, and flowers remain part of the holiday, but this time men are expected to take things to the next level by giving their sweetie a gift.
And if you're single in South Korea, there's a holiday for you too. It's appropriately called "Black Day." On this day, single people fill their sad, empty hearts with dark bowls of jajangmyeon, or black bean-paste noodles.
Denmark
Valentine's Day is a relatively new holiday in Denmark. If you're a woman in Denmark, you may receive a gaekkebrev, or a "joking letter." In the anonymous letter — made from special fancy paper — there's a joke or funny rhyme. Guess the sender, and get an Easter Egg later in the year.
France
Paris, the City of Lights. Widely considered one of the most romantic places on the planet. But a traditional French celebration, called the loterie d'amour, or "drawing for love," makes an episode of The Bachelor seem like child's play.
Men and women call to each other from houses facing one another. Couples pair off, and men not satisfied with their match simply leave one woman for another.
Women left unattached gather around a bonfire, burning pictures, swearing, and hurling insults at those who broke their hearts.
If it sounds to you like this tradition could get a little out of hand, you'd be right. Loterie d'amours are now banned in France.
China
Instead of Valentine's Day, the Chinese celebrate Qixi, or the Seventh Night Festival, which falls on the seventh day of the seventh lunar month each year.
On this date, Chinese women offer fruit to Zhinu, the daughter of a heavenly king, in hopes she'll help them find a good husband. In addition, couples head off to temple to pray for good health and prosperity.
Wales
To add a Welsh twist to your Valentine's Day, look no further than your silverware drawer.
…Okay, not exactly.
For centuries, the Welsh have been exchanging intricately carved spoons as tokens of their affection. Carving a horseshoe means good luck, wheels are a sign of support, and keys mean the recipient now has the keys to the giver's heart.
Technically, the Welsh don't celebrate Valentine's Day at all. Instead, they celebrate Saint Dwynwen on January 25.
England
On Valentine's Day Eve in some parts of England, women lay 5 bay leaves on their pillow. The idea is to encourage pleasant dreams about their future husbands.
In other parts of England, children wait for Jack Valentine to leave candies and small gifts on their porch.
Philippines
In the Philippines, mass weddings are common on Valentine's Day. On the big day, hundreds gather in public spaces to declare their love or renew their vows.
Italy
Italian tradition says it pays for young, single women to wake up early on Valentine's Day — because the first man they see will become their husband within a year.
Brazil
On June 12, Brazilians celebrate Dia dos Namorados, or "Lovers' Day." They mark the occasion with chocolates, flowers, and cards. But in true Brazilian style, there are also music festivals and performances all over the country. And the very next day is Saint Anthony's Day, honoring the patron saint of marriage.
South Africa
In South Africa, women wear their hearts on their sleeves — literally. On Valentine's Day, it's customary to write the name of those whom you are interested in on a paper heart and pin it to your sleeve. So on Valentine's Day in South Africa, you just might be surprised by a secret admirer.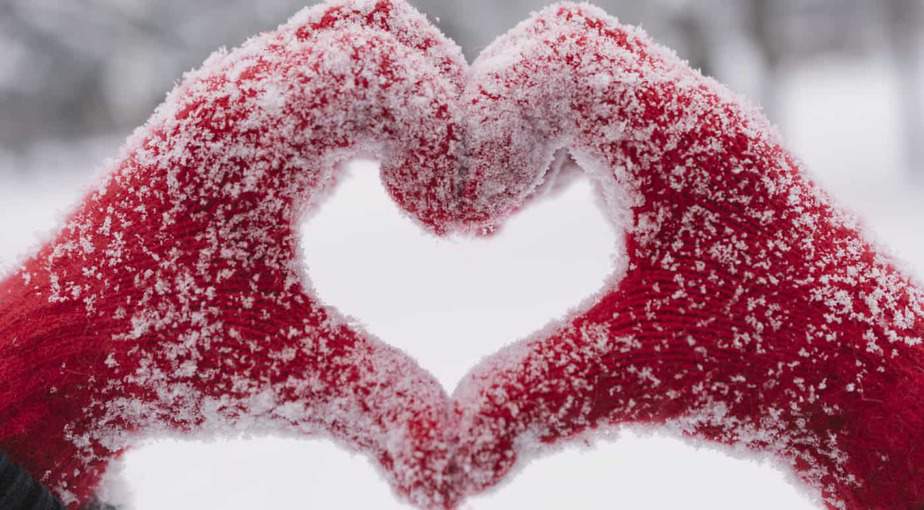 Now you have some unique gift ideas for your loved one. Now let's quit the foreplay and get to what we're all here for — America's 25 Most Romantic Valentine's Day Destinations.
Methodology
When compiling this ranking, RAVE slipped into something more comfortable while triangulating similar lists from all over the internet. We considered the opinion of sites like TravelPulse.com, U.S. News & World Report, and CountryLiving.com. We also examined local travel sites, wikis, and a whole lot more.
Before assigning a destination our Love Meter score, we evaluated each location based on the following:
How often does the destination show up on similar lists across the internet?
Is it an unexpected destination for Valentine's Day? (The out-of-the-way places earned a little extra love.)
How much is there to do while visiting the destination on Valentine's Day?
So read on. You might be surprised to find that one of America's 25 most romantic Valentine's Day destinations is just around the corner.