RAVE Reviews loves a good presidential library.
After all, where else can you walk through an actual Boeing 747, visit a planetarium, see a mastodon skeleton, or learn about Civil War trivia?
At a presidential library, you'll find plenty of unexpected things to do and ways to enrich your mind while expanding your knowledge of American history.
Bonus points if you visit a presidential library dressed like George Washington, but that's not required.
The presidential library system arose from Franklin Roosevelt's notion that presidential papers are an important part of our national heritage.
So in 1939, Roosevelt donated his personal and presidential papers, as well as a portion of his Hyde Park estate, to the federal government.
Prior to that time, presidents had dispersed their papers to places like the Library of Congress or other libraries, historical societies, and private collections.
A non-profit corporation was formed to raise funds for the construction of the Roosevelt Library and Museum building, which still exists today — and comes in at number one on our list of the 10 best presidential libraries. After all, we had to give props to the OG presidential library.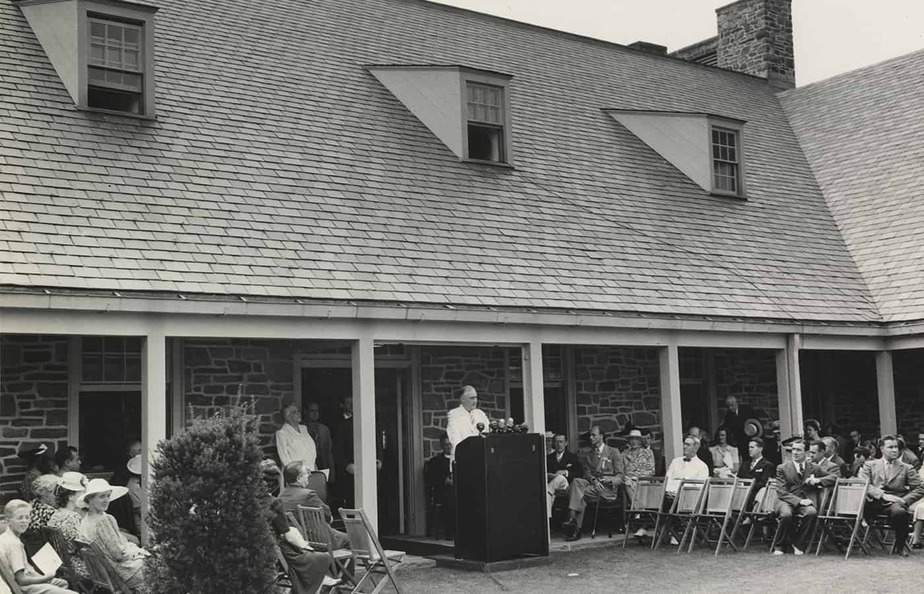 In 1955, Congress passed the Presidential Libraries Act. This established a system of privately constructed and federally maintained libraries.
The act encouraged presidents to donate items of historical significance to the government, ensuring their preservation and making them easily available to the American people.
The Presidential Records Act of 1978 made presidential records documenting the constitutional, statutory, and ceremonial duties of the President the property of the United States government.
Since then, the presidential library system has continued to evolve. More and more libraries have been established. Now, private endowments help offset a portion of the maintenance costs for each library.
Here are some other fun facts about America's presidential library system.
Question: How many official presidential libraries are there in the United States?
Answer: 14, technically, but only 13 you can visit (the all-digital Barack Obama Presidential Library is the 14th)
Question: What state is home to the most presidential libraries?
Answer: Texas (Lyndon Johnson, George H. W. Bush, and George W. Bush)
Question: The Office of Presidential Libraries is part of what larger government body?
Answer: National Archives and Records Administration
Question: Whose presidential library contains the largest collection of presidential papers and artifacts?
Answer: Bill Clinton
Pencils down. How'd you do?
Ghosts in the Library
With all the history stored in presidential libraries, it seems inevitable some of them would be haunted. None more so than Richard Nixon's Presidential Library, located in Yorba Linda, CA, near Nixon's boyhood home.
In Nixon's library, a green, hazy mist has been reported around Nixon's headstone. Others have seen dark figures entering the locked front door of his childhood home.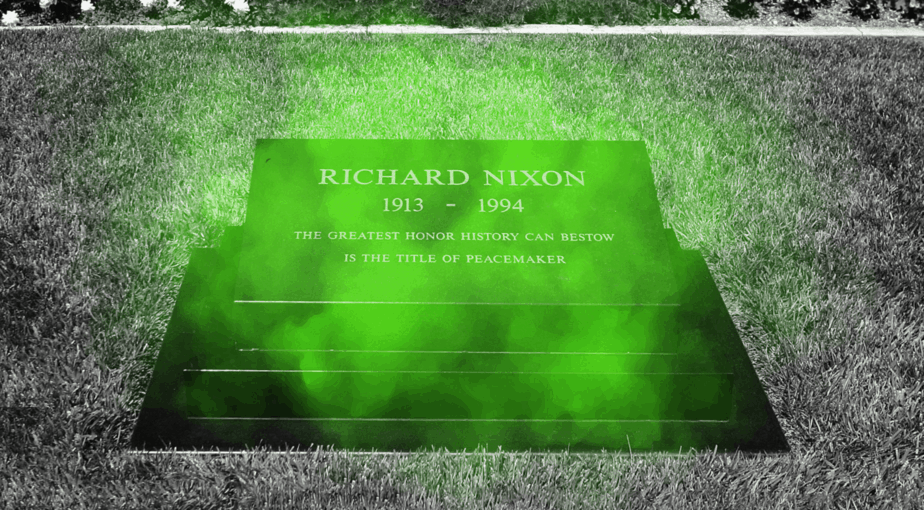 Things move inexplicably, and visitors feel cold drafts, smell weird smells, hear buzzing noises, and even feel clammy hands grabbing at them.
In general, there's a feeling of uneasiness near Nixon's grave. And Richard Nixon's wife Pat, who is also buried on the property, has been seen enjoying the rose garden near her final resting place.
The Most Underrated Presidents
Not all presidents have presidential libraries. Those who do tend to stay at the forefront of public consciousness. Most people have heard of Ronald Reagan or FDR. But not as many people can say they know much about James K. Polk. Here's a look at some underrated U.S. presidents, and why they deserve a second look.
James Monroe
This dude helped the U.S. economy recover after the panic of 1819, admitted 5 new states into the union, and presided over a functional, bipartisan cabinet. But perhaps most importantly, he bought Florida (you're welcome, spring-breakers).
William McKinley
McKinley has a presidential library, but he's still a lesser-known president when compared to Lincoln and Kennedy. Here's a quick rundown of McKinley's accomplishments: He fought in the Civil War, won the Spanish-American War, and helped bring America out of an economic depression. Unfortunately, McKinley was assassinated before beginning his second term.
James K. Polk
James K. Who? Historians agree this guy is a seriously underrated leader of the free world. Because, among other things, Polk won the Mexican-American War, avoided war with Britain over Oregon, and opened the U.S. Naval Academy and the Smithsonian. And he managed to do all this in just 4 years: He stuck to his promise not to run for a second term. (A president keeping his promise. How novel.)
Ulysses S. Grant
Ulysses S. Grant could also be known as the haters-gonna-hate president. And it's true, there was a lot of scandal and accusations of corruption during his presidency.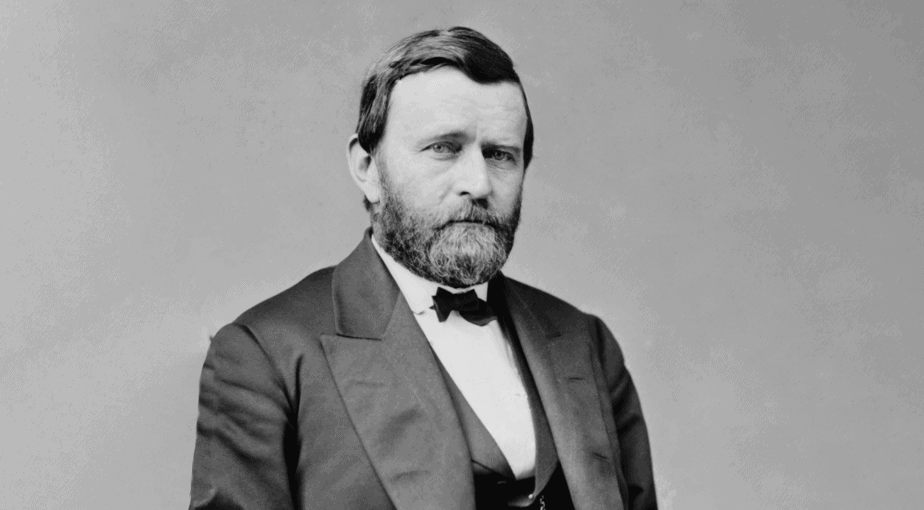 But he also helped the nation recover from the Civil War and took on the KKK, all while prioritizing voting rights and peaceful treatment of Native Americans.
Richard Nixon
Hold onto your boos and hisses for just a second. Nixon was a crook, for sure. But he also did some good things while in office, mainly related to the environment — not least of which was founding the Environmental Protection Agency (EPA).
Okay, presidential trivia buffs. You're up to speed. Now, let's dive into the 10 best presidential libraries to visit on President's Day.
*cue song "Hail to the Chief"*
Methodology
In the process of compiling this list, we triangulated similar lists from across the internet while also delving into the backstory of each president and how their library came to be. We examined rankings from 10best.com, Thrillist, hipmunk.com, and many other sites.
The libraries earned points based on the following:
Popularity and historical significance of the president

Frequency with which the library appears in similar lists across the internet

Variety of things to do while visiting the library
Whether you're planning a fun and educational road trip for President's Day, or you're just a fan of Oval Office fun-facts, this list is for you. So read on, and learn everything you need to know about America's 10 best presidential libraries. By the end, we're certain you'll love presidential libraries too.