Millennials love bustling city metropolises and smaller cities with strong communities and hip social scenes.
Our priority was to find the best cities that will align with your values, help you find community, or just help you find a place where you can get a job.
Key Point: A new life is calling and we're here to help you choose yours from our ranking of the 50 most attractive cities for millennials.
But wait, what even is a millennial?
Baby Boomers, Generation X, Millenials, and Gen Z — what do these labels really mean, anyway?
Before telling you about your next hometown, we want to straighten one thing right up front.
What is a Millennial?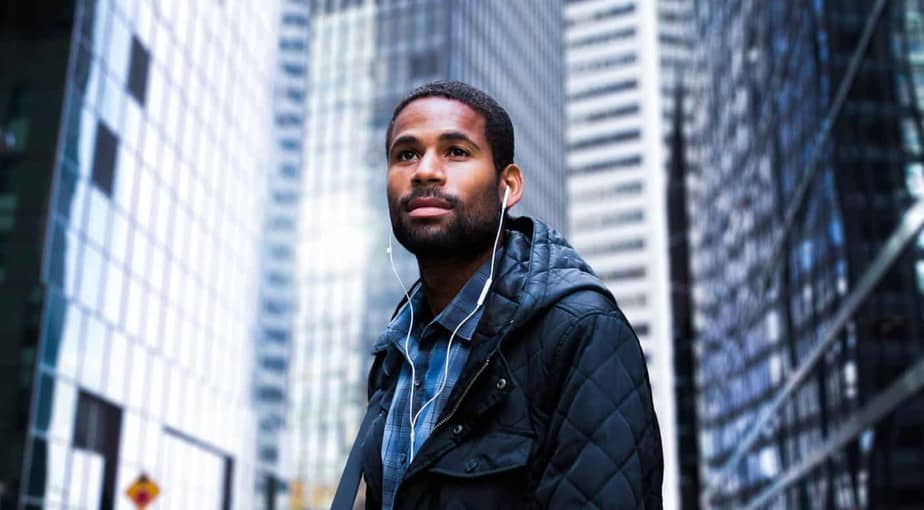 The Millennial generation follows Generation X and precedes Generation Y, so a millennial is really anyone born between 1981 and 1996.
Defining generations isn't an exact science, of course, and some say the Millennial generation starts as early as 1976, and ends as late as the early 2000s.
Are Xennials also Millennials?
Xennials are a micro-generation on the cusp of Generation X and the Millennial generation — born between the late 70s and early 80s. 
This generational cohort is sometimes called the Oregon Trail Generation, or Generation Catalano. It's also sometimes said Xennials were born analog, but grew up digital.
Does that sound like you?
What Defines a Millennial?
Ok, so you were born between 1981 and 1996. But what does it really mean to be a part of the Millennial generation?
Here a few of the defining characteristics:
An electronic childhood and a networked adulthood
A high value for ethnically diverse groups of people and ideas
Abounding confidence
A highly positive outlook on the future
Since everyone is different, you may relate to some of these traits and not to others. How well do you feel you fit within the Millennial generation?
What is the Current Generation Called?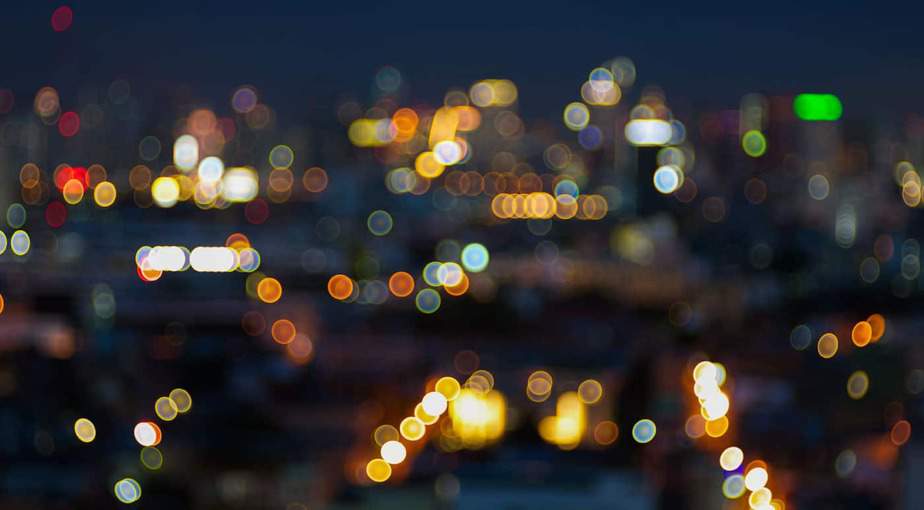 Following millennials, there's Generation Z, sometimes shortened to GenZ.
But what generation follows GenZ? Turns out, there's already a term for this generation: Generation Alpha.
Common characteristics of generation alpha include the following:
Tech savvy from the moment they're born
This is a generation practically born with cell phones in their hands.
Information processing differences
A constant stream of information means this generation will process information differently.
Redefining what it means to be physical
At the expense of traditional sports and games, this generation will experience a new tech-world and real-world interface that could change sports as we know them.
But you're a millennial, and you're looking to relocate. After settling on a new town or city, how do you prepare for your move? Here's what you need to know.
How Do You Prepare to Move?
Whether it's across town or to another state, moving is a lot of work. Here are a few tips and pointers to make the process easier.
Before the move, you'll need to answer the following questions:
Will you pack your own stuff, or pay someone else to do it?
Will you move your stuff, or hire a moving service?
What about moving insurance?
If you plan on flying, how will you get your car where it needs to go?
Do you have enough boxes?
And if you've ever moved before you know the answer to that last question is always, "No."
After you've answered those questions, it's time for a moving checklist.
That My Little Pony collection no longer sparking joy? Then get rid of it prior to your move. When moving, the less stuff the better. To help declutter, consider a yard sale.
Know what supplies you need
Besides boxes (a variety of shapes and sizes is always best), other must-have packing supplies include packing tape, some kind of padding to wrap your fragiles in to keep them safe, and some nice sharpies because carefully labeling your boxes is a must.
Here's a pro tip: Taking a picture of how your electronics are configured will make setting them back up in your new home much easier.
It's never too soon to start packing, and it's best to pack in stages. Pack up stuff you aren't using first (bulky sweaters in August, for example) and your "Open First" box, as well as important documents, valuable keepsakes, and your pet care supplies last.
Or maybe forget all this and just hire a professional. Don't hire just anyone, though. Check the company's history and licensing before signing on the dotted line.
Here are a few more loose ends to tie up before setting off on your next adventure: update your address, cancel or transfer services like internet, garbage, and recycling from your old home to your new home, solicit friends to help (beer and pizza required!), and of course, one of the most important steps when preparing to move is to notify your landlord!
Feeling that wanderlust flowing through your veins? Ready to start planning of your new life in a new town? Here are the 50 most attractive cities for millennials.
Finding the Most Attractive Cities for Millennials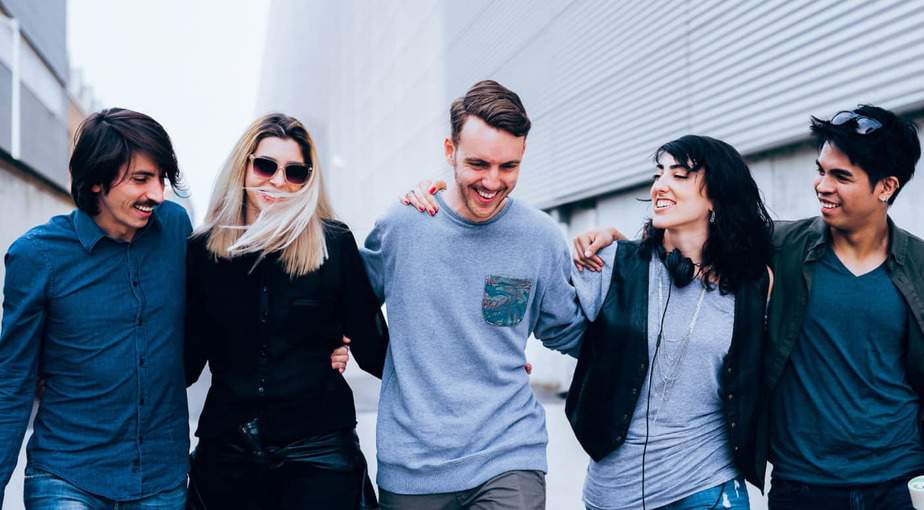 We've all heard about San Francisco, Los Angeles, Chicago, and New York. Despite how unaffordable those cities have become, they'll likely continue to attract young people for generations to come. You won't find any of those cities in our ranking.
What we set out to do in this ranking was instead show you some cities around the U.S. that have a lot going for them, but get a little less publicity than those major metropolises. Places like Fargo, ND or Akron, OH. And that goes beyond Portland, OR, and Denver, CO, already well-known towns for young people and creative-types.
While we included some towns like that in our ranking, we knocked them down the list in favor of some surprises and best-kept-secrets. Did your town make it?
When evaluating the most attractive cities for millennials we considered the following, all priorities for millennials when choosing a place to live:
Job market
Overall economy
Housing affordability
Population diversity
Safety
Public transit
Civic Engagement
Food, entertainment, and nightlife
We also consulted similar rankings from trusted and reputable sources from all over the internet. Cities like Portland, OR that ranked well in some areas, but struggle with issues like high unemployment got knocked down the list, while smaller towns like Colorado Springs, CO got a little extra love.
Overall, we feel this approach produced the most accurate results, and we can't wait to get started. Will you find your next hometown in our ranking of the 50 most attractive cities for millennials?
Related Rankings