We recommend products based on unbiased research from our editorial team. We may receive compensation if you click on a link.
Read More.
RAVE Reviews has a question:
"Do ski boots and snow goggles count as business casual attire? — Asking for a friend."
No, really, we're asking for us. 'Cause temperature are dropping and we can't wait to go slice up some fresh powder.
But where should we go? From destinations that draw international crowds to tiny, overlooked gems, us skiers and snowboarders are spoiled for choice. How do we decide where to go next?
To help answer these questions, we've compiled a list of America's 10 Best Ski Towns.
But first, we put together some go-to advice for packing. With this information, your next ski trip should be epic.
What to pack
Base layers
Ski towns are…well, cold. Layers are very important because they're the best way to stay warm, rather than wearing a single heavy layer.
Not to mention, you won't always be on the mountain. Maybe you'll head out to eat, or check out an art gallery.
Either way, you'll want to be able to take off, and put on, lots of layers when visiting one of America's best ski towns. Packing lots of layers will allow you to easily adjust to different temperatures, both indoors and out.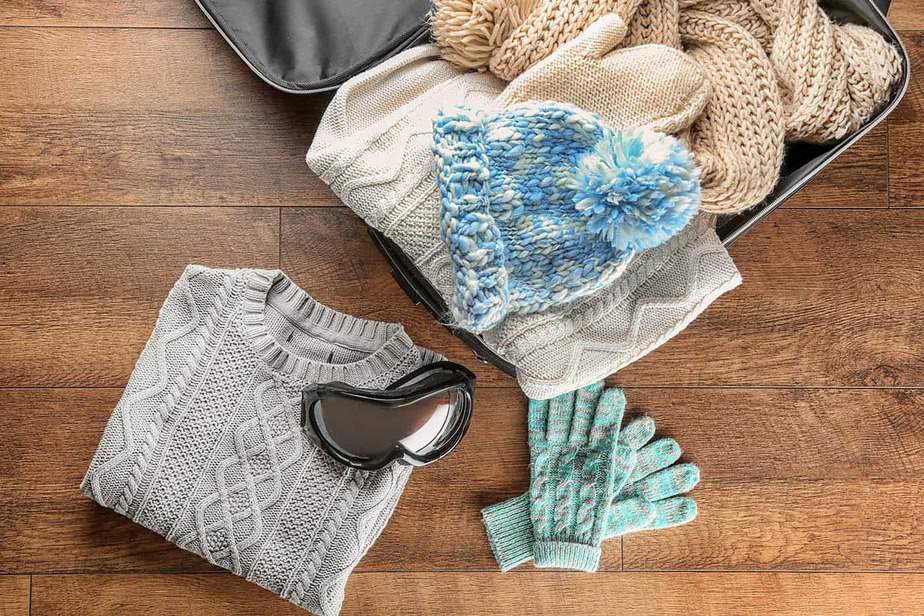 Be sure to bring this gear on your next ski trip.
Leggings or long johns
Ski pants
Thermal top
Sweater

Snow boots with tread
Additional layers
Don't forget, you're visiting one of America's best ski towns to ski. But even when you're not out there on the mountain, the conditions can be pretty rough. Whether you're on the slopes or warming up in the lodge, here are some layers no skier should leave home without. 
Down or fleece jacket

Fleece-lined hat
Ski helmet

Goggles
Hand and feet warmers
Nobody likes cold toes or fingers. Solve this problem with adhesive feet and hand warmers.
Here's some additional gear to help you stay warm and snug while outdoors.
Thick socks

Waterproof gloves

Neck warmer/gaiter
Lip balm and healing cream
Cold weather can be brutal on the lips and the muscles. So RAVE Reviews says be sure to pack your Carmex.
And skiing and snowboarding in the cold can make even minor slips, bumps, and bruises more painful than usual. Not to mention sore muscles from a long day catching air.
Here's where healing cream can help. RAVE loves Topricin Homeopathic Pain Relief and Healing Cream.
Apply healing cream before you head out for the day, and it will help maintain blood flow. This helps keep your extremities warm. Or use it after a long day in the elements and it stimulates blood flow, helping you warm up quickly and soothing sore muscles after the day's exertion.
Keep it casual
You won't be in your skis the entire time you're visiting our 10 best ski towns. After all, the best ski towns also have great restaurants and nightlife.
You need to be ready to take advantage of everything from the heated pool and hot tub at the lodge to nice restaurants and art galleries.
Here are some versatile items you won't want to forget for your next ski trip.
Jeans. Most ski towns are pretty chill (pun intended). They understand what you're here to do: ski. So even at their fanciest restaurants, jeans will usually fit in just fine.
Bathing suit and flip flops. For hitting the heated pool after dinner or before cocktails!
Hydroflask 10oz. Insulated Wine Tumbler. Because, well, it's a 10oz. insulated wine tumbler. No trip to the mountains is complete without one.
Methodology
When compiling this list, we triangulated similar lists from Travel + Leisure, Forbes, Sunset.com, regional travel websites, and more.
In our list, we gave each town a "Shred-o-meter" from 1-10: 1 being an alright place to hit the slopes, and 10 being, like, ski and snowboarder nirvana.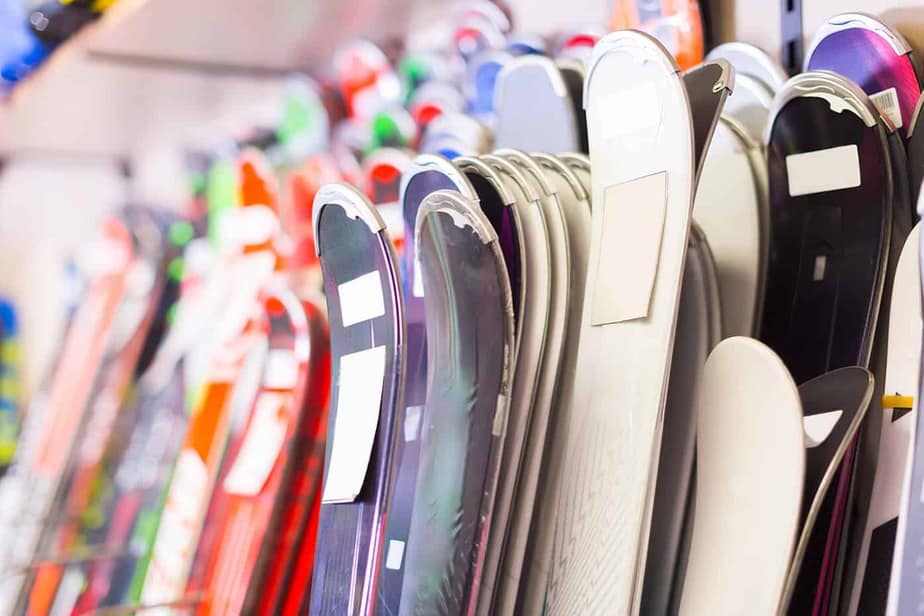 Each city earned points based on the following:
The frequency with which it was mentioned in similar lists across the internet

Best places to stay

Best places to eat

Best places to ski

Overall terrain and snow conditions
Now you're packed and ready to go. So stop estimating the elevation drop on that powdered doughnut, and set a destination to one of America's 10 best ski towns.
We'll see you on the slopes.
William Kennedy
William Kennedy is a staff writer for RAVE Reviews. He lives in Eugene, OR with his wife, daughter, and 2 cats, who all politely accommodate his obsession with Doctor Who and The Smiths.