News about the environment getting you down?
Wish you could do more to help?
Maybe it feels like attending an Earth Day celebration won't make much difference. But every year, people gather in towns and cities all across the U.S., ready to take a stand and say enough is enough.
In addition to raising awareness about the environment, Earth Day festivals can be great places to sample nutritious food and learn tips on living a sustainable lifestyle, while listening to live music, participating in fun activities with your family, and meeting like-minded people.
Earth Day was founded in 1970 by U.S. Senator Gaylord Nelson. Since then, Nelson's holiday, celebrated every year on April 22, has only grown in popularity.
To get you up to speed on all things Earth Day, here's a fun, Earth Day-themed true or false quiz. See how much you know about everyone's favorite environmentally themed holiday!
Earth Day is only celebrated in the U.S.: FALSE
Earth Day is observed in 192 countries. It is said to be the largest secular holiday on the planet!
In several parts of the world, Earth Day is known as International Mother Earth Day.
The first Earth Day was inspired by an oil spill: TRUE
In January 1969, an oil spill dumped more than 3 million gallons of oil off the coast of Santa Barbara, CA, killing seabirds and other forms of wildlife.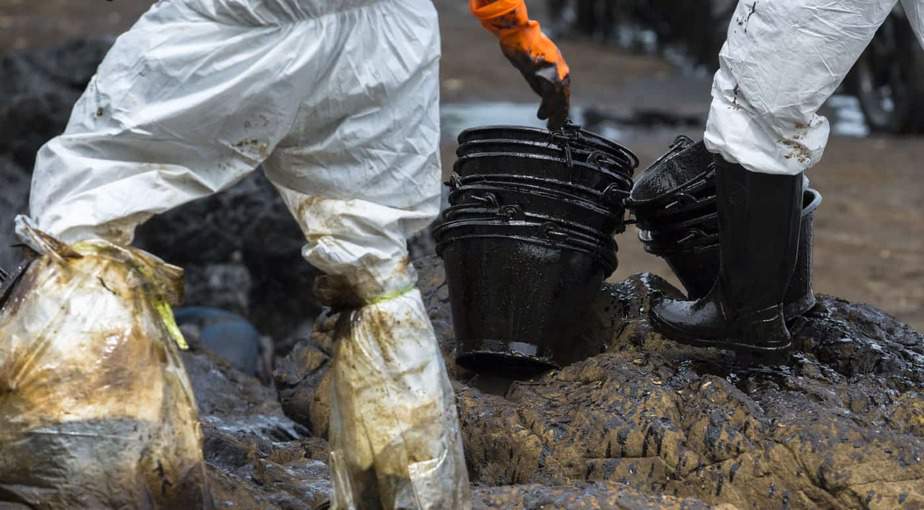 In response to the disaster, activists — including Senator Nelson — took action, and Earth Day was born.
The date of April 22 was selected as Earth Day to prevent college students from participating: FALSE
Quite the opposite, actually. Early Earth Day organizers knew they'd need the support of college students to make their event a success.
April 22 was chosen specifically because at most colleges and universities, it falls in between spring break and final exams.
Earth Day was well-received from the very beginning: FALSE
From the start, Earth Day was controversial on both sides of the political spectrum. Some on the right felt it was a thinly veiled attempt to celebrate the 100th birthday of Vladimir Lenin.
Some on the left felt it distracted from more important issues like the war in Southeast Asia, while also providing an opportunity for corporations with poor environmental records to save face once a year.
Earth Day hasn't really accomplished much: FALSE
After the very first Earth Day, public opinion swung heavily in favor of environmental issues.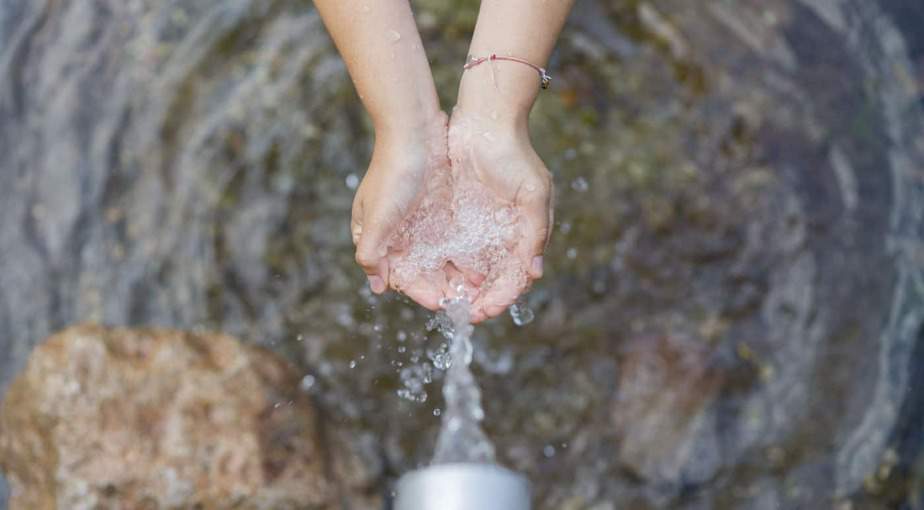 The 1970s saw an unprecedented amount of environmental legislation, including the Clean Air Act, the Water Quality Improvement Act, the Endangered Species Act, the Toxic Substances Control Act, and the Surface Mining Control and Reclamation Act.
Just 8 months after the first Earth Day, Richard Nixon created the Environmental Protection Agency, or EPA. So, you know, Nixon did some okay things after all.
And in 2016, the Earth Day Network announced an ambitious plan to plant 7.8 billion trees over the next 5 years.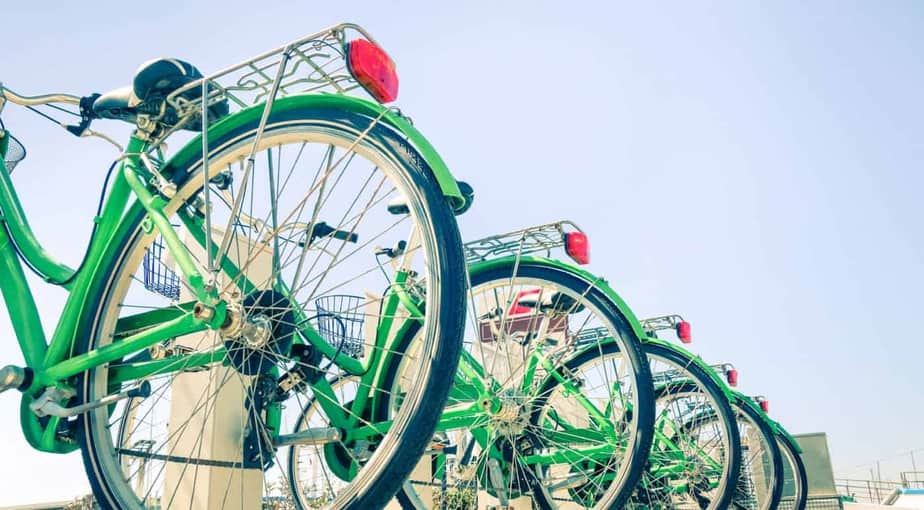 Now you know everything you need to know about Earth Day. The only thing left to decide is where, and how, you'll mark the occasion.
We're here to help. Up next is our ranking of America's 10 best Earth Day celebrations.
Methodology
While compiling this ranking of the best American cities to celebrate Earth Day, we consulted, triangulated, and cross-referenced information from reputable sources all over the internet, including similar rankings on other websites as well as the websites and wikis of each individual Earth Day celebration.
When reviewing a city's Earth Day celebration, we considered the following:
Does the event benefit, or is it sponsored by, a quality environmental organization?: A municipally sponsored Earth Day celebration is all well and good, but if the event also benefits an environmental nonprofit, then that's even better!
How many people attend?: After all, a great Earth Day celebration that nobody shows up to isn't very effective in spreading environmental awareness.
What kind of events are planned?: From keynote speakers to foot races, people come up with all sorts of great ways to mark the occasion of Earth Day. We gave a little extra love to Earth Day events that go the extra mile.
With all this in mind, take a look at our favorite Earth Day celebrations around the country. And even if you don't live close to one of these celebrations, we hope you still find a way to get involved!