Is there such a thing as too much protein?
A healthy diet is, of course, a balanced diet. But it's hard to go wrong with protein, as opposed to fats and carbs. We need a lot of it. But what's the best way to get protein? That's where the best paleo-friendly protein powders come in.
Hold on a second, a paleo-friendly protein powder? How does that work? Paleo, after all, means to eat like our paleolithic ancestors ate. Were they mixing protein powder in their smoothies? We don't think so. It's doubtful they even had smoothies.
But the fact of the matter is, paleo-friendly protein powders are a great way to get enough protein in your diet for the way modern people live–largely sedentary, with periodic bursts of activities.
So if you're looking for a way to get more protein into your paleo diet, choose from our ranking of the best paleo protein powders. For those not committed to a paleo diet, check out our ranking of the best protein powders and article on the best natural pre workouts supplements.
The Paleo Friendly Protein Powders We RAVE About
Best Overall
Vital Proteins Collagen Peptides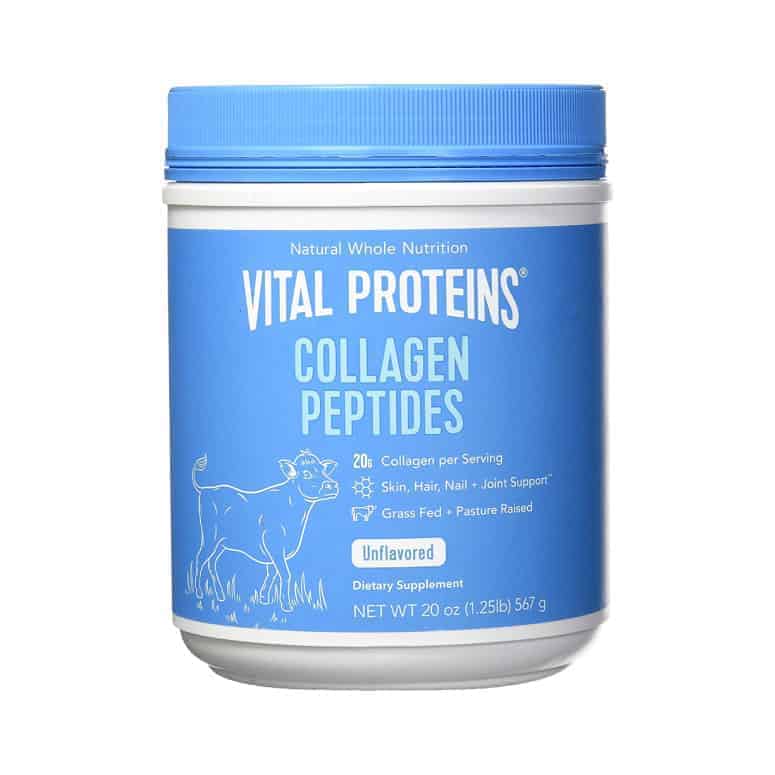 Best Value
BulkSupplements Paleo Beef Isolate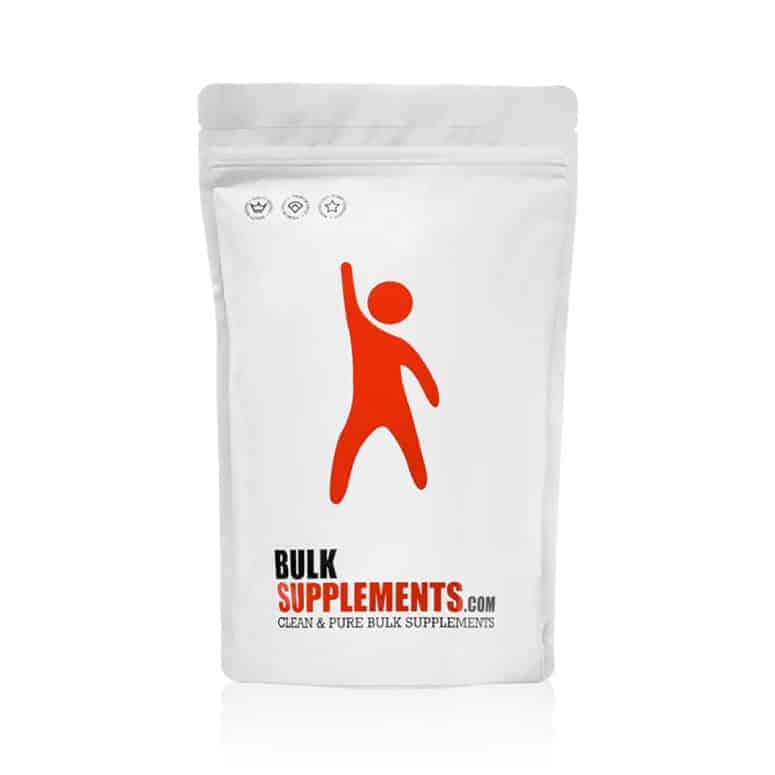 Best Post-workout Protein Powder
PerfectKeto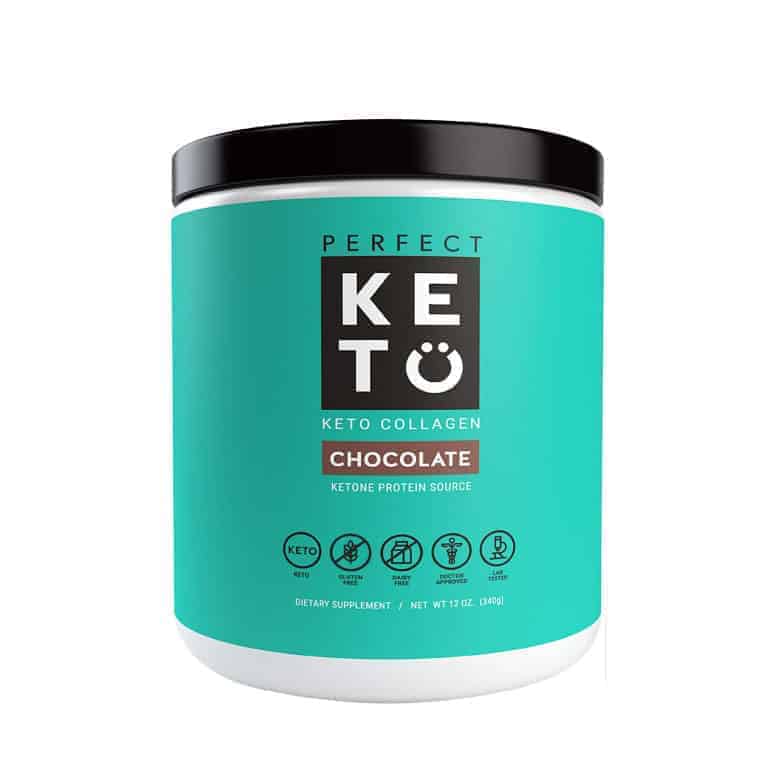 Finding the Right Protein Powder For You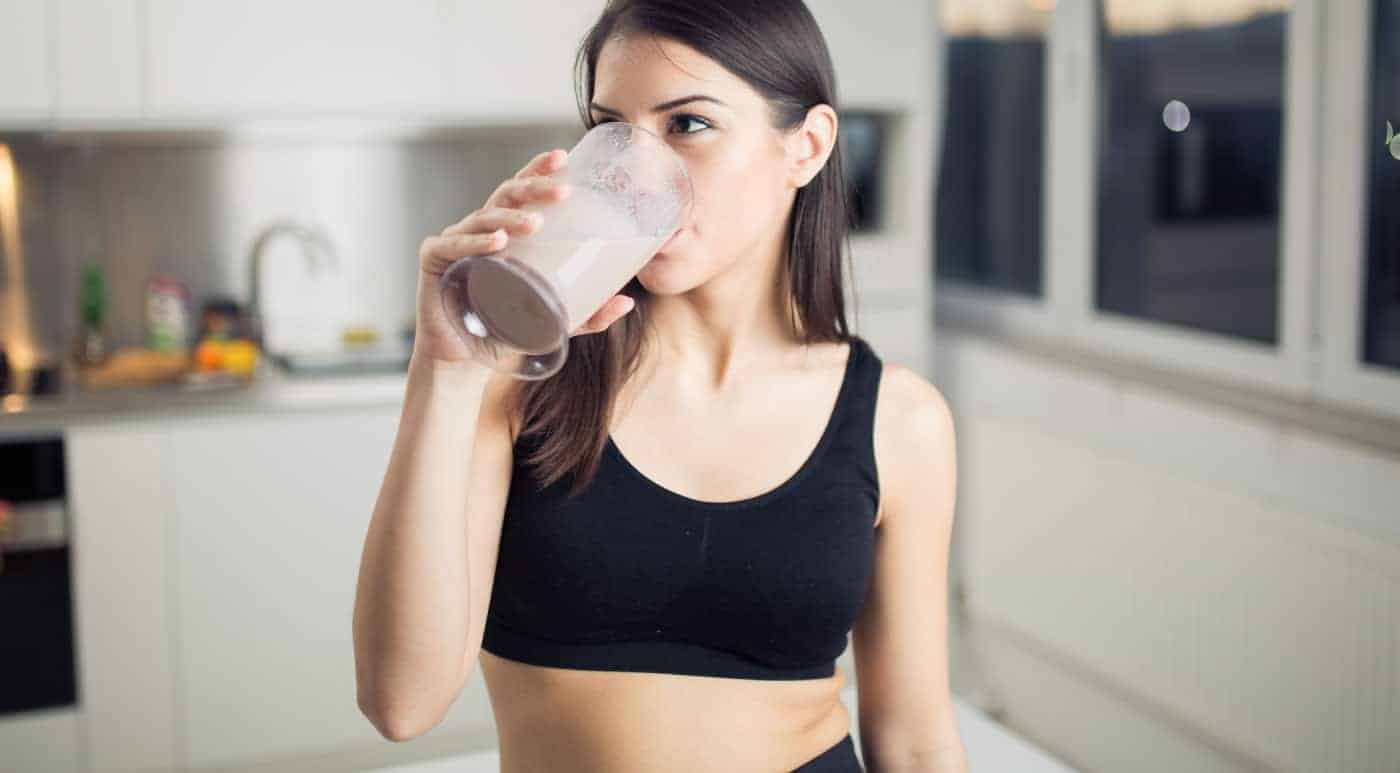 Looking for a new protein powder but have no idea where to turn? We did the research for you. Here are the top 10 best paleo-friendly protein powders on the market.
We examined the best of the best and took the guesswork out of which powder fits your paleo diet plan. No more picking out a random powder to empty into your post-workout shake!
After thorough research and some serious ingredient detective work, we chose the winner of the best paleo-friendly protein powder: Vital Proteins Collagen Peptides. It's an excellent source of clean protein, with no added fillers. You can mix it into just about anything and not even know that it's there. This powder is a total win in our paleo book.
Why Protein Powder Ingredients Are So Important
You might be wondering how protein powders could be so different from one another. After all, aren't they made up of the same stuff?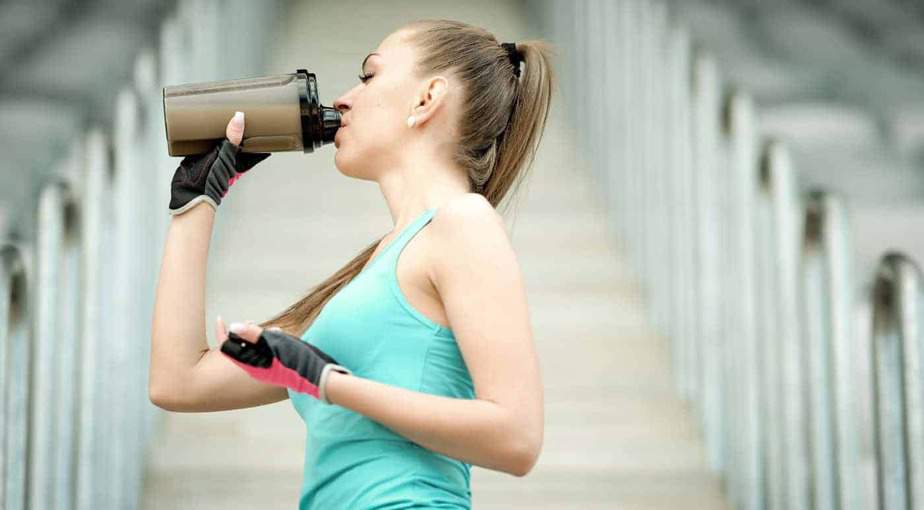 Unfortunately, you would be surprised at the amount of toxins lurking in certain protein powders. Independent research found these three scary additions in many powders on the market, including those labeled "organic."
1. BPA (Bisphenol-A)
You've probably seen "BPA-free" cans and Tupperware in your local store. BPA is an industrial chemical used in making plastic and is highly toxic to humans. Studies find that BPA can interfere with hormones, leading to tumors, reproductive disorders, certain types of cancer, and even metabolic disorders like PCOS.
An independent study by the Clean Label Project found that out of 134 top-selling protein powder brands, 55% contained BPA. One powder even contained over 25 times the allowed limit in just a single serving.
2. Heavy Metals
The same study found highly toxic heavy metals in popular protein powders, which can cause kidney problems, vomiting, and organ damage. These metals accumulate in your body over time, so if you're getting a daily dose from your protein powder, you could be unknowingly hurting your body.
3. Thickeners, Gums, and Artificial Sweeteners
Many top-selling protein powders also contain thickeners and artificial sweeteners to improve taste and texture.
Studies show popular thickeners like xanthan gum, and artificial sweeteners like aspartame can cause gas, depression, mood disorders, diarrhea, and even disrupt cognitive function.
The Best Powders Avoid Toxins and Additives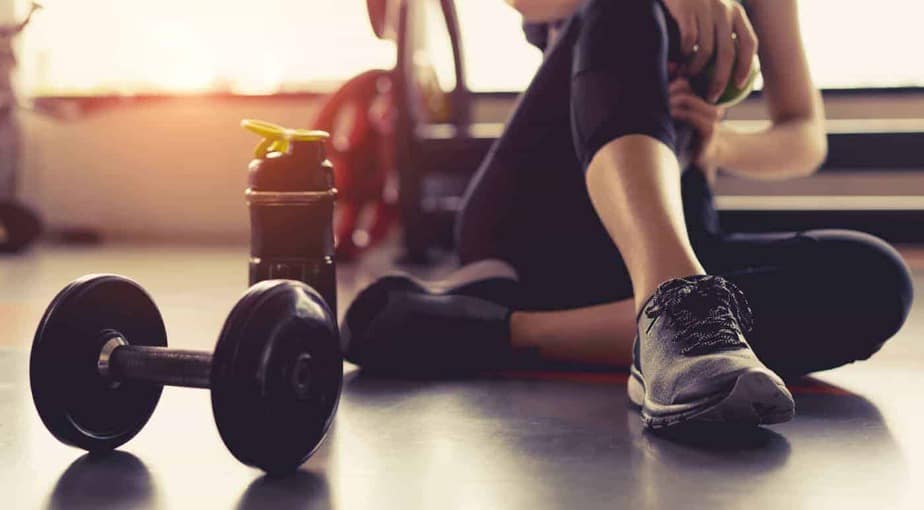 So, how do the other paleo-friendly protein powders stack up? For one, they avoid these toxins and additives. But we also take a look at other factors, such as best value, when weighing our options on what's the best post-workout protein powder.
Below is our list of the top 10 Best Paleo-Friendly Protein Powders that you can be sure won't leave your protein shake gritty, chalky, or downright gross. Instead, these protein powders will fill you with a hefty dose of clean protein and a whole lot of nutritional value.
Methodology
In case you were wondering how we went about ranking these paleo protein powders, here's what we took into consideration:
Ingredients: The ingredient list was the biggest determining factor. We looked for protein powders with minimal ingredients—none of them artificial.
Protein Source: The sources mattered to us too. Whether plant-based or beef-derived, we put quality at the forefront of our ranking methodology.
Value: Affordability was also a big one. No one should be spending their entire paycheck on a tub of protein powder!
The Best Paleo Friendly Protein Powders
Related Articles
Is Bone Broth Protein Paleo?
While bone broth itself is paleo-friendly, not all bone broth protein is made equal. The bone broth proteins we included here are all free from dairy, gluten, soy, and added sugar.
What Makes a Protein Powder Paleo-Friendly?
All powders need to be free from dairy, soy, gluten, grains, and added sugar. We also made sure that the products used high-quality protein sources such as grass-fed beef protein or collagen peptides.
What are the Best Paleo-Friendly Protein Powders?
We gathered trusted reviews from across the internet and did our own ingredient detective work to determine the 10 best paleo-friendly protein powders around. The overall winner in this category goes to Vital Proteins Collagen Peptides, but there were nine other close contenders as well.
RAVE Recommends
If you are searching for a new protein powder that fits your paleo lifestyle, this is our own researched list of the 10 Best Paleo-Friendly Protein Powders. Still curious about these products after reading our article? Click the links below to check out the goods for yourself.