Are you looking for a boost to your training? You may be looking for a good quality creatine supplement only to need clarification about which one to choose.
Fear not. I have vast experience with creatine, having used this supplement to boost my training for years. In this review, I will examine one particular supplement to see if Ghost Creatine is good.
Is Ghost Size Creatine Good?
Although the cost is slightly higher than many competitors, Ghost Creatine is a good quality creatine supplement made using Creapure, the purest form of creatine, along with beta-alanine, betaine, and epicatechin.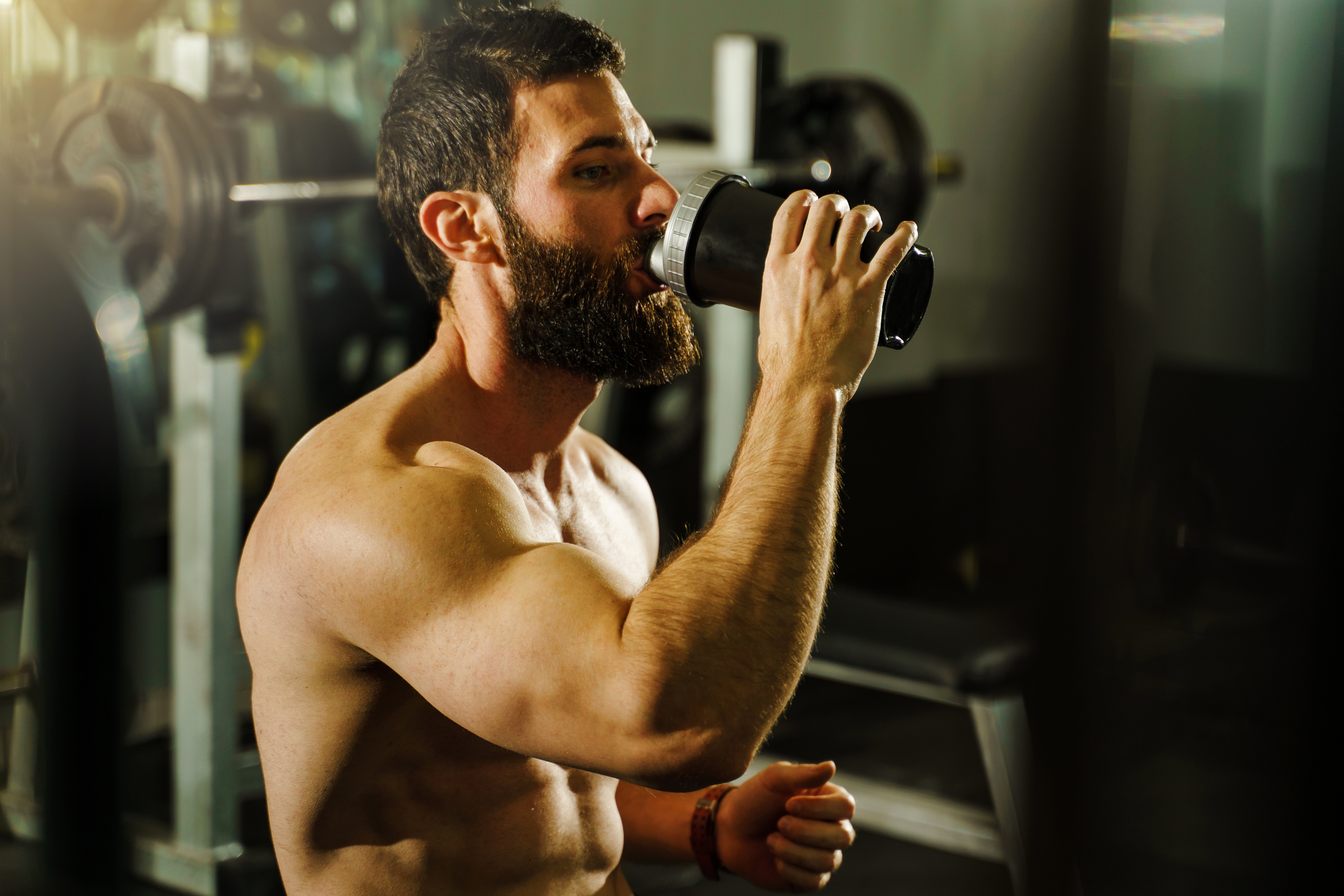 This product will undoubtedly help boost your training efforts, increasing muscle and strength, among other benefits.
A Quick Look At Ghost Size Creatine
Ghost Size has undergone two iterations, with V2 replacing a formula that included multi-sourced creatine instead of Creapure as a single source.
This is certainly an upgrade on the original formula, and combined with the other ingredients used, will provide numerous benefits. Let's look at this supplement in more detail:
Ghost Size Ingredients
Ghost Size contains the following ingredients:
Creatine
Each serving of Ghost contains 5 grams of Creapure creatine monohydrate. Creapure is stated as being 99.9% pure, meaning if the label says you are getting 5 grams, then this is what you get with no impurities.
Creatine is a well-researched ingredient that will help to increase ATP production. ATP is an energy-carrying molecule that is important as it releases energy quickly. Creatine is proven to offer a range of benefits, including:
Higher energy levels
Better exercise performance
Lower blood sugar levels
Improved brain function
Beta-Alanine
Ghost Creatine also contains 3.2 grams of beta-alanine in each dose. This is the minimum daily recommended dosage; you should consider increasing this amount to see the best results.
Beta-alanine is an amino acid proven to boost performance and strength by increasing the amount of carnosine your body can produce.
BetaPrime
If you have ever taken beta-alanine, you have likely experienced tingles, a common side effect of this ingredient.
Ghost Creatine has added 400 mg of Beta-Prime to its formula to help reduce the effects of the paresthesia.
Betaine
There are 2.5 grams of betaine found in this supplement. Research has found that this ingredient can help: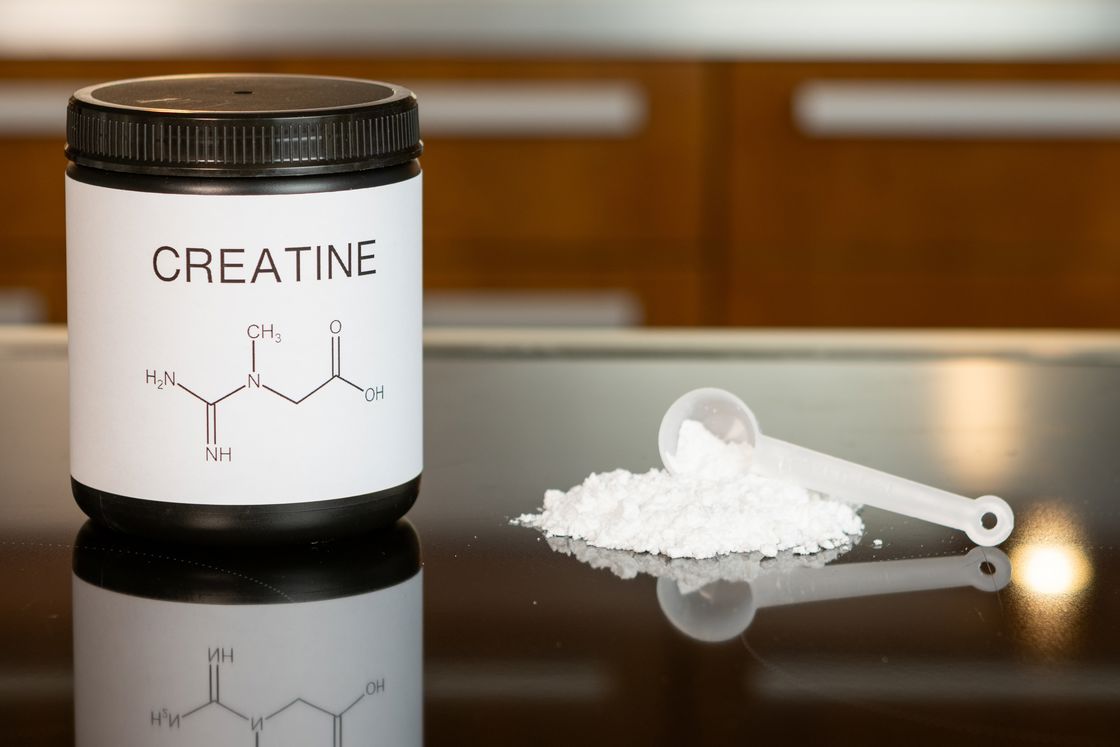 Improve hydration
Stimulate water-based pumps
Improve power
Support protein synthesis
No wonder this ingredient is so prevalent in pre-workout supplements and is a welcome addition to this supplement, too.
Epicatechin
This supplement has 200 mg of this ingredient, the recommended daily dosage of this popular bodybuilding ingredient.
Using this ingredient will help:
Increase fat oxidation to modulate your metabolism
Promote skeletal muscle growth
Increase muscle strength through enhanced follistatin
Less muscle fatigue
Senactiv
NuLiv Science has created this ingredient. It can help increase ATP production while also helping to aid your recovery from exercise by promoting the production of healthy muscle cells.
There is 50 mg of this ingredient found in this creatine supplement.
AstraGin
The final ingredient, and an important addition, would be AstraGin, with 50 mg added to aid the absorption of the other ingredients.
Ghost Size Price
The price of Ghost Size is slightly higher than many other creatine supplements. However, this is justified by the additional ingredients found in its formula.
You can make small savings by signing up for their loyalty program, recommended if you buy any other products from Ghost.
Ghost Size Taste
Ghost Size is available in 5 flavors:
Mango
Sour Strips Rainbow
Natty
Warheads Sour Watermelon
Lime
Each flavor was delicious, with the sour watermelon and lime being my favorite. The sour watermelon tasted as expected, while the lime gave me a nice hint of flavoring.
We noticed some residue when mixing, which was a minor issue if you didn't gulp the mixture down. Using a blender may be a way to alleviate this small problem.
Side Effects
Although Ghost Size is unlikely to cause any serious issues, there is always a slight risk of encountering side effects when using supplements.
Creatine, for example, may cause side effects that include:
Weight gain
Stomach irritation
Diarrhea
Dizziness
High blood pressure
Liver dysfunction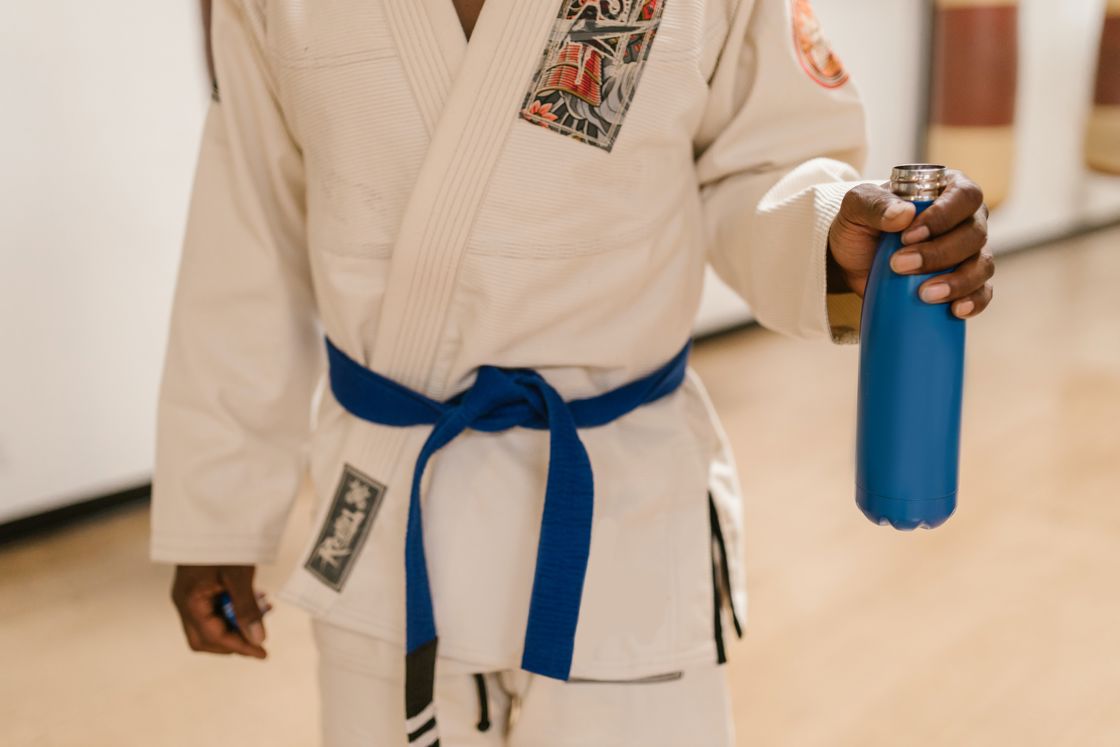 If you stick to the recommended dosage and drink plenty of water, the risk of encountering any of these issues will be reduced.
Another ingredient found in Ghost Size is beta-alanine, which has been shown to cause a tingling sensation. While this may be annoying, it won't cause any harm. Some people even like this sensation as it shows the supplement works.
Ghost Size: Is It Worth It?
Although Ghost Size is a little more expensive than many of the creatine supplements available online, you shouldn't let this high price put you off buying this product.
This quality product contains many other beneficial ingredients, including beta-alanine and betaine.
It would be ideal for those who want to combine various ingredients into one excellent product. Ghost Size would not be suitable for those looking at a simple creatine monohydrate supplement or for athletes who need the reassurance of third-party testing.
Related Questions
What Does Ghost Creatine Do?
The primary function of Ghost Creatine is to increase your energy levels. Creatine is often used by those looking to build muscle and strength, improve performance, and enhance cognitive function.
When Should I Take Ghost Creatine?
For best results, on workout days, you should take one scoop of Ghost Creatine immediately after working out. On non-workout days, you should take one scoop first thing in the morning. Mix this creatine supplement with water or add it to your whey protein shake or pre-workout supplement.
Is Ghost Supplements Safe?
There is little risk of encountering major side effects while using Ghost Creatine. Beta-alanine can cause a tingling sensation that lasts a short time. Creatine has minor side effects, including water retention and digestive problems.
Conclusion
Ghost Creatine is a good-quality creatine supplement made with top-quality ingredients. Using this product will likely result in some significant performance increases.
Our only minor complaint is the slightly higher price compared to its competitors and the mixability issues. Regardless, this is one supplement to keep an eye on.
Jack Kelle
Jack is an entrepreneur, outdoorist, and animal lover with a background in philosophy, psychology, and business. He enjoys music, friends, and family. At RAVE, Jack works as the manager of marketing and content development.