So many supplement companies are selling pre-workouts nowadays that it is almost impossible to know which is best. Beyond Raw Lit is one such pre-workout. Is it recommended for athletes looking for an edge in the gym?
I have years of experience reviewing pre-workouts, so I know what to look for in a quality supplement. Please read on to see if we believe is Beyond Raw Lit good.
Is Beyond Raw Lit Good?
Beyond Raw Lit is a solid pre-workout supplement. It contains good quality ingredients proven to boost performance, provide a muscle pump, increase energy levels, and improved focus. All of which, when combined, will help you perform better in the gym.
It comes in a 30 or 60-serving tub with 12 flavors, including fruit punch, gummy worm, and Jolly Rancher. Although I have not tried every flavor available, I found those that I did try to be some of the nicest-tasting pre-workouts I've used.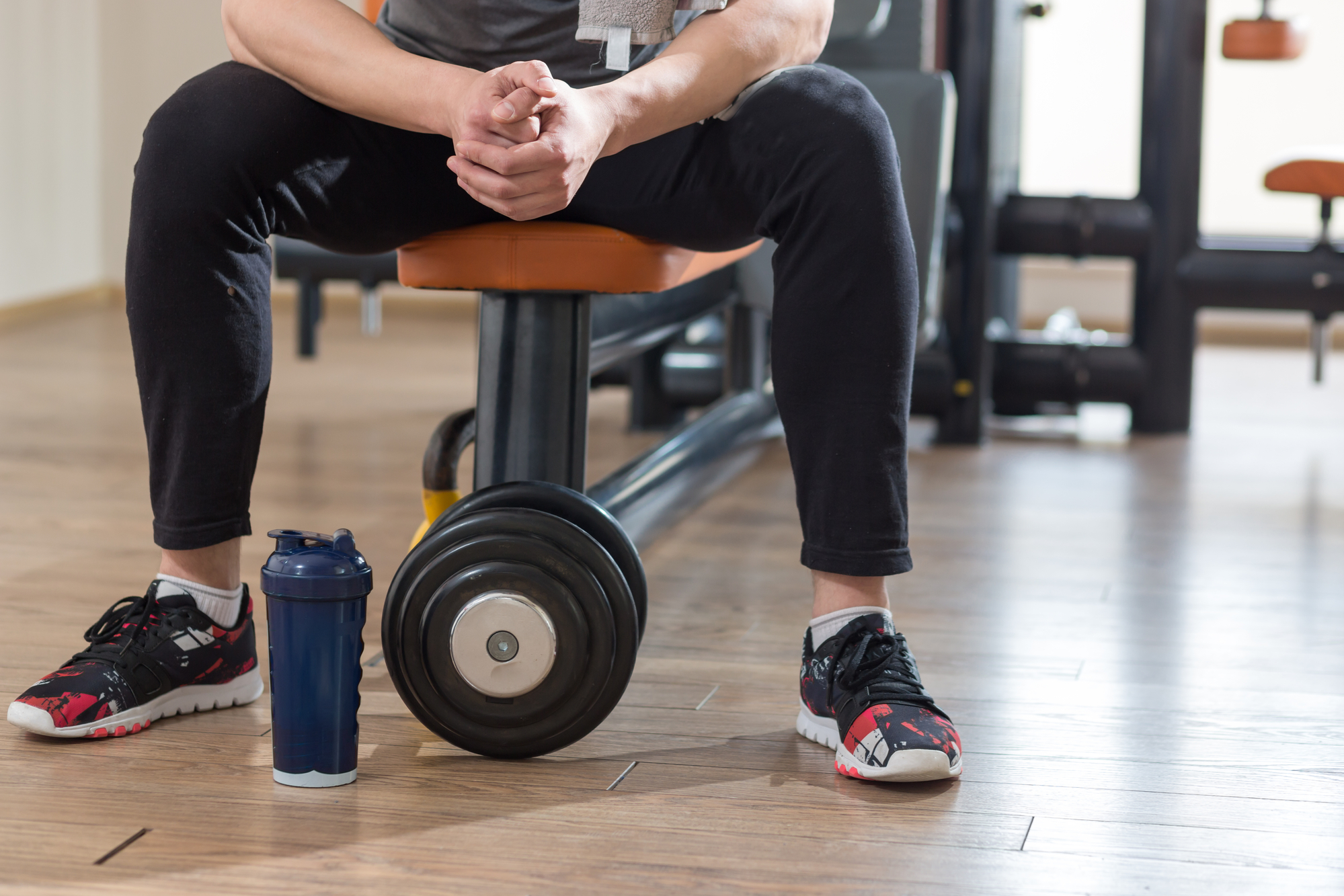 What Does Beyond Raw Lit Do?
Once consumed, this pre-workout is claimed to offer the following benefits:
Improved performance: the extra energy and focus will ensure you give it all when you work out.
Muscle pump: will allow those essential nutrients to reach your muscle tissue, aiding recovery after training.
Intense energy boost: allows you to perform extra reps, resulting in improved gains over time.
Better mental focus: means you won't get distracted preventing you from focusing fully on your training.
The primary benefit is increased energy levels, so if you are looking for intense pumps and testosterone-boosting benefits, you may feel disappointed.
Beyond Raw Lit Ingredients
The best way to see how a pre-workout works would be to look more closely at its ingredients.
CarnoSyn Beta Alanine
Beta-alanine is an ingredient often found in pre-workouts. It can help:
This ingredient can cause your skin to tingle, which may be alarming if you have never experienced it. However, you will soon learn to love the feeling, or at least tolerate it.
You will find that this pre-workout has 3.2 grams in each serving, which is plenty and should ensure you experience some impressive muscle-building benefits.
Micronized Creatine
Creatine is a great addition that could potentially provide you with the following benefits:
It helps your muscle cells produce energy
Improves exercise performance
Unfortunately, each serving contains only 15 grams, which is insufficient on its own. Most daily recommendations for creatine are 25 grams/day. But when supplemented with additional creatine, this is not an issue.
Caffeine Anhydrous
Caffeine anhydrous is a processed and dehydrated form of caffeine. It is a more potent form of caffeine, which makes it ideal for supplements like this.
There are many benefits to be had when supplementing with caffeine, including: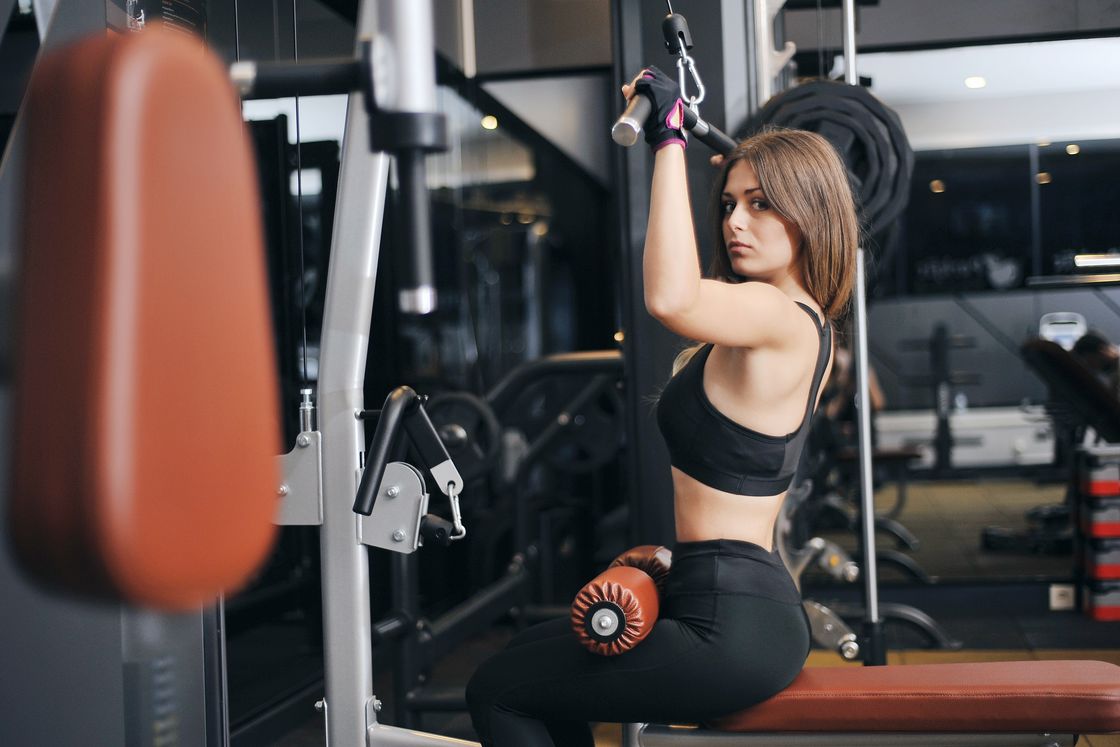 Improved athletic performance
Increased alertness
Better focus
Boost brain function
There is only 250 mg of caffeine anhydrous in each serving, which will be low for some. However, this supplement may be ideal for you if you are a beginner with a low caffeine tolerance or just looking for a low stim pre-workout.
elevATP (Ancient Peat and Apple Extract)
This particular ingredient is a natural blend of ancient peat and apple extract. It can help increase ATP production. Endogenous adenosine triphosphate is a source of energy used by the body.
Increasing ATP can lead to the following benefits:
An increase in muscle mass
More strength and power
NeuroFactor
This ingredient is a natural and patented extract found in whole coffee fruit. It contains unique polyphenols that help stimulate neuroproteins involved in brain health.
Benefits on offer include:
Enhanced performance
Improved cognition
Better focus
L-Citrulline
This ingredient is the more bioavailable form of citrulline, which means it can be broken down and used by your body more efficiently to create nitric oxide.
When your body creates nitric oxide, your blood vessels will dilate, leading to better blood flow, intense pumps, and the ability to get your muscles working harder and longer.
The dosage is 3 grams in each serving, which is plenty to see these benefits.
Nitrosignine
The final main ingredient is the more bioavailable form of L-arginine. When mixed with silica, it can help with absorption.
This ingredient helps enhance the pumps experienced when you work out, and with 1.5 grams in each serving, you will surely see some benefit.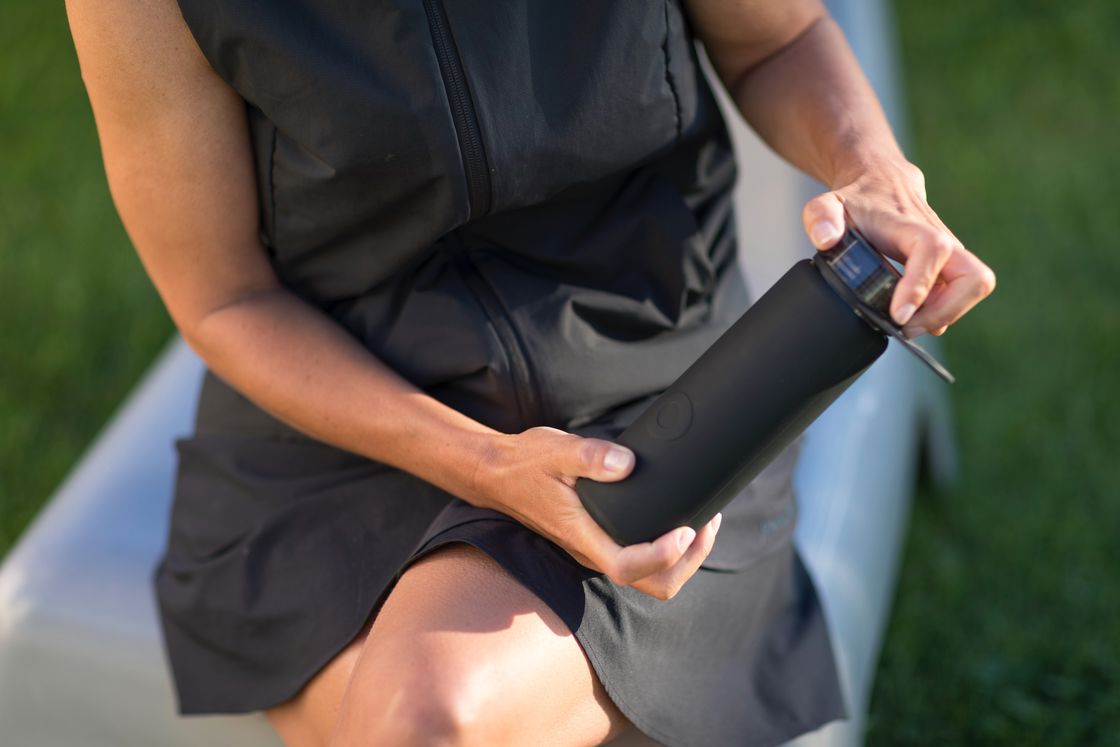 Other Ingredients
This may be fine for some. However, finding out that a supplement contains artificial sweeteners, preservatives, colors, and soy may be off putting for some.
These ingredients are not found in high amounts, so they are unlikely to cause any issues.
Mixability of Beyond Raw Lit
Having tested this pre-workout, I can conclude that the product mixes well with water and does not have any of the clumping you may find in cheaper alternatives. It does mix best in a shaker bottle or blender.
Beyond Raw Lit Side Effects
There is a risk of experiencing side effects while using this product. The main issue is using stimulants like caffeine, which can be particularly dangerous for those with caffeine sensitivity.
Side effects associated with caffeine use include:
Jitters
Nausea
Bloating or loose bowels
Trouble sleeping
There is also a risk of paresthesia while using this product; this can cause a tingling sensation often felt in the face. The use of beta-alanine causes this side effect.
Even though this side effect may be alarming for some, some users like this effect (I am one of them) as it tells them that the pre-workout is working. Regardless, the tingling will only last around an hour at most.
How to Take Beyond Raw Lit
For best results, mix one scoop with 8 ounces of water. Once mixed, you can consume it before exercise. You can also take this product on non-training days for a little energy boost.
It would be best to consume plenty of water when using this product.
How Does It Compare To Other Pre-Workout Supplements?
When compared to other pre-workouts, this product is underdosed. Pre Jym, for example, has a higher dosage of caffeine, along with several other beneficial ingredients not even found in Beyond Raw Lit. But at the price point, this is a solid pre-workout choice for most strength athletes.
Conclusion
Beyond Raw Lit is a good pre-workout. It is certainly not the best and far from being the worst. It contains some good quality ingredients that will aid your training. Unfortunately, some of the dosages are a little low, and it lacks some of the ingredients found in our top choices.
Jack Kelle
Jack is an entrepreneur, outdoorist, and animal lover with a background in philosophy, psychology, and business. He enjoys music, friends, and family. At RAVE, Jack works as the manager of marketing and content development.