Let's face it: celebrities are in great shape (well, most of them are anyway).
To be fair, the amount of money the rich and famous people typically have at their disposal makes it pretty easy to eat right and exercise.
After all, when you have that kind of money and prestige, it opens doors to top trainers and celebrity chefs — things the average Joe (or Jane) can only dream about.
But sometimes you can do more than just dream.
Some of the top trainers, and even celebrities, have made their workouts and training available to the masses. Over the years, we regular folk have been given a glimpse of how the "Hollywood elite" lives — or at least how they workout.
Here are some of the best celebrity workouts of all time!
Jane Fonda Workout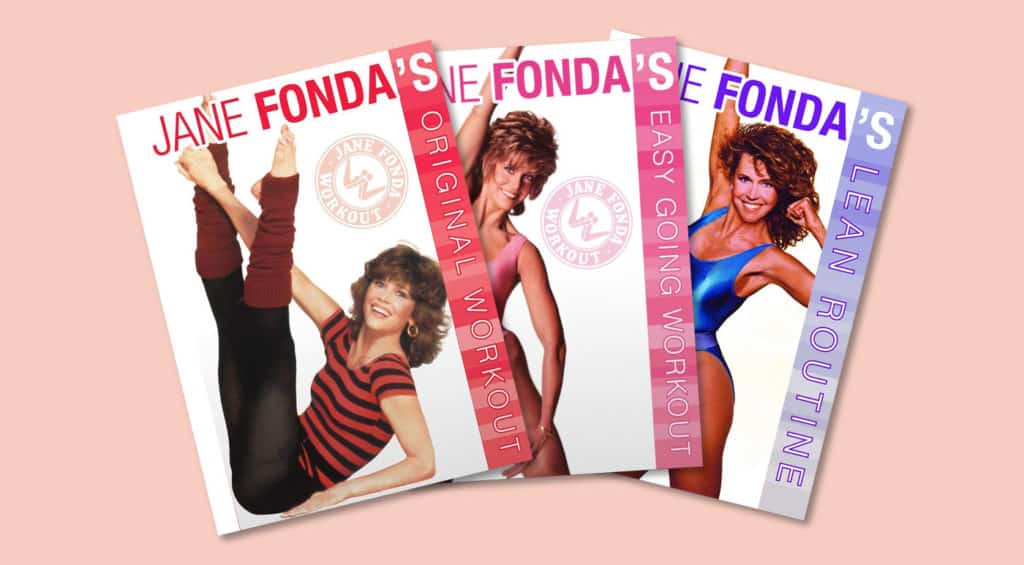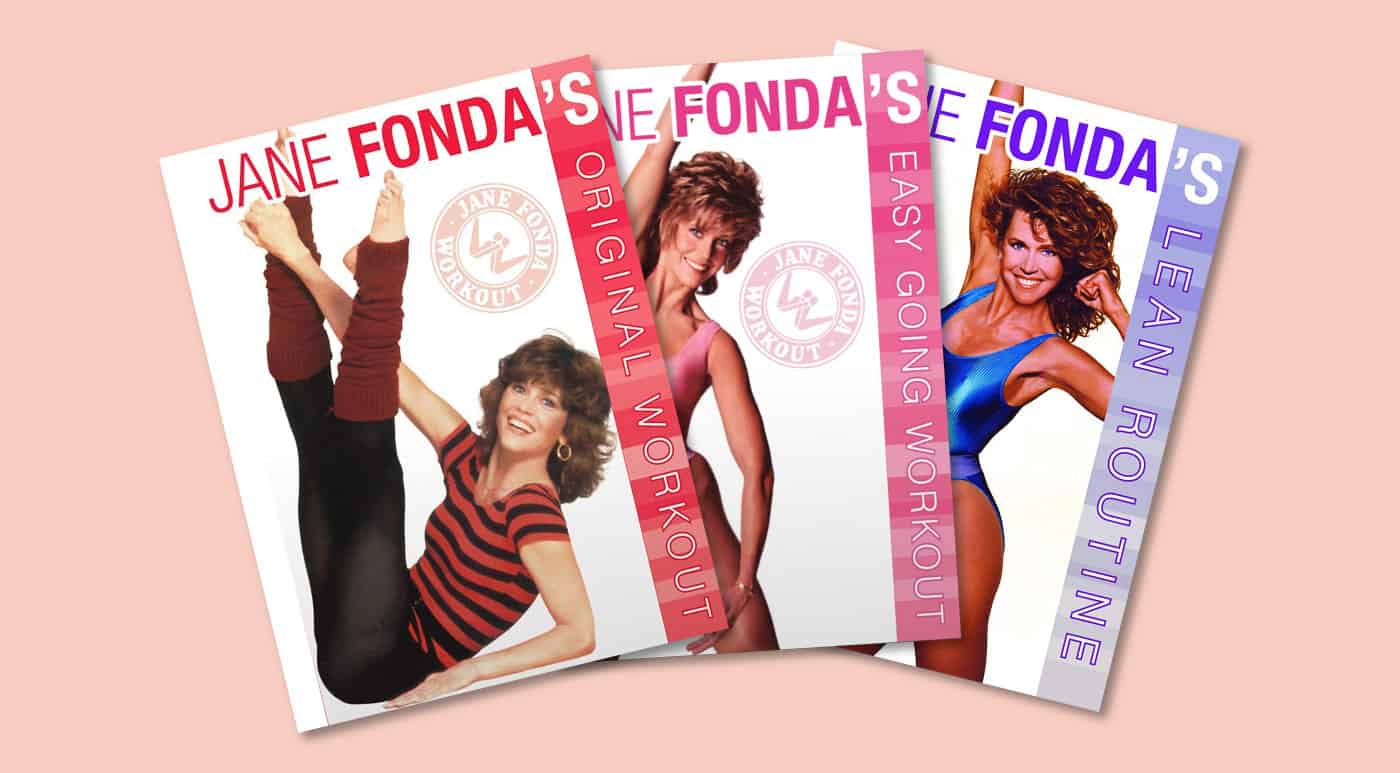 This is the original celebrity workout. Sure, there were others before Jane donned her leotard, but once she launched the Jane Fonda Workout franchise in 1982, she was the only star in the sky. Today, the workouts are as relevant as ever, and she has re-released her popular VHS workout programs on DVD as well as digital download. She also has several books of her workouts that have withstood the test of time.
Over the years, many celebrities have sweated along with this fitness icon. But if there was ever a question as to whether Fonda's methods work, one only has to look at her figure. She is in her 80s and looks fantastic! Her body is lean and toned, and she still has the moves according to her TikTok. Fonda's one golden girl of best celebrity workouts of all time who is still relevant today.
Body by Simone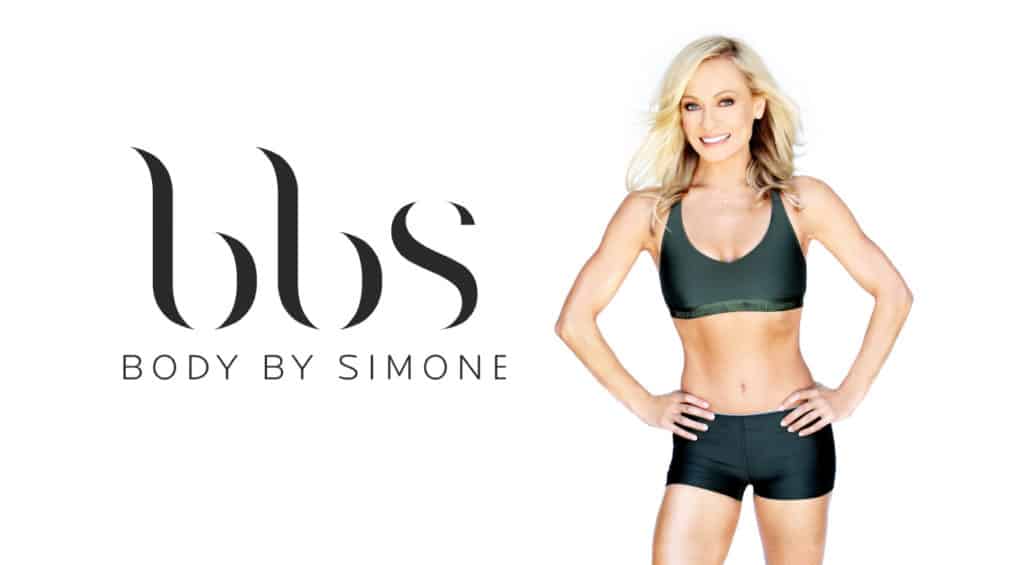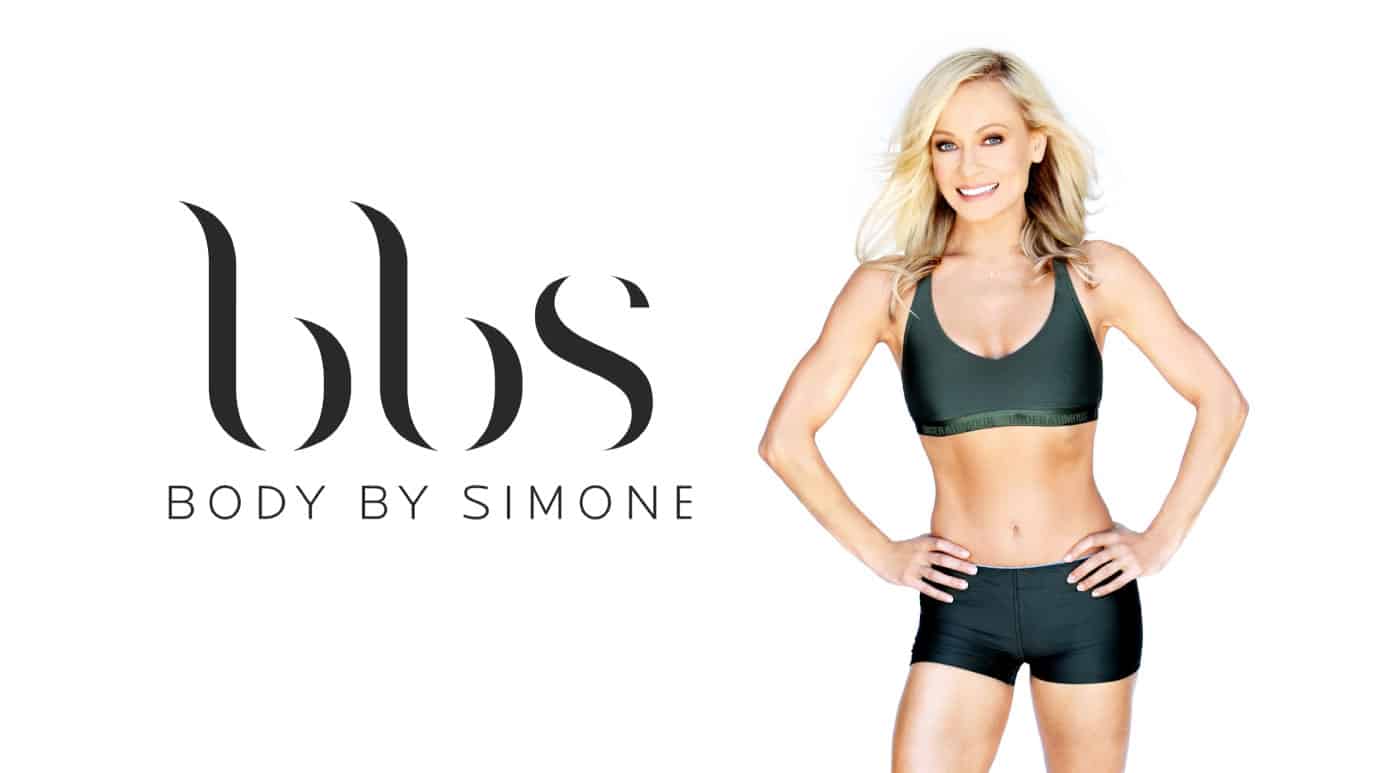 Simone De La Rue is one of the trendy celebrity trainers with clients and fans that include silver-screen stars Jennifer Aniston, Emily Blunt, Sandra Bullock, Reese Witherspoon, and Taylor Swift. And we all know how great all those women look! Her workouts are fun, with dance-based movements that get fantastic results.
While she does have several studios, many people take advantage of her fitness app with workout videos, tips, and advice that will get you where you want to be in no time. Make no mistake, just because the workouts are a blast doesn't mean you aren't going to sweat. Get on board with Simone, and you will get the tight, fit body you want with this routine as one of the best celebrity workouts of all time.
Functional 45 (F45)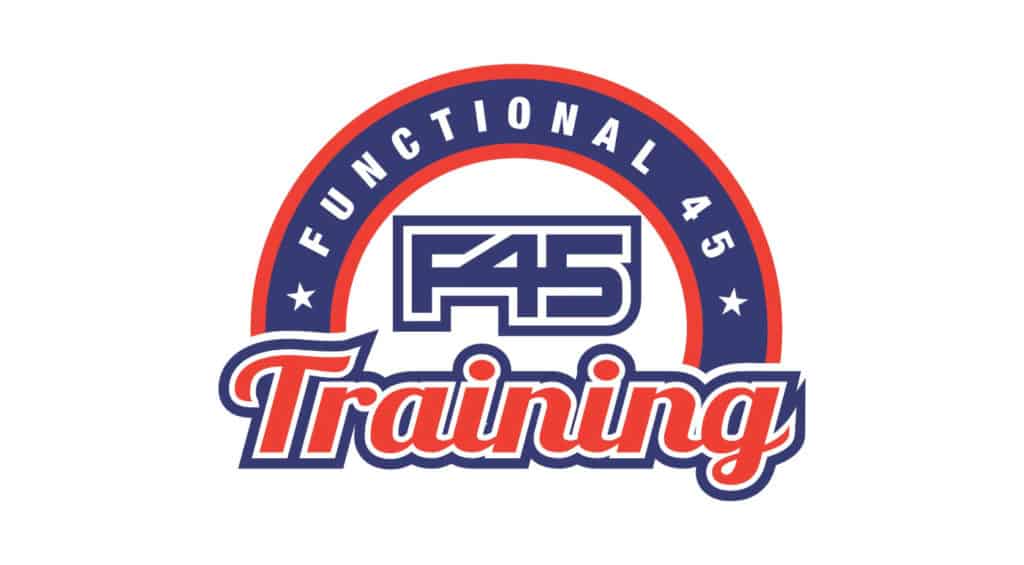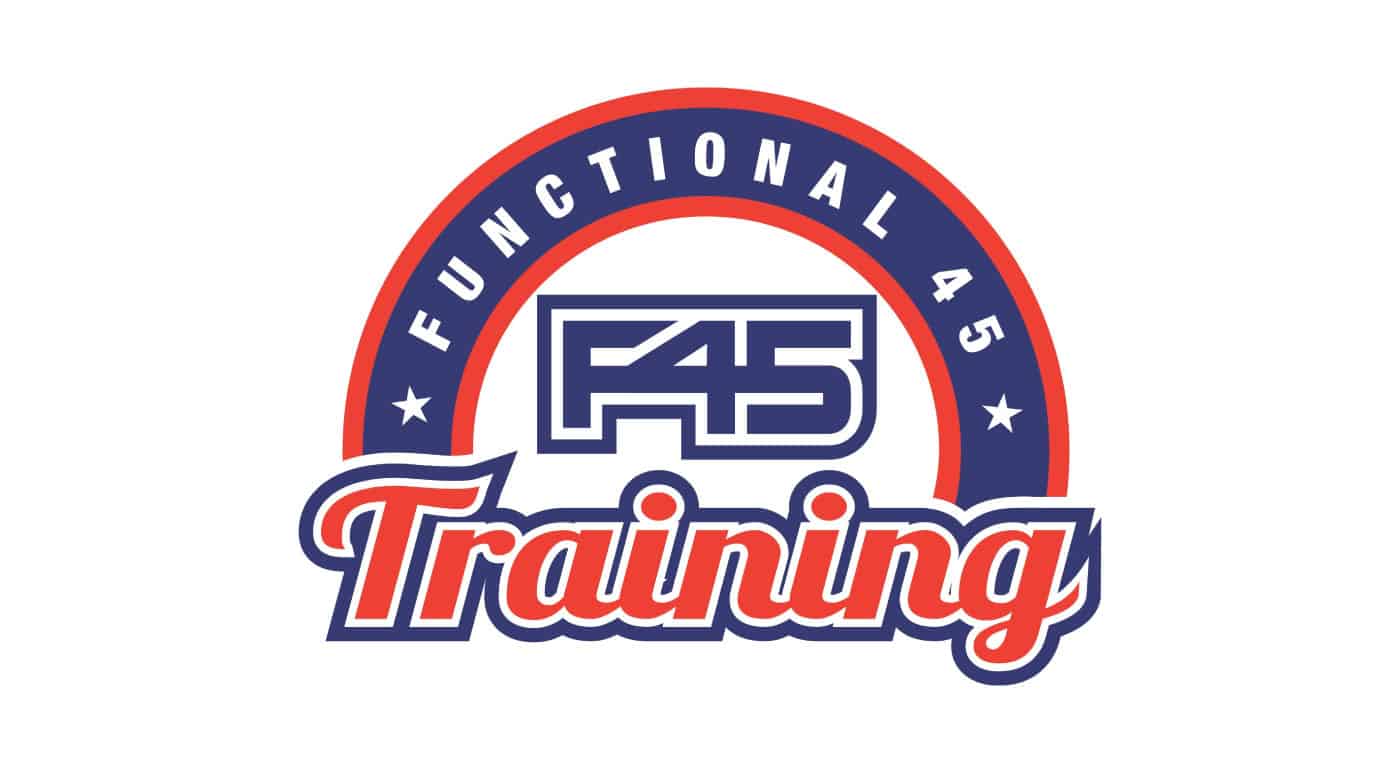 Mark Wahlberg doesn't look like he needs much work, but maybe it's just the F45 program. This high-intensity interval workout blasts fat and builds muscle by combining strength training and cardio for a perfect fitness storm that works the entire body.
The F45 workout consists of several workout periods that are 45-seconds long, with 15-second breaks in between. This celebrity workout is not for the faint of heart! It is intense! But it works.
Even the burly Hugh Jackman is a fan, and if it's good enough for the Wolverine, it's good enough for us. The F45 workouts used to require access to one of their studios, but now they offer home workouts with a unique spin that requires less equipment.
Barry's Bootcamp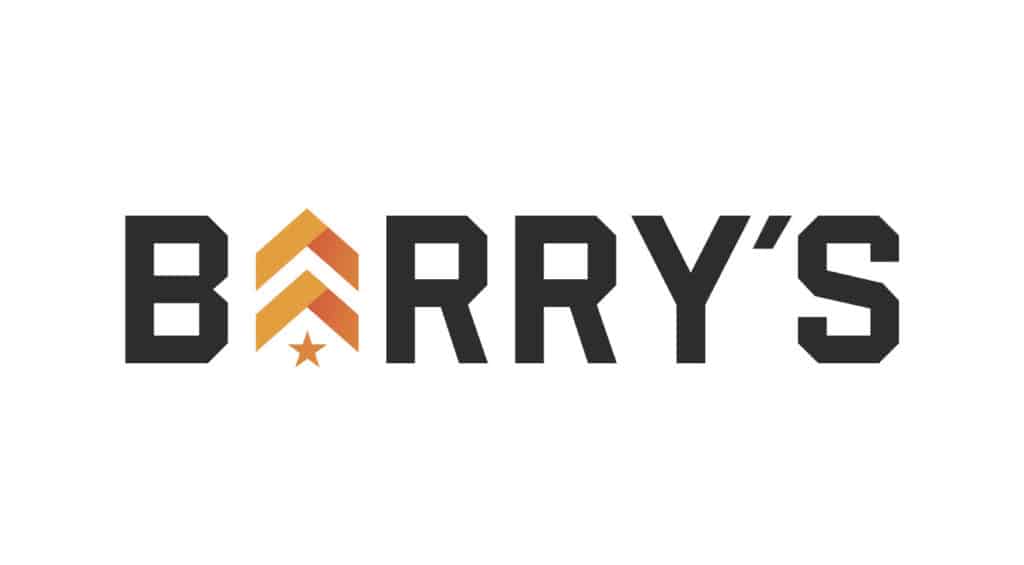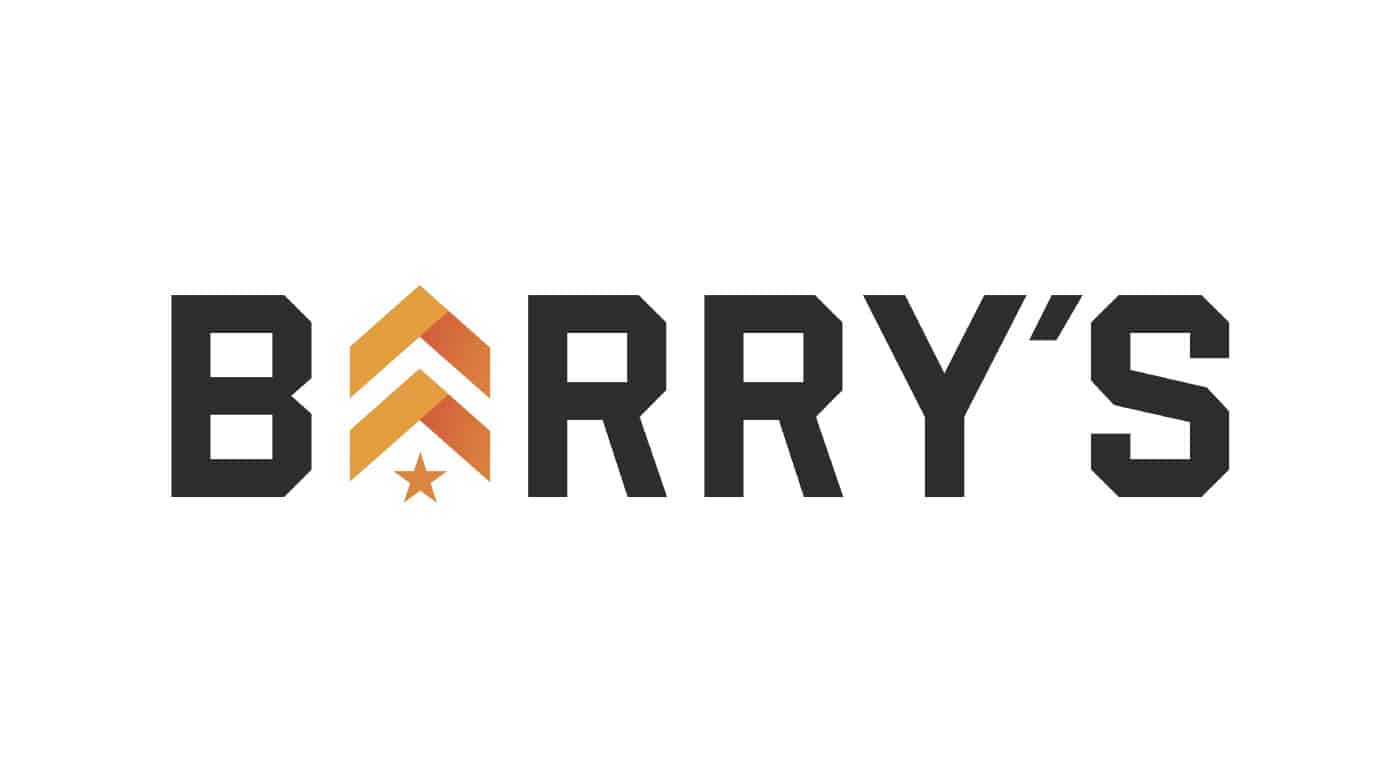 This is serious fitness. If you doubt it, just look at the loyal following of celebrities who can attest to Barry's Bootcamp. Katie Holmes, David and Victoria Beckham, Kim Kardashian West, Jake Gyllenhaal, and Jessica Biel trust their bodies to this rigorous workout. This is definitely not fluff fitness. Barry's Bootcamp is a serious workout for people who want to get in great shape.
Cardio and strength training come together in a tough but achievable workout that works the entire body while getting your heart pumping.
Is it expensive? It may put a strain on some budgets. Is it tough? You better believe it. Is it worth it? Absolutely!
There are studios all over the world, many of which are in the United States. There are also at-home workout options, so it's accessible for anyone. Are you up for Barry's Bootcamp challenge?
Jillian Michaels: The Fitness App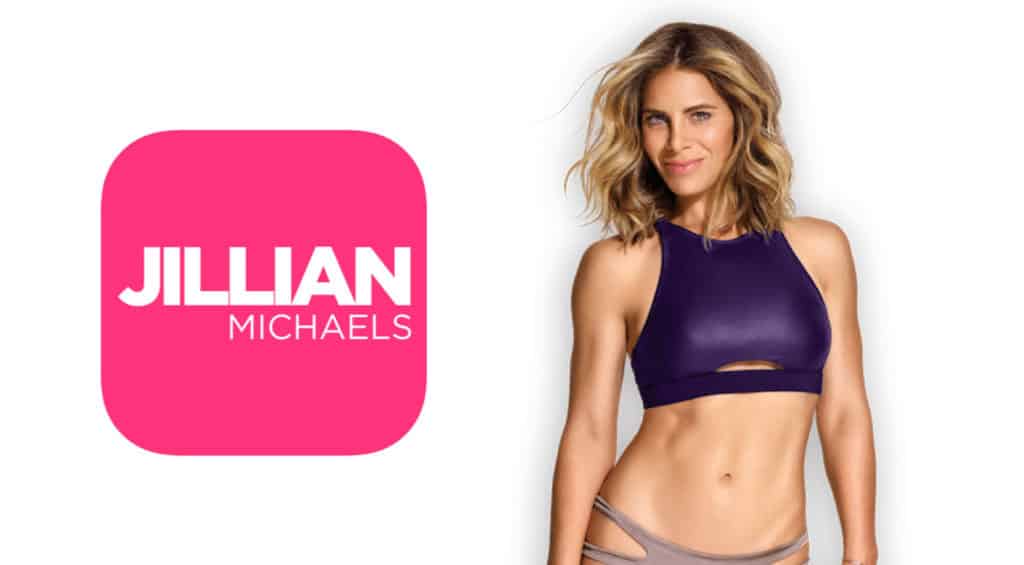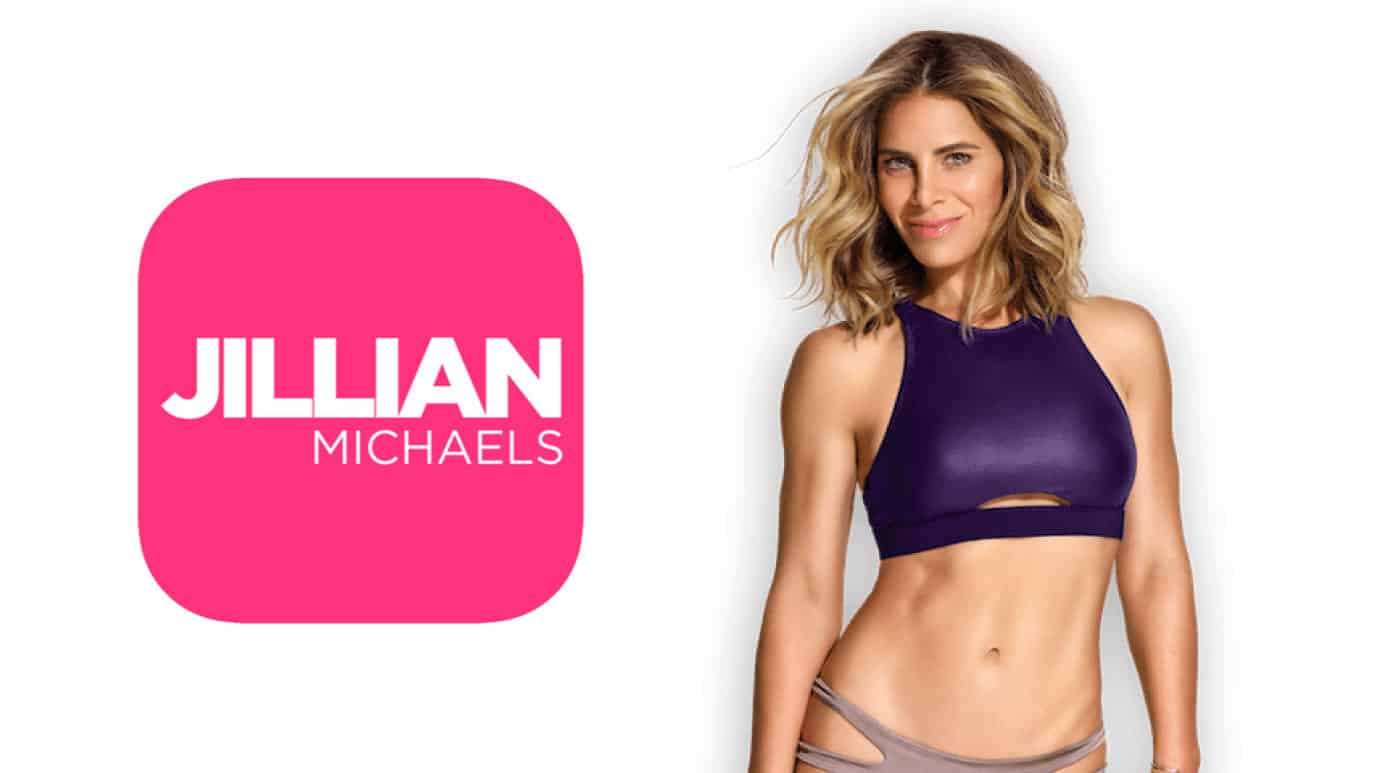 Jillian Michaels is another big name in celebrity workouts. In fact, she's become quite the celebrity herself. Over the years, stars have flocked to her to help meet their fitness goals. The personal trainer and black belt holder has had her time onscreen as a trainer on The Biggest Loser among other shows. It's safe to say, Michaels knows her stuff.
The Fitness App lets you take your workouts and meal plans wherever you go, and they are customized to fit your lifestyle, needs, and goals. What's best about this celebrity workout app is the variety. Michaels brings together a range of workouts and movements to create a program that is interesting, varied, fun, and H-A-R-D. If you want results, you'll get 'em here with one of the best celebrity workouts of all time.
Tracy Anderson Method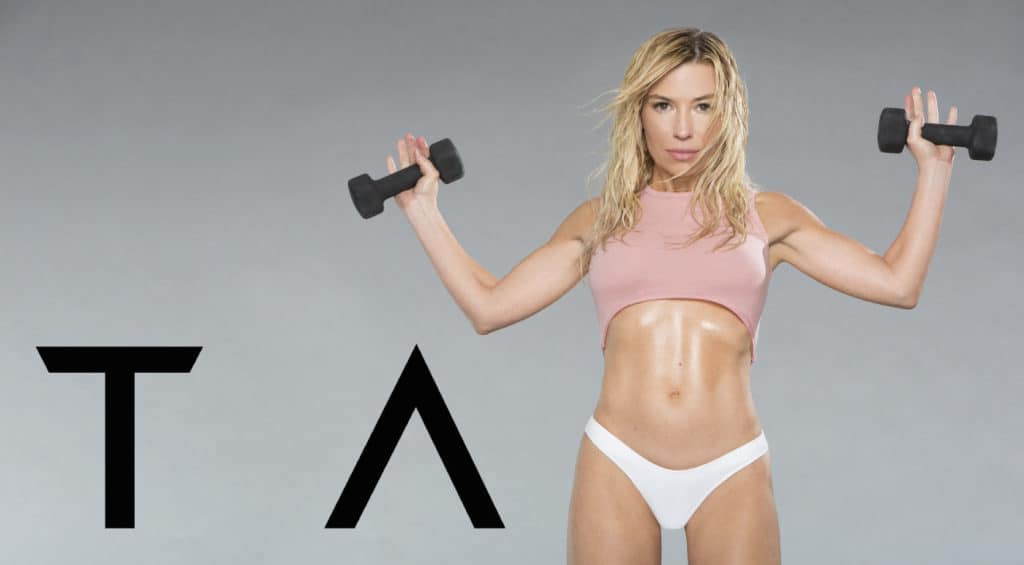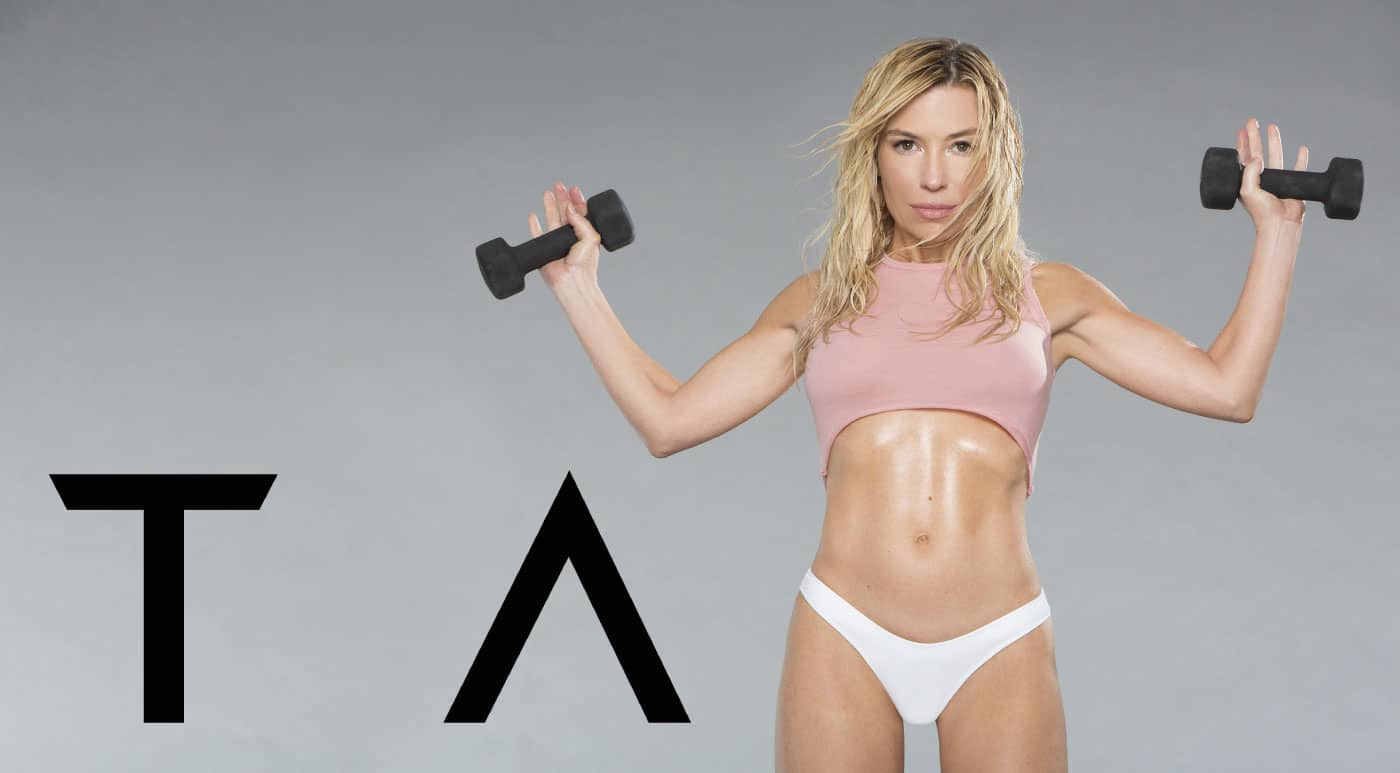 The Tracy Anderson Method is more than just a workout. It unites mind, body, and spirit for complete wellness, inside and out. Her workouts are dance heavy and results driven, no matter your fitness level.
There are several online programs that you can check out, all designed to help you achieve your best body possible. There are also multiple studios if you happen to live in New York City, the Hamptons, or Madrid. But if not, don't despair; the online options are just as effective.
Anderson's long list of clients reads like a who's who of celebrities. Gwyneth Paltrow, Madonna, Molly Sims, Cameron Diaz, Courteney Cox, and Jennifer Lopez are all satisfied clients and have the svelte, toned figures to prove it. So can you — if you're willing to work.
Les Mills On Demand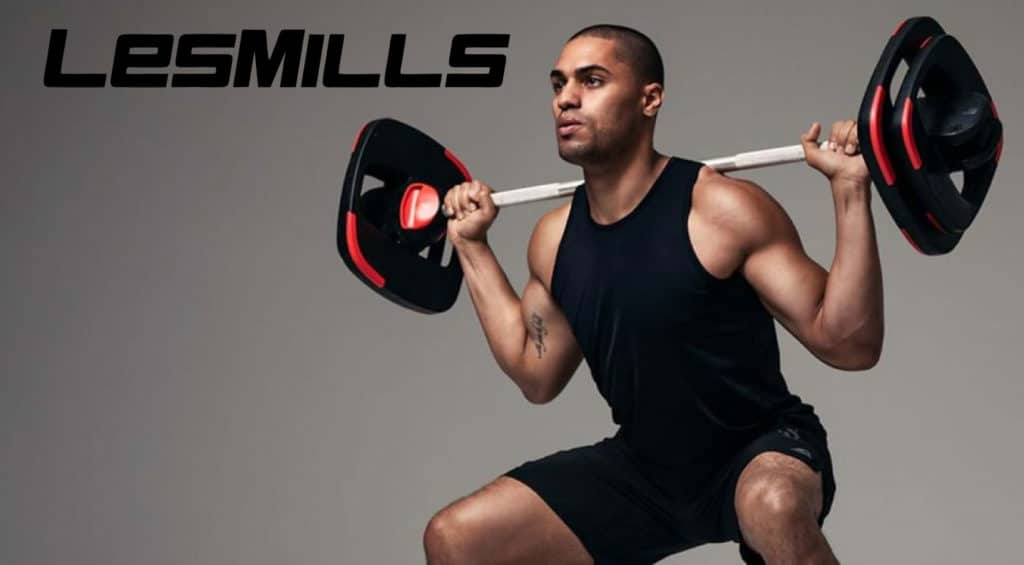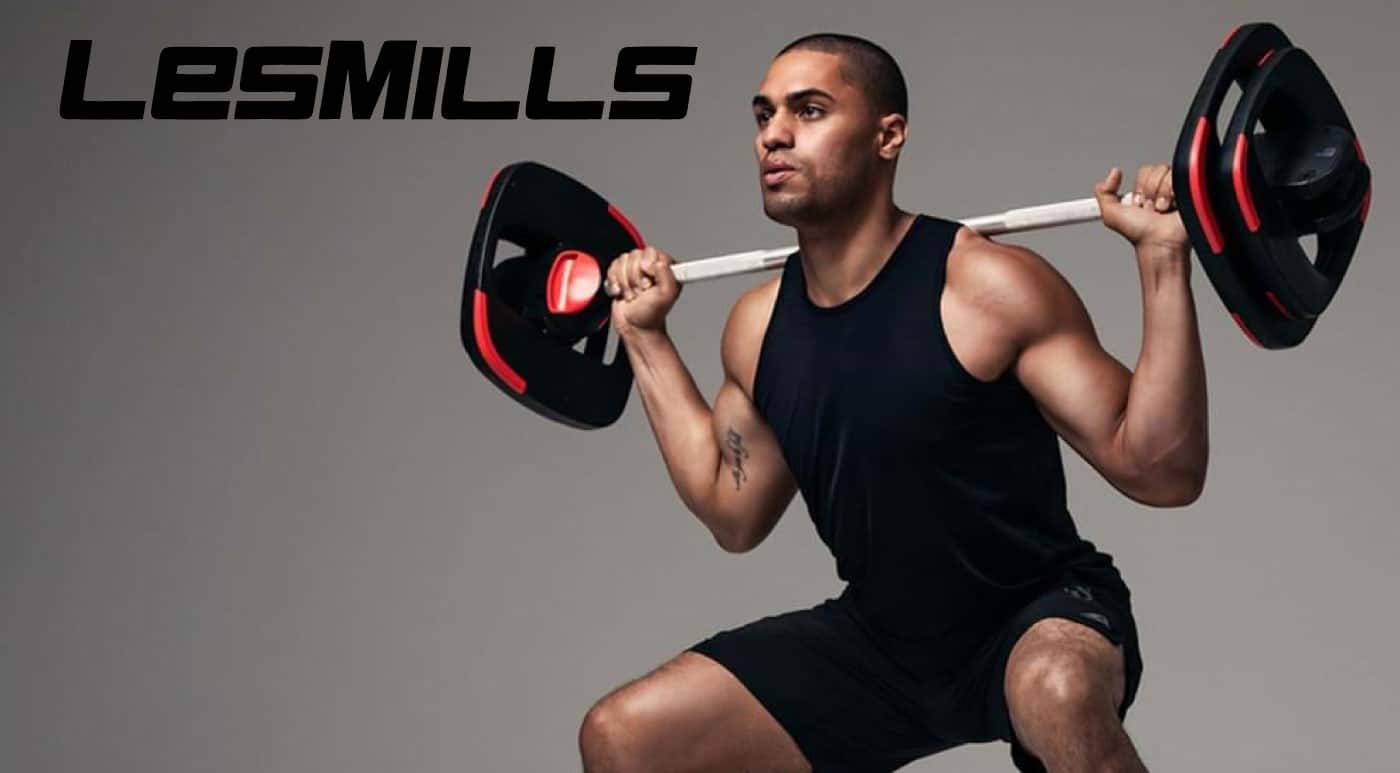 Matt Willis and Nicole Kidman like to get their Les Mills on, and why not? It is the (self-proclaimed) world's best HIIT workout program. HIIT (High-Intensity Interval Training) burst onto the scene a few years ago and took off almost immediately because of scientific research showing that it works. This celebrity workout routine helps you build lean muscle, increase your cardio fitness, and improve strength, and it has more than 1,000 online videos to guide people of all fitness levels.
There are several different plans available and a global fitness community. Another perk is that you don't need any special equipment to get started. You can work with weights — or not. It's all up to you. What's more, HIIT is proven to be a highly effective method for weight loss and fitness as long as you are willing to put in the work and sweat a little.
Body by Jake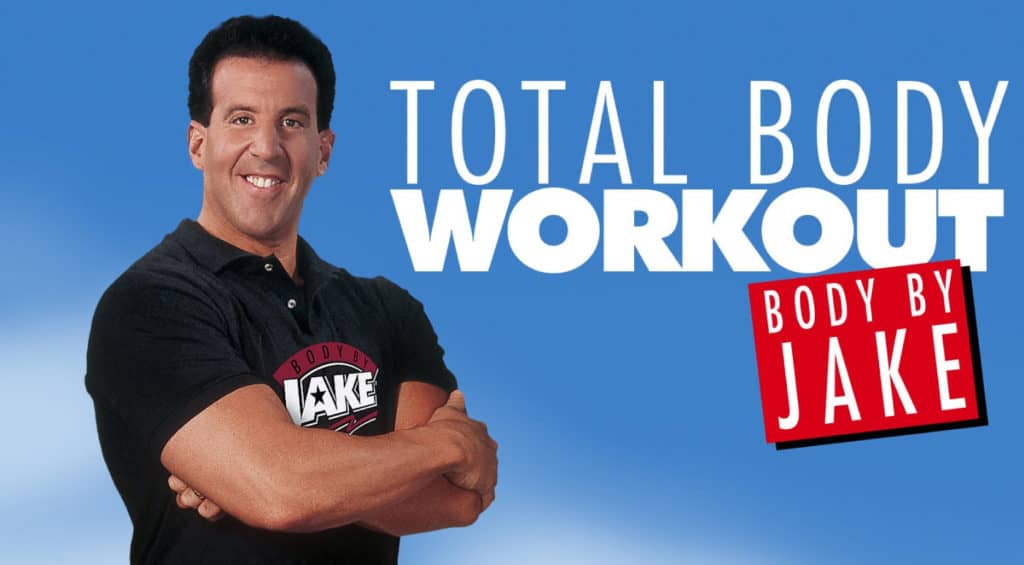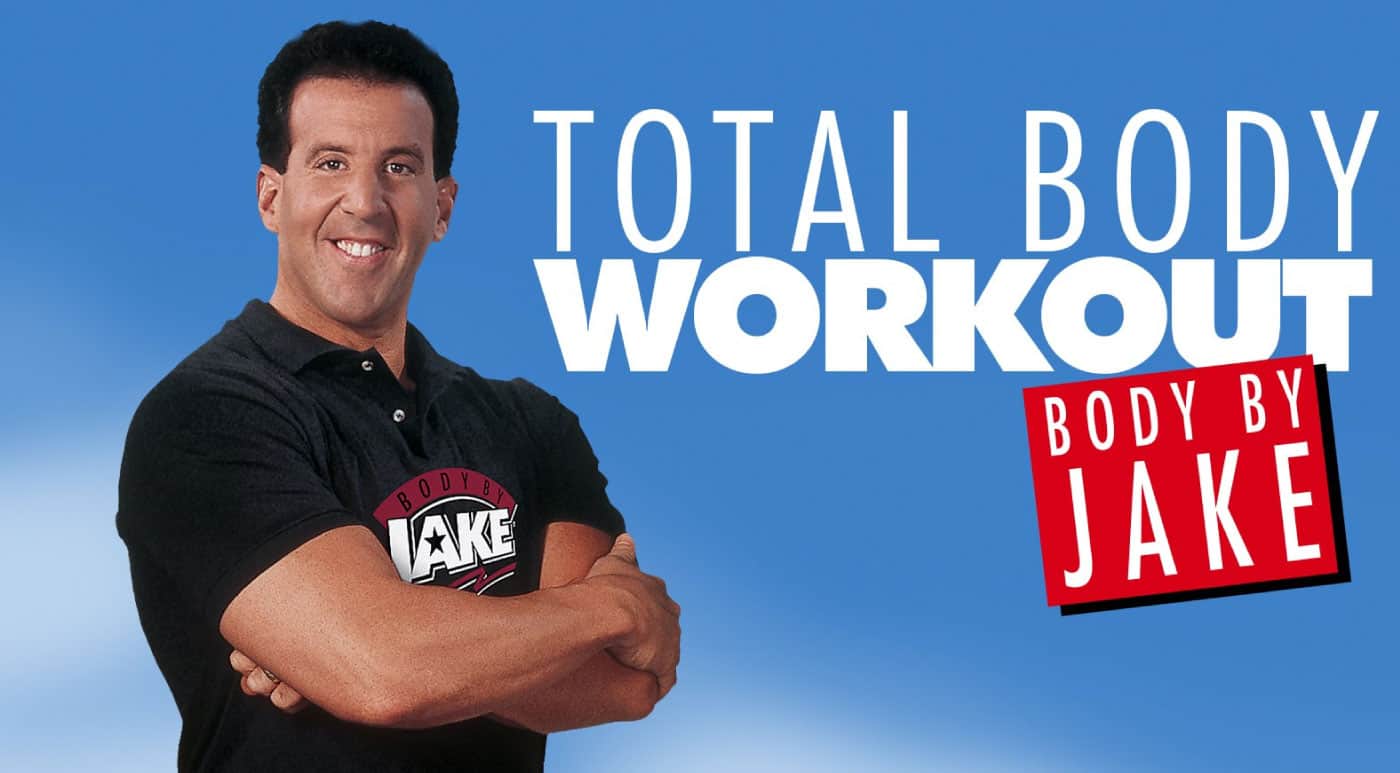 There was a time when Jake Steinfeld was one of the top trainers, and his Body by Jake program was one of the most popular celebrity workouts available. Today, his focus has shifted a bit. In addition to his books on Amazon and exercise equipment at Walmart, he now offers exclusive workout playlists so you can sweat to some of the best workout tunes ever.
His brand is a force to be reckoned with, and many celebrities continue to turn to him for reaching their fitness goals.
LEKfit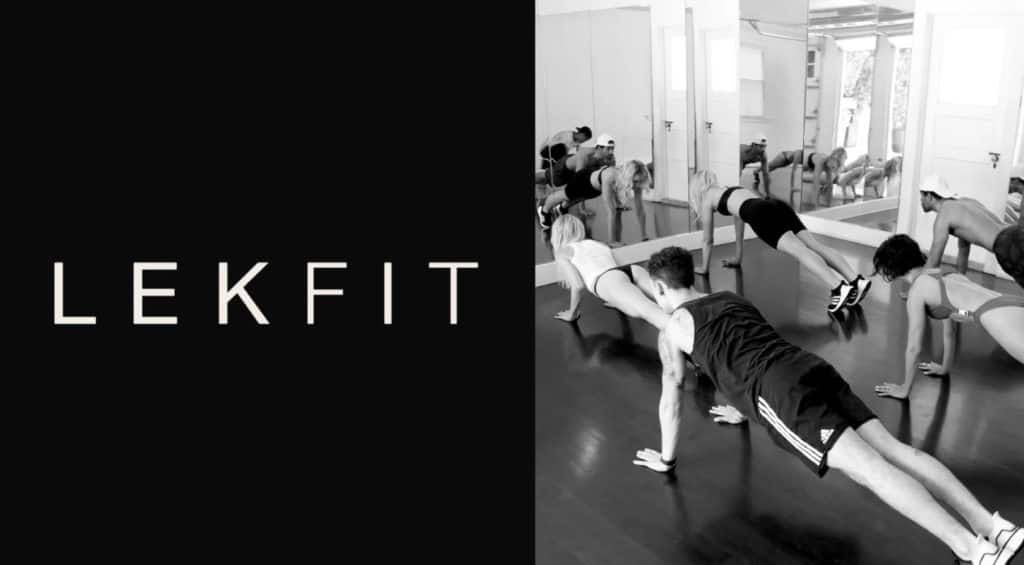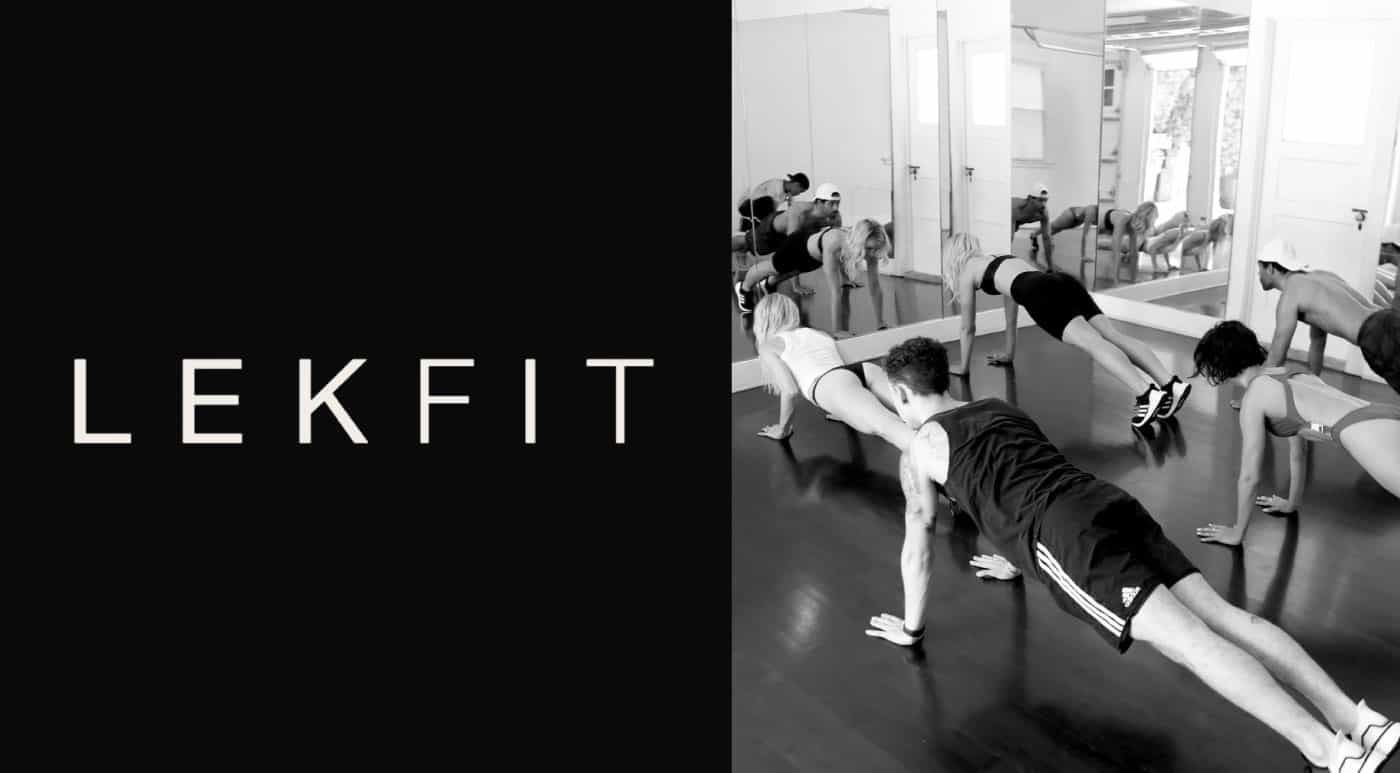 Professional dancer-turned-fitness-guru Lauren Kleban has garnered quite the celebrity following to include Busy Philipps and Emmy Rossum. This low-impact, high-intensity method sculpts muscles and burns fat while increasing strength. While it is offered at the LEKfit studio in Los Angeles, it is also available digitally. The apps provide an extensive library of workouts that you can save and use to create a unique fitness routine.
While this dance-style workout is fun and easy on the joints, it still gets the job done. You will walk away stronger, more flexible, and leaner.
The app lets you take your workouts anywhere, which is ideal for people on the go. The website also has an online store where you can find LEKfit gear and accessories designed to make your workout more effective—but the choice to buy is up to you.
Winsor Pilates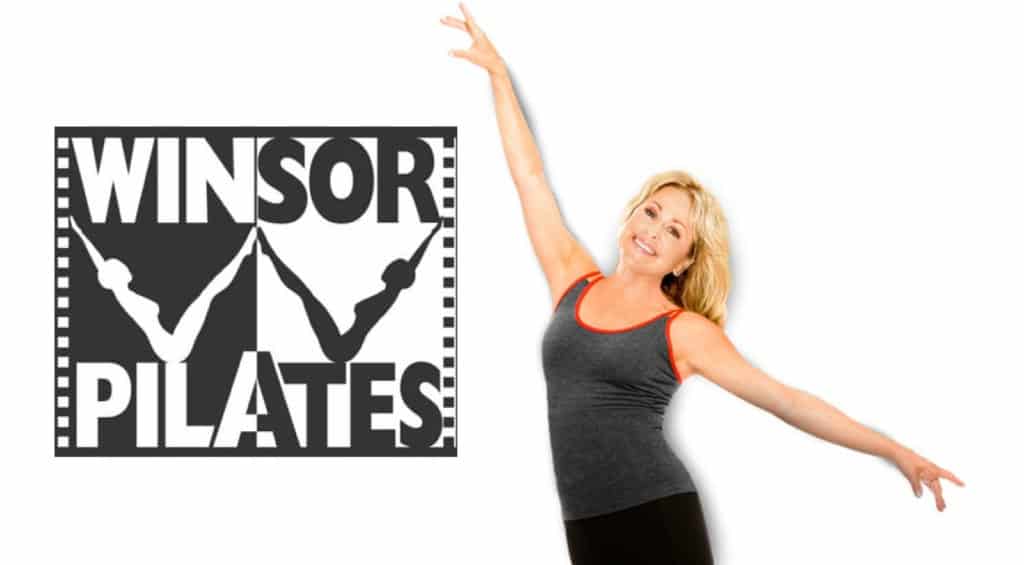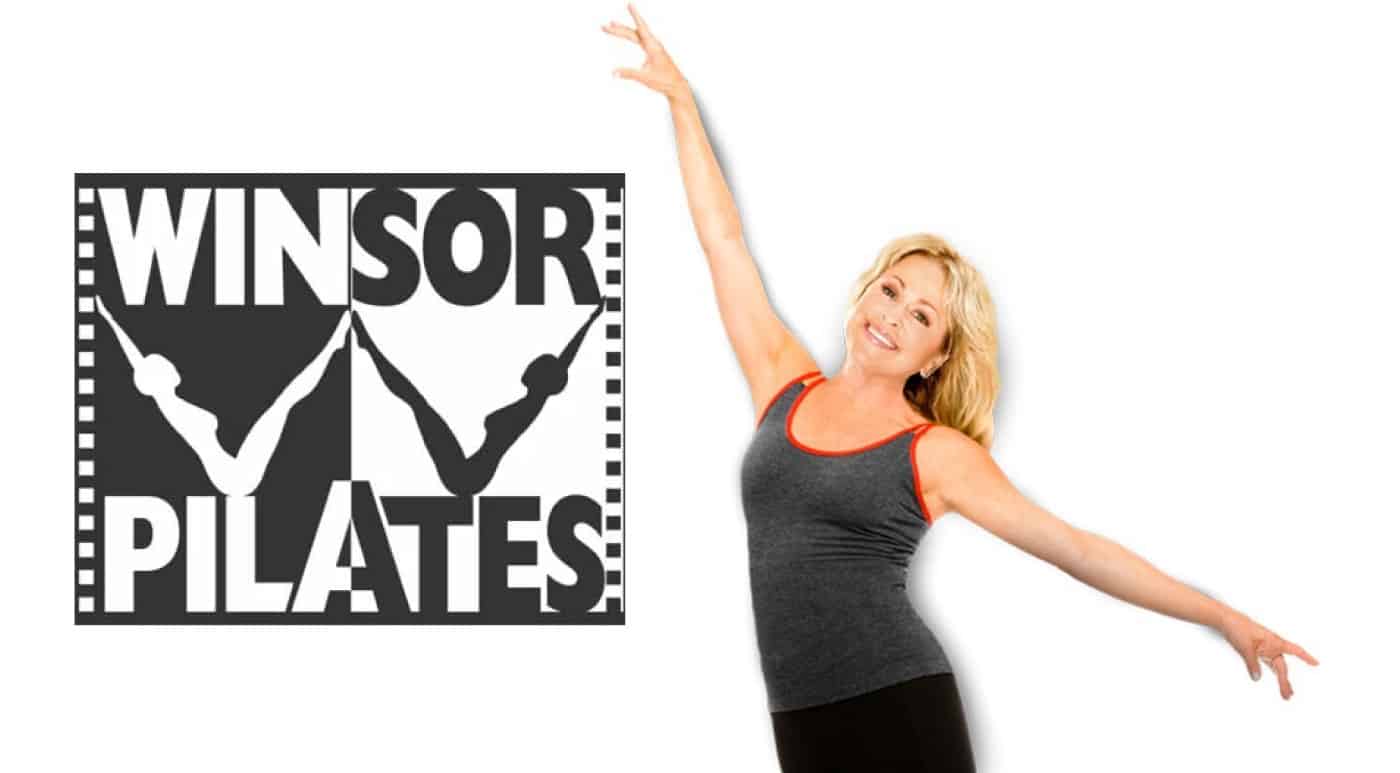 By now, most people know that Pilates is yoga's sexier sister. The dance-inspired workout focuses on creating long, lean muscles and increasing flexibility. Mari Winsor was a pioneer who revolutionized Pilates, bringing it out of the dance studio and into the living rooms of women and men across the globe.
Her prestigious list of clients included Drew Barrymore, Minnie Driver, Elizabeth Berkley, Jasmine Guy, Meg Ryan, Courtney Thorne-Smith, Sharon Stone, and Dita Von Teese, just to name a few.
The classes are not easy, but they do come with a sense of peace and grace. As you work with the Pilates programs, you will find that you are more flexible, stronger, and leaner. That is because the system uses many of the same dancing and stretching movements that actual dancers use. Now you don't have to go through years of training in order to have the long, lean dancer's body that you've always wanted.
SoulCycle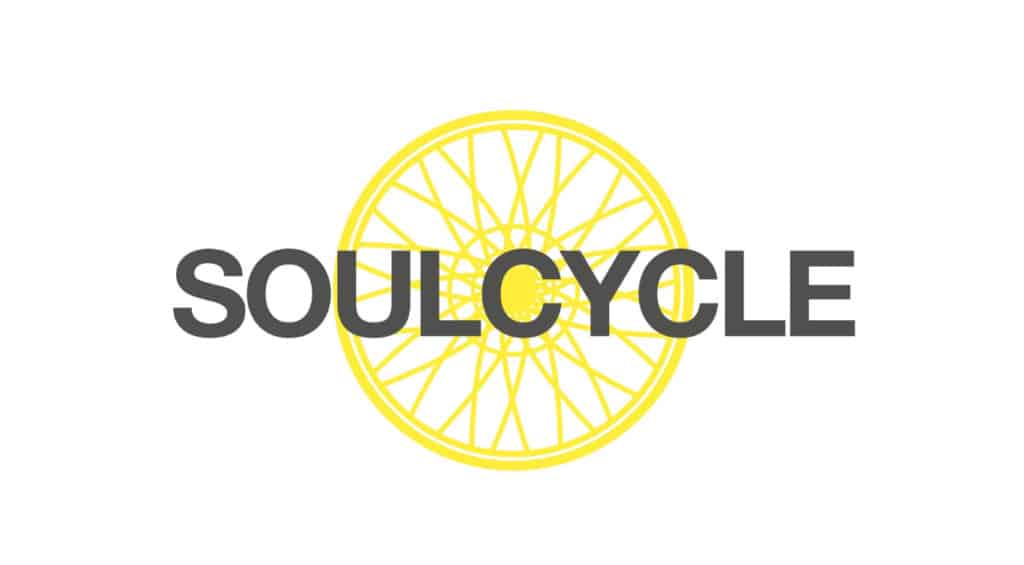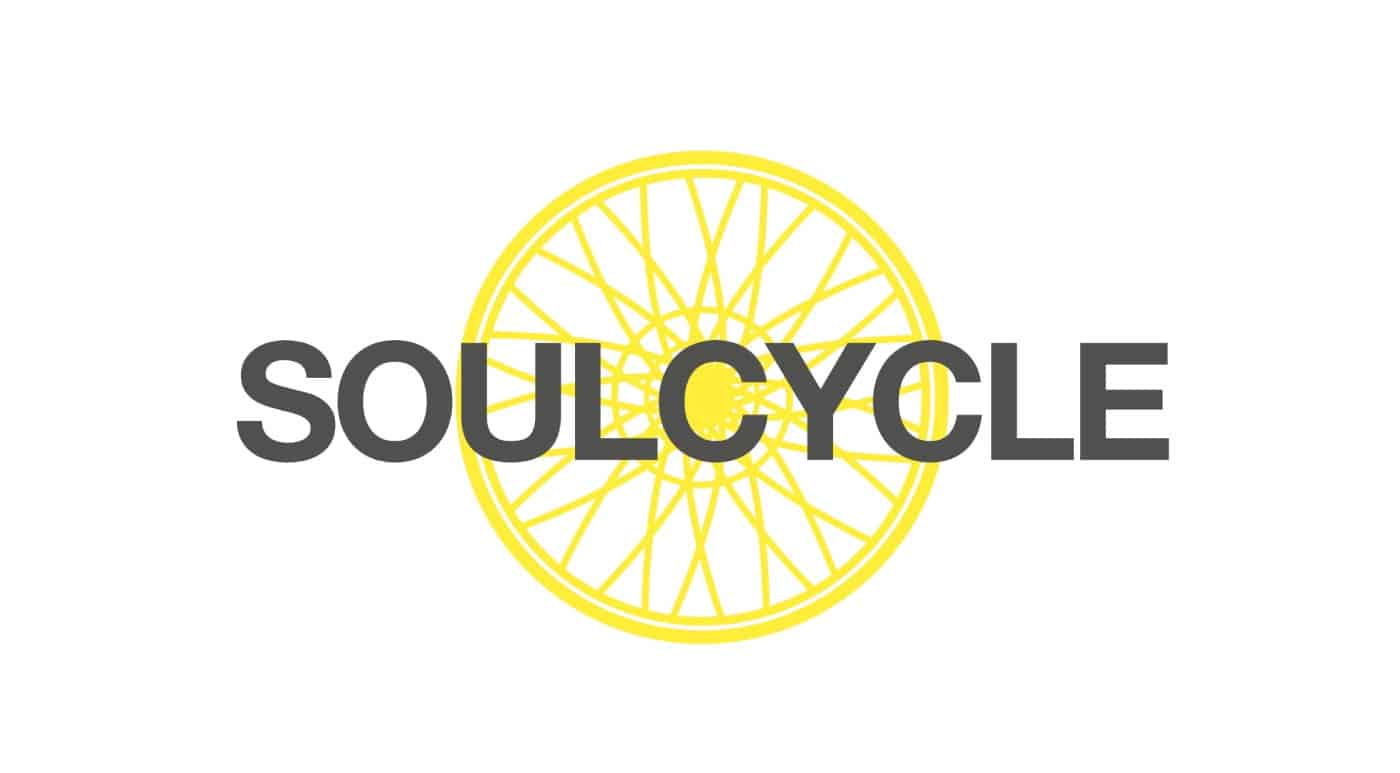 Beyoncé is a big fan of SoulCycle. Khloe Kardashian is another satisfied client. This workout program allows you to work out at home with videos of classes. However, there are several studio locations if you are motivated by other people and exciting group fitness classes. If not, all you have to do is download the app, and you're in business.
Cycling is a great way to build stamina, increase endurance, get lean, and lose weight. SoulCycle brings it right into your living room with its app. You can ride to your little heart's content or follow the videos and really get your workout on!
Paula Abdul: Get Up and Dance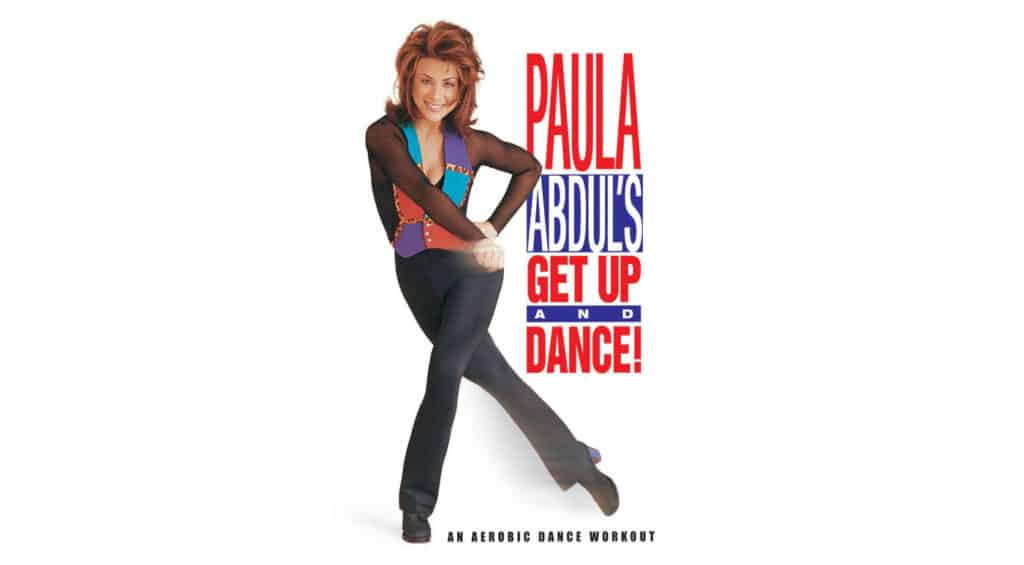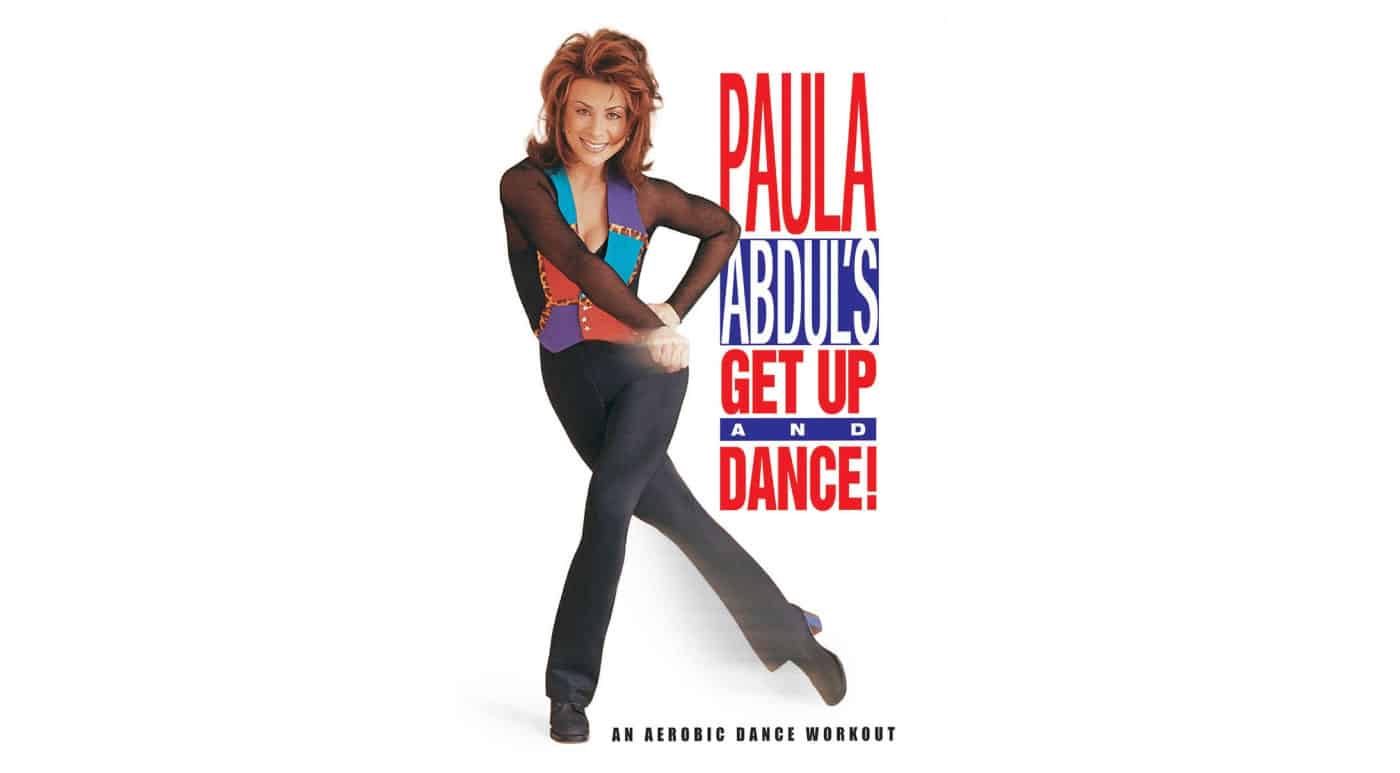 Former Laker Girl and pop sensation Paula Abdul created a workout system that is heavily dance-based and loads of fun. Get fit to some great Abdul tunes like "(It's Just) The Way That You Love Me" and "Promise of a New Day." Another fitness expert, Karen Voight, worked with her to create a safe and effective workout.
Paula Abdul has worked as a choreographer for the world-famous Jacksons (including Michael) and the iconic keyboard scene in Tom Hanks' movie, Big. She has worked with many actors, dancers, and performers, and she is revered in the entertainment world. But many people enjoy her videos because, for those few moments, they can be real dancers, too.
TRX Workout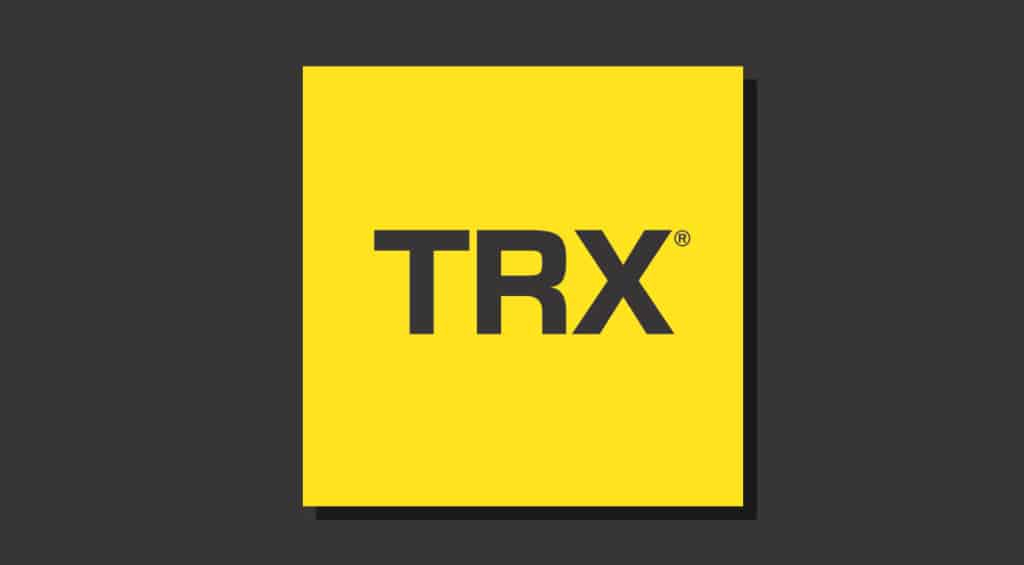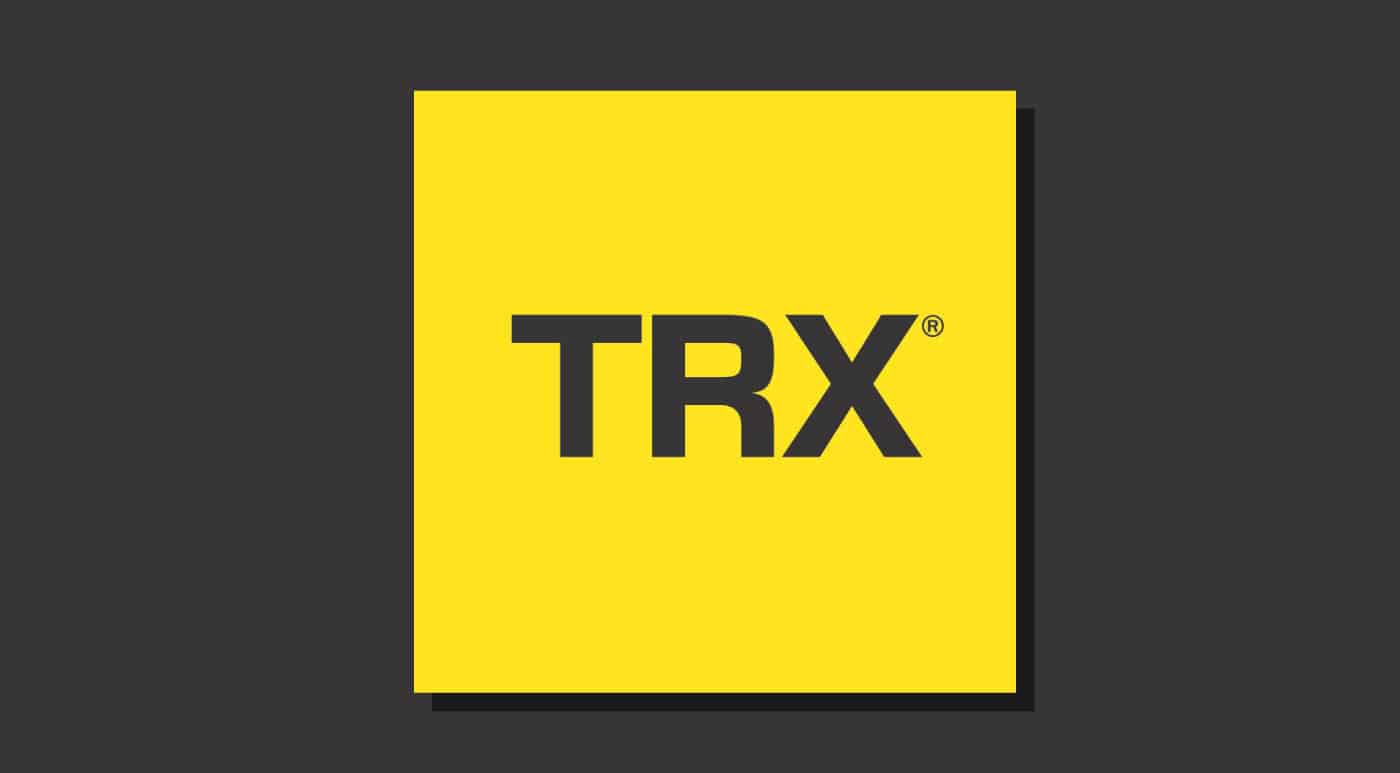 Fleur East is a big fan of TRX. She combines it with a boot camp workout to get her sweat on. It has some very innovative equipment that you can take literally anywhere you go. In fact, it is a favorite workout with people who spend a lot of time on the road or who live full time in an RV. Celebrities love it because it gives them the results that they want. The beauty of the system is that it uses bodyweight exercises to increase flexibility, strength, core stability, and balance.
The TRX website is a one-stop-shop where you can get the app, purchase gear, apparel, accessories, and connect with other users through the uber-cool TRX community.
Peter Geracimo Fit: On Demand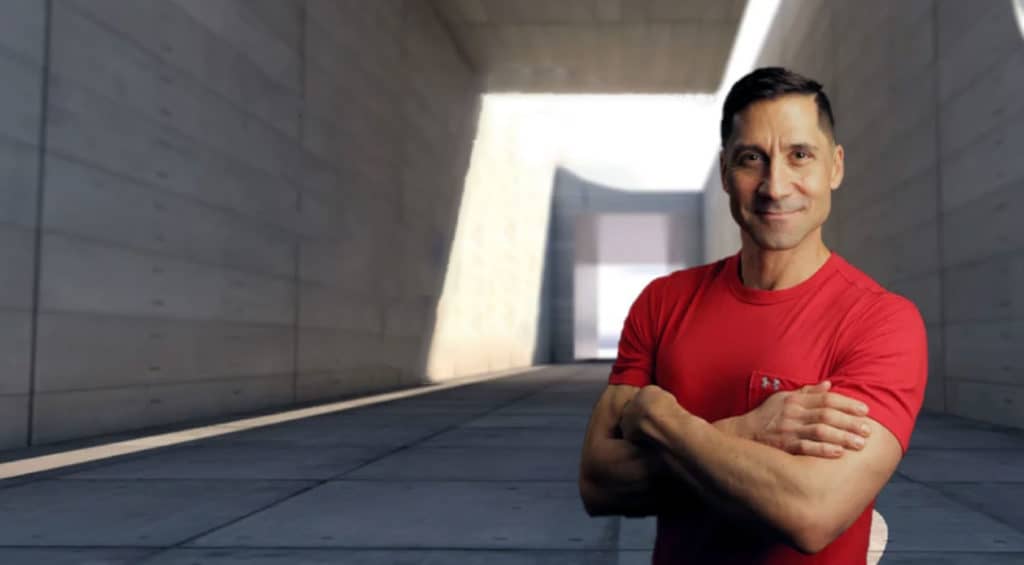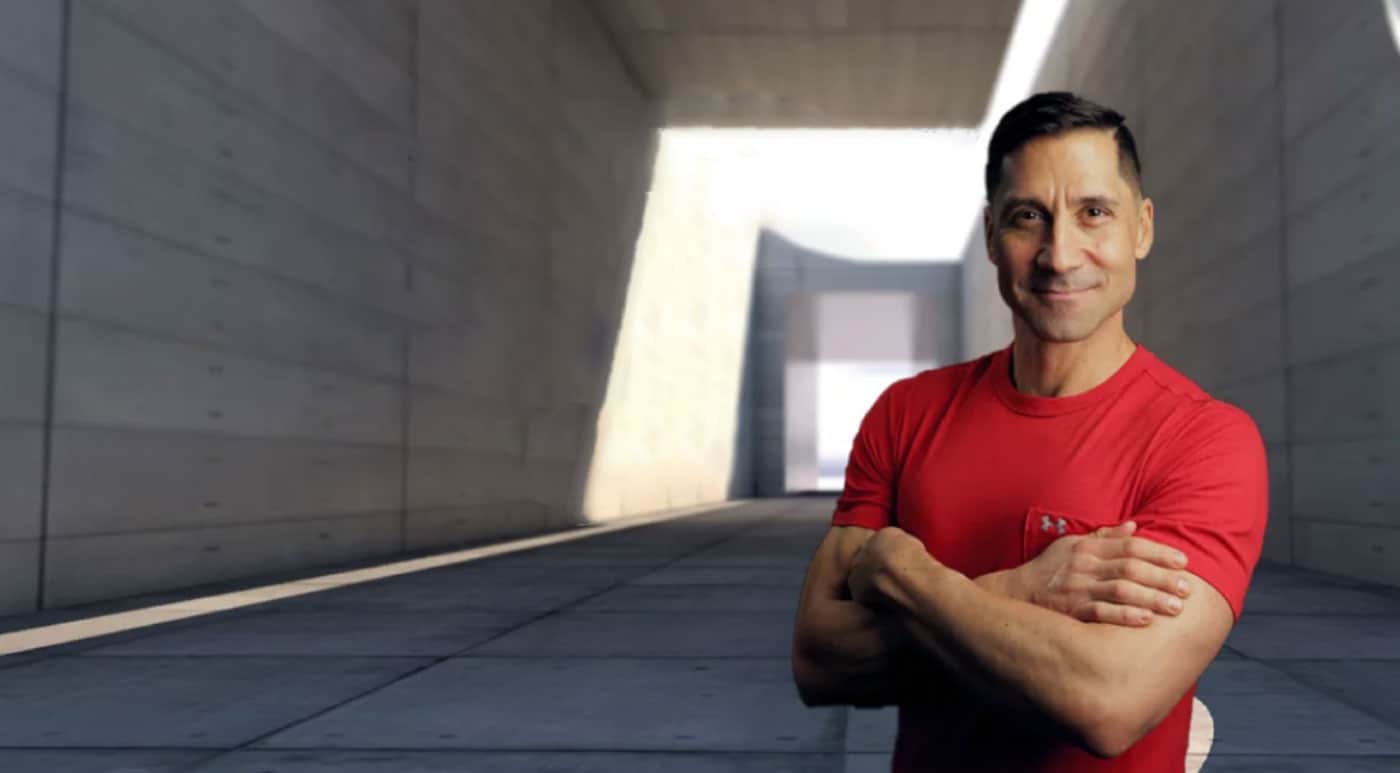 If you're as blown away as the rest of the world over Adele's remarkable weight loss, you should know that Peter Geracimo had a hand in it. His program focuses on three key areas: eating well with an inclusive food plan, consistency, and relaxation to promote better sleep and calmness.
From the website, you can join the community or explore the on-demand classes he offers plus live classes. Choose what works for you and get your body in motion. He takes you through everything you need to get the celebrity body you want. The classes are subject to a monthly subscription but are quite reasonable for one of the best celebrity workouts of all time.
Sweatin' to the Oldies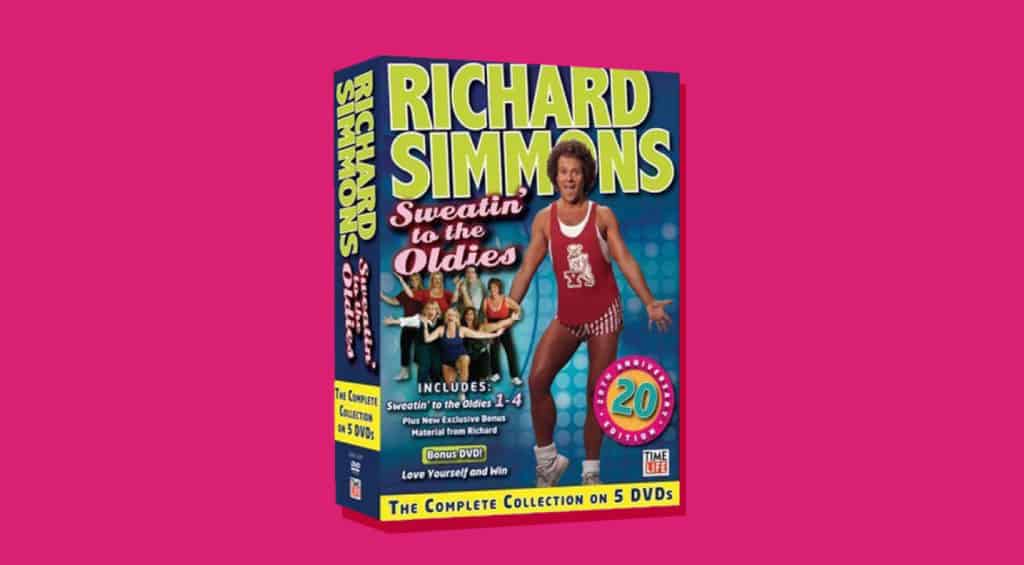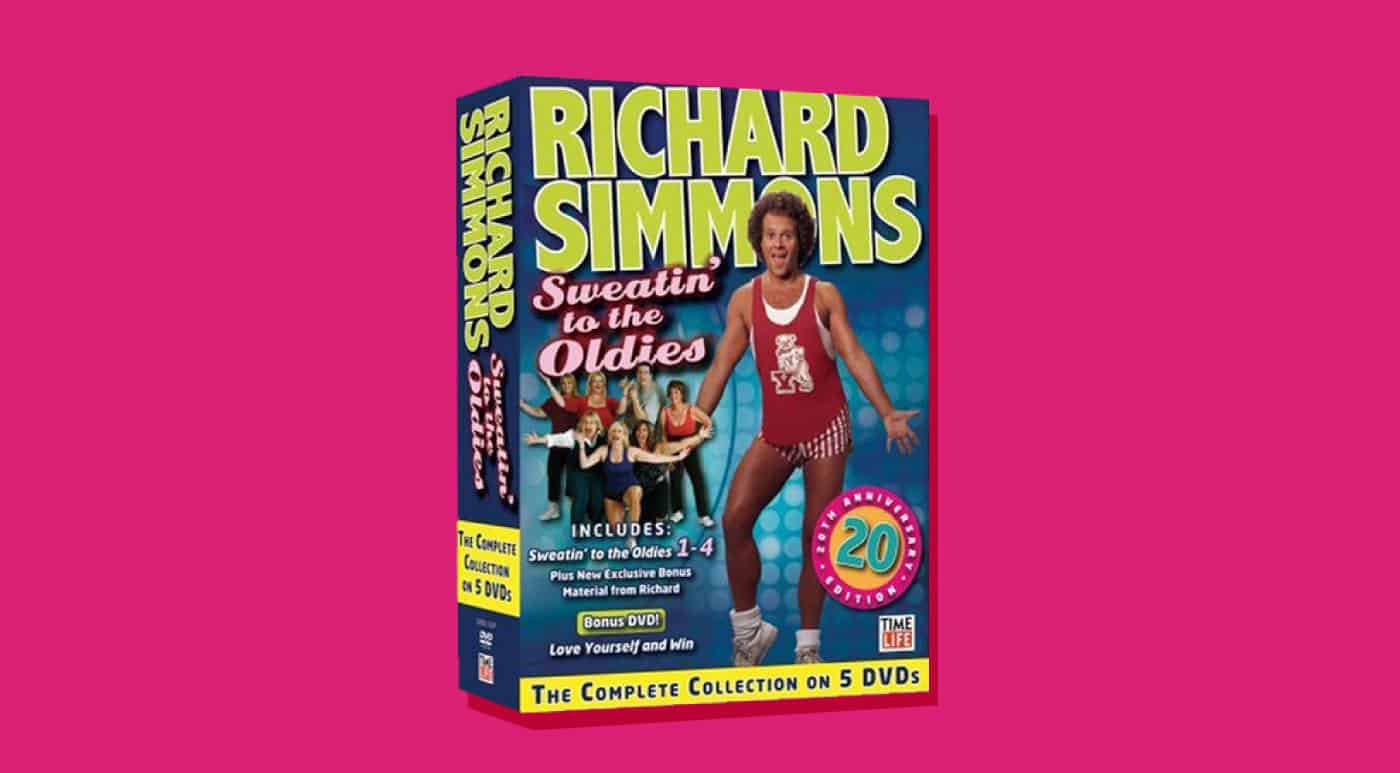 You can't have a celebrity workout list without mentioning the most flamboyant celebrity trainer ever — Richard Simmons. His Sweatin' to the Oldies is a fitness classic as he tried to make celebrity fitness accessible to regular folks who had less-than-perfect bodies. Simmons was a little bundle of energy and positivity, always encouraging and reminding us that we could do it.
Now that he is out of the fitness game, you have to go to sites like Amazon to pick up copies of his videos, but it is well worth the search; beyond the hype and impossibly positive vibe, this system works.
If you want a Hollywood-esque bod, any of these celebrity workouts can fit the bill. Check them out and find one that fits your lifestyle, budget, and fitness goals, then go for it!

Elliot Reimers
Elliot Reimers is a NASM Certified Nutrition Coach (CNC) and M.S. candidate at Michigan State University, where he is studying Molecular Pharmacology and Toxicology. He has been a freelance science writer since 2013, centering on the topics of nutritional science, dietary supplementation, fitness, and exercise physiology. He received his B.S. in Biochemistry from the University of Minnesota and is an inveterate "science nerd" who loves fitness. He is passionate about coaching and educating people about how to live healthier, be smarter about what they put in their bodies, and perform better. In his spare time, you're most likely to find Elliot hoisting barbells, hiking the mountains of beautiful Colorado, or working on content for
Simply Shredded
.