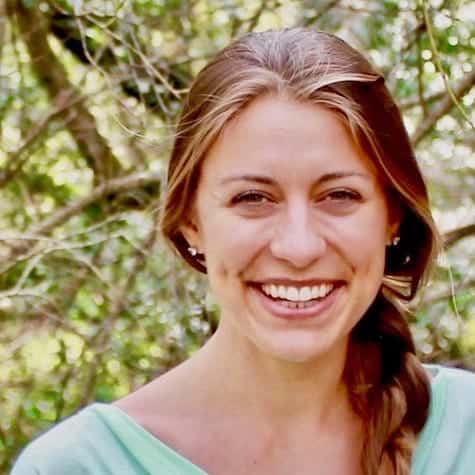 Kyria Marie, MA, NC, CHD, RYT is the founder of Kyria Health – a practice that combines ancient wisdom with modern science to offer a strategic approach for those seeking optimum health. She has her masters degree in Health Education with a specialization in Holistic Nutrition from John F. Kennedy University. Kyria earned her undergraduate degree from the University of California Santa Barbara with a major in Sociology and a minor in Educational Psychology. In addition she is a Holistic Nutritionist, Health Coach, Registered Yoga Teacher, Functional Blood Chemistry Analyst, and Certified Holistic Doula.
Kyria partners with clients who desire a natural and sustainable approach to wellness by doing detective work to learn more about the underlying root(s) of imbalances. Together they design a personalized and comprehensive action plan that includes nutrition, lifestyle, smart supplementation, stress management, self-care practices, and mind-body techniques. 
She has over ten years of experience inspiring healthy living through her private practice, community classes & workshops, corporate wellness programs & events, handcrafted curriculum for public schools, and partnerships with organizations such as the American Association of Nutritional Consultants, Teach For America, & Healthy Eating and Living (HEAL). Click here to download her free Eat Like A Goddess Guide.