A college education is important.
But with the rising cost of higher education, a lot of people are getting priced out of earning the degree they need to succeed.
Don't despair, because there's help. It is possible to minimize debt while going to college. Every year, college scholarship websites award billions of dollars. But which college scholarship website is right for you?
You've worked hard to get here. Now let the internet's 10 best scholarship websites help you pay for it.
You've been focused on your goal, studying hard to get into the school of your choice. You have the grades, you completed the college application. Congratulate yourself on a job well done.
But now reality is setting in — how are you going to pay for it all?
Whether you're a returning student or attending college for the first time, the internet's 10 best scholarship websites can help you find the money you need to accomplish your dreams.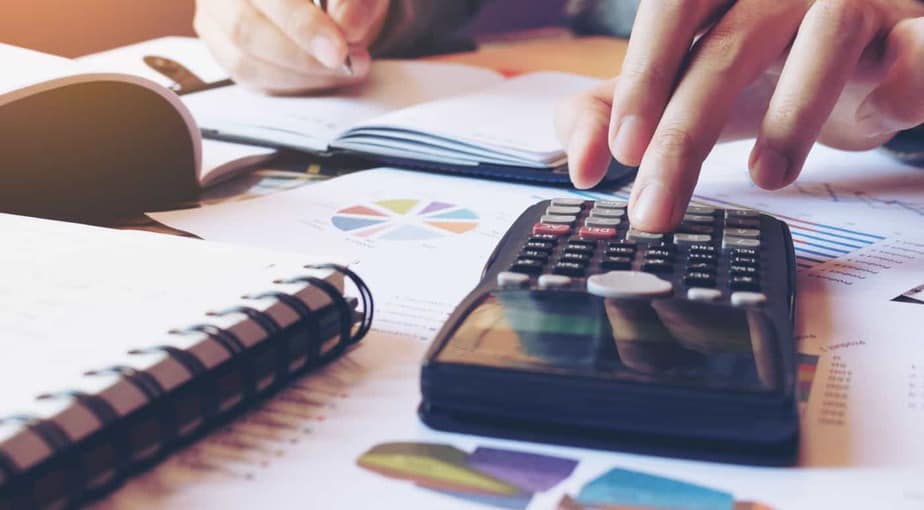 WARNING: It should never cost money to apply for a scholarship. If a website tries to charge you just to apply, MOVE ON.
You likely already have enough questions about starting college — where will you live? Will you work part-time? What will you study? You don't need more questions about the process of earning a scholarship.
To help, RAVE Reviews compiled answers to some frequently asked questions about the scholarship application process. With this information, it's easier than ever to apply for a college scholarship from one of the 10 best scholarship websites.
Which is best for me: a merit scholarship or a lottery scholarship?
Many scholarships are awarded on the basis of merit, which is often judged on the following criteria:
Academic excellence

Extra-curricular activities

Community involvement
Lottery scholarships, however, are awarded at random. The idea is to give each student an equal chance of winning.
Work with a parent, guardian, or academic advisor to look at your record and see which kind of scholarship is the best fit for you.
If I apply, will I even win a scholarship?
It depends. The odds of winning a scholarship are greatly affected by the number of applicants the scholarship receives, as well as the effort you put into the application process.
Here are a few pointers to help increase your odds of winning a scholarship from one of the 10 best scholarship websites:
Seek a scholarship limited to your sport, city, or state

Choose a scholarship related to an extra-curricular interest or skill of yours, or to your area of academic interest
Will extra community service work really help me win a scholarship?
Yes! Many college scholarship providers view community service as a sign that the recipient is willing to give back to the community that supported their education.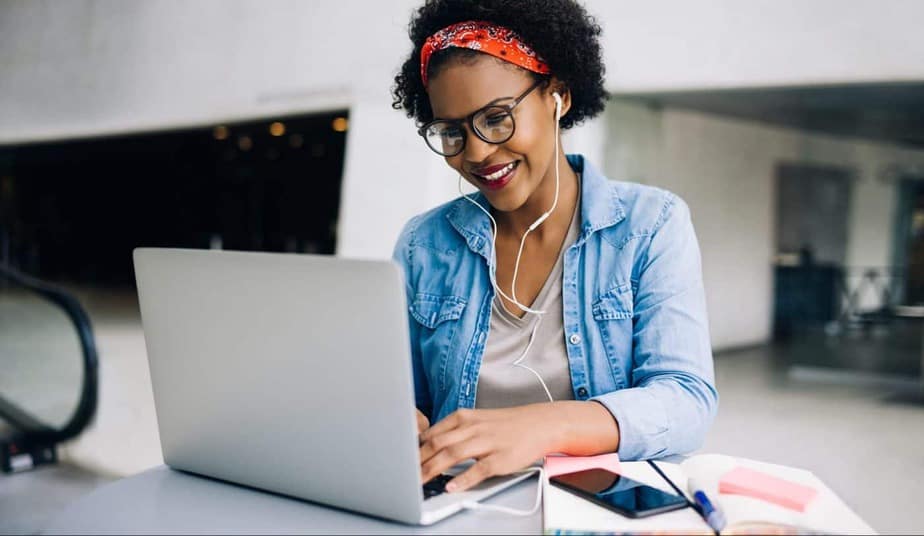 Who should write my letter of recommendation?
A good letter of recommendation is an important part of the scholarship application process. Here are a few suggestions for people in your life who could write you one:
Teacher

Employer

Mentor

Parent, guardian, or family member
Whomever you choose to write your letter of reference should be familiar with your accomplishments and able to clearly articulate why you're the best fit for the scholarship.
How important is my GPA?
The importance of your GPA depends on the scholarship. If your GPA is 3.6 and the scholarship requires a GPA of 3.7, don't waste your time applying for this scholarship. Instead, look for one better suited to your academic record.
However, you don't need to be at the top of your class to receive a scholarship. There are scholarships out there for all kinds of students. You just need to find one that fits you best.
Here are some types of scholarships appropriate for students from all sorts of backgrounds:
Academic

Average academic performance

Athletic

Scholarships for minorities

Scholarships for women

Creative

Community service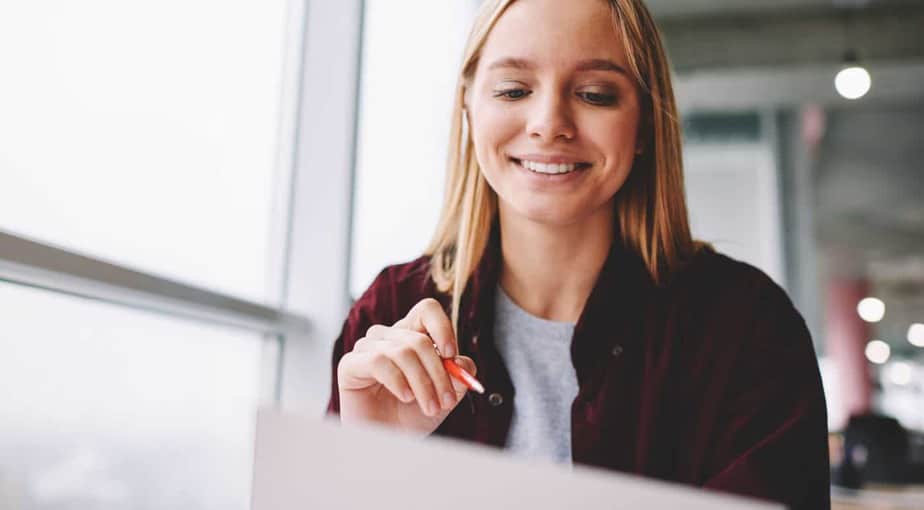 How do scholarship providers choose a winner?
This answer can vary among scholarship providers. It's important to carefully read over what the provider is looking for in an applicant before applying.
I've been awarded a scholarship — am I still eligible for financial aid?
The simple answer is: Yes! Being awarded a scholarship doesn't disqualify you from receiving other forms of financial aid.
Now you know what it takes to apply for a college scholarship. Read on, and pick the website that's best for you.
Methodology
When compiling this list, RAVE Reviews carefully examined similar lists from all over the internet. We compiled and triangulated college scholarship website rankings from authoritative sites like U.S. News & World Report, CollegeRank.net, and TheScholarshipSystem.com. When evaluating these lists, we looked at the following data:
The frequency with which the scholarship site showed up on similar lists across the internet
The amount of money awarded annually in dollars
The range and variety of scholarships offered on the site
With this information, cutting the cost of a college education is easier than ever. We'll see you in class.