Since time immemorial, humans have cared for and lived with animals.
No matter the breed, variety, color, or size, pet owners simply adore their animals. Pets, after all, are treasured members of our families.
From guinea pigs to greyhounds, persians to parakeets, animal owners take enormous care in not only obtaining the best resources for their pets, but also finding places to truly delight in the true joys that animals bring to our lives.
Whether looking for information about which kind of pet best fits your lifestyle or if you need information about the best pet insurance options, pet resources on the web are top-notch and tailored to whatever species you are interested in learning more about.
Maybe you aren't even a pet owner and just love all things animal. There is no lack for entertaining animal antics and heartwarming animal pages. Animal advocacy sites are also active in the digital pet world, giving inspiration to readers who support the causes they are championing.
The top pet websites featured on this list run the spectrum of enthusiastic owners to international pet organizations. Whether it is pedigree or mix-breed, veterinarian advised or owner-to-owner, the animal community's presence online is vibrant, passionate, and fully invested in the care of all creatures.
METHODOLOGY
The selection process for this list of the 50 Best Pet Websites was based on triangulated data from current lists at Life Hack, Rover, Top Tere, and Feed Spot along the following criteria:
(1) Pop factor based on traffic, search, and social metrics.
(2) Vet factor based on animal and veterinary health tips and information.
(3) Fun factor based on lifestyle and recreation tips and information.
(4) Fair factor based on sustainability and animal ethics and other best practices for responsible care of pets.
Each rating is calculated on a 25-point Likert scale with a total Rave Meter assigned on a cumulative 100 point scale.
While looking through the list, be inspired by the scope and scale of the sites available. From 1 through 50, this list contains the best and most current sites in the animal community today.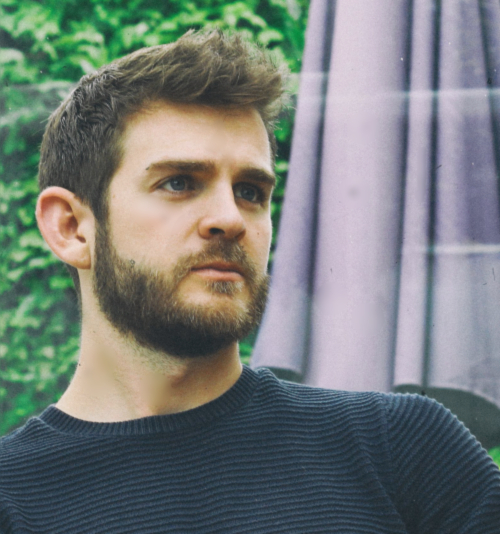 Morgan Bennett
Morgan Bennett is a freelance writer living in the Wicker Park neighborhood of Chicago. He is known locally as a craft beer evangelist and collector of obscure movie trivia.