Receiving health care services via electronic or telecommunication technology, also called "telemedicine," is here to stay for us two-legged beings—but also increasingly for our pets.
Choosing this new form of health care likely raises many questions. Primarily, can quality health care really be conducted over the internet?
The answer is yes, many services provided by doctors—and now veterinarians—can be quickly and conveniently administered entirely online, from simply asking a question (you doing the asking, of course, not your pet) to addressing a broad range of other pet-related health concerns and issues.
If you're looking for an online veterinarian, this article will tell you everything you need to know to get started with this revolutionary form of health care that's transforming the pet-care industry.
Whether you're a tech-savvy Gen Z'er or whether you keep a well-worn copy of Sending Emails for Dummies close at hand, telemedicine is a new concept that's reshaping the way we think about health care and the doctor-patient relationship.
The first question many people have when considering veterinary telemedicine can often be, is veterinary telehealth even legal?
As long as a veterinarian-client-patient relationship has been established according to the state in question's veterinary practice act, the answer is yes. As defined by the American Veterinary Medical Association, the veterinarian-client-patient relationship, or VCPR, is the basis for interactions among veterinarians, their clients, and their patients.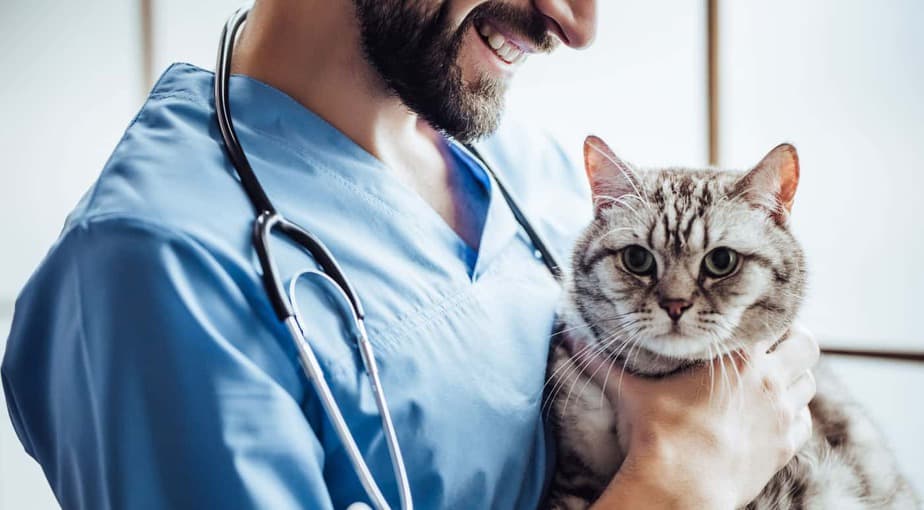 But wait, will I need a bunch of fancy computer equipment to take advantage of telemedicine for my animal companion? Good question.
The truth is, telemedicine technology needs are really quite simple. In fact, most laptops, tablets, or even smartphones are perfectly capable of conducting a telehealth appointment.
Not everything you need to take your pet to the vet for can be taken care of online, of course.
So, let's now talk a bit about how telemedicine works and what kind of veterinary issues telemedicine is well suited to address.
How Telemedicine is Used
From identifying skin allergies to addressing digestive issues, many of the most common reasons pet owners schedule office visits with a veterinarian can be addressed just as easily online.
Post-surgery check-in or follow-up on new medication can be quickly and easily handled online, all without the stress and time consumed by what are most often routine office visits.
Identify home-care treatment options
We've all been there: We go through the hassle of scheduling the appointment and the scratches and bites involved with getting your kitten into the car, only to have the vet say, "Let's just keep an eye on it," or offer simple ways to take care of what's ailing your four-legged friend at home.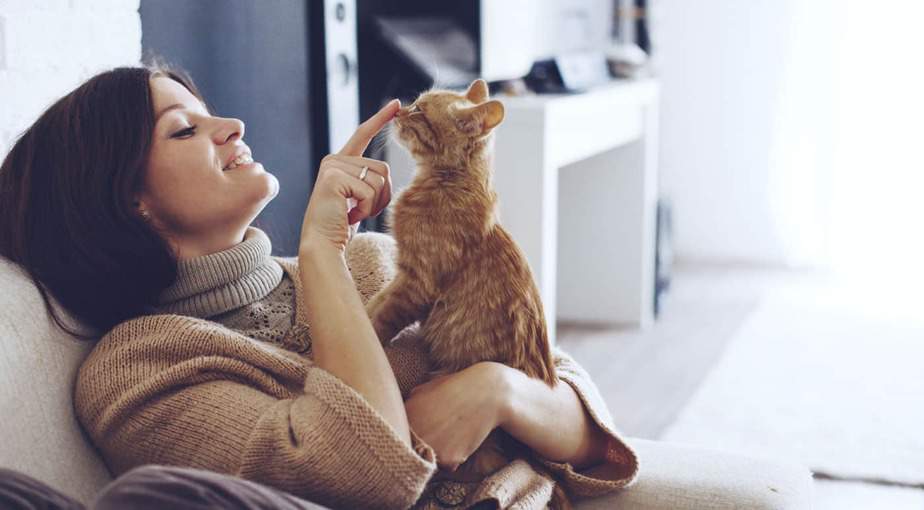 These situations can be easily avoided with telemedicine. If time is the best medicine for what your furry friend has going on, then the doctor can tell you from the comfort of your own home.
In addition to what we've already mentioned, online vets are a great choice when all you need to do is get a prescription refilled, ask a simple question, consult your veterinarian on a holiday or after hours, or if your pet is too sick or injured to leave the house.
Veterinary care, like all sorts of health care, can be expensive. If you choose an online vet, here's an idea of what to expect when it comes time to pay the bill.
How Much Telemedicine Costs
There isn't a lot of data about how much online veterinary services cost as opposed to traditional veterinarians.
Studies have compared the saving potential offered by choosing telemedicine in general, finding that a traditional office visit costs around $150, while a telemedicine session costs about $80. Sometimes the service is free, particularly if you just have a question.
While the jury is out on exactly how much money telemedicine can save you, telemedicine does reduce the cost of health care, no question.
What's for certain is that telehealth does expand access to health care for patients who might have issues finding care for themselves or their pets.
What Are the Drawbacks of Telemedicine?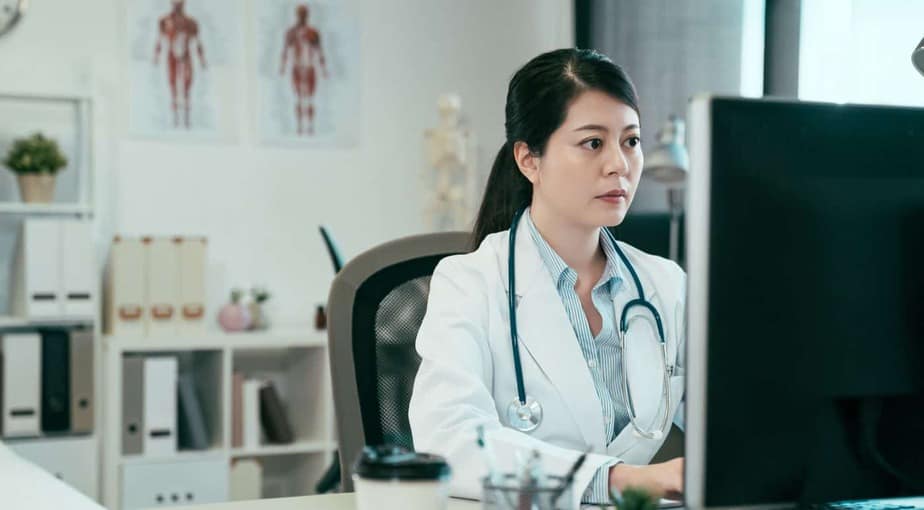 Telemedicine isn't suited for all your veterinary needs. Broken bones, thorough examinations, blood draws, and lots of other forms of medical testing cannot be performed by an online vet.
In addition, telehealth does raise concern about patient confidentiality, and many insurance policies don't cover it.
Nevertheless, online vets are bringing their services to a whole range of new people, and of course, they're four-legged friends. And keeping your pets happy and healthy is, in the end, what it's all about.
Ready to try an online veterinarian for yourself? Here are the 10 best online veterinarians.
Methodology
When researching this article on the ten best online veterinarians, RAVE asked for input from a national online platform for journalists, backed by online research of our own. When we evaluated the online veterinarians to include in this article, we looked at the following:
Whether services are offered partially or completely online
Ease of use
Fees
Kinds of animals treated
Extra services, like blogs, articles, and instructional videos
With this criteria in mind, we came up with a thorough list for anyone seeking online veterinary services. If you're ready to choose the veterinary telehealth service that's right for you and your pet, keep reading.
The Best Online Veterinarians