Can you hear the crack of the bat?
Can you smell the popcorn? Do you love baseball as much as we do here at RAVE Reviews? It's spring, and that means it's time to play ball.
But baseball isn't all about the big names and bright lights of the Major Leagues. It's easy to forget there's an entire farm system of Minor League Baseball teams all over the country. So if you're looking to spend an afternoon (or 20!) at the ballpark, do it a little bit differently this time with RAVE Reviews' ultimate Minor League Baseball road trip.
For many, baseball is woven into the fabric of everyday life. A big reason for that is the institution of Major League Baseball, which has been around for over 150 years. That's a long time!
And sure, maybe the NFL and NBA have recently gained ground in terms of popularity, but baseball remains the grand old game.
It isn't easy, however, for a lot of average baseball fans to enjoy an afternoon at a Major League ballpark — especially for an entire family. And that's a shame, because how else will the love of the game get passed down to the next generation?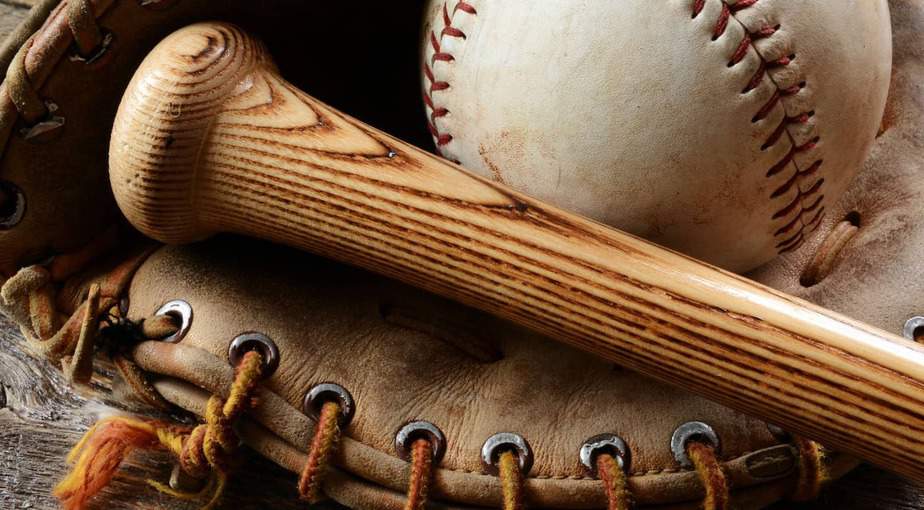 Thing is, Major League stadiums aren't the only places to enjoy the game of baseball. MLB's Minor League system brings an affordable, accessible — but no less quality — brand of baseball to communities all over America.
As we mentioned, Major League Baseball has been around for about 150 years. But exactly how long have people been playing the game? When and where did baseball originate?
To answer these questions, we put together a brief history lesson on America's pastime.
When did baseball originate?
The exact origins of baseball are unknown. Games similar to baseball, like cricket or rounders, had been played in England and across continental Europe for centuries.
Early forms of baseball had a number of different names, including:
Goal ball
Round ball
Fetch-catch
Stool ball
Another early prototype was known simply as "base."
DID YOU KNOW: In an early form of the game, teams pitched to themselves, players ran the opposite direction around the bases from today's game, and you could just chuck the ball at a player to get them out.
It all gives new meaning to the phrase, "Heads up!"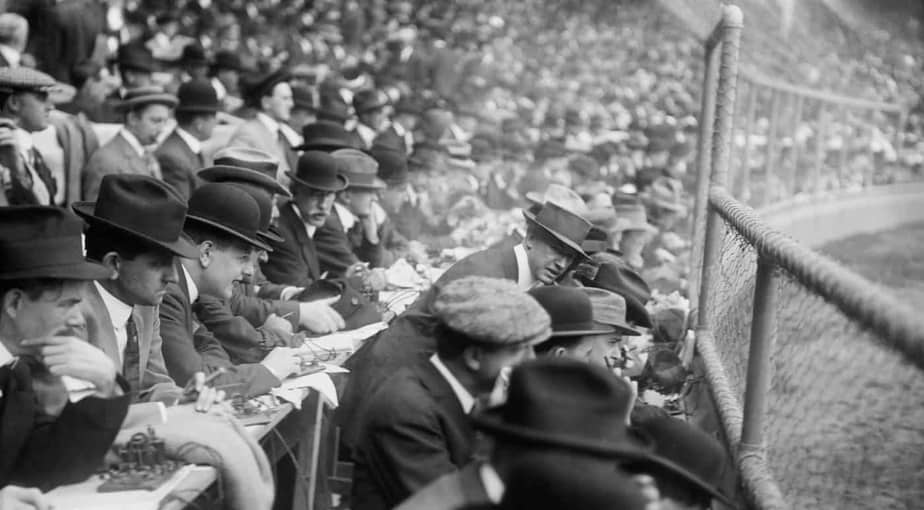 One strange game that was sort of an early baseball/cricket hybrid was called dog and cat. In the game, a piece of wood called a cat was thrown at a hole in the ground while another player defended the hole with a stick, called a dog.
Sometimes there were two holes and after hitting the cat, the batter would run between the holes. Fielders would try to get the runner out by getting the cat in the hole before the runner arrived.
Bases that were holes in the ground — talk about an ankle-breaker for any runner that wasn't paying attention!
Early written references to baseball in North America come from the late 18th and early 19th century, though it's likely some form of baseball was being played well before then. And Major League Baseball, America's oldest professional sports league, was formed in 1869.
Where did baseball first start?
The exact origin of baseball as we know it today is the stuff of myth and legend. Think you know fact from fiction? Test your knowledge with RAVE Reviews' early baseball quiz.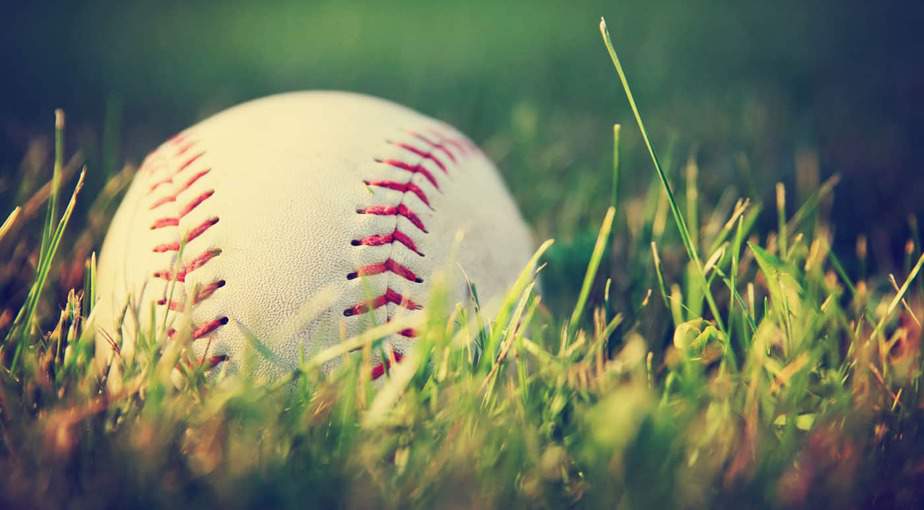 True or false: Abner Doubleday officially invented the game in Cooperstown, NY in the summer of 1839.
False!
There is no record of Abner Doubleday ever having anything to do with the game of baseball. In fact, nobody knows exactly how Doubleday became associated with the game in the first place.
Nevertheless, this baseball origin story is so persistent, it's the reason that the Major League Baseball Hall of Fame is located in Cooperstown, NY.
True or false: The first time baseball was played on a diamond was in New York around 1845.
This one is actually true.
Prior to 1845, baseball was played with the rules of the "Massachusetts Game." Instead of three bases arranged in the shape of a diamond, there were four bases arranged in a square.
To score, the batter had to reach the fourth base instead of simply returning to home plate.
In addition to the iconic baseball diamond in 1845, the New York Knickerbocker Baseball Club founder Alexander Joy Cartwright was also responsible for creating foul lines, establishing the three-strike rule, and abolishing the dangerous rule about getting a runner out by throwing the ball at them.
That all sounds like the game we know and love today. Seems a little unfair Doubleday gets so much credit, doesn't it?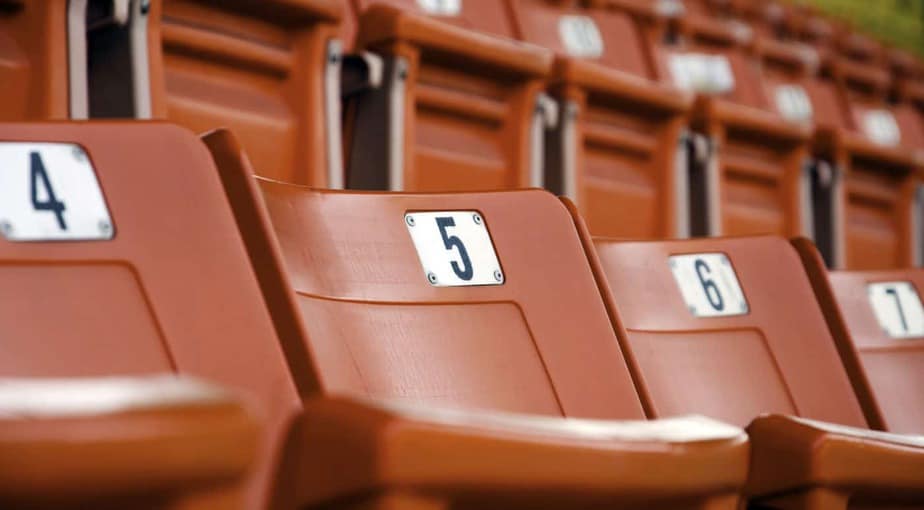 RAVE knows the only thing baseball fans love more than watching or playing baseball is talking about baseball. But we're all through talking, so let's waste no more time getting to our ultimate Minor League Baseball road trip!
Methodology
While planning our ultimate Minor League Baseball road trip, we sought out stops along the way that not only were home to great Minor League Baseball, but also made sense in the routing of our journey.
As we evaluated the teams, we considered the following:
Frequency with which the team appeared in similar, reputable rankings across the internet
The team's winning percentage last season
Size and quality of the stadium
Time elapsed since last championship won
The team's MLB affiliate
So whether you're just daydreaming of taking a trip like this, or whether you'll actually try any portion of this trip, here's the ultimate Minor League Baseball road trip.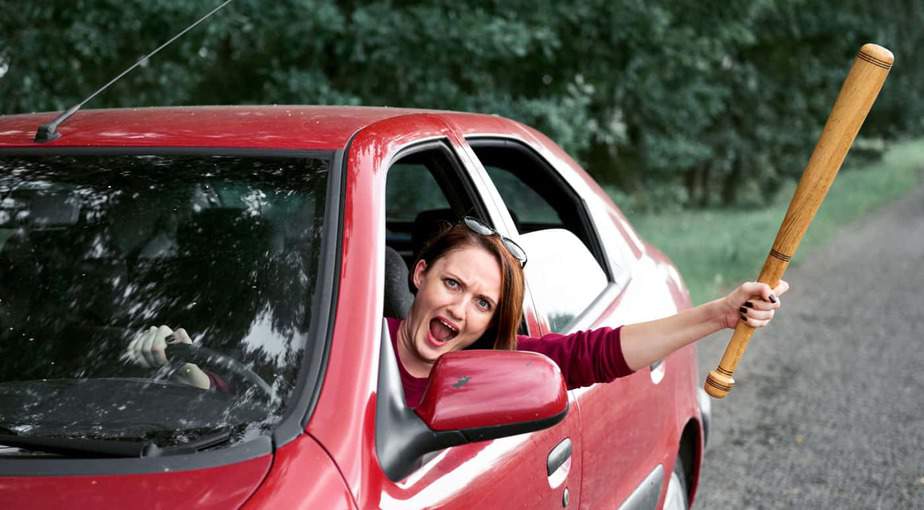 Roll down the windows on your car, get your big foam finger, and enjoy.