American restaurants are a collective mirror, reflecting the culture and diverse heritage of the United States of America.
Other cuisines reflect their cultures too, but nowhere else is the result as regional and eclectic as it is in the USA.
From classic French fine dining in New York City to a conceptual avant-garde experience in Chicago to traditional Texas barbecue: American restaurants display their greatness from coast to coast in a variety of forms, techniques, and traditions. The inspirations are local and global, all at once.
What these restaurants also show is the absolute genius of their chefs. With awards and accolades each restaurant comes alive in the vision it owes to its culinary minds, minds who often takes risks and explore deeper questions than just what to eat. Also notable is the book list that emerges from these establishments in the form of beautiful and informative signature cookbooks.
The restaurants featured in this list have the usual concentrations in urban areas, with New York City carrying a significant amount of the selections. There are some rural places that make the list, like a steakhouse in Taylor, Texas, and the city of Charleston, South Carolina, more than hold its own in terms of placing its excellent dining option amidst the national food scene.
METHODOLOGY
The selection process for this list of the 50 Great American Restaurants was based on triangulated data from the most recent rankings on Eater, Business Insider, The Daily Meal, Trip Advisor, and Open Table, along with special attention the most recent James Beard Awardees. Once the list was compiled, ranking used the aforementioned sources plus additional information available on Wikipedia and local digital food journalism along the following criteria:
(1) "nostalgia rating" (i.e., their "classic" status within American society, especially in relation to their own geographic region and chefs),
(2) their "taste rating" (i.e., their culinary and gastronomic qualities),
(3) their "cult rating" (i.e., their quantity and quality of enthusiasts and awards), and
(4) their "hospitality rating" (i.e., their service and attention to the full experience of the meal). Each rating is calculated on a 5-point Likert scale with a total Rave Meter assigned on a cumulative 20 point scale.
While some of the restaurants are newer and others are quite old, the list is based on the most up-to-date information available, to ensure that you can feel confident in your selection being current and on present trends in the ever-changing food world. Read through the list and know that from one to fifty, there isn't a bad meal to be had on the list!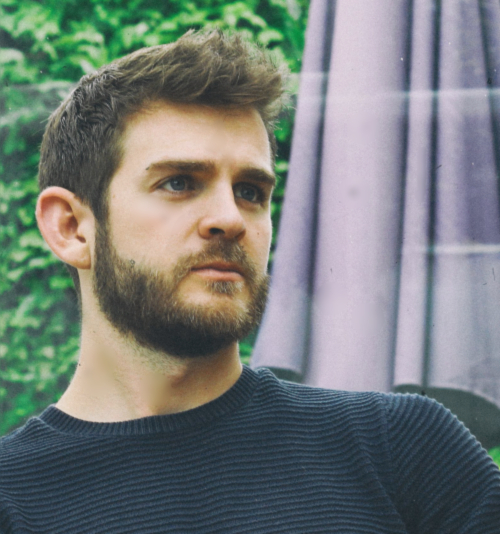 Morgan Bennett
Morgan Bennett is a freelance writer living in the Wicker Park neighborhood of Chicago. He is known locally as a craft beer evangelist and collector of obscure movie trivia.