Some people head for their sweaters and scarves when temperatures drop, planning trips up the mountain for a weekend full of skiing or snowboarding.
But not us. Here at RAVE Reviews, sweater weather means getting the heck out of here and that's why we've made a list of America's 10 best winter vacations to escape the cold.
You might not realize there are lots of great places to visit in the US where you can escape the sub-zero climate. Places where the daily highs range from downright warm–nearly 90 degrees in Honolulu–to right around 50 degrees. In other words, civilized climates to spend your winter days toasty warm.
So throw on an extra blanket and come along with us in our ranking of America's 10 best winter vacations to escape the cold (without losing all the holiday cheer). And remember, spring is always just around the corner. But let's go somewhere else until it returns.
What to Pack for Winter Vacations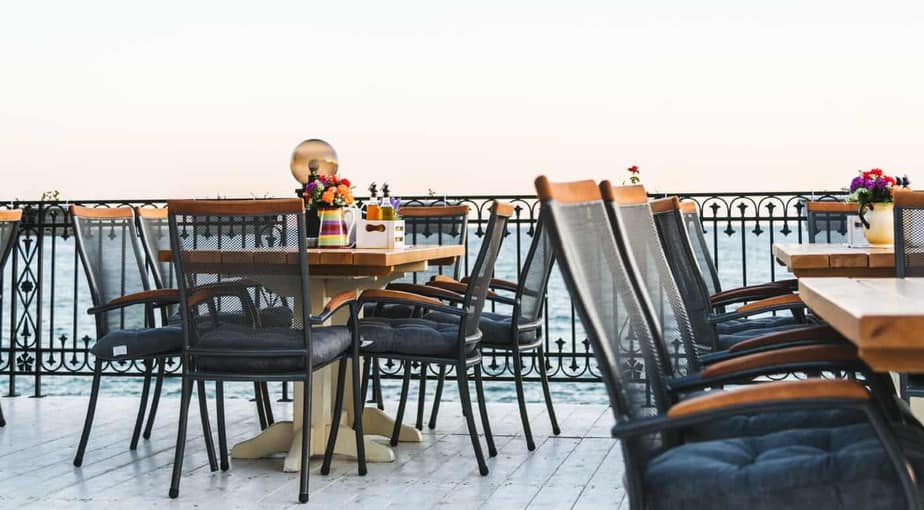 One of the biggest challenges about traveling to warm weather destinations in winter is knowing how to pack for such unpredictable weather. For example, even though you're boarding a plane in freezing Chicago, you're headed to balmy Honolulu. How do you pack for that?
Some destinations in our ranking are truly warm even in winter. Other places we chose have a more variable climate–warm during the day but chilly in the evening. And others may be warm on average but with a chance of windy and rainy surprises.
Here are some pointers when packing for unpredictable weather destinations:
Layers are the secret to packing for unpredictable weather. Throw a cardigan, fleece, or extra button-up shirt in your luggage and you'll be well-prepared for whatever the weather may have in store.
If you get your layering right, you'll be able to bring a much lighter and less bulky jacket on your trip. The right jacket will be able to multitask, changing easily from a shell to fleece lining, or a regularly warm jacket, should the temperature call for it.
When shopping for the best jacket to wear on your not-so-wintery, warm-weather getaway, be sure to look for something waterproof, because like we said: just because the weather is warm in the winter wherever you're headed, it doesn't mean it won't be rainy.
No, convertible pants don't change from pants to a semi-truck, but they do prepare you for variable weather, changing easily from shorts to pants with the pull of a zipper. These are a must-have for your winter weather escape plan–that is, if you can handle how they look.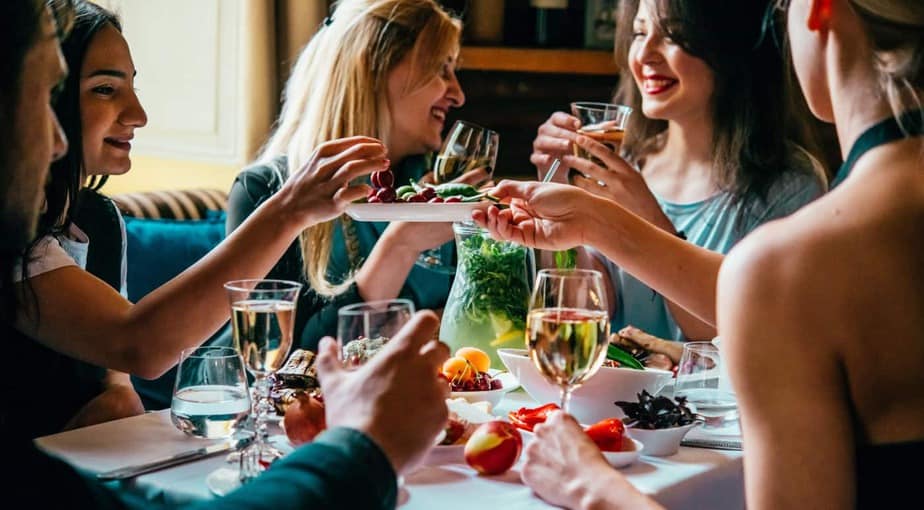 Lightweight (and waterproof) shoes
Speaking of rain, you'll want to find some lightweight shoes for your trip, but just in case, make sure they're waterproof. If you're going somewhere outdoorsy, try hiking boots. But you can find lots of waterproof footwear on the dressier side as well.
Look, just be ready for the rain, ok? And part of being ready for rain is having a good umbrella. By "good," we don't mean some bargain option you picked up last-minute at the airport. Seek out a teflon-coated umbrella instead. Because even though it might be warm wherever you're headed, it could still be windy and you don't want that umbrella bending every which way.
A variable-weather hack isn't complete without a pair of tights or leggings. This tip might be more for women reading this article, but hey, we don't want to assume. Anyway, put on a pair of tights or leggings under your shorts, skirt, or pants if the weather gets cool in the evening. Better yet, get a fleece-lined pair.
If you're traveling from Buffalo, NY to sunny San Diego, sunscreen might not be first and foremost on your mind, but if you're headed somewhere warm you're going to want to pack some. And don't forget: sunburns can still be an issue, even on an overcast day.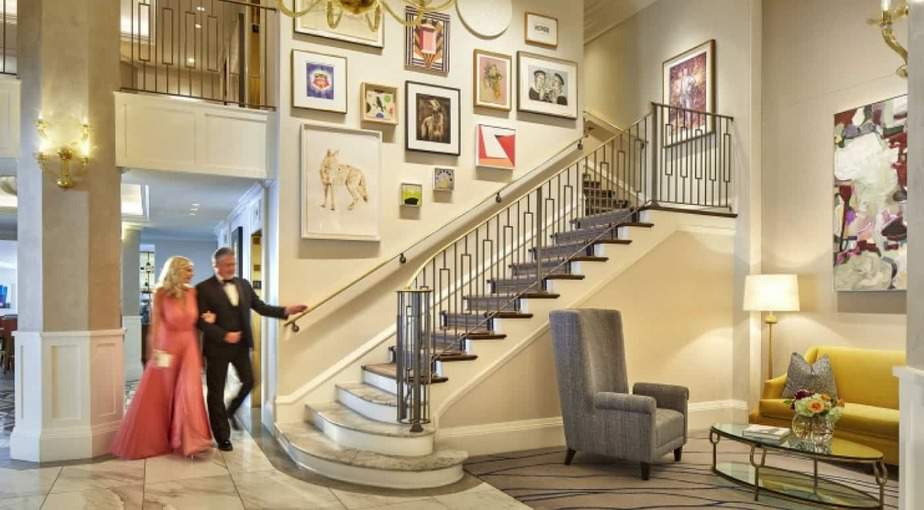 All packed? Good. Your vitamin D-deficient self is about to find some relief. Coming up next is RAVE Reviews' ranking of America's 10 best winter vacations to escape the cold.
Methodology
Maybe you're wearing three sweaters right now and you're reading this ranking for a little daydream inspiration, or maybe one day you'll actually visit a few of these destinations.
Either way, we didn't want this ranking to be just about places that tend to be warm during the winter months. These destinations needed a lot more going for them than just the temperature.
When putting together this ranking, we also focused on the following:
Good places to eat
Great places to stay
Lots of stuff to do
Lots of sunshine
And with the sunshine comes warm weather. Though anyone who's ever been to a ski resort knows this isn't always the case. In addition to lots of sunshine, these destinations have average temperatures during the winter starting at right around 50 degrees Fahrenheit, and continue to go up from there.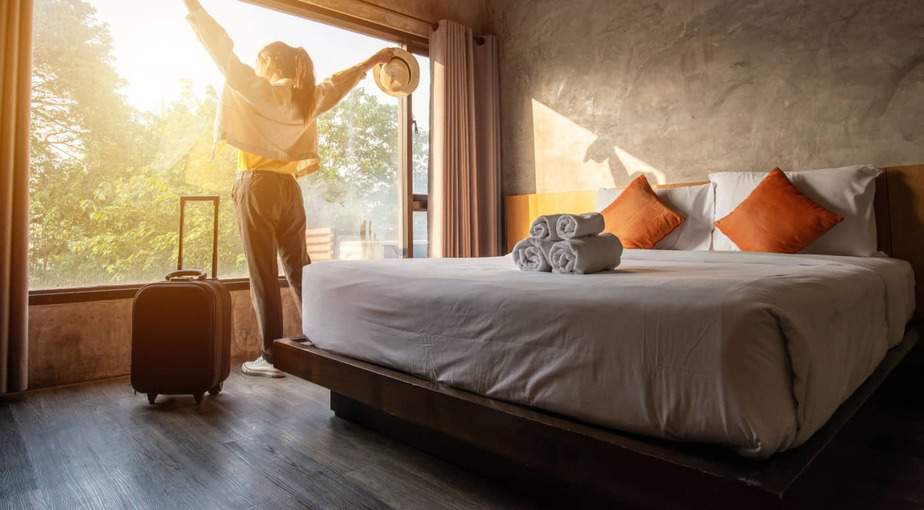 We also tried to spread love all over the US, and even make a few unexpected choices as well.
America's 10 Best Winter Vacations