Getting a good night's rest is crucial not only for health and energy levels, but also for feeling good throughout the busyness of life.
Finding the right mattress for your bedroom is less of a science, and is more about clarifying preferences and evaluating your own sleep habits.
Hot sleepers, side sleepers, and those who like to sleep toasty warm will all have different conceptions of the ideal mattress.
Key Point: To learn how to buy a mattress, we'll explain the most important factors of a quality mattress and which features will best match personal preferences.
Buying a Mattress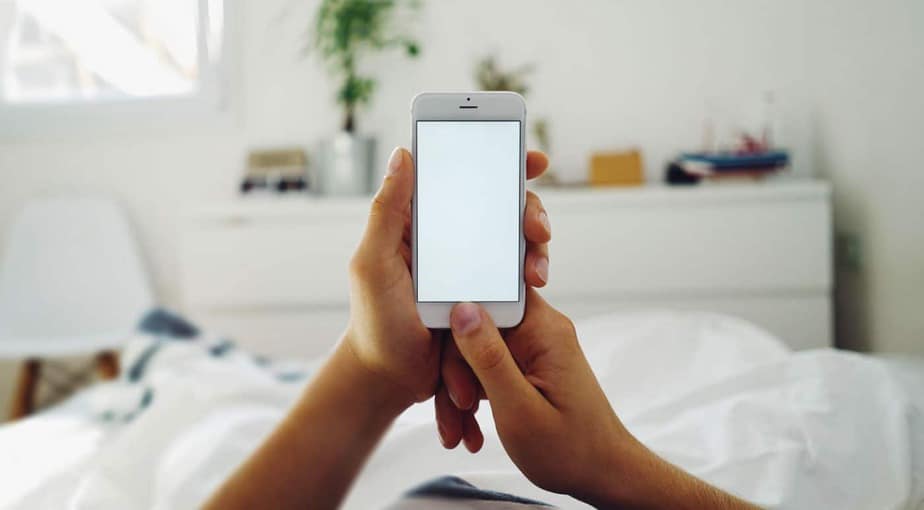 For a long time, the only way to choose a mattress was to go to a store. And even still, this is really the only way to try a mattress out before making a purchase — just don't fall asleep!
But these days, a lot of mattresses are sold online. Should you buy a mattress online, or should you buy a mattress at a mattress store?
There are pros and cons to either approach.
Buying a Mattress Online
Pros:
No crowds
Fewer options — easier to make a choice!
No salespeople
Arrives at your doorstep
Usually includes free shipping and a money-back guarantee
Cons:
Self-assembly required
You'll probably have to haul your old one away
Buying a Mattress In-Store
Pros:
Lots of variety
You can feel the mattress before buying it
Free haul-away of your old mattress
Person-to-person customer service
Cons:
Harder to comparison shop
Pressure from salespeople
Whether you decide to buy a mattress online or in-store, the month you decide to go shopping for a new mattress can make a big difference in how much you end up paying.
So not only do you need to decide what kind of mattress to buy, you need to ask yourself when you should buy it.
Some Pointers:
Late winter and early spring are great times to shop for a new mattress because retailers discount their inventory in order to help make room for new models to arrive between February and May.

Feel like all you see on certain holiday weekends like Presidents Day, Memorial Day, Fourth of July, Labor Day and Black Friday are ads for mattress sales? Since these holidays land in late winter and early spring, retailers are extra motivated to move inventory!

Online retailers often discount their merchandise up to 60%, meaning it's always a good time to buy a new mattress online!
Now that we've gone over where and when you should buy your mattress, let's talk about the next big question in the mattress buying process…
What Materials Should Compose Your Mattress?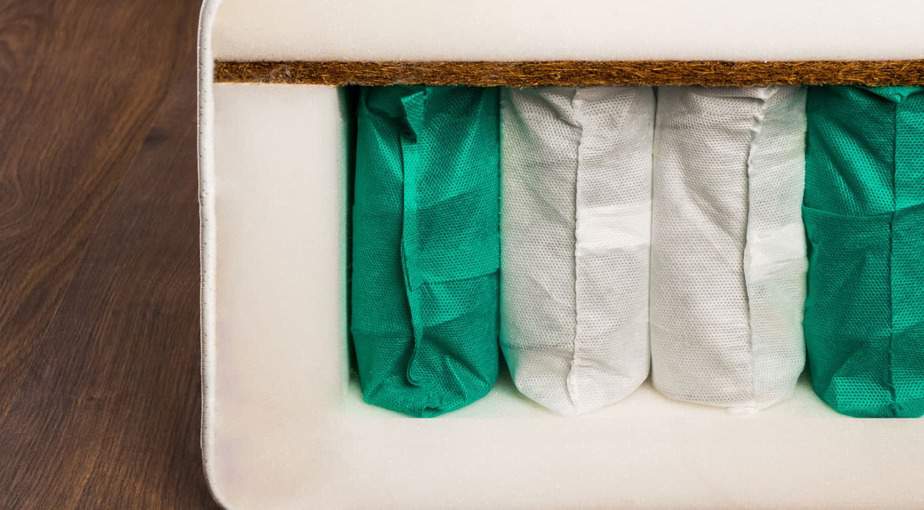 Let's first answer what kind of materials to avoid in your new mattress:
Polyurethane Foam
When polyurethane foam breaks down, it can release chemicals, a process commonly referred to as off-gassing. Many chemicals in polyurethane foam are known carcinogens. No Bueno!
PBDEs/Boric Acid
PBDEs and boric acid are commonly used in mattresses as flame retardants. The thing is, PBDEs are so toxic Europe is phasing them out of all mattresses.
Otherwise, mattresses are commonly made from three basic materials:
Steel springs
Foam
Cover materials
In the case of water beds and air beds, there may also be plastic and canvas in your mattress.
In addition to the material your mattress is made out of, there are three layers in every mattress. Here's what each layer does to help you get some quality shut-eye:
Core support Layer
The core support layer is like your mattress' MVP. It's here where you'll find things like water and air chambers, foam cores, pocket coils, and support coils.
Comfort Layer
It's in the comfort layer of your mattress that you'll find stuff to help cushion your hips and shoulders, like convoluted foam, polyurethane foam, soy foam, latex foam, memory foam, pocket coils, and NexGel.
Quilt Layer
The quilt layer in your mattress is where it gets its softness. The softness usually comes from polyurethane foam, fiber, and sometimes even latex foam.
Beware, though, because materials in the quilt layer tend to breakdown quickly, meaning your extra-soft mattress may not stay that way for long.
So when it comes to the quilt layer, sometimes less is more.
Ok, let's review. We've covered the mattress buying process, what your mattress is composed of, and how your mattress is constructed.
Next, let's consider three more factors in the mattress buying process.
Return Policies for Mattresses
Brick 'n' mortar stores sometimes only offer a partial refund, while many online mattress retailers will haul away the mattress for charity, with a 100% refund.
Before purchasing, it's essential to understand the return policy fully. Better yet, look for a mattress with a risk-free trial period.
Just because you have a warranty doesn't mean you can eat chicken wings directly off of your mattress.
Always read the fine print and don't do anything that might void your warranty.
Mattresses should last about ten years. That doesn't mean you don't need a new one.
Even though the average lifespan of a mattress is about a decade, if you're waking up sore, or if your mattress is lumpy, or if you find yourself electing to sleep on the couch to get comfy, it's time to get a new mattress.
Which brings us to the next, and maybe most crucial consideration when shopping for a new mattress: what mattress should I buy for the way I like to sleep?
Up next are 13 tips for finding the best mattress for you, whether you're a back sleeper, a side sleeper, or if you like to sleep upside down like a bat.
Ok, maybe not that last one.
Methodology
When researching how to how to buy a mattress, RAVE Reviews considered the following criteria:
Where to buy a mattress
When to buy a mattress
What should your mattress be made from
But most important of all, we kept in mind what is perhaps the most important question of all: what is the right mattress for your preferred sleeping position, and does your preferred sleeping position mean you should choose a firm mattress, a soft mattress, or something in the middle?
We provided tips for choosing a new mattress based on the following preferences:
Side sleepers
Back sleepers
Stomach sleepers
All-of-the-above sleepers
Soft mattresses
Bouncy mattresses
Plush top mattresses
Hybrid mattresses
Mattresses that fit both you and your partner's sleep preferences
Mattresses for hot sleepers
Mattresses for allergies
Mattresses back pain
All-natural mattresses
That about covers everything. Now, the only thing left to do is keep reading because the perfect mattress is waiting.
How to Buy a Mattress for…
1) Side Sleepers
If you're a side sleeper, you want a mattress that will support your weight while also conforming to your body shape. So steer clear of foam or latex mattresses in favor of innerspring mattresses. Some soft foam mattresses might work, however, or any mattress with built-in pressure relief points, particularly around the shoulders and hips.
2) Back Sleepers
Back sleepers will want a mattress that splits the difference between firm and giving because a little give is going to help keep your spine in perfect alignment. So really lots of different kinds might work for back sleepers, but many might not — making a free trial period all the more crucial for back sleepers.
3) Stomach Sleepers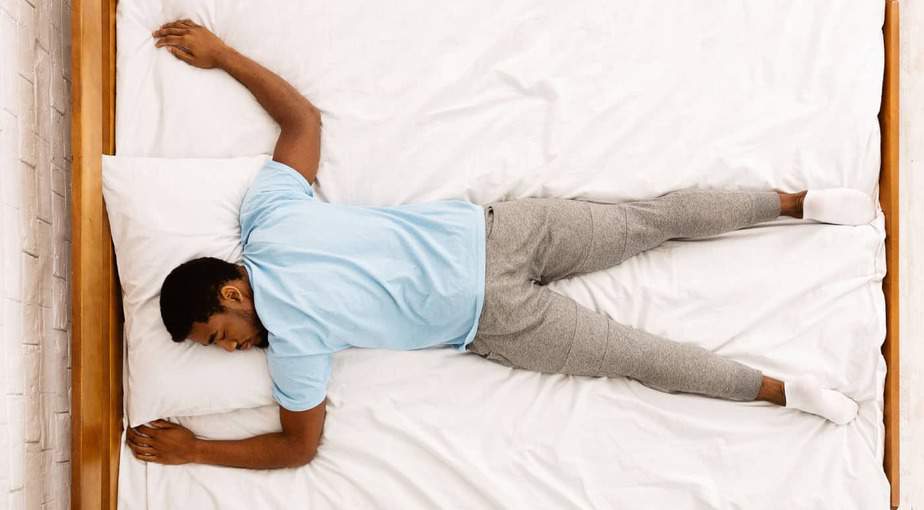 Stomach sleepers want anything BUT a soft and giving mattress because sleeping on your stomach will make you sink right into it, contributing to all sorts of aches and pains in the morning. So if you're a stomach sleeper, head straight for the air-filled, firm foam, or dense innerspring mattresses.
4) Hot Sleepers
Hot sleepers looking for some relief are going to hear a lot from mattress manufacturers about how their product will solve their problem. The truth is, comfort for hot sleepers is more about what to avoid in a mattress than what to choose. Foam or latex mattresses, particularly on the softer side, hold in body heat, heating you at night. So if you're a hot sleeper, stay away from foam or latex and shop for a good set of cooling sheets.
5) All-of-the-Above Sleepers
For those sleepers that can't decide on one single comfortable position, turning and twisting all night long, consider an air-filled mattress with two chambers: one firm, one soft. In addition, some foam mattresses have both soft and firm sides. Flip the mattress over when you need to change things up, and modular designs that allow you to move the springs around on the inside of the mattress.
6) Those Wanting a Bouncy Mattress
If you're a sleeper that likes a bouncy feel in your mattress, stick with innerspring mattresses because the individual pocketed coils are covered in fabric, which reduces any rippling when someone moves around while sleeping.
7) Those Wanting a Firm Mattress
For sleepers that like a firm mattress, head straight for a memory foam or latex mattress. In general, these kinds of mattresses have much less spring. Before buying, be sure to check the density of the foam because the thicker the foam, the more you'll sink. Even better, look for a mattress with multiple foam layers. Heavy on the bottom to provide support, with lighter layers on the top for comfort.
8) Those Wanting a Plush Top Mattress
To buy a plush top mattress, look for a mattress with either a fiberfill or foam outer layer, commonly found in innerspring mattresses. Word of warning, however, a thick-looking pillowtop on the website or the showroom floor will compress over time. To sustain the plush top feel, get a firm mattress with quilting, and then cover it with a mattress topper.
9) Those Wanting an All-Natural Mattress
If your concern is to find a mattress free of chemicals and other toxins, look for foams certified by CertiPUR-US as well as any mattress certified for materials like GOLS for latex or Oeko-Tex for different fabrics. Be sure to stay away from polyurethane foam, PBDEs, and boric acid.
10) Both You and Your Partner's Sleep Preferences
Need a mattress that will be comfortable for both you and your partner's preferred sleep style? If so, consider an innerspring mattress with pocketed coils. A memory foam, latex, or dual-chamber air-filled mattress might also be an excellent choice. Overall, stick with medium-firm mattresses with motion isolation.
11) Those Prone to Allergies
Anyone looking for a mattress to help alleviate allergies should stick with foam and latex because both are inherently antimicrobial and dust mites and mold resistant. Innerspring or an air topped mattress with fiberfill might also work, but be sure there is an allergen-resistant mattress cover.
12) Those Prone to Back Pain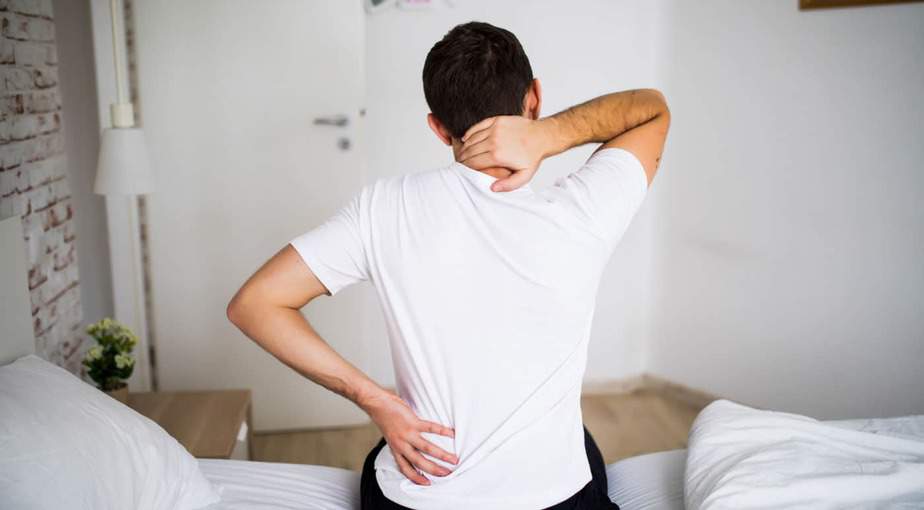 If you're in the market for a new mattress because of back pain, you need a mattress that will contour to your body, providing support where you need it most. Your best bet will be memory foam or latex.
13) Those Who Can't Decide What Mattress They Want
Need a mattress with a little bit of everything? Get a hybrid-style mattress for the kind of bounce associated with an innerspring mattress, combined with the motion isolation of memory foam. That way, you really can have it all!
Conclusion: If you're in the market for a mattress, you're in luck–because mattress manufacturers have developed dozens of specialty mattresses to match your personal preferences.