Credit cards can be a great personal finance tool when you use them properly.
They can help you reap some sweet rewards or help with big purchases that you don't have the cash for right now. But what about when you realize that you might want or need a new credit card in the near future?
Whether it's for a big purchase, to earn a special sign-up bonus, to help with a 0% APR period, or take advantage of a balance transfer, there's nothing worse than waiting a long time to get a new credit card in the mail.
Sometimes you can get a credit card within three or four days if everything goes right, but other times it can take over two weeks. Let's break down how long it takes to get a new credit card from the time you fill out the application to finding it in your mailbox.
How to Apply for a Credit Card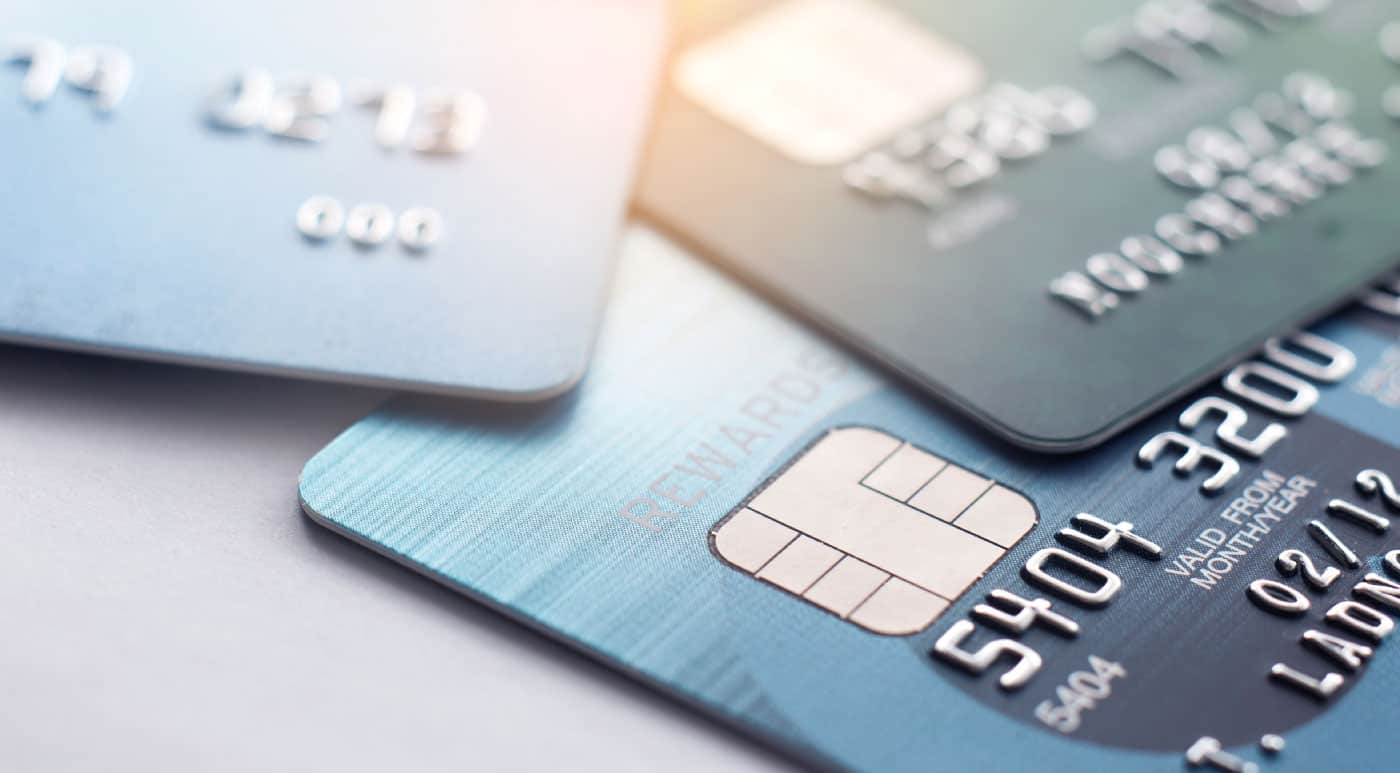 When it comes to applying for a credit card, it usually won't take you too long. You can complete a credit card application online, in a bank branch, or over the phone with a representative.
Generally speaking, the easiest way to apply for a credit card is to fill out an online application. You can be approved for a credit card online from the comfort of your own couch. The next easiest way is to apply by phone. The representative will ask you for all of the information for the application and will run it on their side, hopefully letting you know instantly that you're approved.
Applying in a bank branch can be more of a hassle, since you have to go to the bank, fill out an application by hand, then have the representative transfer that information into their system and check for approval.
The biggest key to completing the application quickly and easily is to have all of the necessary information with you or easily accessible. The first thing you will need—which shouldn't be too difficult—is all of your personal information: your name, address, social security number, and other identifying information. You should know all of this information already, and so it should be easy to input. This information lets the credit card issuer pinpoint exactly who you are and pull your credit report easily.
You will also need to provide information related to your salary. The company will want to know how much money you make annually to help them decide if they should give you credit, and if so, what your credit limit should be. They want to be sure that you'll be able to pay them back without any hiccups.
Consider Your Credit Score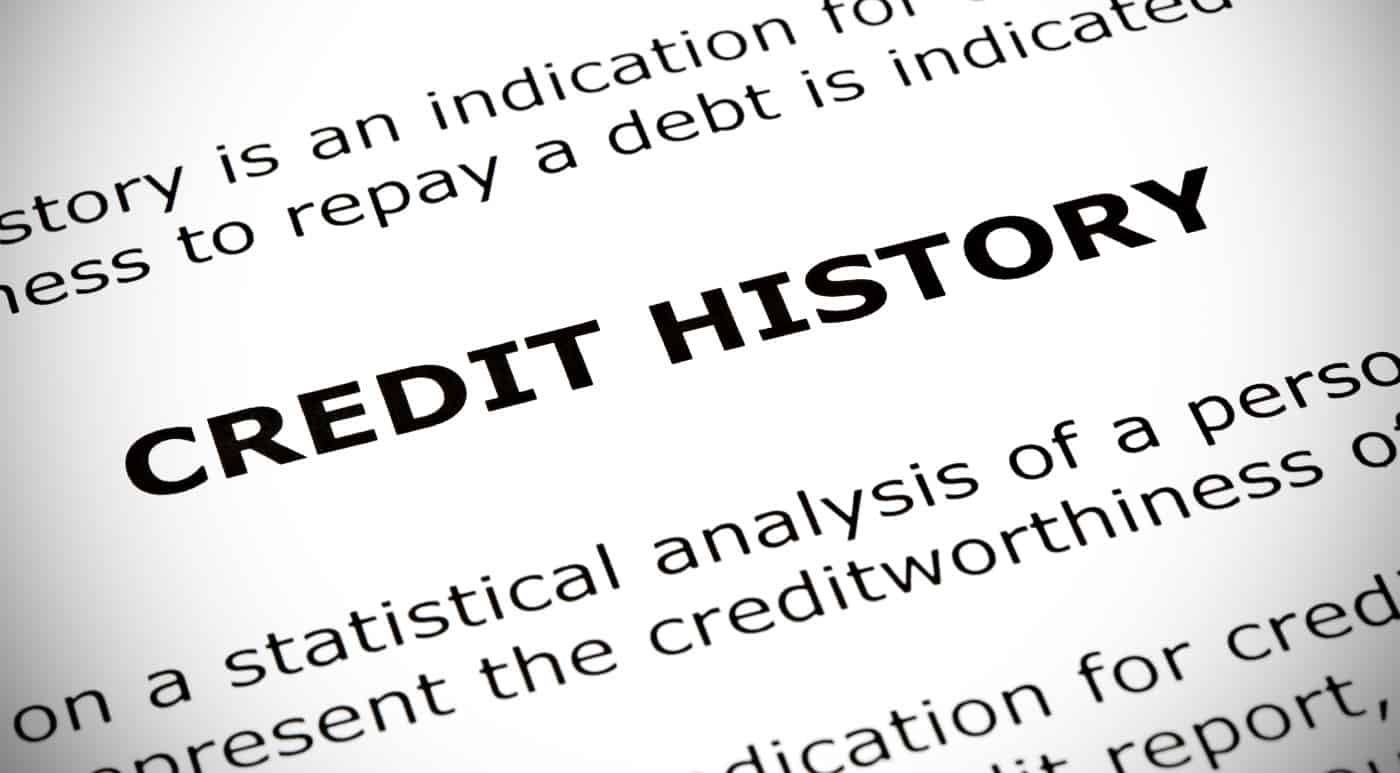 When you apply for a credit card, banks will largely base their approval or denial on your credit score and credit history. They want to be sure that you have managed credit responsibly in the past so they know that they can trust you with their money.
Check the minimum credit score required for that specific card before you apply. That way, you can make sure to apply only for cards that you're likely to be approved for—some credit cards require excellent credit scores, while others don't.
Your credit score is determined using five different factors: payment history, credit utilization, age of accounts, mix of credit, and new credit inquiries. These factors are the same regardless of which of the three major credit bureaus your credit card company uses.
Payment History: This is how often you pay the minimum payment on your debts on time each month. It's important to make all of your payments on time, as this factor accounts for 35% of your credit score.
Credit Utilization: This is the amount of revolving credit you use relative to how much revolving credit you have access to. You will want to keep your credit utilization rate below 30% (below 10% is even better), as this factor accounts for 30% of your credit score.
Age of Accounts: This is how long you've had your oldest lines of credit or loans. The longer you have had credit, the better picture a creditor gets of your habits with borrowed money. This factor accounts for 15% of your credit score.
Mix of Credit: This is a measure of both the types of credit you carry (loans, credit cards, mortgages, etc.) and the number of accounts you have. Banks want to know that you can handle different types of accounts and multiple accounts responsibly. This factor accounts for 10% of your credit score.
Credit Inquiries: This is based on the number of recent credit inquiries you have on your report. Banks want to be sure that you aren't applying for too many accounts too quickly, as this could be a sign of financial duress. This factor accounts for the last 10% of your credit score.
What If You Weren't Automatically Approved? What Does "Application Pending" Mean?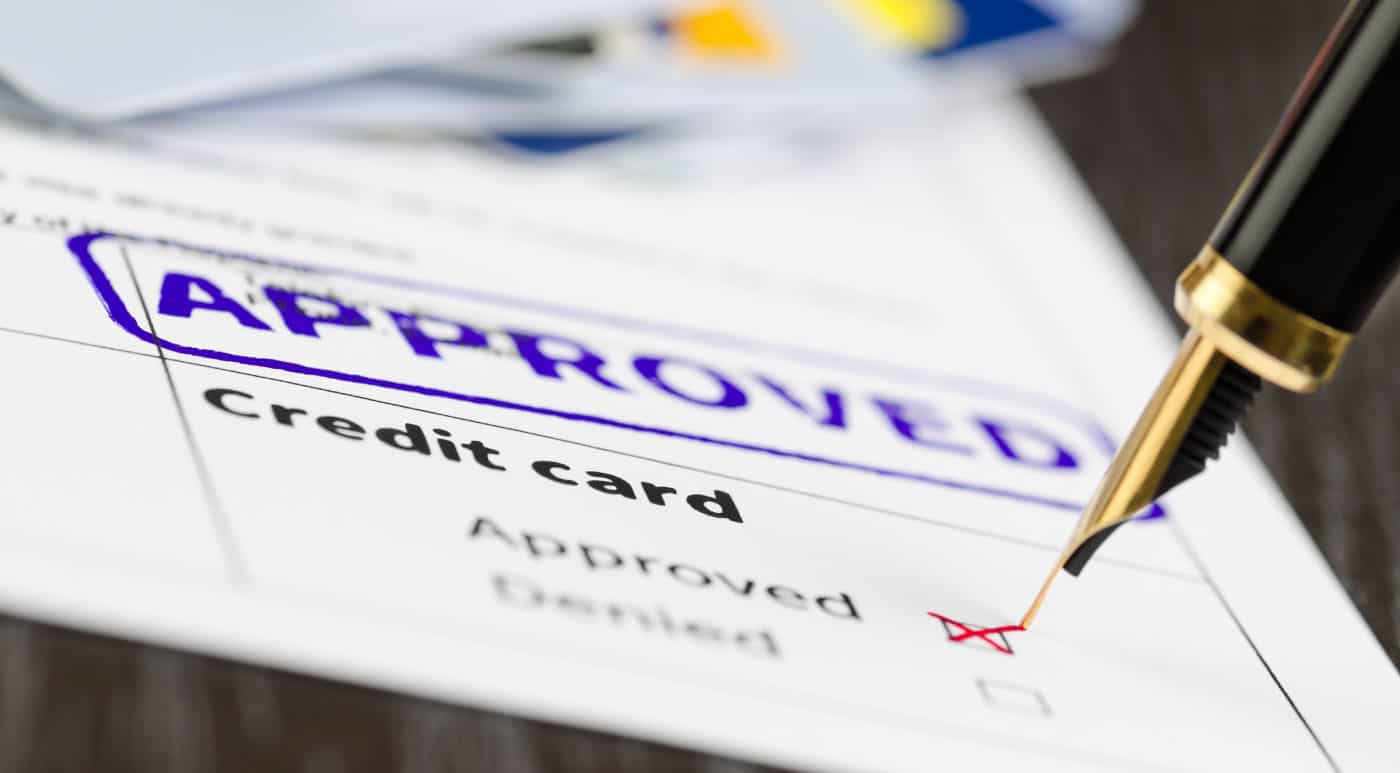 If you are approved for a new credit card, you will usually find out almost immediately. Banks have systems that will run your information and decide if you are approved and what your credit limit will be. However, not everybody gets an instant approval for credit cards. Sometimes you will be told that the decision is pending or that your application will undergo further review.
You will usually be given a phone number to call to talk to a representative or to check the status of your application (or you can find it online). When your application undergoes further review or is "pending," it usually means there is some sort of discrepancy on your application or that they're going to do a manual review of your information. It doesn't mean you have been denied; it just means things are taking a little longer. This can happen for many different reasons: a borderline credit score, an incorrect address, or multiple recent credit inquiries, among others.
You will sometimes be told that you will receive a notification in the mail of their decision, which can take up to two weeks. However, you can always call a bank's reconsideration line to talk with a representative and clarify any information they may need. So long as you haven't intentionally lied on your application, there shouldn't be anything to be worried about.
How Long Does It Take to Get a Credit Card?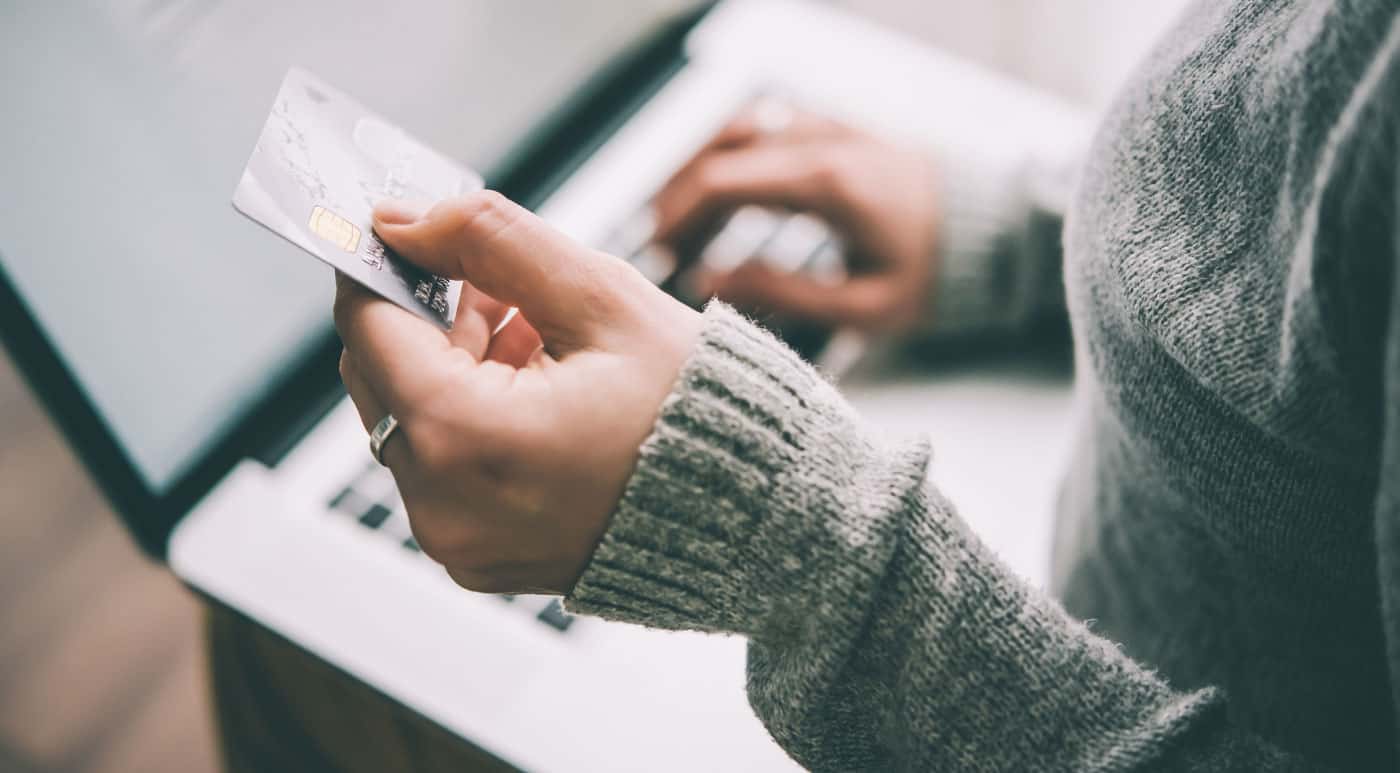 Congratulations, you got approved for a shiny new credit card! But how long it will take to arrive in the mail?
Each bank and credit card issuer has different timelines, so check out your specific bank below to find out how long it usually takes.
One thing to be aware of is that some banks and credit card issuers will actually expedite your card so you can have it in your hands quicker than usual. As soon as you know you have been approved (hopefully it was instant), call customer service and ask for expedited delivery for your new credit card. The worst they can say is no, so it doesn't hurt to ask. By doing this you can drastically cut the time it takes to get a new credit card. Just be aware that some issuers will charge a fee for expedited delivery, which they will tell you on the phone.
Depending on the credit card issuer and specific credit card, you can sometimes get an instant or virtual credit card number. This number is given to you (or you can request it) once you are approved for your credit card. This means you can use the number to start making online purchases immediately.
American Express offers instant card numbers (identical to the actual card number with a different security code) on all of their credit cards. You can also get instant card numbers for the Bank of America Alaska Airlines Visa Signature card upon approval. Citibank offers virtual account numbers on some of their cards, like the Citi/AAdvantage Platinum Select World Elite Mastercard.
See below for the approximate time it takes to get these credit cards:
American Express: American Express states that most of their cards will be delivered within 7–10 business days of approval. If you have been approved for one of their Platinum cards, you will get the card automatically expedited to you within 2–3 days.
Bank of America: Bank of America delivers their cards to you within 7–10 business days. You should be able to get expedited shipping for any of their credit cards without any additional fees if you ask a customer service representative.
Barclays: Barclays credit cards are delivered to approved cardholders within 7–10 business days. They do offer expedited shipping, but it costs $15 to have it delivered within two business days. The expedited shipping fee is charged to your account.
Capital One: Capital One will send you a new credit card in 7–10 business days. They don't offer any sort of expedited shipping for new cards.
Chase: Chase delivers their credit cards within 7–10 business days. Chase is one of the most generous issuers, as they will generally give expedited shipping for any of their credit cards. With expedited shipping, you will receive the card within about two business days.
Citibank: Citibank will deliver new credit cards within 14 days, but you will usually receive your card within 7–10 business days. They do not offer any expedited service for newly approved credit cards.
Discover: Discover will deliver your new card to you in 5–7 business days. They do not offer expedited shipping.
U.S. Bank: U.S. Bank delivers your new credit card in 7–10 business days. They do not have the option to have your card expedited to you.
Wells Fargo: Wells Fargo will have your new card delivered to you in 7–10 business days after approval. They do not offer any type of expedited shipping.
How Long Does It Take to Get a Replacement Credit Card?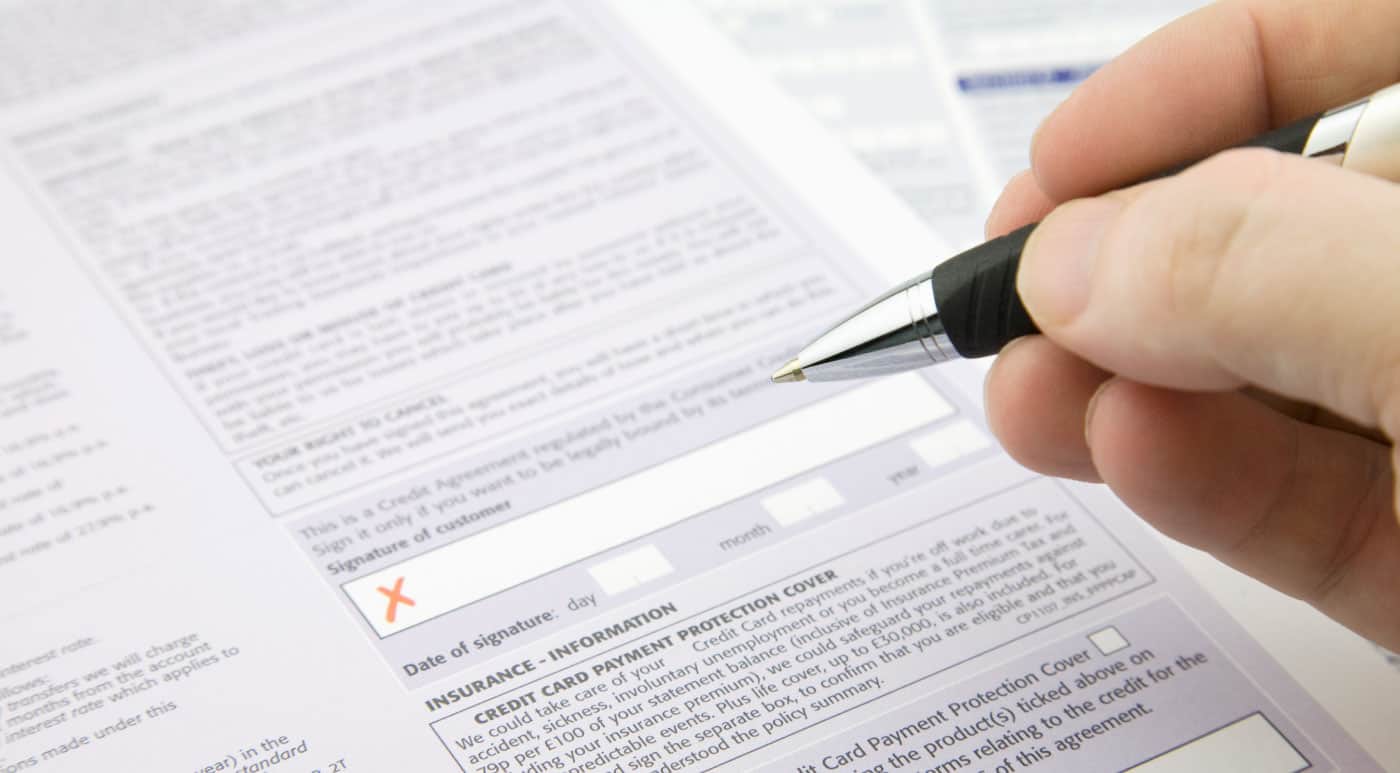 Replacement cards are what you get when you request a new card from the bank or credit issuer. More often than not, replacement cards are for when your card is not working for some reason, or you misplaced your card and can no longer find it. You might also be issued a replacement card if fraud has been detected on your account. In these cases, a new card number will always be issued.
No matter your reason for requesting a replacement card, odds are that you will want it in your hand as soon as possible so you can make necessary purchases. The bank or credit card issuer is usually more prone to giving expedited shipping with replacement cards without charging any additional fees. Depending on the issuer, it can take anywhere from overnight to two weeks to get a replacement card in the mail.
See below for the approximate time it takes for some of the biggest credit card issuers to send you a replacement credit card:
American Express: Standard delivery for a replacement American Express card is usually about three days. However, you can request expedited overnight delivery for free.
Bank of America: Bank of America will have a replacement card sent to you in 7–10 calendar days, but will also give free expedited shipping if you request it.
Barclays: When you request a replacement credit card, Barclays will have it to you within five business days. You can also request to have it expedited for the same $15 fee as new credit cards. The fee can be waived if you are getting a replacement due to fraud on your account.
Capital One: Capital One will send you your replacement credit card in 4–6 business days. You can have the card expedited by paying a $16 fee, which is charged to the account.
Chase: Chase replacement credit cards will arrive 3–5 business days. Just like with their new cards, they will also expedite the card to you in under two business days for free.
Citibank: Citibank replacement credit cards should arrive at your address within 5–7 business days. You can also request the card to be expedited to you for a fee.
Discover: When you request a replacement card from Discover, you should receive it within 3–7 business days. You can request expedited shipping and it will be sent overnight for free.
U.S. Bank: Replacement credit cards from U.S. Bank will arrive within 7–10 business days. However, expedited shipping can cost $15 to $25, depending on the card.
Wells Fargo: Wells Fargo will deliver your replacement credit card within 7–10 business days. Wells Fargo will charge $16 to have your replacement card expedited.
Can You Get a Credit Card Faster?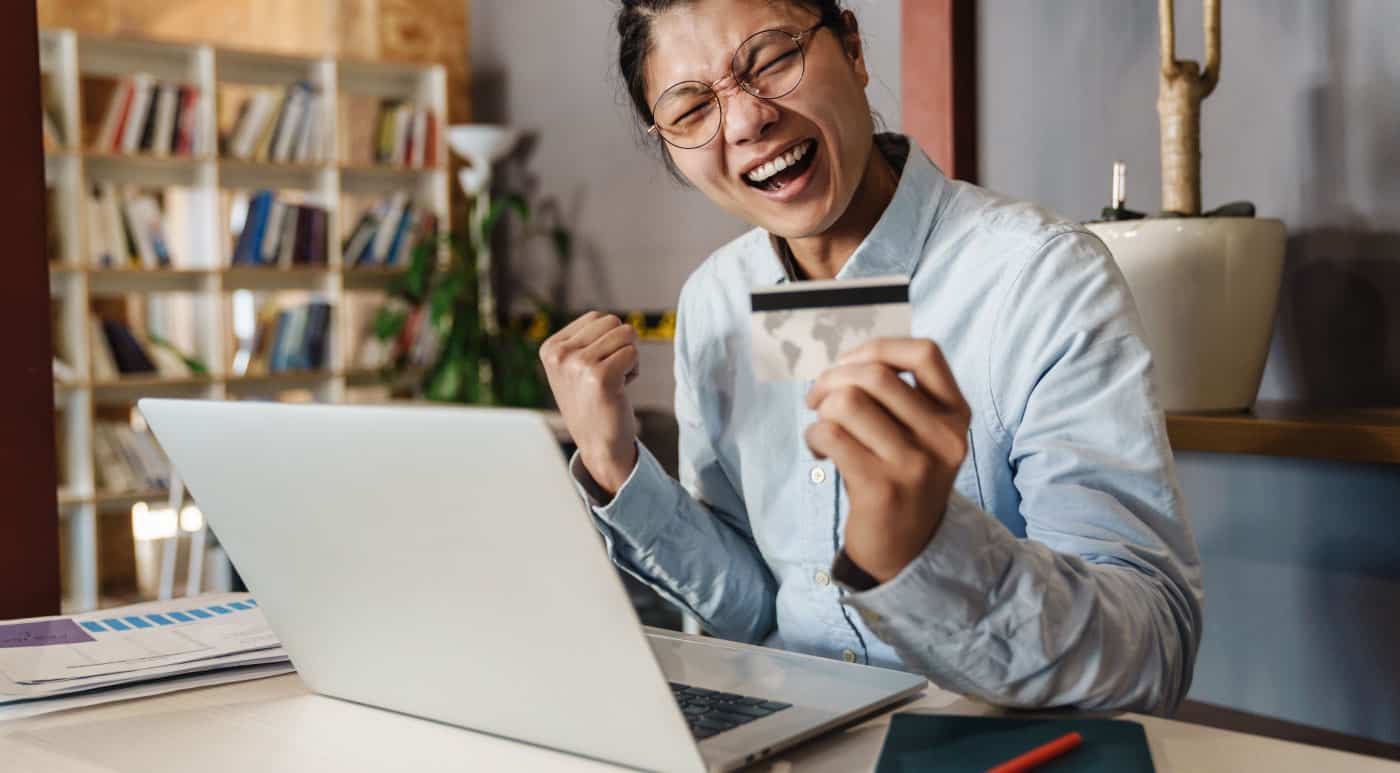 We know that waiting endlessly for a new credit card can be annoying and can potentially have a significant effect on your life if you can't make a necessary purchase. Thankfully, most banks and credit card companies offer an approximate timeline for when you will have the card in your hand. Many of them even offer expedited shipping for both new and replacement cards. While some charge high fees for expedited delivery, a few will give it to you for free. This might be something you consider when choosing which credit card to apply for.
The best thing you can do is to plan to apply for new credit cards well in advance and hope for a quick approval. If you need a replacement card, call the bank immediately, explain the situation, and hopefully they will send the card to you overnight or within a couple of days. Always ask for expedited delivery and ask them to waive any fees—the worst they can say is no.

Patrick Beckman
Patrick Beckman is the Contributing Finance Editor for RAVE Reviews. Leveraging his educational training in engineering, Patrick has developed his own consumer finance strategies for household saving and credit card optimization. A centerpiece of his approach is his Travel-for-Free philosophy: Decide where you want to travel and what you want to do, and then reverse-engineer your credit card sign-ups and bonuses in order to travel to and stay in your destination of choice for free.