So you checked your credit score and realized that it could use some help.
Maybe you applied for a credit card, mortgage, or car loan, only to be told that you don't have good enough credit for approval. This may not be the best situation but it is not the end of the world. We want you to be empowered to get your credit back on track. That's why we rounded up some of the best credit cards for bad credit and are providing you with all of the information you need to make a good choice.
The Credit Cards for Bad Credit We RAVE About
Best No Annual Fee Credit Card for Bad Credit
Capital One Secured Mastercard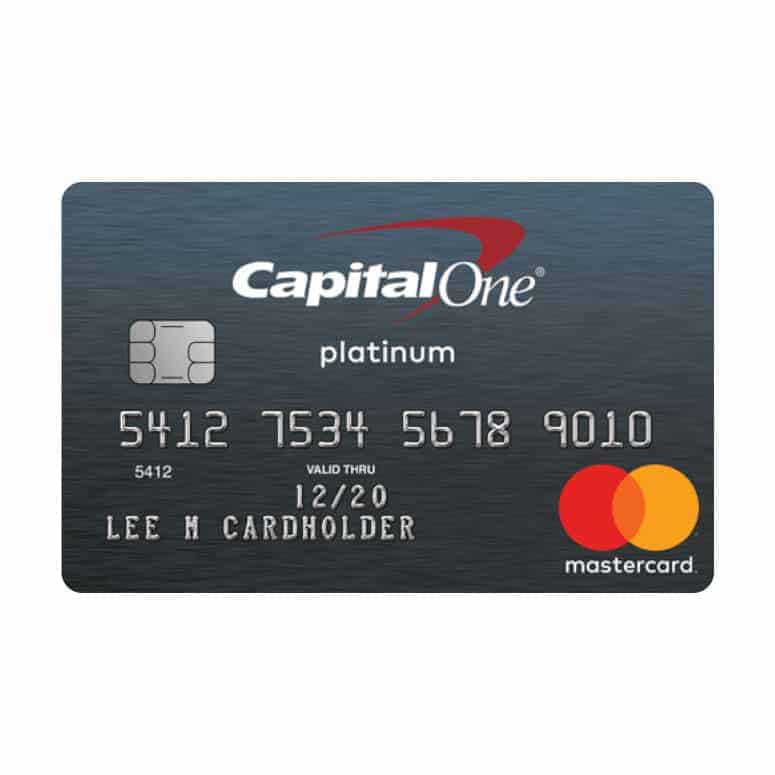 Best Low Interest Rate Credit Card for Bad Credit
Green Dot Primor Visa Gold Secured Card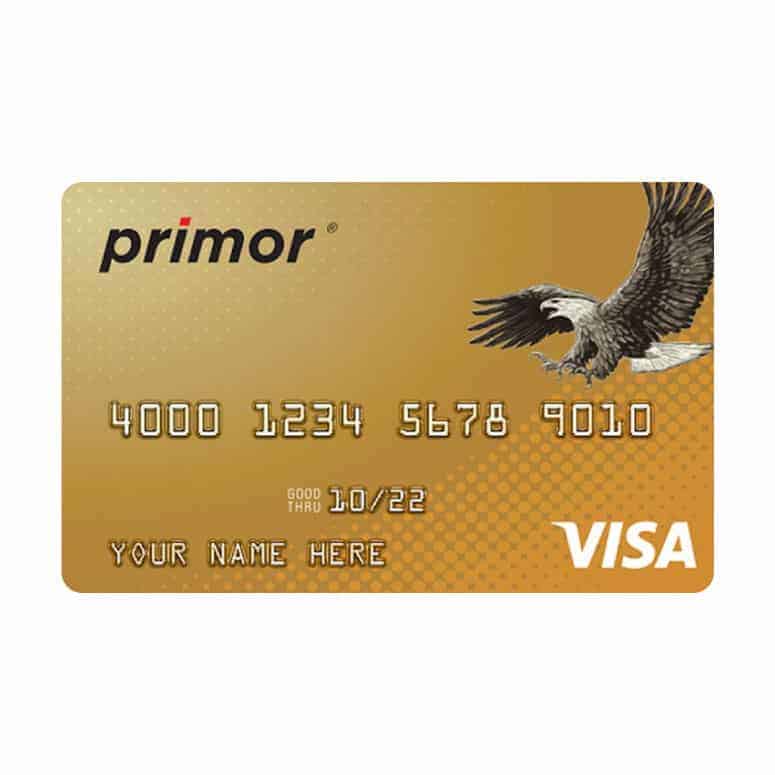 Best No Deposit Credit Card for Bad Credit
Credit One Bank Platinum Visa Card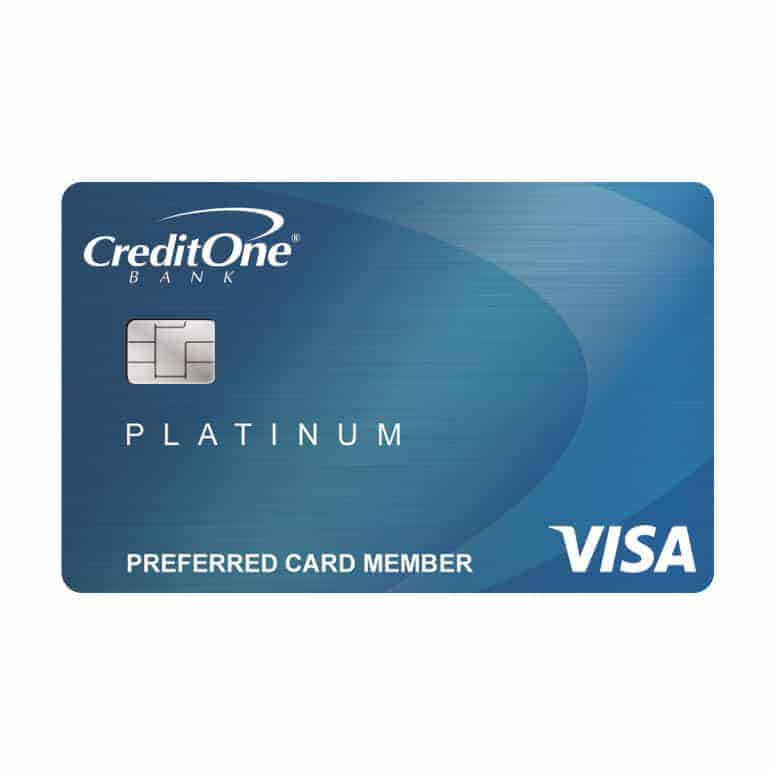 What is Bad Credit and How Does it Happen?
So you found out that you have bad credit but aren't too sure what it is, why it's bad, and how it is hurting you. Your credit score is a three digit number usually ranging from 300-850, depending on the scoring model. This score tells creditors and banks how trustworthy you are with credit based upon your history and relationship with loans, credit cards, and other types of credit.
In order for your score to be considered "bad" or "poor," it really depends on who is assessing your score. Generally speaking, anything below about 580 will be considered bad by most lenders. Some may have more stringent criteria and classify a bad score as anything below 600. Either way, this is a less than ideal situation and should be remedied as soon as possible.
There are a number of reasons that your score could have dropped all of which indicate bad habits to lenders and creditors. Lenders like to see a history of responsible use of credit to give them assurance that you will pay them back. If you have maxed out credit cards in the past that is going to hurt your credit score significantly.
It is even worse if you have regularly missed payments or had many late payments on your credit accounts – that will drop your score even lower. These are signs that a particular consumer may be borrowing too much money that they are struggling to pay back.
If your credit history shows a string of applications for credit, that can be a sign to creditors that somebody is trying to use as much money as possible very quickly. That is a tell-tale sign that somebody could be in financial duress and trying to use credit to keep them afloat. You are going to want to avoid all of these things while rebuilding your bad credit, otherwise you will be constantly fighting an uphill battle.
We understand that sometimes things happen in life that are out of your control and finances can have a turn for the worse very quickly. Sometimes you have a bad credit score due strictly to one mistake that led to a string of negative marks on your credit report. Moving forward, we want to help you stop the trend and get your finances back on track and your credit into the good range.
Secured vs Unsecured Credit Cards for Bad Credit
When it comes to credit cards for bad credit, there are two different types: secured and unsecured credit cards. Unsecured credit cards are the traditional type of card – you are approved for the card, get a line of credit, and then make payments monthly.
Secured credit cards operate the same way, but they require a security deposit upon approval for the card. The security deposit then becomes the line of credit. The reason for this is to protect the creditor in the event the balance is not paid. Secured credit cards are used almost exclusively to help consumer build or rebuild credit.
Generally speaking, it is much easier to be approved for a secured credit card. There is low risk to the creditor since the security deposit backs up the loan as collateral. There are some unsecured credit cards for individuals with bad credit, but they are not very common.
Some secured credit cards have the ability to be converted into an unsecured card after a set period of time, assuming the card has been handled responsibly and paid on time. Not all cards have this feature, but it can be a great bonus feature if a card has the ability to be converted. After some time of improving your credit score with a secured card though, you will be able to apply for and open an unsecured credit card.
Methodology
So you've found yourself in the predicament of having bad credit and are trying to bring it back up to a good level. But knowing where to start and how to get approved for a credit card with bad credit can be a heavy undertaking. It may seem like a losing battle, but you can get back on track with some diligence and patience.
Fortunately for you, we have done a lot of research and found some of the best cards that you give you good odds of approval, even with bad credit. When evaluating credit cards for bad credit, the following criteria were considered:
Annual Fee – Does this card have an annual fee and how much is it? Is it reasonable to pay this fee for the card?
Minimum Security Deposit – Does this card have a security deposit and how much is it? Is the line of credit the same amount or more or less than the security deposit?
Rewards Earning – Does this card earn any rewards? If so, what are the rewards worth?
Other Benefits – Does this card offer any other kinds of perks on top of just improving bad credit? Are these added benefits worthwhile or not have any value?
The Best Credit Cards for Bad Credit
How quickly will my credit score increase after opening a new credit card?
There is no one size fits all answer to how quickly your score will increase after opening the card. First off, you will need to pay your monthly bill every single month on time with these cards. If you miss payments, you are only going to hurt yourself more. You will also want to try and keep the amount of credit you use on the card to a minimum. These are the two biggest factors for your credit score, so keep a close eye on due dates and how much credit you are using. You want a card that also reports to all three major credit bureaus (Experian, TransUnion, and Equifax) so that all of them increase over time.
It also depends on how badly damaged is your credit score. If you have a very low score in the 300s, it is going to take much longer to get your score up into a good range. If you are somewhere in the 500s, it won't take quite as long. Major dings in your credit history, like severely delinquent payments or bankruptcies could delay the process as well.
If you are diligent about paying off your card on time each month and not overspending, you should start to see a slow increase within a few months.
How does bankruptcy affect my eligibility for these cards?
Bankruptcies are one of the worst items to have on your credit report and can be a severely limiting factor on approval for loans, mortgages, and credit cards. However, most secured credit cards are intended for individuals with bad credit and major blemishes on their credit reports.
Don't let a bankruptcy prevent you from applying for these types of credit cards. You will have a higher likelihood of being approved for a secured card over an unsecured credit card so try one of those.
How does a credit card improve my credit score?
Simply having a credit card won't necessarily help your credit score immensely. It is the responsible use of credit that will help boost your score. By opening a credit card, you have one more account on your report that can show on-time monthly payments. You will want to at least spend a little bit on your credit card so that you have a balance to pay off each month. When you pay the bill on time it gets reported to the three major credit bureaus. Over time, you can build a string of on-time payments, which is the biggest factor for your credit score.
You will also want to limit the amount you spend on your credit card. The goal is to have your monthly bill be less than 30% of your credit limit. This shows future creditors that you are handling your credit responsibly and not overspending or maxing out credit cards. If you can keep it under 10% of your credit limit, that is the ideal.
The other factors that can help your credit score are having a long average age of accounts on your credit report, minimizing the number of new credit lines, and having a mix of different types of credit (installment, revolving, etc). These don't have as much of an effect on your score and can take much longer to build up.