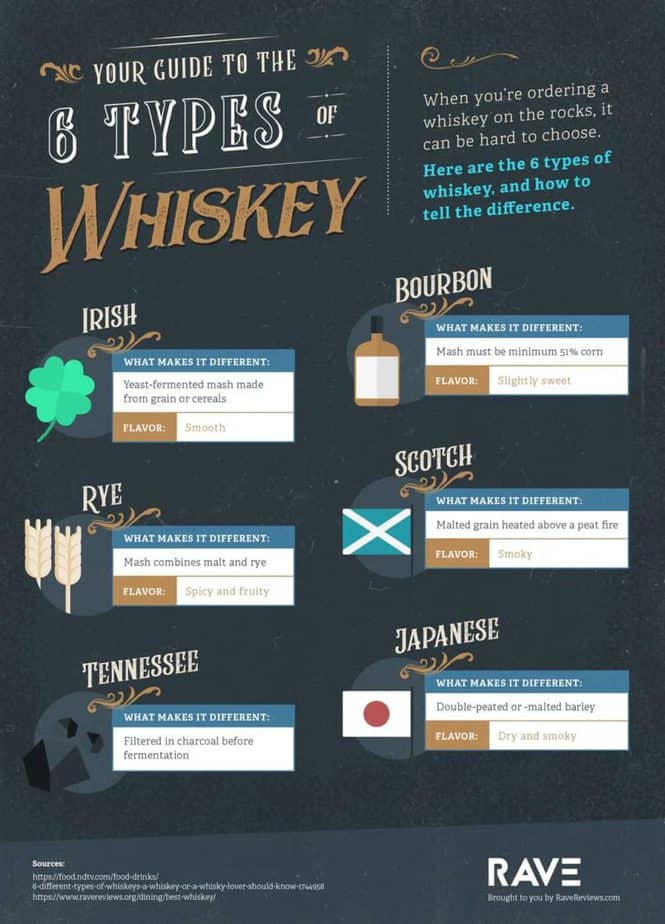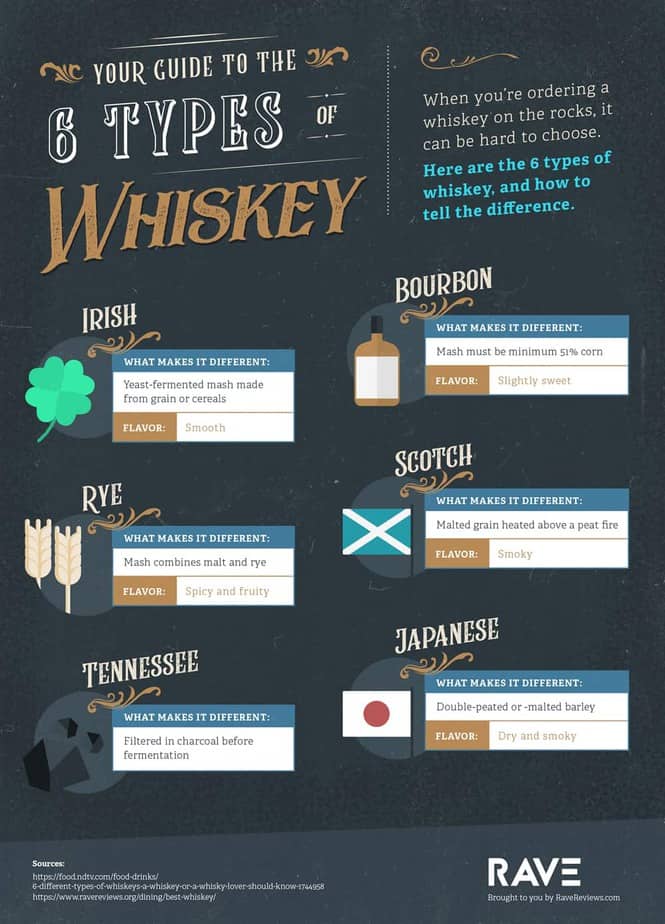 Let's be real: there are way too many types of whiskey out there. It can feel impossible to keep them all straight. But here's the good news: it's simpler than you think.
Here's how to choose the best whiskey for you based on the types of flavors you like most in a drink.
Smooth & Sweet
Who doesn't love a smooth glass of whiskey on the rocks? If this is what you're looking for most when you head to the bar, there's no better choice than a classic Irish whiskey.
If you're looking for something with a touch of sweetness, try bourbon. This Kentucky liquor contains more corn than Irish whiskey, lending it a distinctive flavor.
Spicy & Fruity
For a more complex flavor, few drinks can beat a rye whiskey. The mash in this drink combines both malt and rye — hence the name. Our favorite rye, based on hundreds of reviews, is the Rittenhouse 100 Proof Bottled in Bond Rye Whiskey. It's not only delicious — at 100 proof, you get more bang for your buck.
Smoky
For a sometimes dryer, more distinctive flavor, opt for Scotch or Japanese whiskey. The difference? While Scotch is made from malted grain that's been heated over a peat fire, Japanese whiskey is actually double-peated or -malted. We recommend Lagavulin 16-Year Scotch or the Hakushu 12-Year Japanese whiskey.
Check out and share this infographic to learn which whiskey you and your friends prefer to toast with.