With all sorts of health benefits associated with regular massage, why you need a massage chair is an easy question to answer. But where to buy a massage chair is another question entirely. Can you really just pick up a massage chair at Walmart, along with your groceries? (Spoiler alert: You can!)
But Walmart is not your only option. In fact, many major retailers sell massage chairs, like Best Buy and Home Depot alongside websites like Amazon and Wayfair, if you prefer to shop online. Are all these options leaving you with retail fatigue? It can be overwhelming. 
Before making your massage chair purchase, you should feel confident you've seen the best selection of massage chairs, at the best prices possible. Otherwise, how can you feel confident that you're getting the best deal?
In this article, we will sort through everything you need to know about where to buy a massage chair.
Need a refresher on all the health benefits of regular massage?
Before we give you a ranked list of the five best places to buy a massage chair, we'll first review all the advantages of having your own very own massage chair—besides, of course, saving money on massage therapy appointments.
Health benefits of regular massage include:
Reduced stress
Enhanced circulation
Less back pain
Improved sleep
Accelerated recovery from injury
And these are only a few of the reasons your body will thank you for investing in a massage chair.
Next, there are lots of different kinds of massage, and there are massage chairs for each one. Here are some examples:
Four-way roller massage chairs
Massage recliner chairs
Far infrared heat therapy chairs
Knocking-style massage chairs
Shiatsu massage chairs
Tapping-style massage chairs
Furthermore, massage chairs offer acupressure, air, compression, finger pressure massaging, grip, kneading, rolling, Swedish style massage, and vibration.
And with a massager of your own, you can enjoy any one of these massage modes in the comfort of your own living room. If you see any of these styles of massage missing from the selection of a particular retailer or website, it's best to move on.
Which brings us to price. Deals and specials notwithstanding, a massage chair can run you from a few hundred dollars to many thousands of dollars.
Massage chairs aren't small, even when disassembled, so if you choose to buy online you'll pay up in shipping fees. We gave extra love to retailers offering free shipping.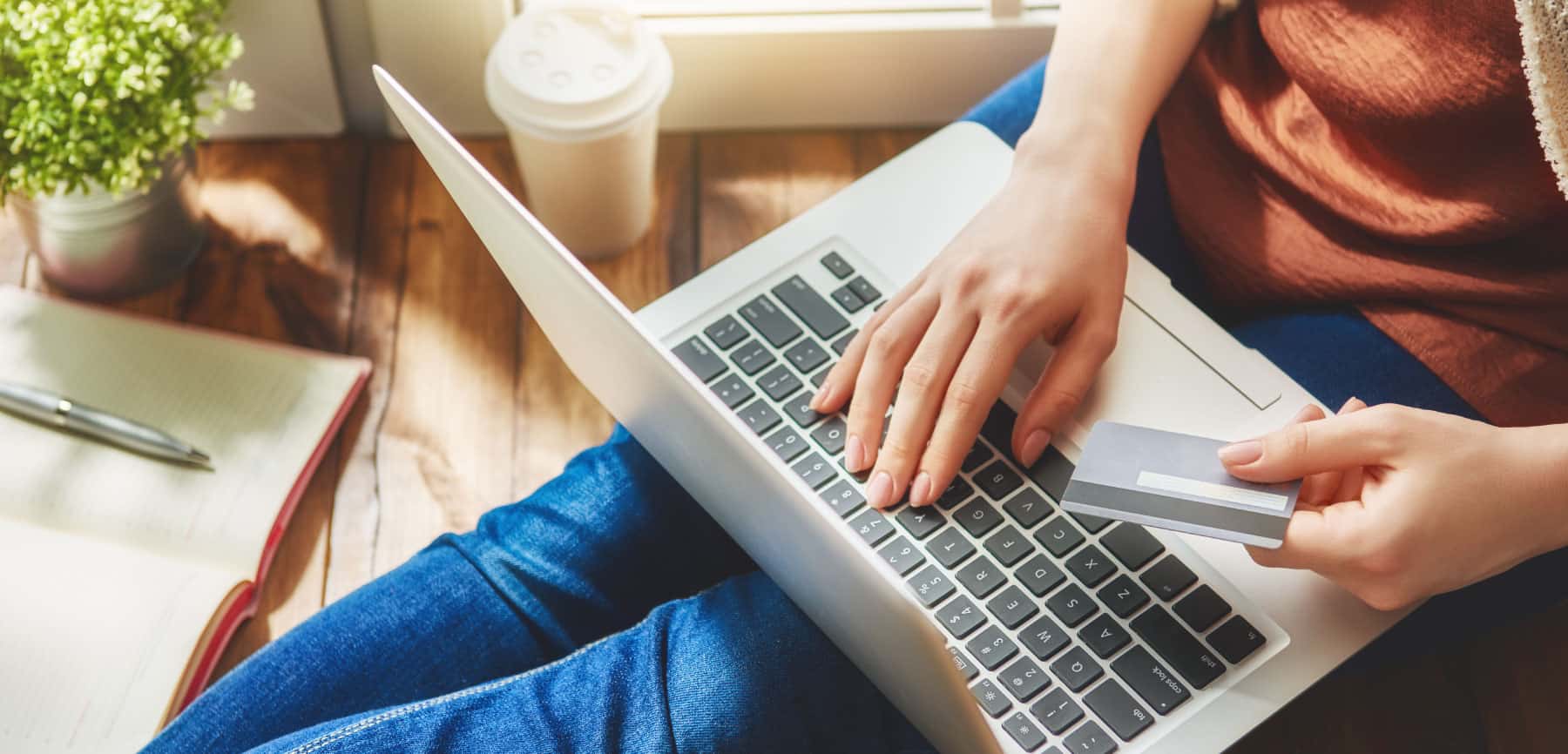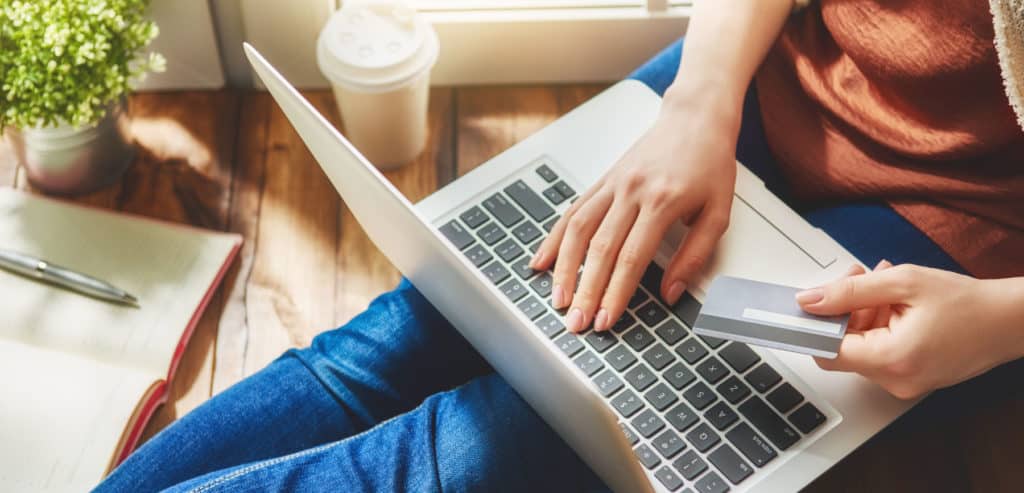 The first step when you consider price is to set your budget. For the purposes of our ranking, RAVE searched for massage chairs on the websites of both brick and mortar stores and online retailers.
Based on the number of different massage chairs presented on the first page, we found the average price. The retailers with the lowest average price scored higher in our ranking.
Customer support is also important. Massage chairs have a lot of moving parts and digital components, and many operate by remote control. How well will you be supported if something goes wrong in terms of refunds, free return shipping, or warranties?
A note about independent retailers: RAVE knows shopping local is important. Independent retailers also sell massage chairs, but since there might not be any in your area, we didn't include any in our ranking.
Like any kind of product, independent retailers sometimes can't match the prices of big retailers like Walmart and Best Buy, or websites like Amazon and Wayfair.
But independent massage chair retailers do offer a level of expertise not found in those same retailers and websites, as well as top-notch customer support. If you have an indie massage chair store in your area, do check in with them first.
All this adds up to the optimal massage chair shopping experience. You know why you need one, here's where to find yours, courtesy of RAVE.
Methodology
When preparing this ranked list, we began with a simple internet search for the most popular massage chair retailers. We carefully examined the top five results on the following:
Number of massage chair brands available to view on the retailer's website
Availability of chairs offering different styles of massage
The average price of the available massage chairs
Shipping costs with an added emphasis on free shipping
After-purchase customer support
We then scored each retailer based on these factors, beginning with 100 for the top spot. Some of the results may surprise you, so let's get started.
Here are the five best places to buy a massage chair.