When you invest in a great massage chair, it's like having your own personal masseuse available 24/7 in the comfort of your own home.
There's no need to squeeze a formal appointment into your busy schedule, drive to the spa, or wait around for your massage therapist to be ready for you. Just sit back and relax (literally), any time of the day.
While massages benefit all of us in similar ways — by easing aches and pains and promoting relaxation and general wellness, for example — no 2 individuals have precisely the same needs and preferences. When you visit a real spa for a massage performed by a human, there are different techniques, levels of pressure, and add-ons that you can choose.
The very best massage chairs on the market offer a similar range of options, so that you can have the perfect in-home massage for your needs — even if those needs change over time.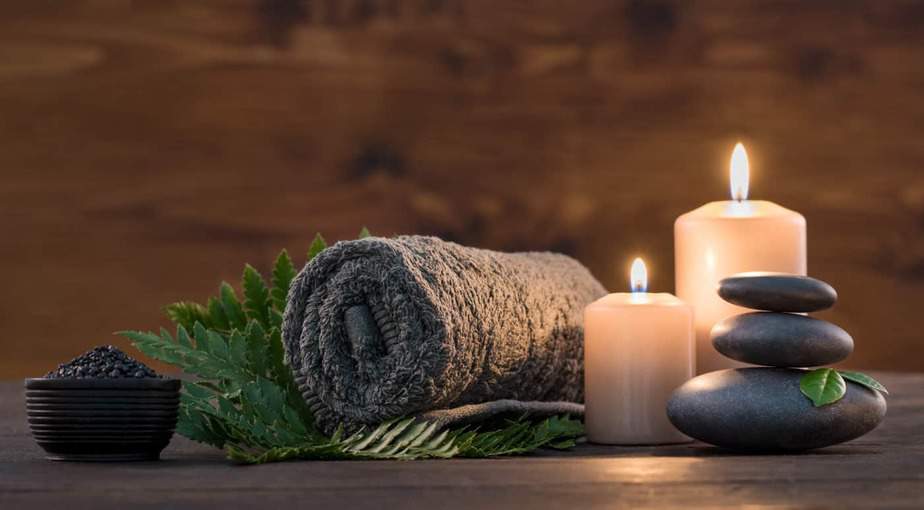 Realizing that you deserve a massage chair in your life is the easy part. Figuring out which massage chair is right for you is, unfortunately, anything but relaxing. You could spend hours combing through thousands of product listings and comparing the features, prices, and customer reviews to narrow down your search for the perfect massage chair…or you could skip to the good part. RAVE Reviews has identified the best massage chairs on the market, across all price points, to make your decision easier.
Read on and find the massage chair that will change your life.
The Massage Chairs We RAVE About
Who says you need to visit a spa to have a spa-quality experience?
We're excited to tell you all the reasons we gave the InstaShiatsu+ Massage Chair MC-1000 earned best overall in our ranking, but for that, you're going to have to keep reading. For now, just know that the InstaShiatsu combines technology and unparalleled adjustability to give you the comfort and relief you seek — no question the best massage chair available.
Read Full Review
Shop the InstaShiatsu+ Massage Chair MC-1000
BestMassage's Full Body Zero-Gravity Shiatsu Massage Chair Recliner is a great value, offering the best selection of features for under $1,000 on Amazon. Here you'll find zero-gravity seating, a space-saving design that requires just 3" of space to recline, a "super long" 50" massage stroke that stretches from neck to thigh, and an automatic intelligent body scanning system.
Read Full Review
Shop the EC201 Full Body Zero Gravity Shiatsu Massage Chair
Tall people have a notoriously difficult time finding a massage chair that accommodates their larger frames and offers a good massage even in the neck and shoulder areas. The Kahuna SM-7300 solves the problem, with a weight capacity of 320 pounds and an extra 3 inches in the shoulder and hip areas that makes the chair suitable for heights up to 6'5", plus in-demand features like space-saving design, zero-gravity seating position and an over-achieving 6 massage rollers.
Read Full Review
Shop the Top Performance Kahuna Superior Massage Chair SM-7300
A great massage chair is so much more than a piece of furniture. Whether you're bogged down by physical discomfort on a regular basis or just coping with the usual amount of stress, this little bit of relaxation can go a long way toward improving your life.
The right massage chair can help you sleep better, move better, and feel better — and it's no stretch of the imagination to expect other aspects of your life to get better in turn.
Choosing a Massage Roller Track Design
One of the first factors to consider when comparing massage chairs is the track design. Track design refers to the shape of the track on which the rollers — the mechanical parts which perform the motions of the massage — move. The massage chairs that became popular decades ago generally had fixed frames, often with stationary vibrating massage heads.
As technology has advanced, chairs with innovative new track shapes that better mimic a massage by a real masseuse have come onto the market.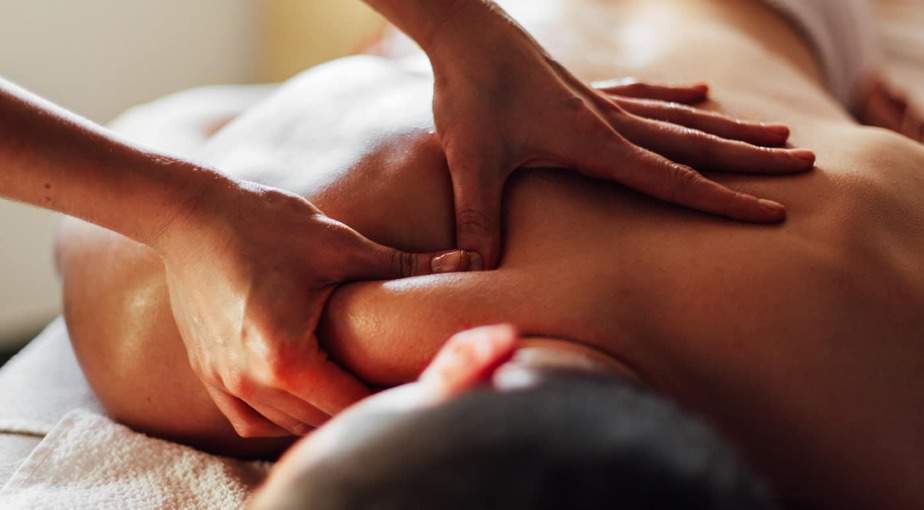 Many massage chairs today have what's called an S-track, named for the way it curves to follow the sinusoidal curve of the human spine to the tailbone. This track design naturally offers a better massage. L-tracks, sometimes called hybrid L/S tracks, extend the rails of the rollers lower, creating an L-shape that massages the glutes, hamstrings, and buttocks.
Full-body massage chairs typically have additional rollers for massaging legs and feet. Some offer airbag or roller massage technology for other areas, such as the arms.
The Best Features Massage Chairs Have to Offer
Zero-gravity seating positions
Gravity takes a toll on your body, constantly pulling you down. A massage chair that has a zero-gravity position reclines you to evenly distribute your weight, removing the strain of gravity and allowing you to see better results from your massage.
Because of these superior benefits, zero-gravity is a sought-after feature offered by only one-third of massage chairs on the market. Some of the best massage chairs take zero-gravity to the next level, offering more than one zero-gravity position or preprogrammed massage.  
Space-saving design
A massage chair can take up a big chunk of your living space. Traditional recliners may need 2 or more feet of space open behind them.
Massage chairs made with an innovative space-saving design reduce the space needed to recline to just 2 to 3 inches. If you're short on living space, space-saving design is a must-have feature.
Automatic and manual massage modes
The best chairs come with a mix of massage methods to choose from and pre-programmed massage modes that combine different methods.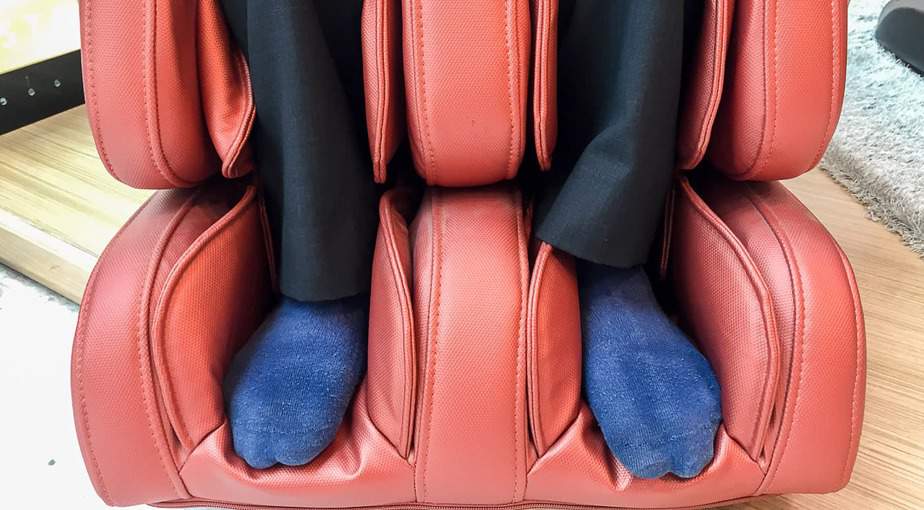 Manual massage methods might include kneading, tapping, a combination of kneading and tapping, rolling, and a popular Japanese acupressure technique called Shiatsu. Automatic modes combine these massage methods and other technologies in targeted ways, such as full-body yoga stretching or massages specially tailored for golfers, office workers, or senior citizens.

Heat therapy
Heat is a feature commonly found in massage chairs, but different chairs offer this option in different configurations. Some chairs have heat therapy options in the spine, or the legs and lower back only, or at the waist and hip region.
Depending on the chair, you may be able to use the heat functionality without the massage going, or you may be limited to heat during an active massage. The level of heat is adjustable in some massage chairs, while in others, it is fixed.
Smart scanning technology
People of all different heights, weights, and builds use massage chairs. Unlike a human masseuse, who will naturally adjust the massage to fit the body of the client, a massage chair doesn't have the capability.
However, many of the best massage chairs have embraced intelligent scanning systems that use smart sensors to measure your body frame and customize your massage to fit your body. This technology means you get a better, more personalized massage, just as you would from a human masseuse at a spa.
How Much Does a Massage Chair Cost?
A massage chair is an investment — that's for sure. Most of the best massage chairs cost at least $1,000 to $2,000, and some high-end chairs cost upwards of $8,000. However, you can buy some great massage chairs with fewer bells and whistles in the hundreds of dollars price range.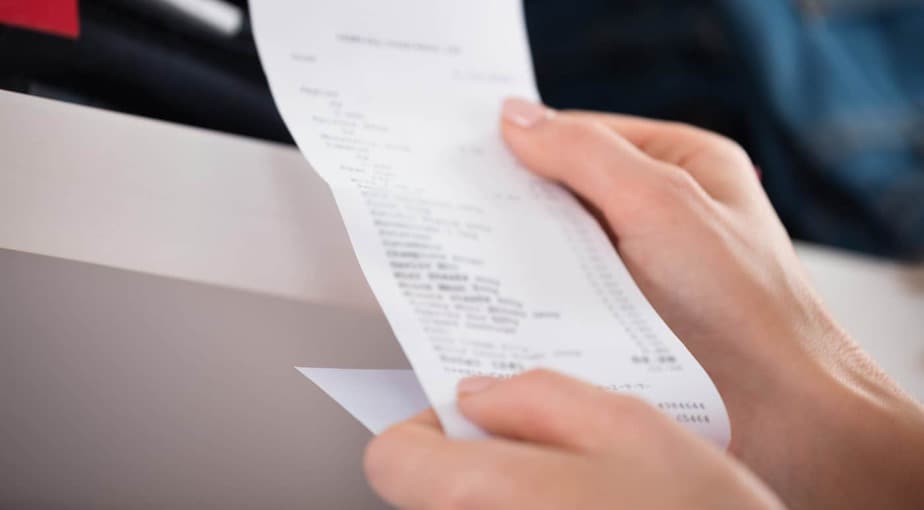 Massage chairs aren't cheap, but neither are professional massages. If your plan is to use your massage chair in place of going to the spa (even some of the time), this purchase could actually save you money in the long run.
Methodology
There are so many factors to consider when choosing the right massage chair for you that it may be difficult to figure out where to start. After a great deal of research, our team has narrowed down which aspects of the massage chair market are truly the most important. We look at the breadth of product features and specifications as well as reviews by individual purchasers and top influencers in the world of massage chair innovation.
By considering both what the experts say and what real users just like you have enjoyed (or not enjoyed) about these popular massage chair models, we can offer you comprehensive insight on which chairs are worth your money. The top factors we used to rank the best of the best massage chairs are:
Track design

Inclusion of key in-demand features (like zero-gravity position)

Massage options and customizability

Price

Extra bells and whistles (like Bluetooth music streaming capabilities)
Best Massage Chairs
What are the different types of massage chairs?
When you start exploring types of massage chairs, you must understand the differences between types of chair designs, types of track designs, and key features of massage chairs. The simplest distinction is chair design. Most full-body massage chairs are recliners with a built-in footrest complete with leg massage ports. Some massage chairs have separate ottomans. Others are merely portable cushions.
Track design refers to how the mechanisms of the massage chair work. The least advanced chairs have fixed frames of stationary massagers that pulse, vibrate, or turn. What they don't do is move along your spine like a human massage therapist's hands. These chairs tend to offer less authentic experience, but with adjustable settings, they can still give a relaxing massage.
At first, all massage chairs had fixed frames, but today, most – though not all – of the best massage chairs have rollers that move on a track. In S-track chairs, rollers that move along the natural curve of your spine. L-track rollers continue that curve past the lower back and around the buttocks and glutes.
Certain features are significant enough to stand out as a type of massage chair. While you won't see this occur with trivial features like wireless remotes or Bluetooth functionality, you might consider core features like zero-gravity massage and space-saving design types of massage chairs. Other technologies that could be considered types include full-body air massage technology and full-body stretching capabilities.
What should I look for when shopping for a massage chair?
Shopping for a massage chair can be daunting. To make the best purchase possible, decide what features matter most to you and look for a chair that meets all of your must-haves. Look at the total cost to keep your purchase under budget. Perhaps most importantly, pay attention to customer and expert reviews of the massage chair you're considering buying.
The research needed to understand what options are out there, and which ones you personally want, can take time – but it's time well spent. A space-saving design might mean little if you have plenty of room but be a non-negotiable requirement if you have a small living space. What kind of massage mode – Shiatsu, kneading, deep tissue – are you seeking?
You may fear that you can't afford a good massage chair. Fortunately, cost isn't always an indicator of quality. Moderately and modestly priced massage chairs often perform as well as, or better than, extravagantly priced ones. However, set realistic expectations. A $200 massage chair won't have the same range of features or longevity as one 10 times its price.
The list price might not reflect the full cost of your chair. Factor in sales tax, where applicable. Often, shipping is free when you purchase your massage chair online, but this isn't always the case. You must pay extra for white glove service if you want professional assembly. Save money by looking for sales, coupons and other discounts.
Online shopping offers the greatest selection of massage chairs but poses another concern: you can't sit in the chair and try before you buy. The next best thing is reading customer reviews. Read with an open mind, aware that even the best product won't please every reviewer, and pay special attention to reviews of the features that most interest you.
What are the best massage chairs?
Whatever your budget and your massage needs, you want the best chair for your money. Fortunately, RAVE has your back. To identify the best massage chairs on the market, we analyzed all the data from the most trusted review sites across the Internet.
In our ranking of the best massage chairs, we considered:
Track design

, with innovative L-tracks receiving the most credit and stationary rollers, the least

In-demand features

, like zero-gravity, next-gen airbags, and space-saving designs

Massage options and customizability

, with more merit going to more adjustable chairs  

 
Price

, focusing on the best value for the cost

Extra bells and whistles

, like Bluetooth music streaming and high-tech remotes
The Kahuna LM-6800 Massage Chair was the best massage chair out there, but we found close contenders at every price point. BestMassage's under-$1K EC201 model had the best features around at a budget-friendly price point. For tall folks who have trouble finding a massage chair that fits, the roomy Kahuna SM-7300 has extra space to fit frames up to 6'5".
A massage shouldn't have to be a luxury that you can only rarely have due to the cost and the inconvenience. Having a massage chair in your home lets you enjoy the therapeutic benefits of an authentic, professional-quality massage as often as you want, whenever you want, at no further cost the what you initially paid for the chair.
There are great massage chairs at every budget: affordable options like Best Choice Products' recliner-ottoman combo and Real Relax's Favor-03 and spare-no-expense chairs like Luraco i7 and Human Touch's Novo XT2. By shopping around, you can find high-end features like zero-gravity massages even in mid-priced massage chairs like Relaxonchair's MK-II Plus, iDEAL Massage's luxury chair, and Osaki's OS4000T model.
RAVE Recommends
Once you've purchased the best massage chair for you, don't forget a few little extras that will help you enjoy your chair even more.