Maybe you want to practice social distancing, or maybe you don't want to suffocate under a mask while running on the treadmill.
There are many reasons that you just don't have the time or resources to hit the gym for your daily workout. And with many people are currently opting to avoid the gym and other public places due to the COVID-19 pandemic, at-home workouts have become a much more appealing (and affordable) option.
If you're sticking to home workouts for the time being, we curated a list of the most fun, yet challenging, workouts you can do in the comfort of your living room. And just because these are at-home workouts doesn't mean they won't be just as effective as your usual gym workouts! In fact, there are many benefits gained by working out at home.
At-Home Workouts We RAVE About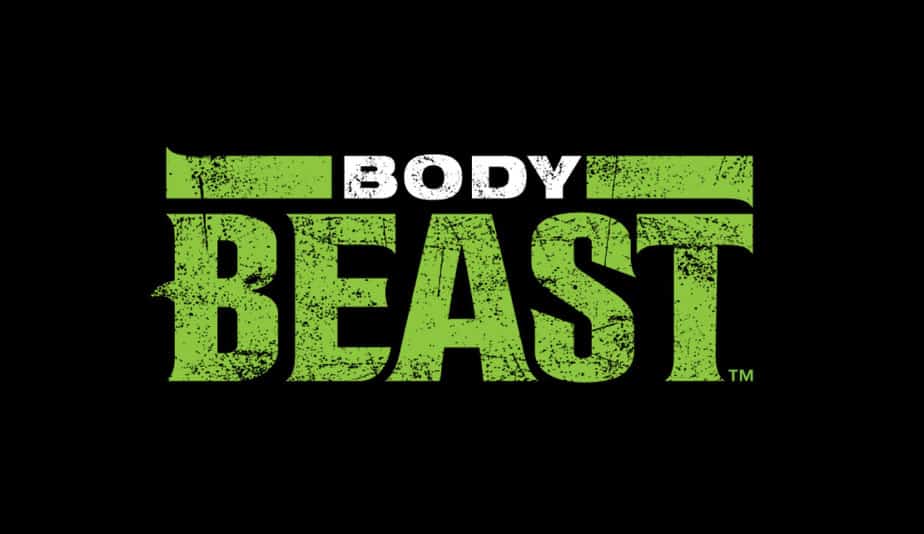 Best in Overall Fitness
Body Beast Base Kit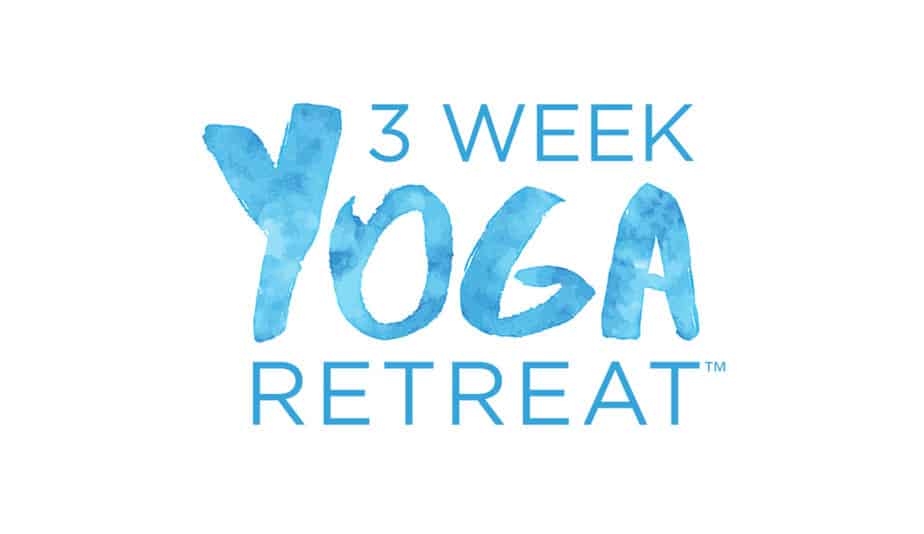 Best in Yoga
Beachbody 3 Week Yoga Retreat Workout Program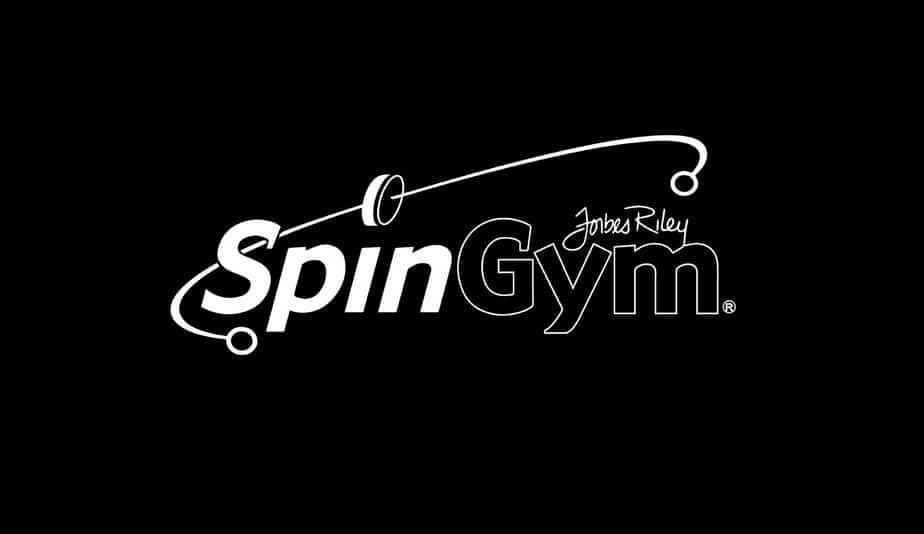 Best in Spin
Forbes Riley SpinGym Deluxe Upper Body Workout System
Benefits of Workouts You Can Do at Home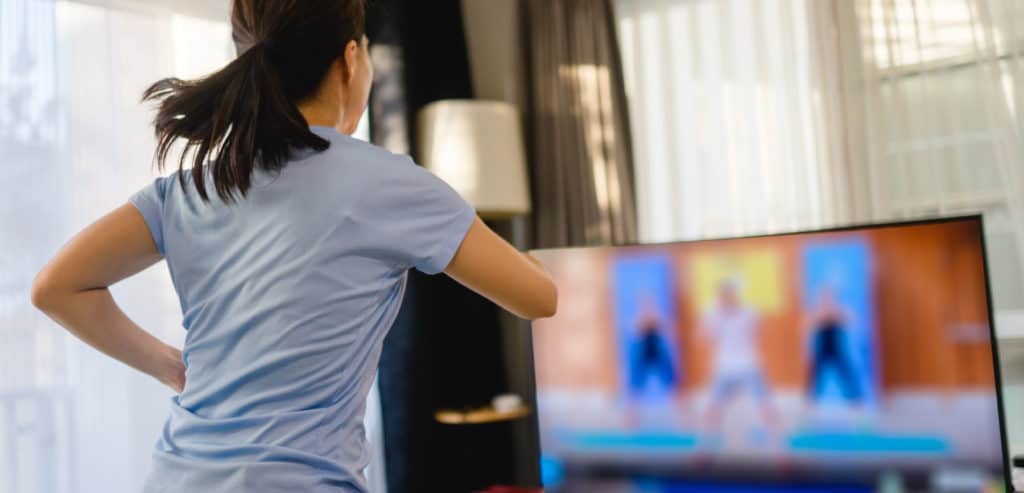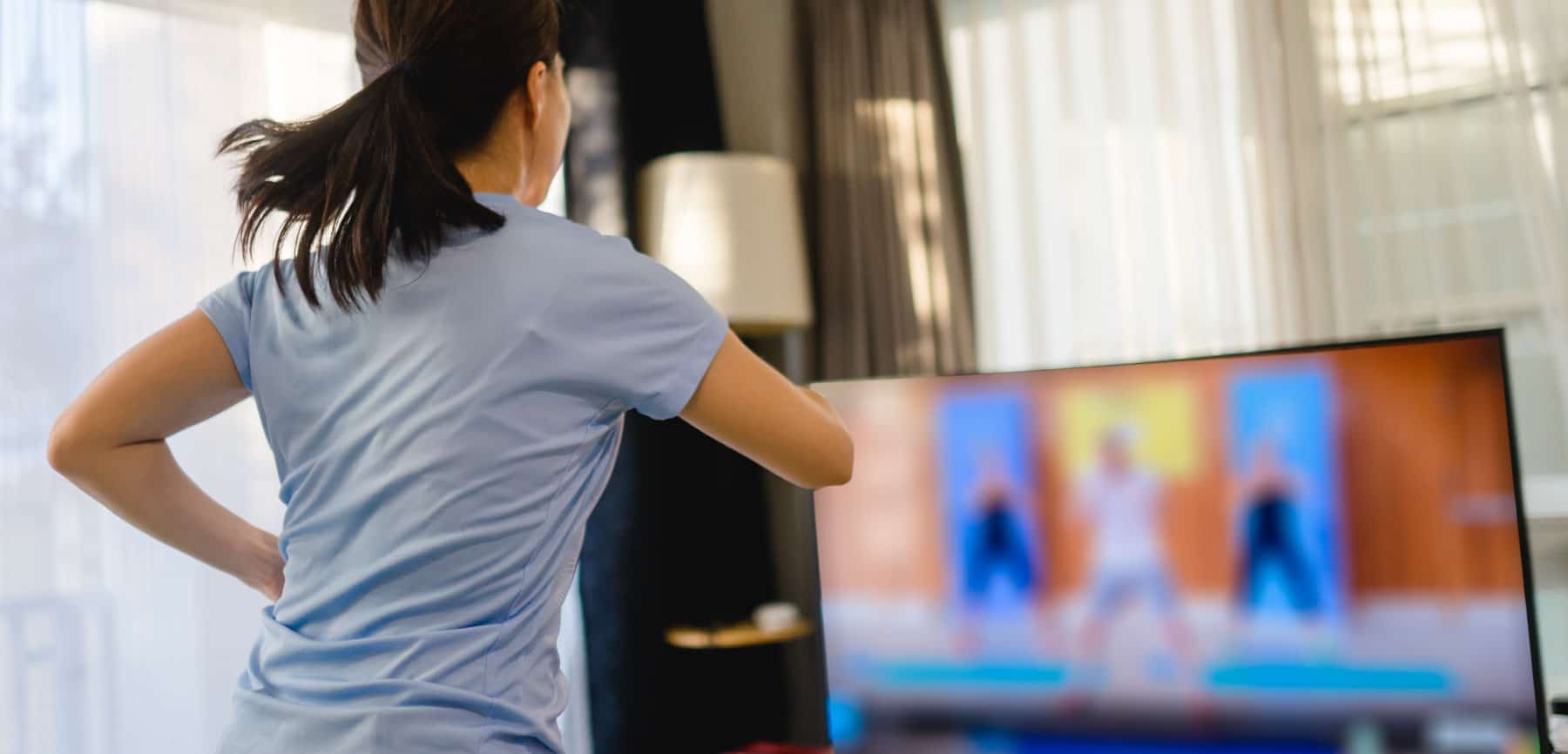 While avid gym-goers may disagree, at-home workouts can work up a great sweat and promote a number of health benefits. Regardless if you're trying to lose weight, build muscle, or just improve your overall wellness, you don't need a gym or any fancy, cumbersome equipment to make it happen.
When we break exercise down to its most fundamental state, the common theme is that it requires movement. In order to move, we need to contract our muscles, and this requires energy. So, anything that gets us to move purposefully can be beneficial.
The key with home workouts is making sure you're putting effort into the exercises and not just going through the motions. Get your heart rate up and blood pumping! These are good indicators that what you're doing is challenging.
The more intensity you can handle, the more beneficial exercising tends to be. Of course, don't get too carried away if it becomes uncomfortable. The main thing is to push yourself within reason.
Thankfully, that's precisely what our list of the 15 best workouts you can do at home prescribe.
Body Beast Base Kit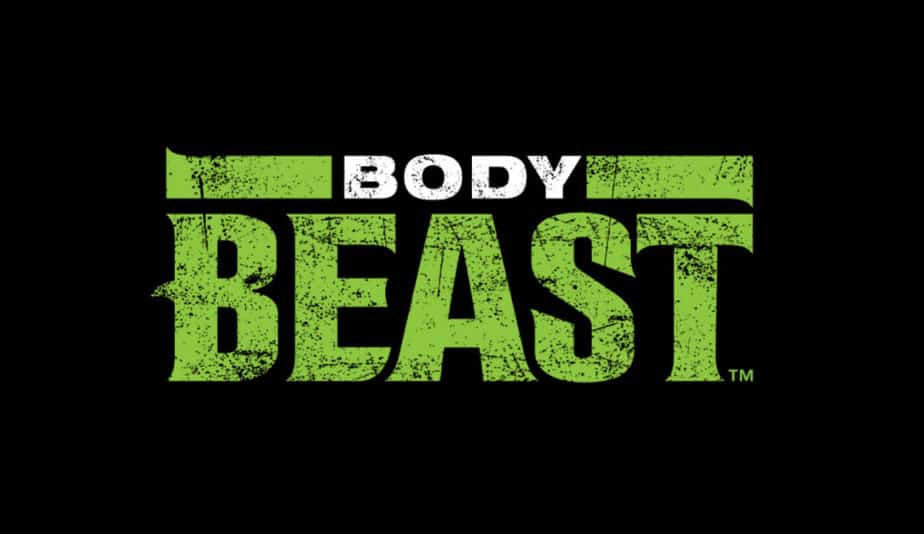 If you are looking for a weight-training home workout system, this is just what the doctor ordered. The four-DVD set gives you 12 weight-training workouts that only require a set of dumbbells. Yay for minimalist approaches! This unique 90-day system can be tailored to accommodate any fitness level from beginner to pro. You'll learn about both getting lean and building muscle mass. The system even claims to help you add 10 pounds of lean muscle in just 90 days.
It is well worth the money if you are trying to build muscle with an at-home exercise routine. The system includes information on nutrition and dietary supplements as well. Body Beast Base Kit promises a more well-rounded workout experience by working on the inside as well as the outside. Note that this system appears to be marketed mainly toward men, but women can certainly follow it as well.
Insanity Max 30 Base Kit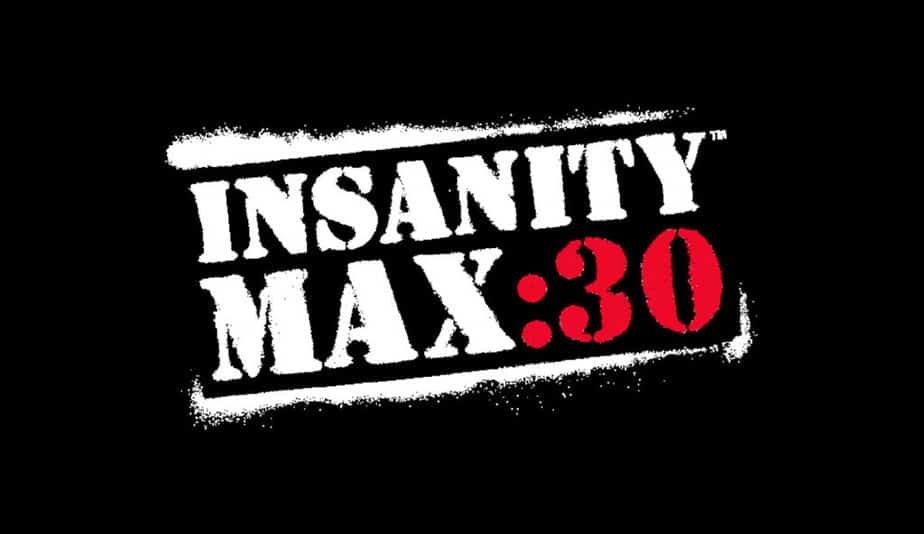 If you love a good high-intensity interval training (HIIT) workout, you are going to love Insanity Max 30. This at-home workout pushes you so hard you'll be convinced that it comes with your own personal trainer!
Each workout is just 30 minutes, but there's a lot of sweat packed into those sessions. This is perfect if you have a busy lifestyle and don't have much time to work out. What's more, it might help keep you accountable by requiring two complete months of training consistently.
If you are looking for something that will get your heart rate up, make you sweat, and lead to fast results, then Insanity Max 30 is the way to go. But be warned, if you are looking for something a little more low key, you won't find it here — this "HIITs" hard (pun intended).
Chalene Johnson's PiYo Base Kit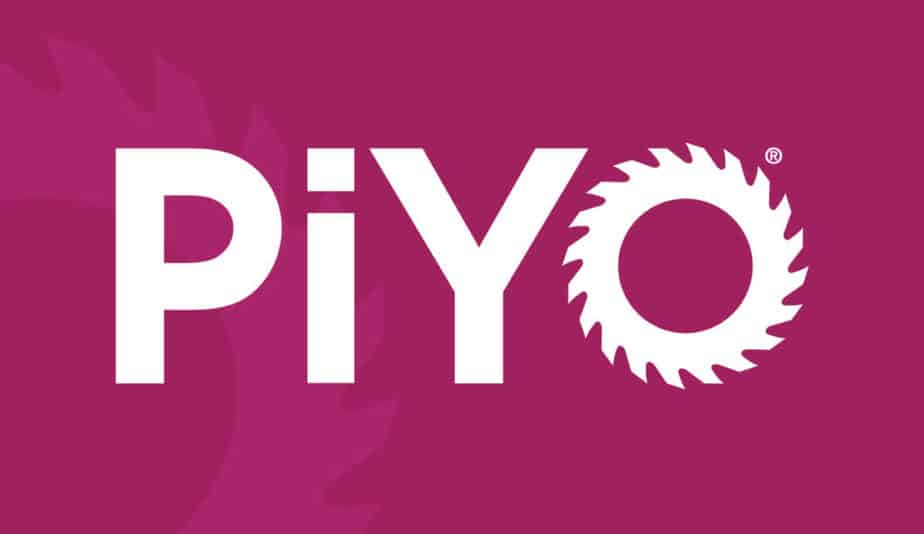 As far as workouts you can do at home, this is an excellent option if you are looking for a slower burn. In this three-DVD program, yoga and Pilates merge to create a workout that focuses on strength, mobility, and flexibility. The intensity is high, but the impact is low.
Even though it does not require any equipment — not even weights or bands — it's still plenty challenging. Instead, it uses bodyweight exercises to help you work up a sweat. Another great thing about this system is that it is suitable for smaller spaces. As long as you have room to do planks, you have room to do this workout.
This workout will firm your core while sculpting your muscles and keeping you agile. It's the best of all that Pilates and yoga have to offer.
Strong by Zumba High-Intensity Cardio + Tone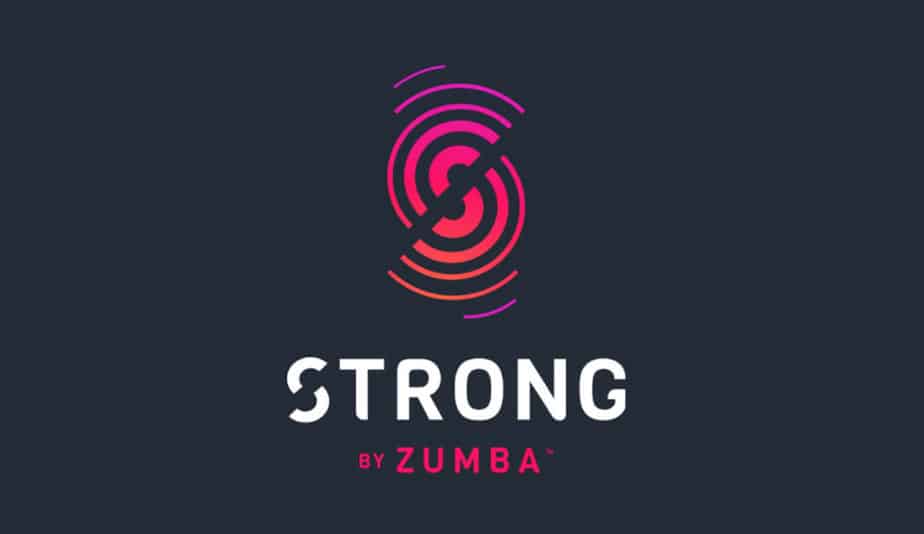 If you've ventured into dance-based cardio lately, then you know that Zumba is all the rage. However, this Zumba workout is like Zumba on steroids. It is 80 full minutes of high-intensity cardio from start to finish. Granted, this workout feels more like a fun dance class and less like "working out," but it will still get your heart rate up. It is challenging, for sure. If you are looking for serious cardio that's equally as entertaining as it is effective, you've found it here.
What's great about this at-home workout is that the trainers keep the dance-based exercises relatively simple. Even those who don't dance regularly can learn the movements pretty quickly. This is just one DVD so you may want to check out other Zumba DVDs and switch them up now and then, so you don't get bored.
Beachbody 3 Week Yoga Retreat Workout Program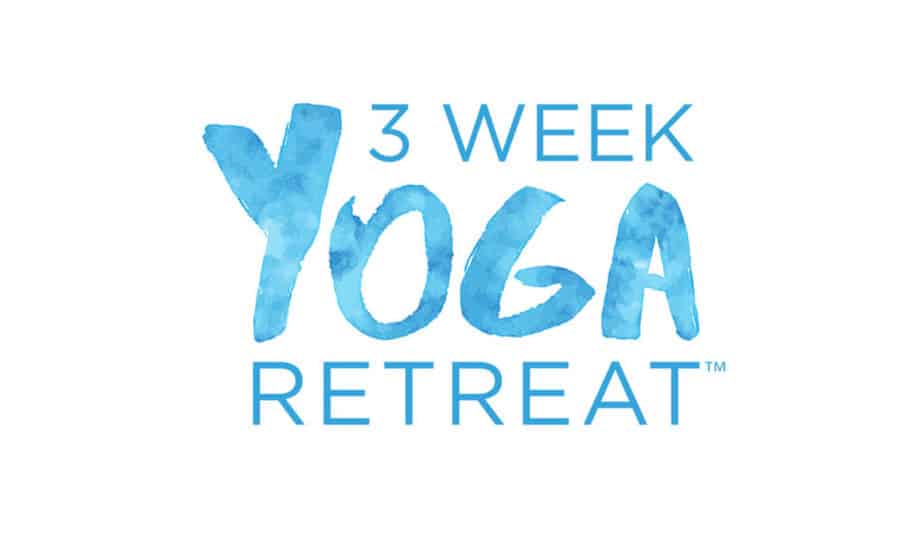 If you are new to working out or you haven't done it in a while, you may want to take a look at this home workout. The 3 Week Yoga Retreat is appropriate for beginners and those who have more experience under their belts. It will help you establish the healthy habit of working out daily while easing you into an effective exercise routine. This workout program incorporates movements that target the entire body to help you build strength and flexibility. This is a great system to lay a solid foundation for other workouts or more advanced yoga.
The DVDs contain 20 classes, and each class is 30 minutes. If you are always on the go and feel like you don't have time to work out, this could be perfect for you. It even helps you learn the right form for each exercise by teaching you the fundamentals of yoga while ensuring your workouts are safer and more productive.
AX Athlean – X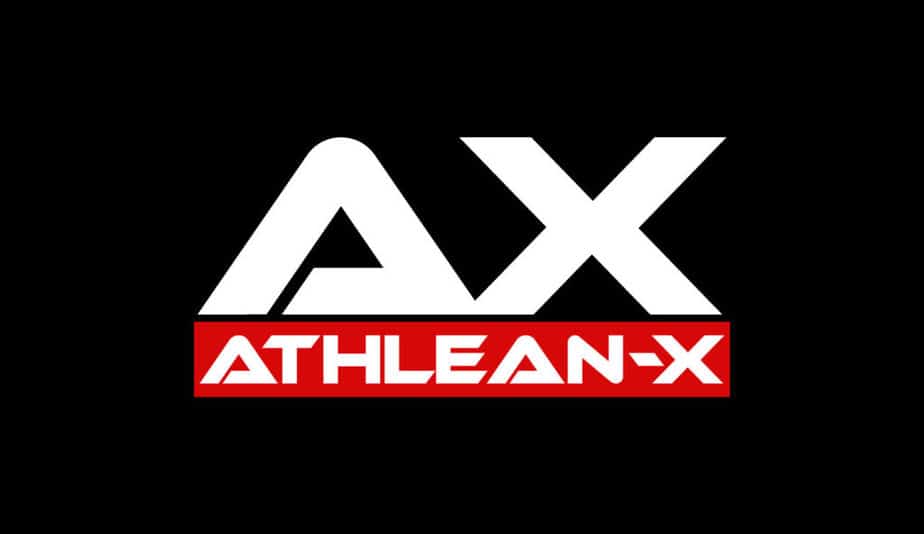 This is an entire system that allows you to choose the results you want or the areas you want to target. You can get complete athlete training, customizable mass building, maximum fat loss, an ab-training system, hypertrophy training, and much more.
Best of all, there are at-home workouts for both men and women, and each is clearly marked for goals and experience. Some workouts are more appropriate for beginners, while others are suited for advanced trainees.
If you're looking for an at-home workout that caters to your fitness level, needs, and goals, AX Athlean – X has you covered.
Jillian Michaels 10-Minute Body Transformation
If you are short on time, this home workout has you covered. Celebrity trainer Jillian Michaels takes you through a 10-minute workout, and there are five unique workouts included to change up the pace. For example, one is kickboxing, while another is Pilates. Calisthenics are also included, as are warm-up and cool-down exercises. It gives you the whole range of exercises and intensity levels, so you definitely won't get bored!
This is great for busy moms or professionals who are always on the go. You may not feel that you have time to work out, but just about anyone can carve out 10 minutes for some self-care.
Body Groove HIIT DVD Collection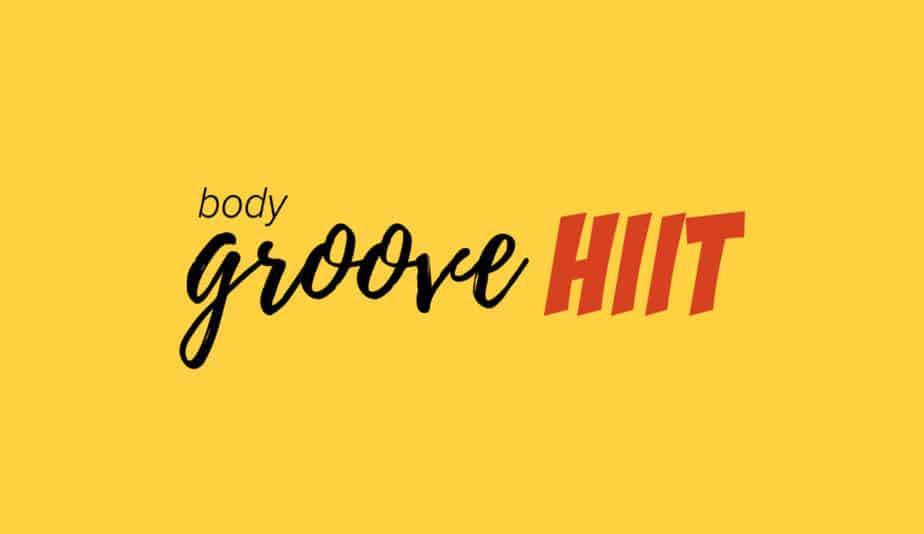 This is a workout that has been gaining a great deal of traction recently. It is a dance workout that offers the benefits of HIIT.
Each session begins with dancing to warm up and get your body ready to work. The intensity gradually increases to raise your core temperature and heart rate as you transition to cardio. Once the body is warm and revving, the "real" workout begins. The cool thing is, you will barely know that you are working out because you'll be dancing and having a blast.
This at-home workout is a great way to get moving as well as get in some intense cardio. There are several DVDs in the system, so you won't find it monotonous. You can switch things up and keep it interesting!
Cathe Friedrich's XTrain Series Hard Strikes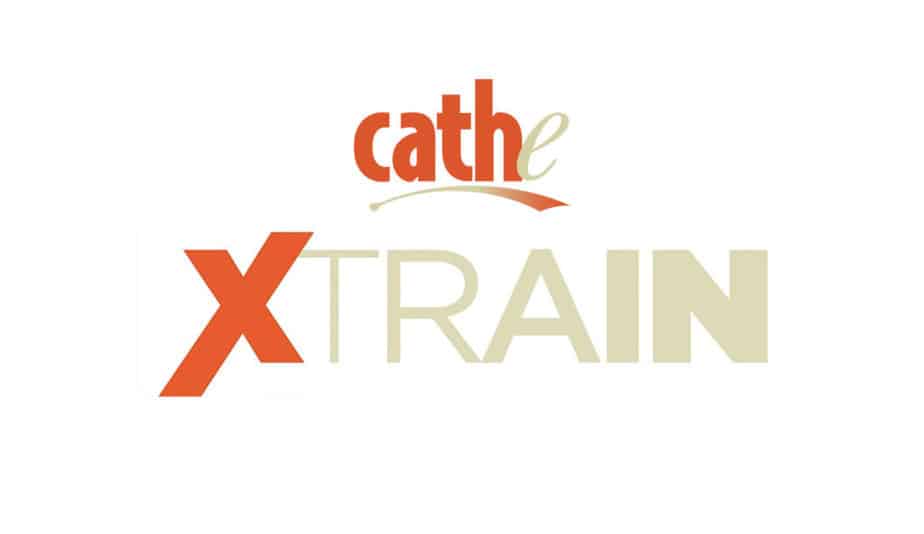 While the name of this workout sounds intimidating, it is actually very accessible. This boxing workout is just four minutes of training. You also don't need any equipment or gear, not even boxing gloves. A punching bag is unnecessary, but if you have access to one, you can incorporate it into the original workout.
The system includes some kickboxing as well, but the bulk of the workout focuses on traditional boxing. Still, you can get plenty of cardio while going through the conditioning drills. This will help you get in shape and become a better boxer (a skill you hopefully won't need outside of an actual boxing ring).
Zumba 101 Dance Fitness for Beginners Workout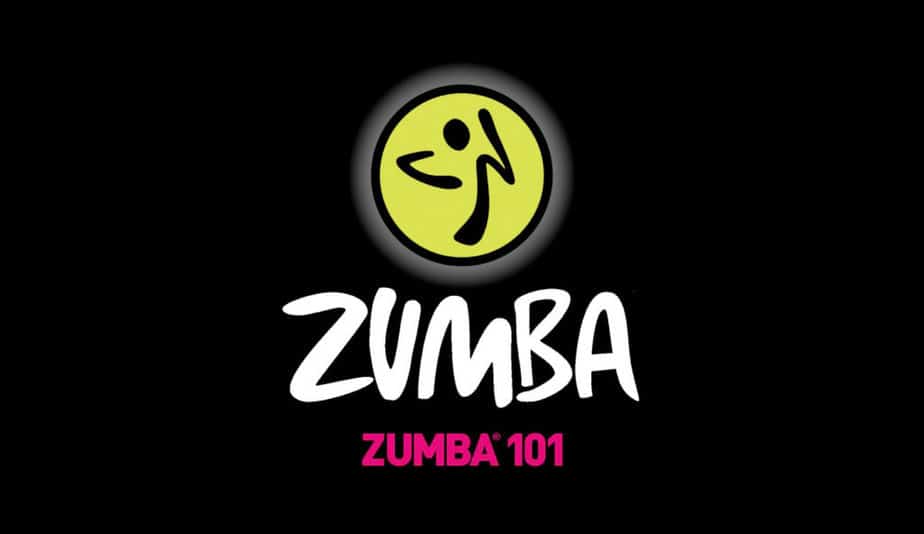 The whole family can get in on this workout video. This is a fun video that is great for you to do alone or with a group. It is geared toward beginners but structured in a way that even those who are more advanced will also find it challenging.
The workout is simple, with easy-to-follow steps. Each DVD in the two-disc set contains a 30-minute workout that will delight all the fitness buffs in your family regardless of age. One neat part is that Zumba creator, Beto Perez, teaches the video.
You'll still burn calories. You will even get lean and lose weight. Isn't it time that working out is enjoyable and effective? This Zumba video is a game changer.
Metamorphosis by Tracy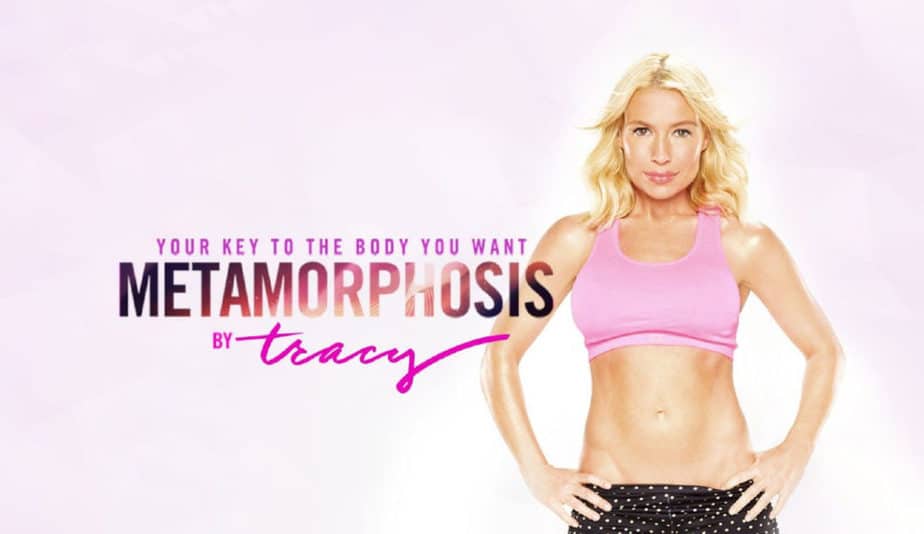 This boxed set contains four DVDs, booklets, and a tape measure. You can also get eating plans, a grocery list, and a workout calendar, ensuring whole-body wellness.
If you aren't familiar with the Tracy Anderson Method, it is a weight-loss system designed to help with specific body types. Each workout program is geared toward a particular body type, helping users meet their specific needs for exercise and nutrition.
Grow Young Fitness Exercise DVD for Seniors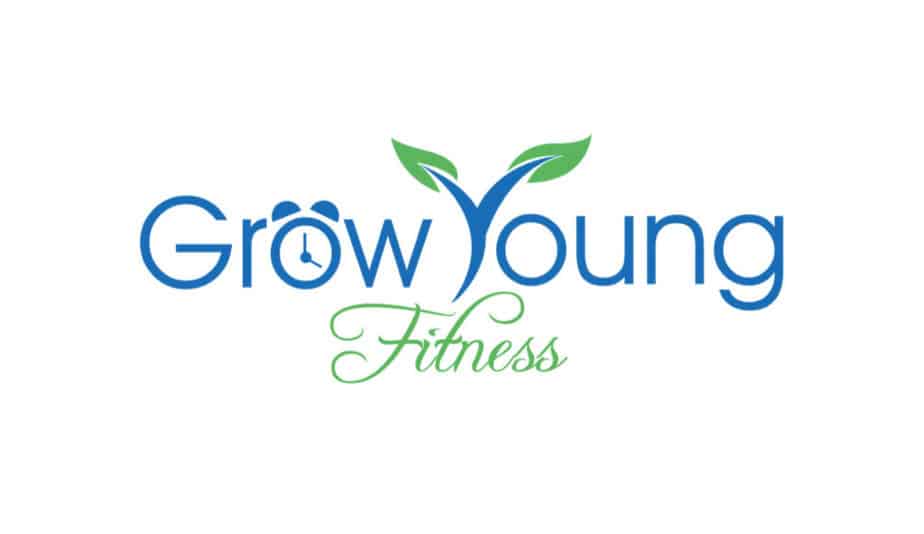 As we get older, our bodies change. We become less flexible, less mobile, and perhaps even less vigorous. But don't worry, this DVD caters to older adults and seniors with safe exercises that help improve balance, build strength, lose weight, and alleviate achy muscles. Several of the videos can also help relieve pain and inflammation. These movements will help keep you feeling younger and healthier.
Most of all, this system is easy and a great gift for seniors. In fact, most of the exercises can be done sitting in a chair. Whether you are doing the foundation, core, yoga, balance, or cardio, you will find that you are moving and getting better with each workout.
Forbes Riley SpinGym Deluxe Upper Body Workout System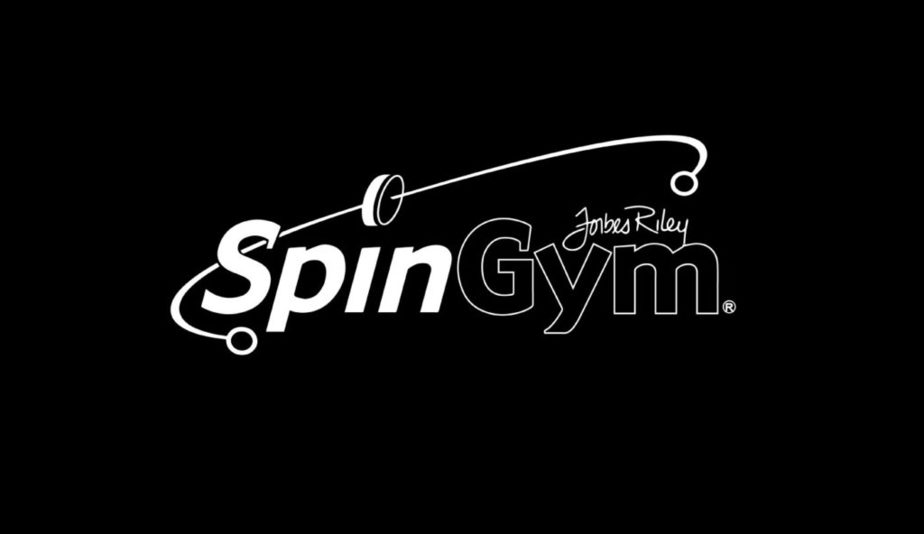 No matter where you are, you can take this home workout system with you. You get the equipment you need, along with two DVDs and a nutrition and lifestyle guide. It all packs up in a neoprene drawstring bag that makes your workout totally portable. Most importantly, it works your arms, shoulders, chest, back, and core all at once!
If you are always on the go and don't think you have the time to exercise, this is the system for you.
Step Up Revolution: Hip Hop Cardio Burn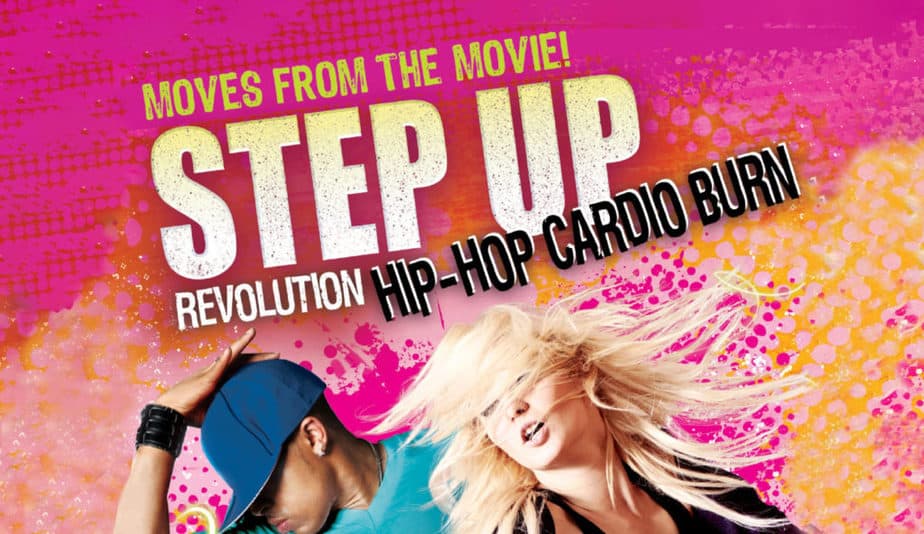 You don't have to be a professional dancer to master these steps. You just have to enjoy dancing and have a desire to transform your body through the magic of hip-hop. You will learn the hottest and latest moves while burning fat and getting in some good cardio. The result will be a leaner, fitter you. The workout targets the entire body as a whole so you can sculpt your physique from top to bottom.
Pro hip-hop dancers Micki Duran and Misha Gabriel take you through the steps, one at a time, until you've got them down. Then they begin linking steps and repeating sequences. Before you know it, you'll be a hip-hop dancer!
X-TrainFit Circuit Burnout 90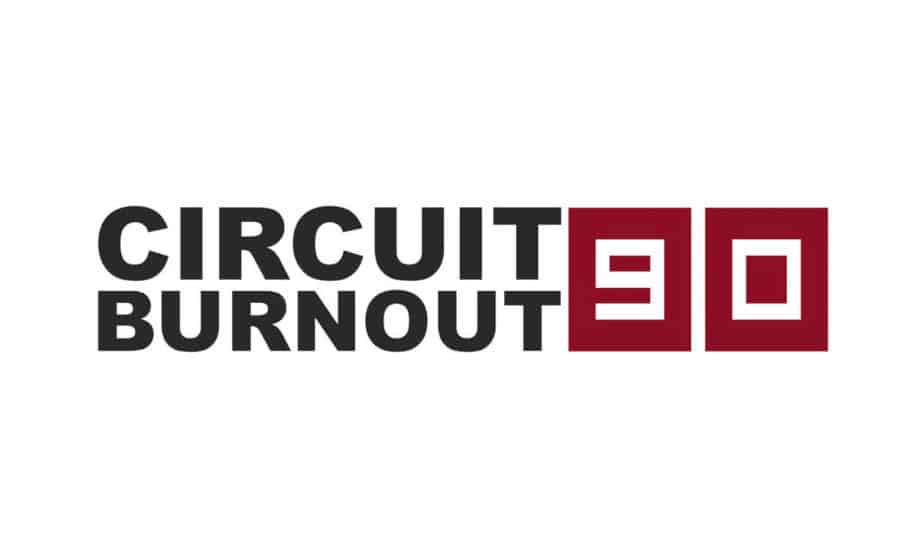 This at-home workout is as challenging as it is efficient. It carries you through three months of workouts, helping instill the habit of regular exercise. There are 10 workouts total, each targeting different parts of the body: full-body, lower-body, upper-body, and core with high-intensity circuit training, plus lower-intensity toning exercises.
This system is a great all-around at-home workout choice because it covers both cardio and strength. The bonus stretching DVD is a nice little addition because, let's face it, who couldn't use a little more stretching? Whether you are a beginner at the fitness game or a seasoned pro, there is a challenge in this system just for you.
Exercise is an essential part of a healthy lifestyle. It keeps your body functioning as it should, improves mood, and helps you feel more youthful as you age. No matter where you are on your fitness journey, it is always a good idea to have at least one at-home workout option in your back pocket. You never know when you might need it.
At-Home Workouts FAQ
Do I need weights to build muscle?
Surprisingly, no! You can build muscle by using bodyweight exercises, like squats, lunges, push-ups, pull-ups, sit-ups, etc. The key is to perform enough volume and keep intensity high to stimulate muscle growth. For example, if you can perform a max of 20 push-ups, you should strive to achieve near-20 push-ups every set.
What if I don't have much room for an at-home workout?
If you have enough space to stand and stretch out your limbs, the workouts mentioned above are doable. For ultra-compact spaces, Charlene Johnson's PiYo Base Kit is one of the best options.
What's the best at-home workout for people who travel frequently?
Several of the workouts listed above offer exceptional portability because they are either completely equipment-free or only require a few items that you can easily pack in a small bag and bring along on a plane or car ride.
Do I need to know how to dance to do the dance exercises in workouts like Step Up Revolution?
Not at all! The dance-based movements in our top workouts you can do at home are always explained in a step-by-step fashion — you can learn them on the fly no matter how experienced you are with dancing.
Can I really get in shape with just 30 minutes of exercise a few times per week?
You absolutely can! Contrary to popular belief, you don't need to spend hours at a gym just to improve your fitness and well-being. The key is consistency! Every little bit of physical activity you do will add up to a bigger result over time (and help establish the healthy habit of regular exercise).

Elliot Reimers
Elliot Reimers is a NASM Certified Nutrition Coach (CNC) and M.S. candidate at Michigan State University, where he is studying Molecular Pharmacology and Toxicology. He has been a freelance science writer since 2013, centering on the topics of nutritional science, dietary supplementation, fitness, and exercise physiology. He received his B.S. in Biochemistry from the University of Minnesota and is an inveterate "science nerd" who loves fitness. He is passionate about coaching and educating people about how to live healthier, be smarter about what they put in their bodies, and perform better. In his spare time, you're most likely to find Elliot hoisting barbells, hiking the mountains of beautiful Colorado, or working on content for
Simply Shredded
.