With thousands of supplements on the market and manufacturers hyping up their products, how are you supposed to know which are the best?
It's a daunting task for even the most diligent and conscientious shoppers. But we did the hard work for you and listed the best supplements in the most popular categories. If you're looking for the best men's and women's probiotics, protein powder, BCAA, multivitamin, fat burner, magnesium, creatine, and nootropic supplements in one easy place, it's your lucky day because it's all here. 
With 13 vitamins and hundreds of vitamin brand manufacturers, how do you know what to pick to get the best bang for your buck? We are here to answer that and your other supplement questions. Along the way, you may learn a little more about your body and how it functions. 
But this article isn't all about vitamins—it's about the best supplements in general. You are going to get the best of what the health, nutrition, and supplement world has to offer. Try not to feel overwhelmed, because we are going to explain who may benefit from taking which supplements. And don't feel like you need to spend thousands of dollars on nutrients. Many supplements have a specific purpose, such as weight loss, while others may be beneficial for everyone as part of their daily health regimen. 
Maybe you don't care about product descriptions, in which case scroll down to the category you want and click the hyperlinked title to purchase your product. Others may be interested in learning about each of the products. If this sounds like you, read the body of this article along with the deets on each product to gain a better understanding of what you are putting into your body. The experts here at RAVE provide the information you need to select a supplement that is right for you. But if you feel like you still need a little more information, check out the full article on each supplement category. 
The Supplements We RAVE About
All the supplements on our list are worth a try, but there's a few that stand out in certain categories.
Supplement your body with nutrients to boost specific functions and get the results you want. But before you take a supplement, you should know how and what it does in the human body. Read below to find out basic information about each supplement category and who may benefit from them.
BCAAs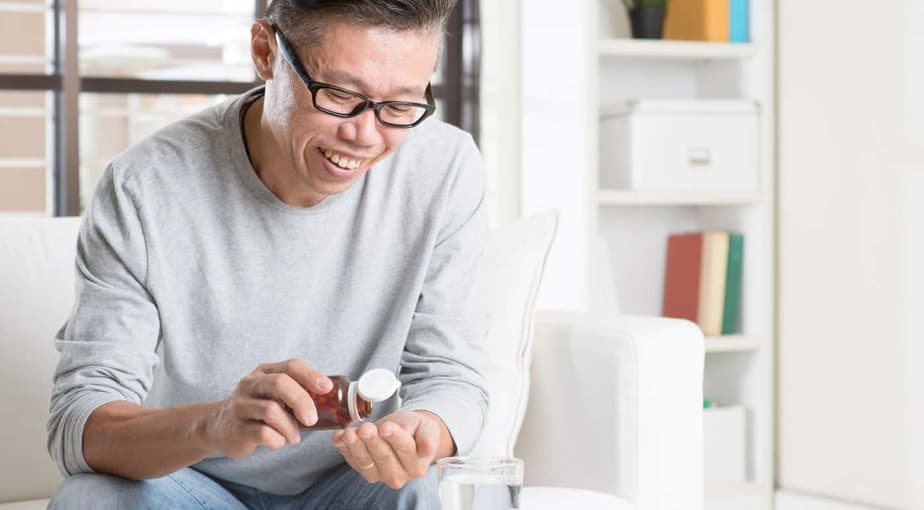 "BCAAs" stands for branched-chain amino acids, referring specifically to three essential amino acids. We have to get these amino acids from our diet; our bodies are unable to make them on their own. The three branched-chain amino acids are leucine, isoleucine, and valine. What's unique about BCAAs? Unlike other amino acids, when ingested and absorbed into the bloodstream, BCAAs travel to skeletal muscle, bypassing the liver, which is the first stop for other amino acids. 
Since BCAAs have a preference for skeletal muscle, you can take this supplement before or after a workout to increase muscle mass, decrease the time it takes to recover from exercise, and promote weight loss. If you are looking for these benefits (who isn't?), consider taking a BCAA supplement. 
Nootropics
Boosting the power between your ears is something most of us would like to see happen. Getting your neurons firing faster and more efficiently while warding off age-related decline in cognition is what nootropics are all about. Should we all be worried about those 3 pounds of gray and white matter in our skulls? This mass of cells creates our emotions, feelings, and interpretations of reality. 
Nootropics come in many different forms. Some supplements use botanicals shown in clinical trials to enhance specific cognitive parameters, while others combine the amino acids and phospholipids necessary for neuron health. Consider a nootropic supplement if you want to improve your brain's ability, or if you are moving into those advanced years where memory starts to fade. 
Fat Burners
With the majority of Americans classified as overweight or obese, many of us could use a little help burning those extra pounds. Maybe you hit the gym multiple times per week, try to watch what you eat, and still have difficulty shedding extra weight. Fat-burning supplements packed with ingredients like caffeine and garcinia add extra gas to your tank and kickstart your metabolism to get down to your ideal weight. 
Many fat burners contain caffeine, and many of us go a little overboard on caffeine, resulting in jitters. No one wants the caffeine jitters, so choose a supplement that is balanced with other ingredients to fit into your skinny jeans again. 
Magnesium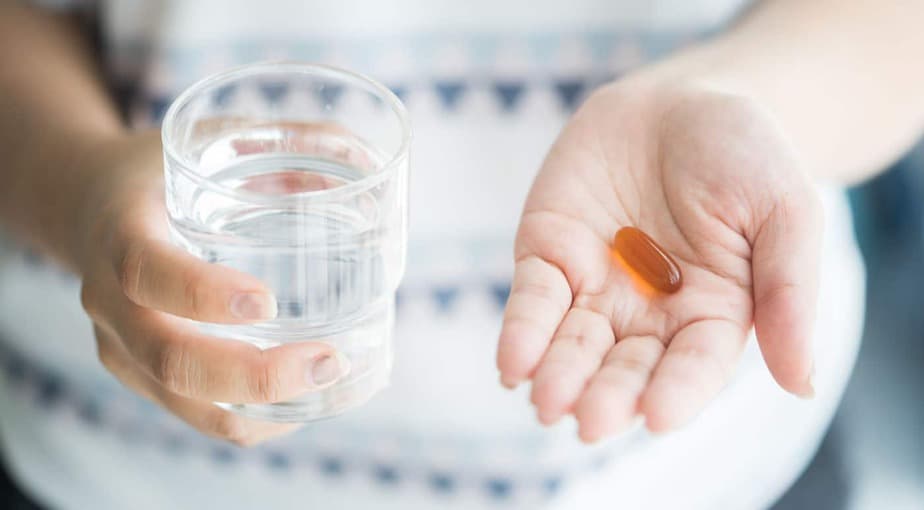 Magnesium is a star in the supplement world and is found everywhere in nature. This small little mineral is part of hundreds of different reactions that occur in the human body. While the majority of this substance is located in bone, the rest of the magnesium in your body is found in soft tissues, such as blood and muscles. 
Magnesium is used for many different concerns. Those having difficulties falling or staying asleep often use this supplement, as do those who are dealing with anxiety. Also, some forms of hypertension are linked to a magnesium deficiency. There are many different forms of magnesium, but only magnesium threonate can cross the blood-brain-barrier to help manage insomnia or anxiety concerns. 
Probiotics
By now, you have probably heard about the brain-gut connection. If you haven't, prepare for your mind to be blown. We have billions of bacteria in our intestines that help process food, make vitamins, and send signals to your brain. The intestinal microflora has been linked to many mental and physical ailments, and over the past few decades, people have been using probiotics to address these concerns. Probiotics contain billions of bacteria of a specific strain that have been shown to benefit particular functions. The probiotic bacteria outcompete the existing bacteria for a place in your gut. 
Consider taking a probiotic if you want to boost your immune system, support healthy cholesterol levels, and support digestion. There are many different types of probiotics on the market that contain various strains of bacteria. Certain strains of bacteria have been studied and shown to promote specific health benefits, while others have not shown benefit. It's crucial to pick the right probiotic that will address your particular needs. 
Protein Powder for Weight Loss
If fat-burning supplements are not your thing, or you want to use multiple supplements so you can step on the scale without cringing, protein powder is an excellent option. Why do protein powders work for weight loss? It all comes down to protein's ability to keep you feeling full and satiated longer, while being low in calories. 
Those looking to lose weight and to build muscle may want to supplement their diet and exercise program with high-quality protein powder. Muscle burns more calories than other types of tissue, so increasing muscle mass has the added benefit of slimming you down. The key to selecting the best protein powder is to find one with minimal added ingredients, such as artificial colors and flavorings.
Multivitamins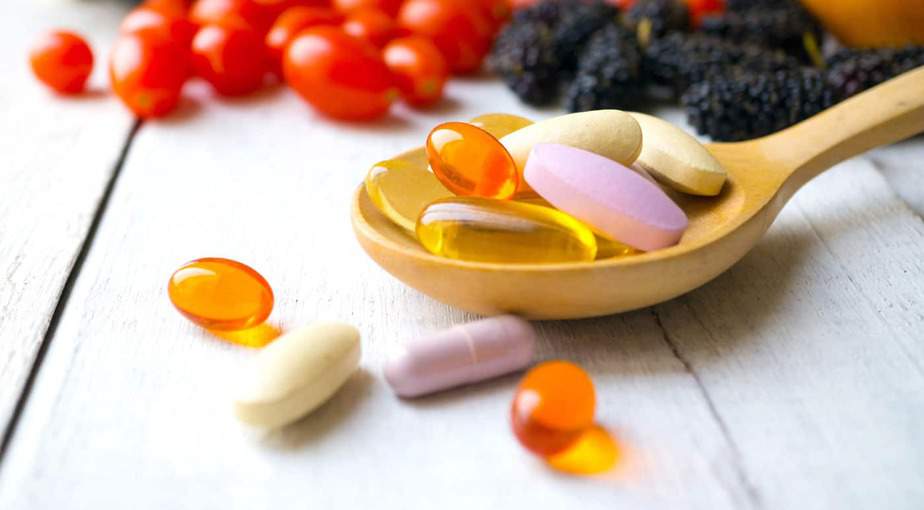 Vitamins are essential to the functioning of the human body, and a lack of proper vitamin intake is linked to many medical conditions. But with long chemical names and over a dozen vitamins with many variations, how do you choose the right multivitamin to keep your body functioning optimally? 
The key with multivitamins is to choose the most biologically available form without excess filler material. Manufacturers often add excess ingredients to bulk up their supplements, but who wants to put something in their body that doesn't serve a function? The multivitamins we reviewed contain some of the most bioavailable and pure vitamin forms at a fair price. 
Creatine
Sometimes you need a supplement to get the most out of your workout and to expedite the muscle-building process. This is where creatine can really make a difference. Creatine is naturally produced by the human body, and your skeletal muscles use it as an energy source. Supplementing with creatine essentially provides your muscles with more available energy so you can pump out a few extra repetitions, ultimately increasing muscle growth and strength.
Methodology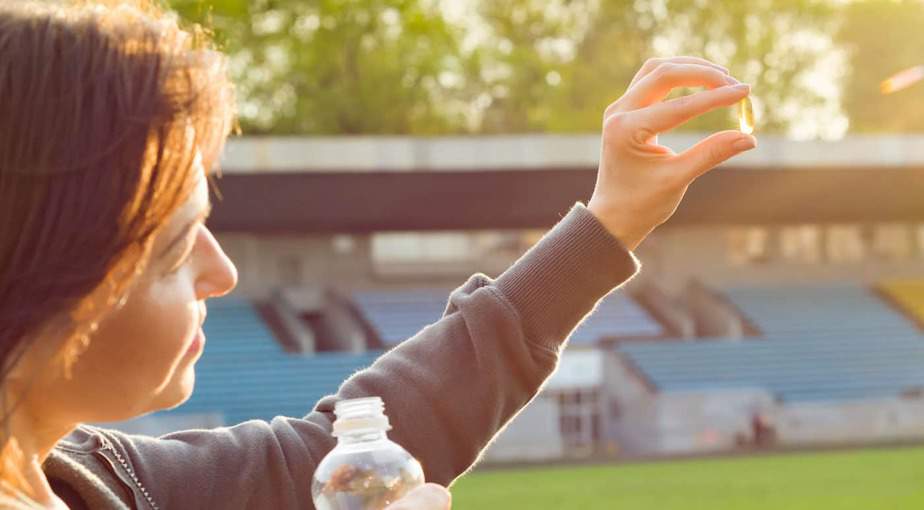 Here at RAVE, we put a lot of time and effort into presenting you with the best of each category. We believe we achieved the most objective ranking possible using specific criteria. While some bullet points are given more weight than others, all the items listed below factored into each ranking decision:
Price

: Is the supplement priced reasonably for the type and quality of ingredients used? 

Bioavailability

: Does the supplement use ingredients that are most easily absorbed and used by the body? 

Dose

: Does the supplement contain enough of the ingredient to do what it says it does? 

Synergistic ingredients

: Does the supplement contain ingredients to enhance the effect of the other ingredients? 

Customer satisfaction

: What do customers who use the supplement every day think about it? 

Third-party testing

: Are the supplements tested for purity through an independent laboratory? 

Added ingredients

: Are there artificial colors, flavorings, binders, or other ingredients that are not necessary for the supplement? 
Best Multivitamins for Women
Best Probiotics for Women
Best Branched Chain Amino Acids (BCAAs)
How do I pick a high-quality supplement?
Choosing a high-quality supplement is difficult unless you know what you are looking for and have a background in supplements or biochemistry. Some forms of vitamins and minerals, for example, are more easily used by the body than others. And, certain strains of probiotics have been shown to be beneficial for certain concerns, while others have had little to no research. With that in mind, there are some things you can look for in supplements that indicate the quality of the product. 
One important aspect to look for when you select a supplement is whether or not it contains artificial colors, preservatives, binders, and fillers. Often, supplement manufacturers add cheap fillers to bulk up their product. These fillers often have no purpose in the body, and are just a method to increase profits for the manufacturer. 
Another indication of a high-quality supplement is whether or not the product has undergone third-party testing by an independent laboratory. While this process can be costly for the manufacturer—which invariably is passed on to the consumer—testing ensures you get exactly what the packaging indicates. 
What are the best supplements?
Here's a recap of our best supplements in each category:
How do I know if my supplement is working?
Good question. It frequently, but not always, takes longer to feel the effects of a supplement compared to a pharmaceutical. With some supplements, such as a quality multivitamin, you may never feel the effects unless you have a frank deficiency in a particular nutrient. 
With other supplements—such as a fat burner—you may feel the effects within 30 minutes. In this case, you know the supplement is working because you can feel a relatively immediate effect. Supplements act differently than pharmaceuticals in that supplements exert their effects subtly. Keep a good record of your baseline with periodic check-ins to evaluate if you're seeing results. 
Generally, you can expect to see some results of supplementation within 2 weeks to a month of use. At these intervals, reevaluate how you feel to see if you have made any progress toward your goals. 
Is it possible to take too many supplements?
Supplements are designed to supplement a healthy lifestyle and diet. It is easy to go overboard and purchase dozens of supplements and think that it is healthy for you. The truth is, it is possible to take too many supplements. 
Supplements contain vitamins, herbs, amino acids, and other ingredients, and your body has to process them either through your liver or your kidneys. If you are taking too many supplements, you could overload your body's ability to metabolize them. In short, they can do more harm than good.
Another issue is that supplements can compete with each other for absorption. For instance, calcium and magnesium compete with each other. If you are taking multiple supplements together, you may not be able to properly and fully absorb everything you are taking. In the end, much of what you take could pass right through you.
RAVE Recommends
When you take the right supplements and feel good on the inside, you'll want to make sure you look good on the outside. The accessories listed below may be just what you need to show the world the best you. 
Wahl 9818 Lithium Ion Plus

: You know that new haircut that makes you feel like a million bucks? Now you can get that feeling for your beard with our best beard trimmer. Best of all, it's self-cleaning—does it get any better? Read all about the best beard trimmers

here

.

Too Faced Better Than Sex Mascara

: You know what they say, eyes are the windows to the soul. Pick this mascara to highlight the beauty of your eyes, and check out our

11 best mascaras of 2020

.

Furiden Two-In-One

: When you want to make it look like you put just a little bit more effort into your hair, invest in a hair straightener. The best hair straightener you can buy is the Furiden Two-In-One. Whether you choose to straighten your hair or add a little curl, you can read all about it and more

here

.