Are you feeling so overwhelmed you're having trouble getting out of bed in the morning?
Have you lost interest in things that formerly brought you joy? These are just a few signs you could be suffering from depression.
Or perhaps you're a storm of negative self-talk, worry and anxiety. While getting those endorphins up and eating healthy are good, natural first steps, it may be that you just need someone to talk to about whatever you have going on in your life.
Regardless of what's going on inside, online counseling can help. What's important is that you don't ignore your feelings. Talking about them really can make a difference.
In our ranking, RAVE tells you what you need to know about the best online therapy services.
Do I Really Need an Online Therapy Service?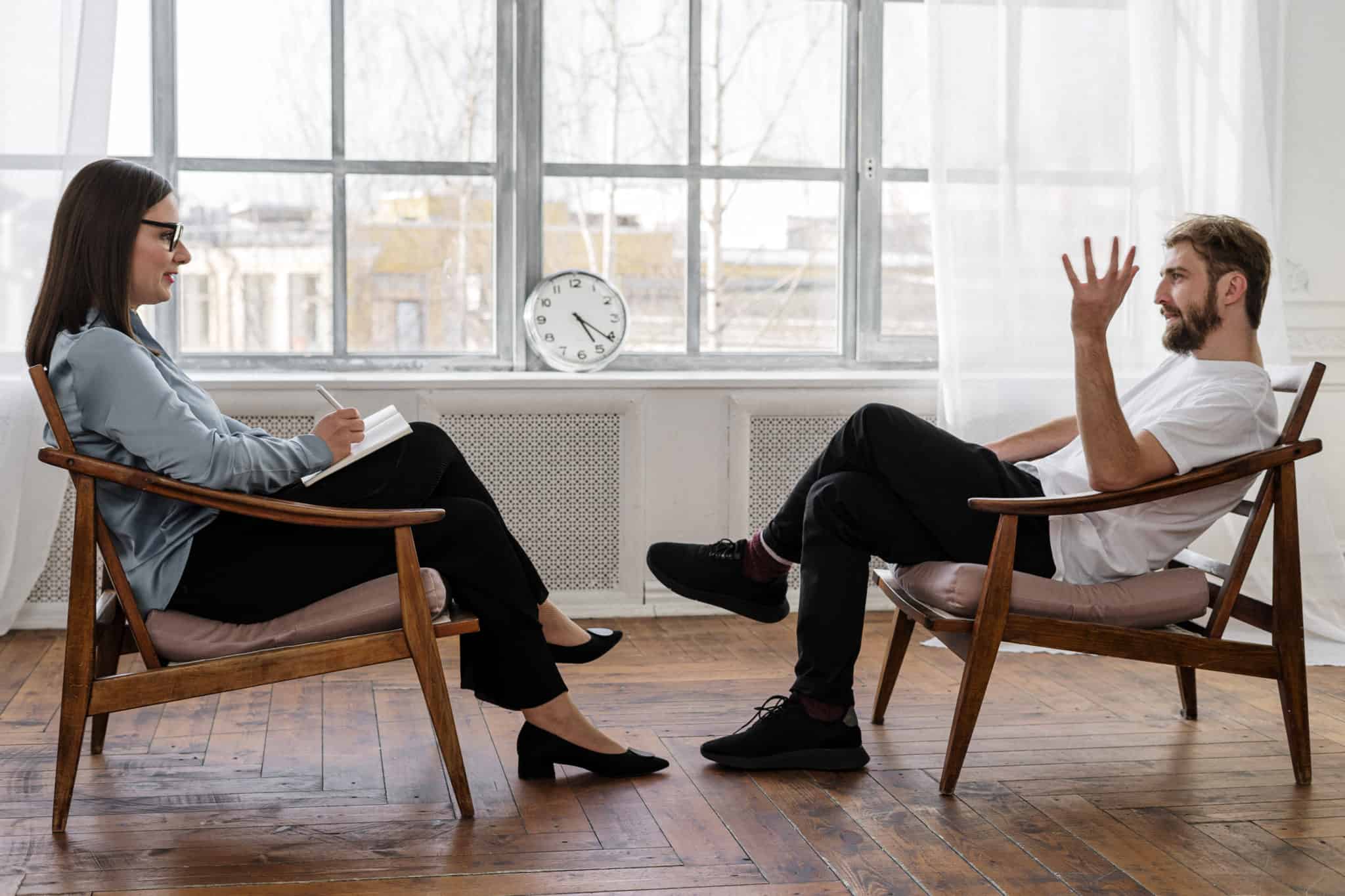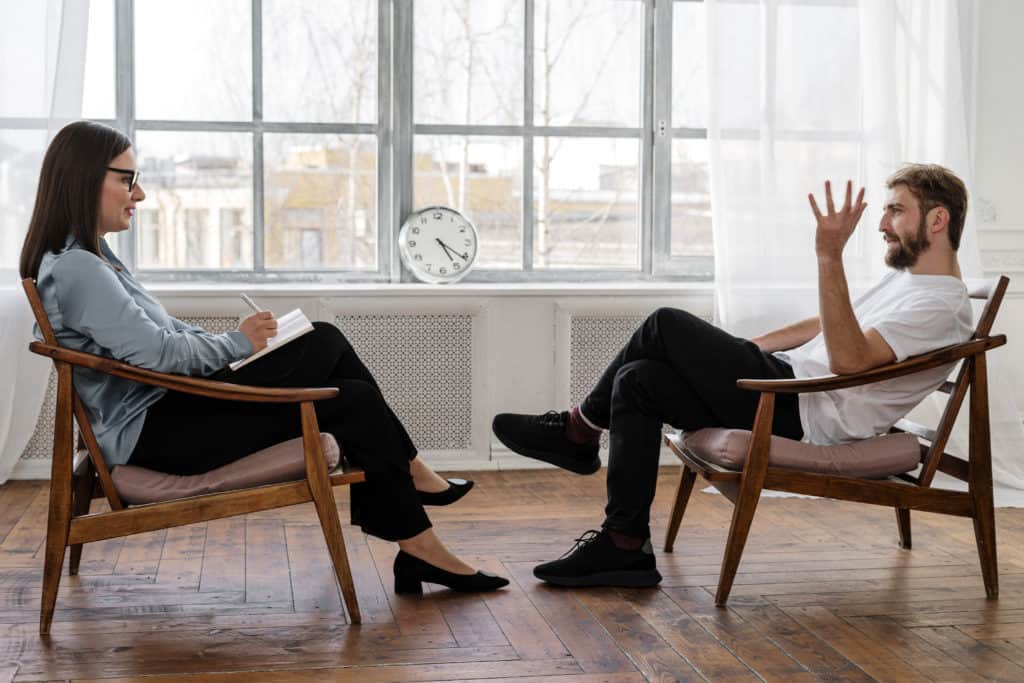 Have you tried face-to-face traditional talk therapy in the past? Is this your first time seeking counseling? Either way, congratulations. Getting help is an important first step. Important, but also scary.
Take comfort, though, because these days help is more available than ever. That's because scores of mental health professionals, licensed professional therapists, and licensed marriage and family counselors now provide their services entirely online. (And they're not the only ones: primary care physicians and veterinarians are taking their services online as well.)
Their goal is to help you regain a sense of well-being in your life — on your terms, on your own schedule, and from the comfort of your own home.
But is therapy administered via video conference, phone sessions, or even conducted by texting really as effective as traditional therapy?
Can quality mental health care really be administered on your smartphone?
Daniel Dashnaw M.S. M.A. MFT, of Couples Therapy Inc. says yes, telling RAVE Reviews, "Research clearly shows that online therapy is as effective as in-person therapy."
"Online therapy is a great alternative to face-to-face sessions," agrees Richelle Whittaker, an educational psychologist and licensed professional counselor for Providential Counseling.
It's a great alternative because many services in our ranking, like Lincoln Park Therapy Group, help clients address difficulties related to isolation, loneliness, or a sense of concern about the future, all from home.
That's while also developing "helpful coping skills to manage anxiety, stress, or depression," says Nicolle Osequeda, licensed marriage and family therapist for Lincoln Park Therapy.
Keep reading to find out more about all these services.
Besides being available in a virtual environment, what exactly is online therapy and what else do you need to know before getting started?
Let's begin with a brief discussion about what to expect from your first online therapy session.
What is Online Therapy?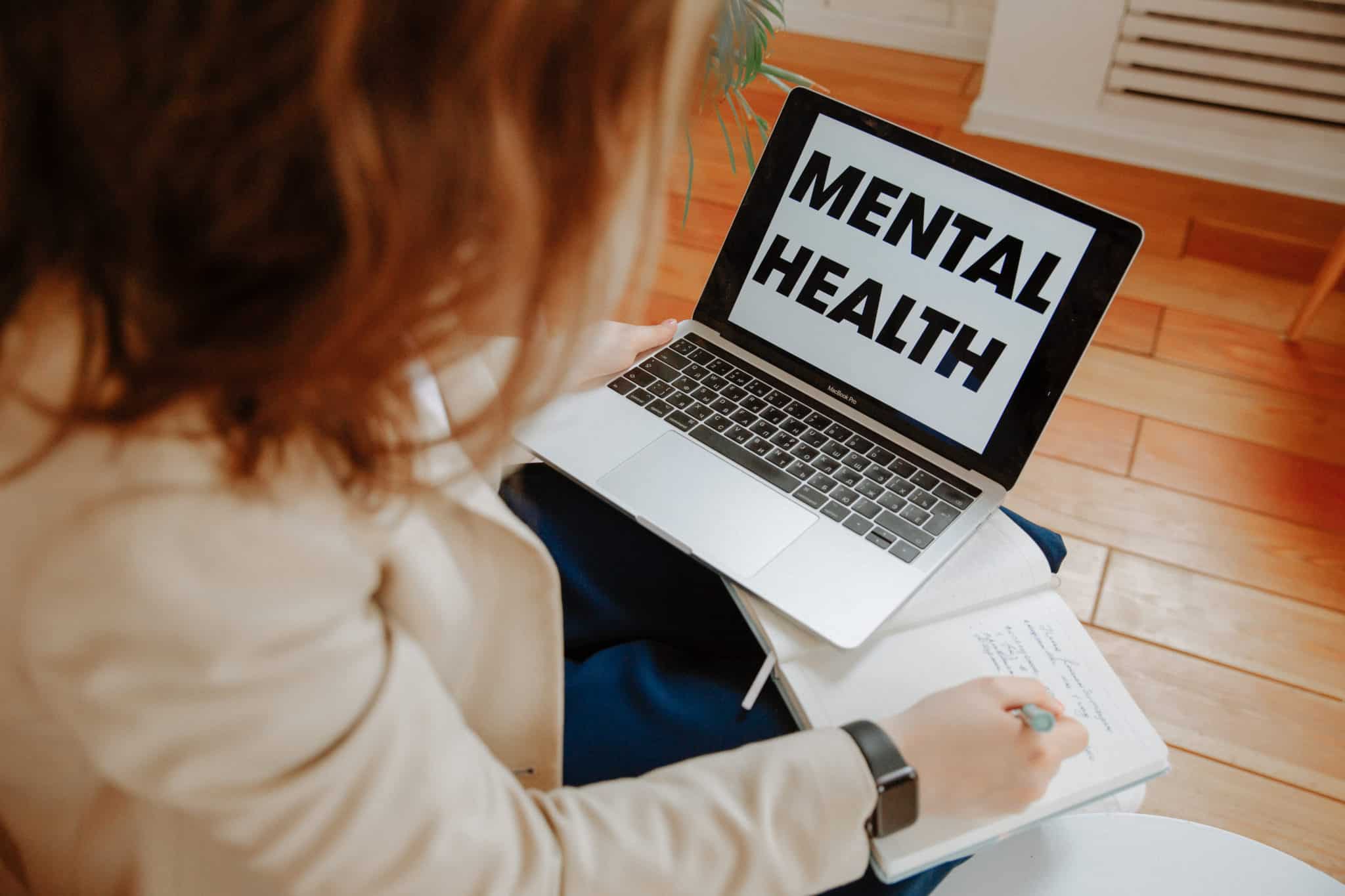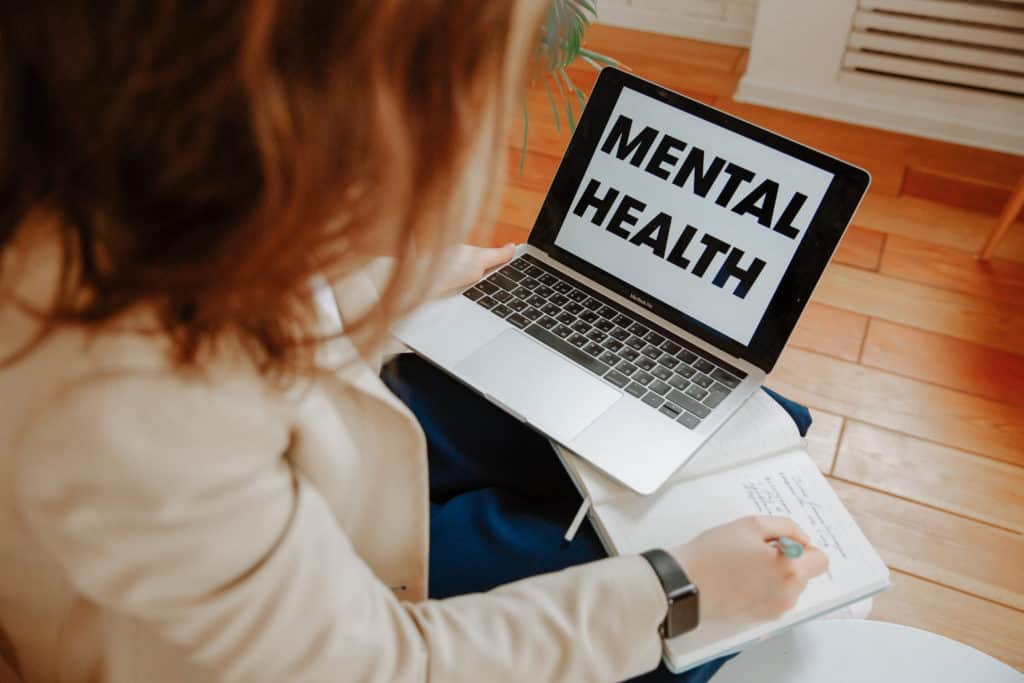 In many ways, online therapy is just like traditional talk therapy, the sort you've seen a thousand times in movies and on TV or maybe even experienced in real life.
Therapy of any sort is useful to address whatever challenges or mental health issues you may be facing in your life. Here are just a few examples:
LGBTQ issues
couples therapy
teen counseling
substance abuse issues
In addition, online therapy is a great choice to address self-esteem issues and for cognitive behavioral therapy.
Here's the biggest difference between online therapy and traditional therapy: how, where, and when your session will take place.
Online therapy sessions can be conducted via internet phone calls, in online chat sessions and chat rooms, over video conferencing, or even through text messaging.
Furthermore, online therapy can occur in real time or it can be time delayed, like through an email exchange.
And if your session is conducted via online therapy platforms like TheraNest, you can feel secure your service is 100 percent HIPAA-compliant.
You can also feel confident choosing one of the online therapy sites from our article, because you'll work with a licensed counselor — whether that's a licensed clinical social worker (LCSW), a licensed marriage and family therapist (LMFT), or a licensed professional counselor (LPC).
You can even work with a PsyD, or a doctor of psychology, a person who has earned a professional doctoral degree that prepares them for clinical practice and leadership roles in mental health.
But we all know health care isn't cheap. So, how much is online therapy? RAVE Reviews has answers for you here as well.
How Much Does Online Therapy Cost?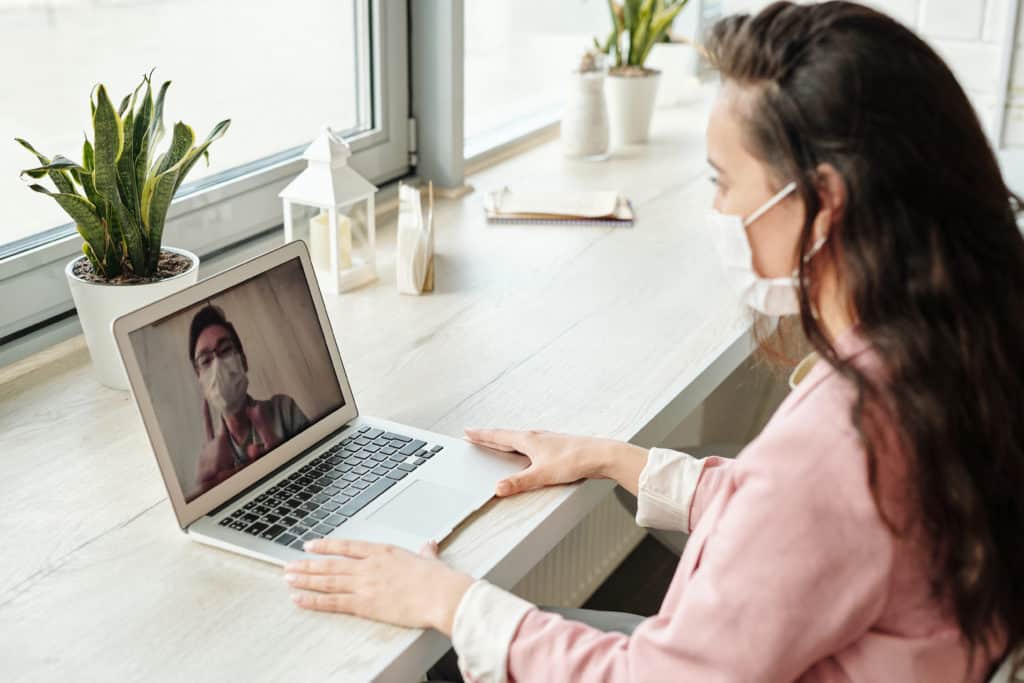 We'll start with the bad news.
While your health insurance may cover traditional mental health and substance abuse treatment such as face-to-face psychotherapy or counseling, online therapy or web therapy services are most often not covered.
Now for the good news.
While fees for online therapy vary depending on the online therapist and type of communication you prefer, you can expect costs for online therapy to fall in the following range:
$40 per week
For as low as $40 per week, many services offer unlimited messaging with a counselor.
$59 – $99
And for less than $100, you most often can get a live video chat with a therapist.
What's important to remember is face-to-face meetings with a therapist can cost you between $75 and $150 for a one-hour session. So even though your insurance probably won't cover online therapy, you can still save some money.
You should, of course, first check the fee structure of any online therapy service you choose.
The next step is finding the right therapist for you. So, let's get started. Here are the 10 best online counselors.
Methodology
When researching this list, RAVE Reviews surveyed online therapy services from across the country. We also considered the opinion of other similar rankings from every corner of the internet.
We evaluated each online therapist on the following factors:
Convenience of scheduling
Areas of speciality
Cost
Licensing and certification
HIPAA-compliant platforms
Ease and style of communication
We feel all this combined provides a thorough, informative, and diverse ranking of the nation's best online therapists. Keep reading, because help is just around the corner.