When it comes to the best vegan hiking boots, the Mammut T Aenergy High GTX Hiking Boot is truly unmatchable.
Robust, comfortable, and lightweight, this boot is developed specifically for even the roughest of terrain. Not only are they super durable, but they're also extremely comfortable and will easily take your hike to the next level.
In recent years, veganism has become increasingly popular, slowly starting to dominate lifestyles everywhere. More and more vegan options are becoming available at restaurants, dairy sales are declining, and there has been an explosion of the idea of saving not only the animals but our planet as a whole.
What a lot of people may not realize, though, is that veganism is about much more than just what you eat. Other items, such as the clothing we wear, may be made from or tested on animals, and so when it comes to living vegan, you have to make some changes to your entire lifestyle.
It doesn't mean you have to hold yourself back from the things you love — you just have to know how to make these things fit into your lifestyle. And, with veganism becoming more popular, it isn't hard. Here's a list of the 10 best vegan hiking boots on the market — because going vegan is easier than you think.
The Vegan Hiking Boots We RAVE About
Best Overall
Mammut T Aenergy High GTX Hiking Boots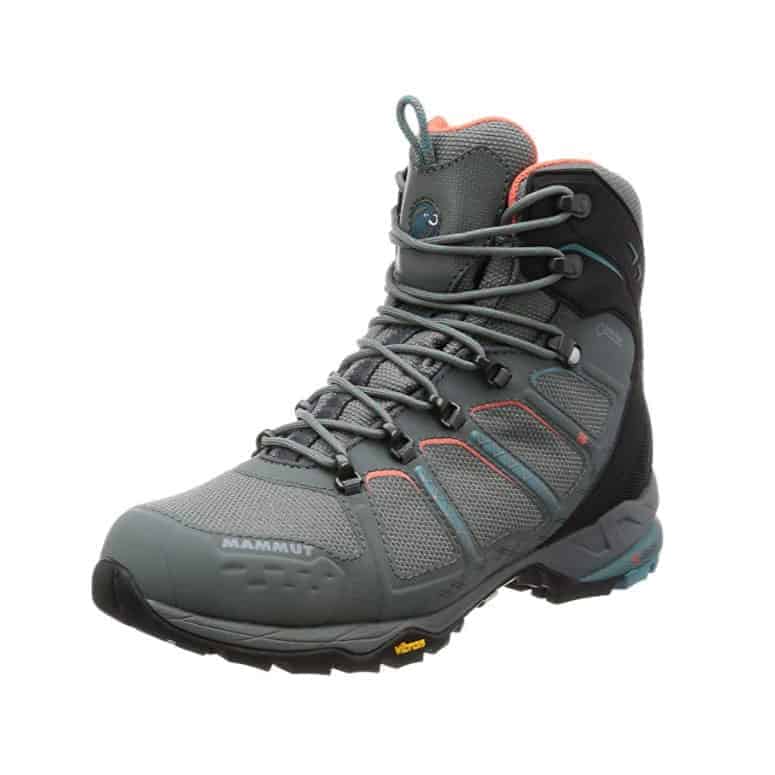 Best New Brand
Native Shoes Johnny Treklite Ripstop Hiking Boots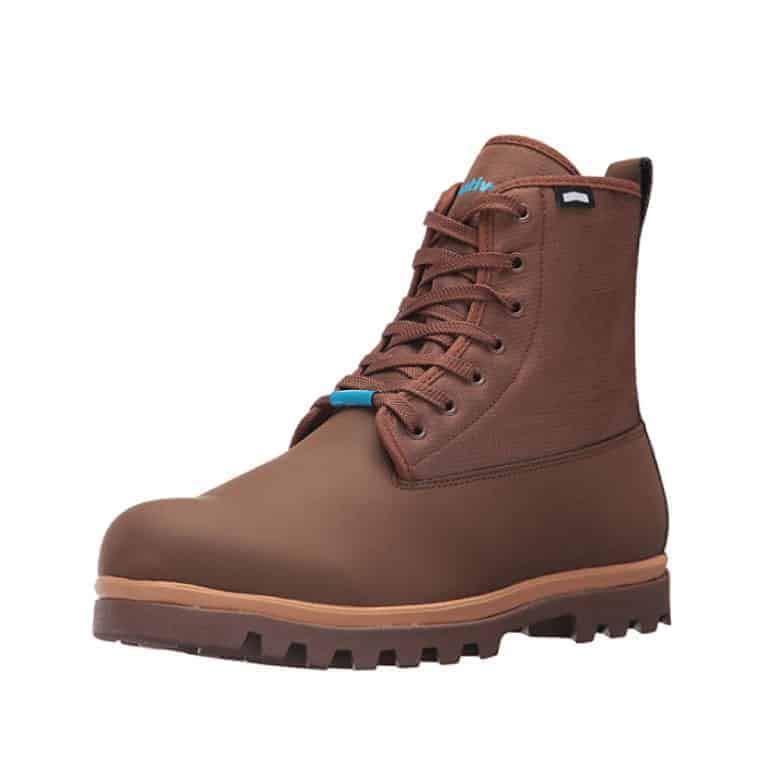 Best Price
Discovery Expedition Rugged Outdoor Mid Hiking Boots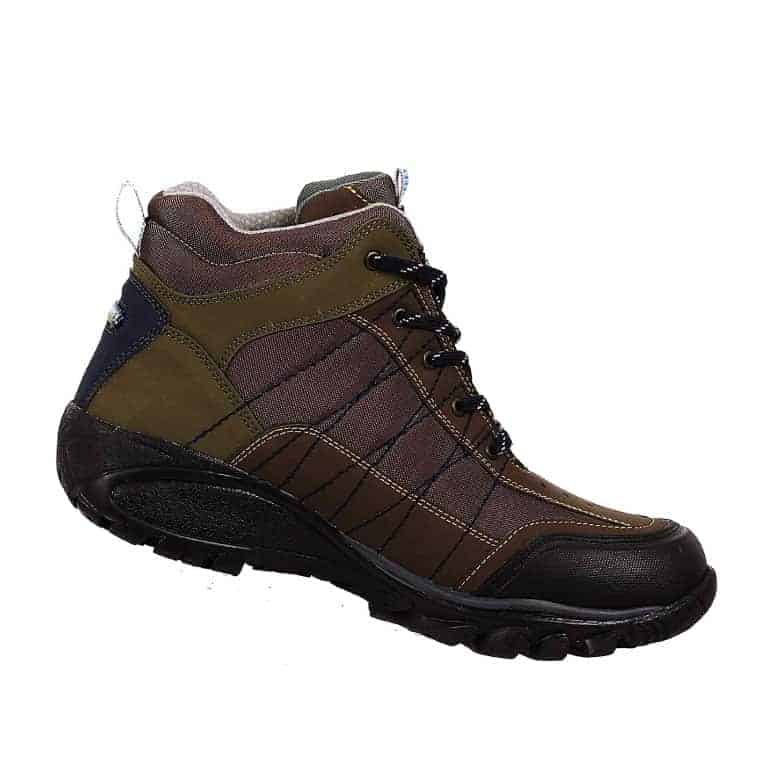 In the past few years, veganism has gained quite a bit of traction, with more and more people ditching their animal-eating ways and transitioning to a more ethical way of living. However, while a plant based diet is on a lot of people's radars, veganism is about way more than just the food you're chowing down.
So what does it really mean to be vegan?
A vegan lifestyle comes with not only transitioning from eating meat and dairy to eating more fruits and veggies, but also cutting everything out of your life that includes animal products. Though many of us may not even think of it at first, that includes some of the things we wear.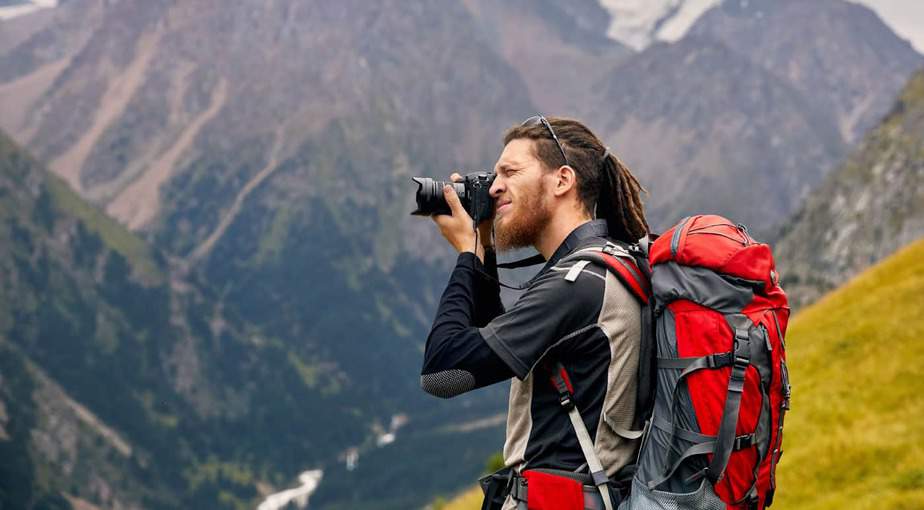 From our clothing to our shoes to even the bags and purses we buy, many products are made using materials that come straight from animals. If those materials aren't coming from the animal itself, the animal may still be harmed in some way in the making of the product. For example, many companies test certain colors and dyes on animals.
And while some people may consider materials such as leather and fur to be "high-end," the harm done to the animal in the making of the product could be enough to make people realize any product made from these materials is totally not worth it.
The truth is, animals don't have to suffer for the products we buy!
Fortunately for us, more and more companies are either reducing their use of animal products, or cutting them out completely, so the search for vegan clothing products is easier than ever. Take this ranking for example, filled with 10 of the best vegan hiking boots you can get your hands on.
And, the best part is oftentimes you can't tell the difference between real leather and fur from faux leather and faux fur. So if that's the case, why should we continue to exploit animals for our desires when we can create the same if not better products in a humane way?
Veganism is much easier than you think!
If you haven't guessed it by now, the good news is that your life doesn't have to be put on hold or halted in any way with the transition to veganism. We're going to prove it to you right here with 10 of the best vegan hiking boots.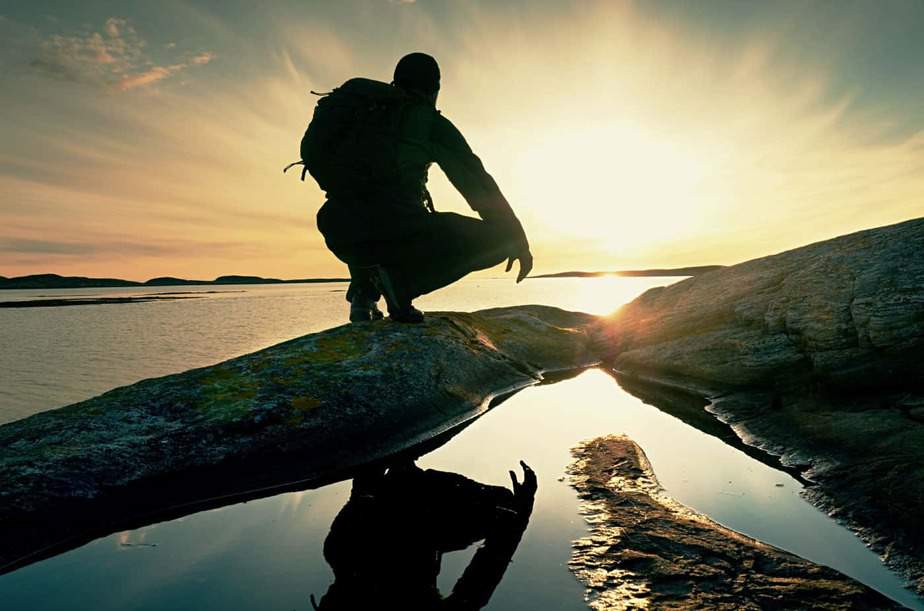 In this ranking, you'll find 10 different pairs of hiking boots that are 100% vegan, 100% cruelty-free, and 100% amazing. Seriously, we can guarantee you won't miss a beat (or a step) on your next hike with any of these boots, even though they are made from faux animal materials.
Whether you're looking for a pair of hiking boots to scale Mount Everest or would rather have a pair to help guide you along a brisk walk through the woods, we have the pair for you (and also the peace of mind that no animals were harmed in the making of your boots).
Hiking lovers unite, because we're giving you everything you need right at your fingertips to find the best pair of vegan hiking boots you can get your hands (or feet) on. Whether you're a hiking guru or an amateur, we have what you need to take your hike to the next level.
Methodology
When you're looking for a new product to buy, we know your search can get overwhelming pretty quickly, especially when the product you purchase can have such a great impact on you. When it comes to hiking, it's super important to have the right pair of hiking boots and we want to help make your search easier.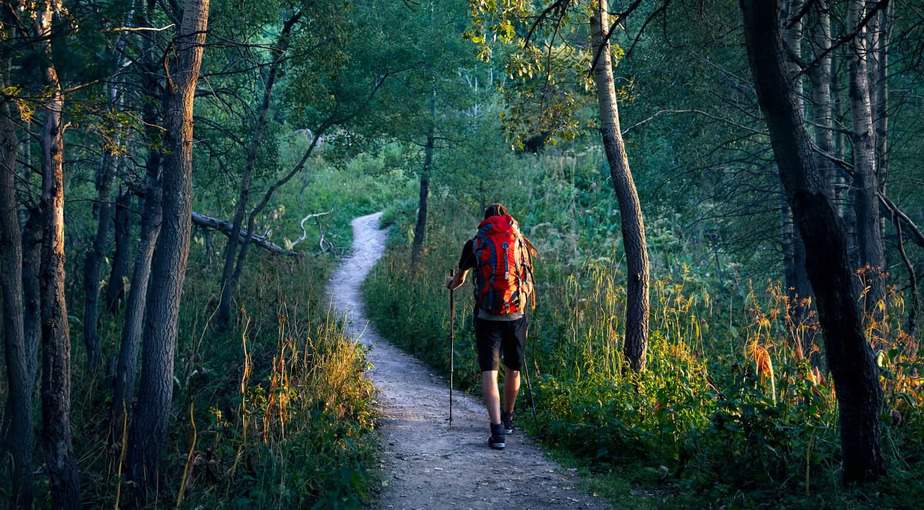 We did all the research so you don't have to, pulling together the 10 best vegan hiking boots money can buy. We took our time with our search too, judging these boots on a number of factors, including:
Cost
Brand
Material used
Weight
Waterproofing
Lacing system
Breathability
Stability
Fit
Popularity
Customer ratings and reviews
No matter which pair of vegan hiking boots you decide to purchase, you can rest assured that they'll take your hike to the next level and be prepared to withstand even the toughest terrains.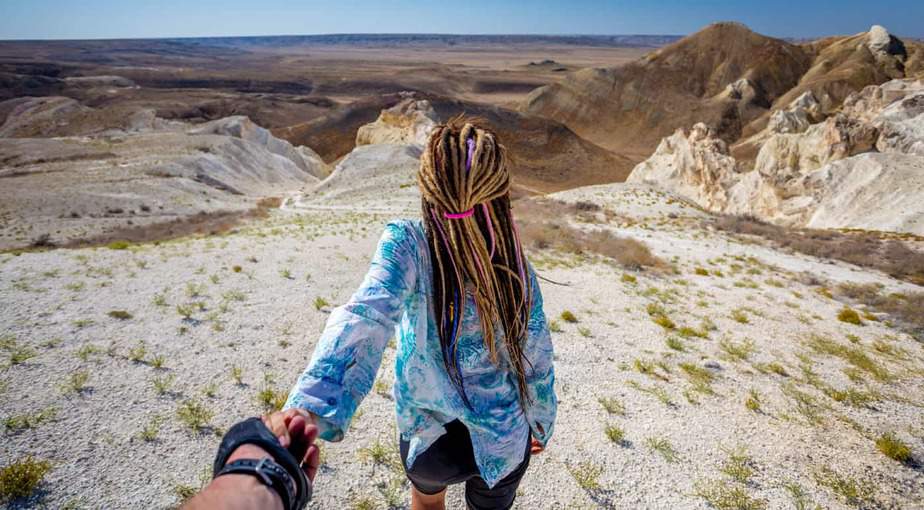 The Best Vegan Hiking Boots
Related Rankings
What classifies a hiking boot as vegan?
When it comes to figuring out whether or not a hiking boot is vegan, it may be as simple as checking out the product page on the manufacturer's website. With veganism becoming such a popular lifestyle, many companies explicitly state whether or not their product is vegan so consumers can easily decide whether or not they'd like to buy it.
However, there are definitely still some products on the market that are in fact vegan but don't make it very obvious. In this case, take a look at the materials used to make the product. When it comes to shoes, keep an eye out for materials such as leather, suede, or wool, all of which come directly from animals.
Unfortunately, even if some shoes are made from vegan materials, they still may not be considered vegan because creating them could have required testing on animals, such as with certain dyes. In this case, definitely take a look at the manufacturer's website to see if they are certified vegan and cruelty-free.
When it comes down to it, it may be hard to find information on whether or not a product is vegan and cruelty-free. If so, you can always send a message to the manufacturer and find out directly from them. However, taking a quick look at the materials used is always a good indicator of whether or not it's vegan.
Are there different hiking boots for different terrains?
Whether you're an experienced hiker or you're just dipping your toes into the hiking lifestyle, you probably know that when it comes to hiking, there are tons of different types of terrain on which you can find yourself. From smooth to rocky to super steep, not every hike is a nice stroll along smooth, level ground.
Hiking boot manufacturers of course know this, and that's why there are tons of different types and styles of hiking boots to match the various different terrains you may find yourself trekking along. And, just like whether or not the boot is vegan, the website will most likely explicitly state for what type of terrain that particular pair of hiking boots is best suited.
The fit, weight, materials used, sole, lacing system, etc. all determine for which type of terrain that pair of boots is best suited. If you're not wearing the right type of hiking boots for the terrain you're hiking, you risk getting injured or even ruining your boots.
Again, you can almost always find that information right on the manufacturer's website, but if for some reason it isn't there, don't be scared to reach out to them.
What is the best vegan hiking boot?
Surprisingly, the market for vegan hiking boots is much larger than we may have initially thought. Like we mentioned earlier, many people often don't even think about the clothes they're wearing when they consider switching to a vegan lifestyle. However, vegan versions of every product are definitely out there if you're in the market for them.
Though we have a list of the 10 best vegan hiking boots you can get your hands on, there's definitely a pair that stands out more than the others. That pair is the Mammut T Aenergy High GTX Hiking Boot. These boots are definitely a bit pricey, coming in at about $200, but we promise they're worth every penny.
Made from a blend of both soft and tough materials ensuring both comfort and durability, you get a perfect individual fit with enough comfort for even the longest and toughest of hikes. These boots will keep your feet comfortable, safe, and secure. Plus, the shoe itself holds up in even the most damaging weather.
A special lining and padding system also considers the different areas of the foot to ensure less perspiration and the prevention of pressure points, which is not something you can find in just any pair of hiking boots. Though these boots are expensive, they're well worth it, and we think you'll love them just as much as we do.
RAVE Recommends
To ensure a great hike, you need much more than just the right pair of hiking boots. Check out these other products that will take you from an amateur hiker to a seasoned veteran.