It's all led up to this. As we ring in a new decade, it's time to take one last look at the ten years of great cinema we're leaving behind. After looking at horror, family films and masterpieces by female directors–among others–here are the ten films that added the most to movie critics' conversations over the last ten years.
10. John Wick 1-3 (2014, 2017 and 2019, Dir. Chad Stahelski)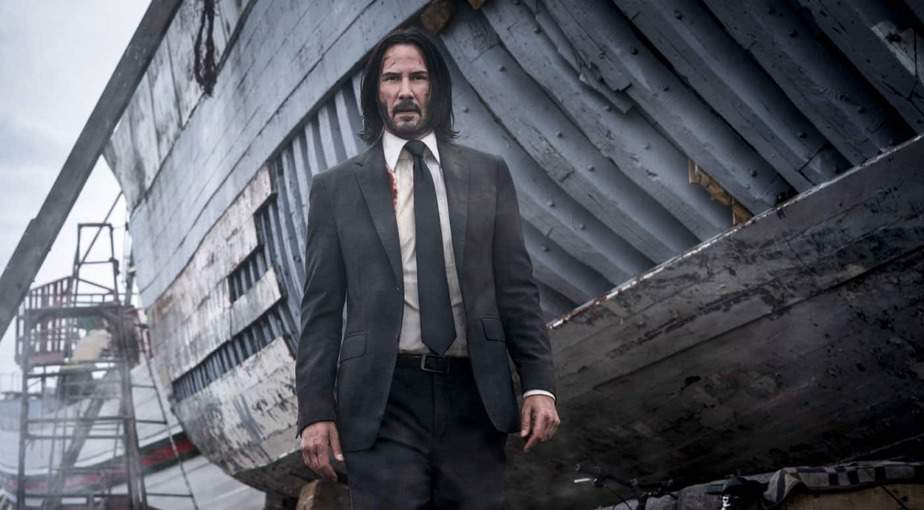 Ok, so this one's a bit of a cheat. However, the John Wick movies tell a continuous story, and the latest entry adds a chapter heading to the title, so it could be argued that they're all of a piece. Regardless, the Keanu Reeves-starring action series changed the way movies do action, focusing on the craft of performing stunts as well as filming them effectively. The John Wick movies kicked off the careers of director Chad Stahelski and his uncredited co-director, David Leitch (who went on to make Atomic Blonde, Deadpool 2 and Fast & Furious Presents: Hobbs and Shaw). The films also sparked a very welcome career renaissance for Reeves.
9. Phantom Thread (2017, Dir. Paul Thomas Anderson)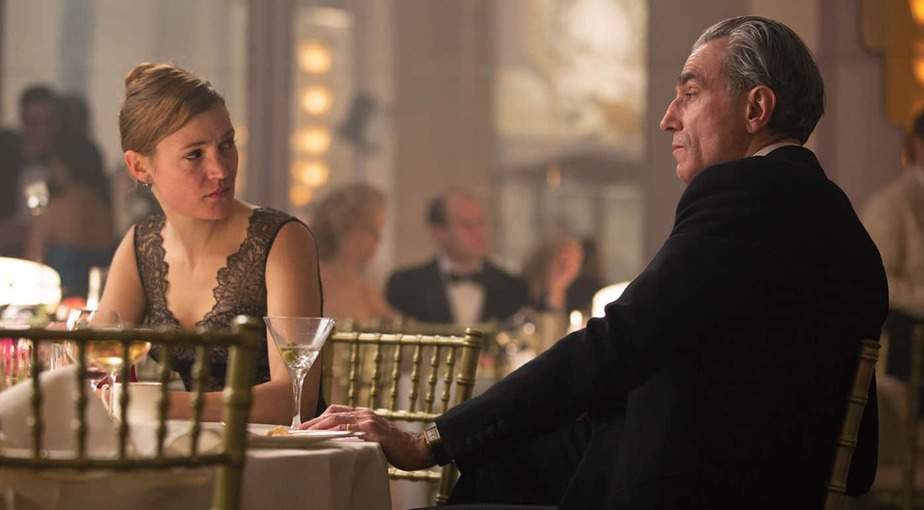 Paul Thomas Anderson's final (for now) collaboration with the now-retired Daniel Day Lewis (with whom he also worked on the superb There Will Be Blood) is also Anderson's most refined film, with classic cinema and fashion influences seeping in from every frame. Phantom Thread is also remarkable for the way it plays with sound, making audio design an important factor of Anderson's character sketch regarding Lewis' particular, egotistical fashion designer Reynolds Woodcock. The movie features frequent Anderson collaborator Jonny Greenwood's loveliest score to date, as well as instant classic performances from Lewis, Lesley Manville and Vicky Krieps.
8. Force Majeure (2014, Dir. Ruben Ostlund)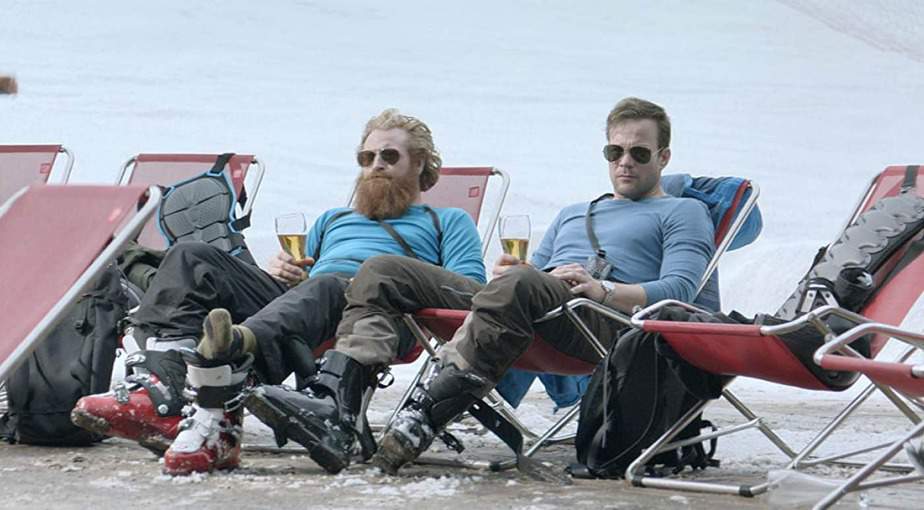 Ruben Ostlund has been making great full-length features since 2004, but 2014's Force Majeure finally catapulted the Swedish writer and director to mainstream international consciousness. In Ostlund's dark comedy (which gets its English-language remake in 2020), a family on a skiing vacation experiences a near-disastrous encounter with an avalanche. During the event, rather than protect his wife and children, the family's patriarch instinctively protects himself. Although no one was hurt, the emotional implications of the father's actions cause a growing rift within the family. Ostlund's observational comedy is sharp, discomforting in its truth, and feels uniquely natural in its execution.
7. The Act of Killing and The Look of Silence (2012 & 2014, Dir. Joshua Oppenheimer)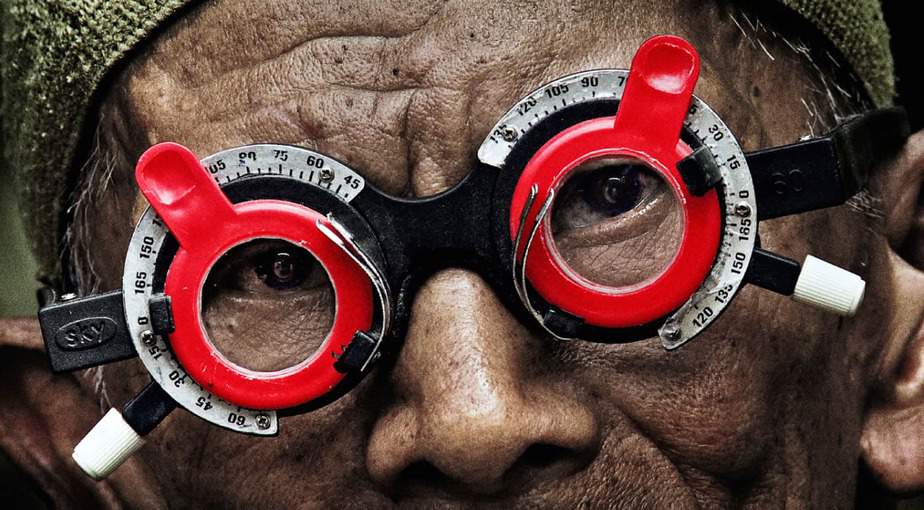 Some documentaries expose difficult truths through historical presentation. Others just happen upon incredible stories and follow them to wherever they may lead. Joshua Oppenheimer's two films on the Indonesian genocide of the mid-60s, The Act of Killing and The Look of Silence do both, and to an extreme degree. In the first film, Oppenheimer forces genocidal perpetrators (who, because they were on the winning side, never had to face justice for their crimes) to address and process the weight of the wrongs they've committed. The Look of Silence follows the incredible courage of a man seeking the truth about his brother's killing. In both films, Oppenheimer provides incredible detail about life in contemporary Indonesia, its beauty and haunted landscapes, and the chilling banality of the evil that still exists within its culture.
6. Mad Max: Fury Road (2015, Dir. George Miller)
Mad Max: Fury Road was a long time coming. With 30 years between the previous Mad Max installment–1985's Beyond Thunderdome–and a new Max Rockatansky (Tom Hardy) behind the wheel of the Interceptor, the bizarre film's success was far from certain. Thankfully, Miller's movie was an absolute miracle, perfect in vision, tone and insanity, with an actual message to boot. Miller did his homework on his female-forward film, too, working with writer and activist Eve Ensler to ensure the film's story of escaped war brides and their savior, Furiosa (Charlize Theron), was respectful and emotionally accurate. Fury Road told a kinetic, creative new story in an existing universe, and, in so doing, set the bar for every franchise legacy sequel to come.
5. Get Out (2017, Dir. Jordan Peele)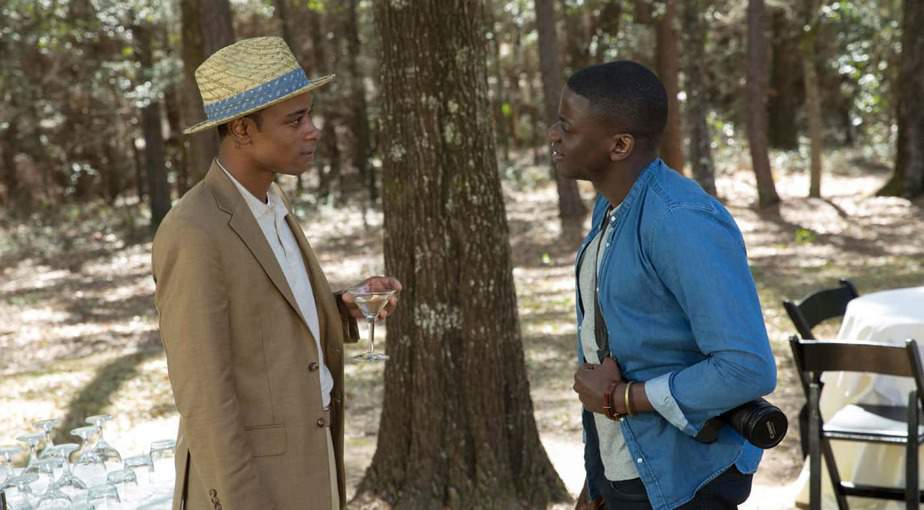 Get Out introduced Jordan Peele, then only known for his comedy work, as a bold new voice in horror. Everything about Peele's debut film suggests that he'd had plenty of time to consider his story's central concept, and how to build clues and symbolism to surround it. Get Out is, in fact, a master class in visual symbolism, with thoughts about racism, classism and cultural appropriation appearing in virtually every single shot. It's a film that rewards multiple viewings, deepening in richness and interpretation every single time.
4. Eighth Grade (2018, Dir. Bo Burnham)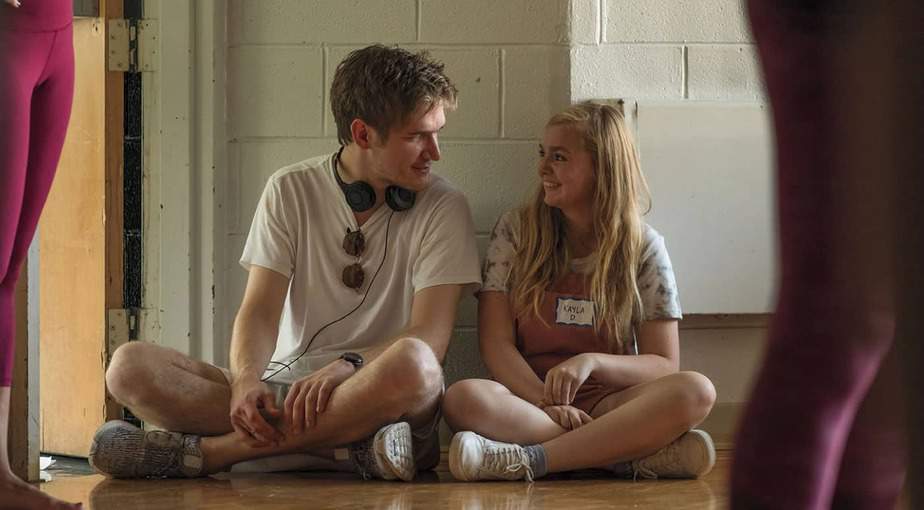 It might sound odd to say that Eighth Grade, a film about an insecure thirteen-year-old girl, is a movie only Bo Burnham could make. But, while that may not be strictly true, anyone familiar with Burnham's comedy career would likely agree. Burnham got his start as a teenager performing comedy songs on YouTube, and his career has been defined by a search for authentic connection and authentic identity. He channeled that journey into the story of Kayla (Elsie Fisher), a young teen about to enter high school and deeply unsure of herself, whose her father (Josh Hamilton) who just wishes his daughter could see herself the way he sees her. Eighth Grade is made with a full understanding of (and deep respect for) the intense feelings and insecurities of early teenhood, finding the weight and humor innate in each painfully awkward moment.
3. Lady Bird (2017, Dir. Greta Gerwig)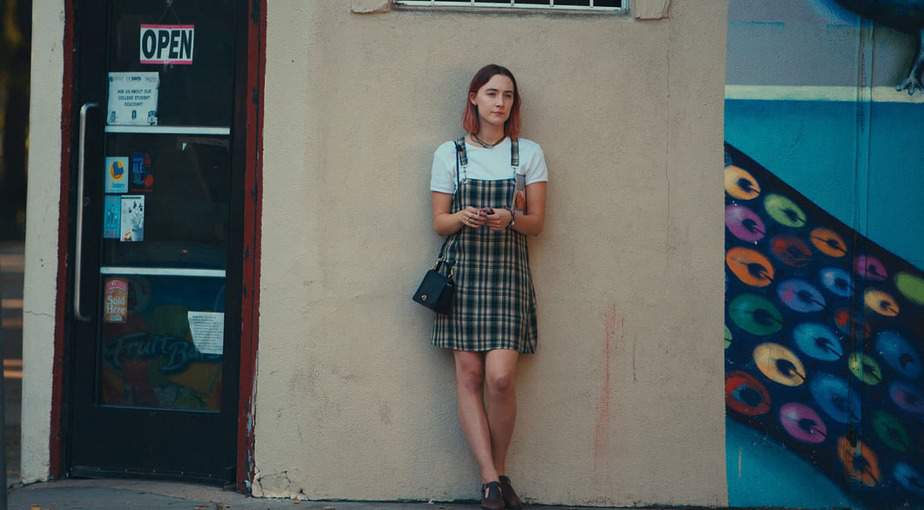 Greta Gerwig's career already showed signs of producing something as fantastic as Lady Bird a decade before 2017. In those ten years, Gerwig came up through the mumblecore scene, wrote and directed one film (2008's Nights and Weekends) and starred in several others. All that to say, while her semi-autobiographical breakthrough may have seemed like it came from nowhere, the reality is that it was the fruition of years of hard work, and it paid off beautifully. All that work writing and improvising gave Gerwig an eye for great actors, and an ability to get nuanced, grounded performances out of them. Its characters' experiences may not be ours, but we can recognize and appreciate certain elements within all of them.
2. Parasite (2019, Dir. Bong Joon-Ho)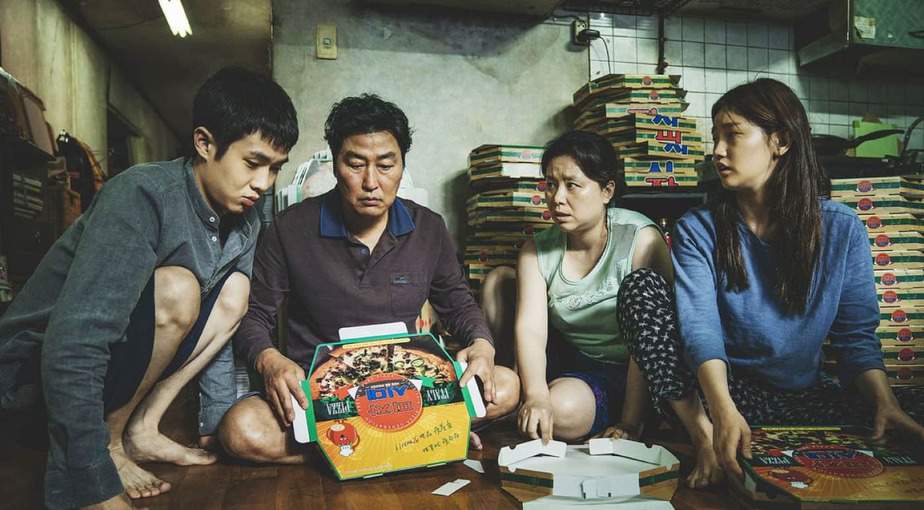 A movie that's less than a year old is already the second best of the decade? If you've seen Bong Joon-Ho's Parasite, you already know the answer is "Yes." Bong's darkly hilarious, wonderfully weird thriller is so self-confident that it practically announces its quality from the first moments, and then spends the rest of the run time living up to it. Parasite's class commentary is as deftly-handled as Get Out's commentary on racism, while simultaneously being even more deliciously strange and heartbreaking. To say more would ruin the surprise of watching it yourself.
1. Paddington 2 (2017, Dir. Paul King)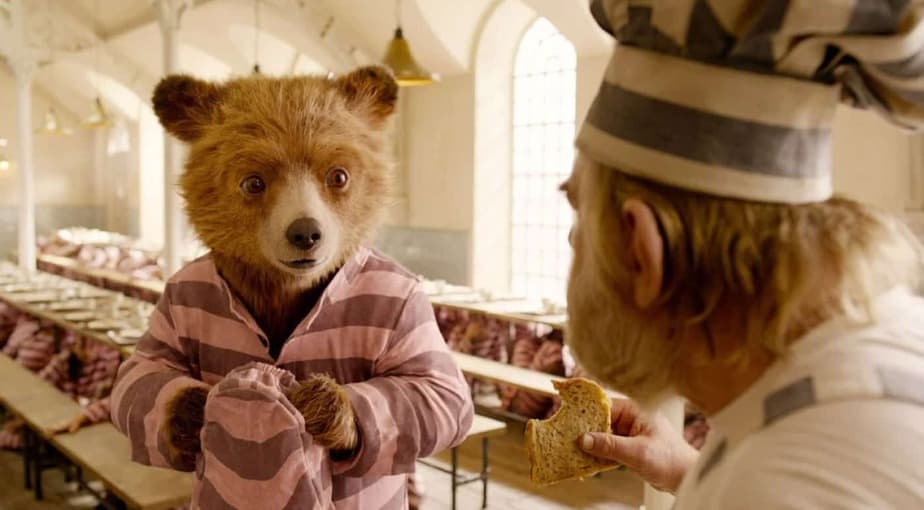 Really? Yes, really. Paddington 2 was the cultural comfort food our hurting and divided world needed after 2016. It's not often that comfort movies are this good, often sacrificing quality storytelling or believable character beats for emotional payoff, but Paddington 2 never slacks. Paul King and co-writer Simon Farnaby are economical with their storytelling, as well as whimsical. The London of Paddington and the Brown family is colorful, magical and full of possibility, a place that welcomes others and lets difference thrive. It's a very special world to get lost in, with characters every bit as great.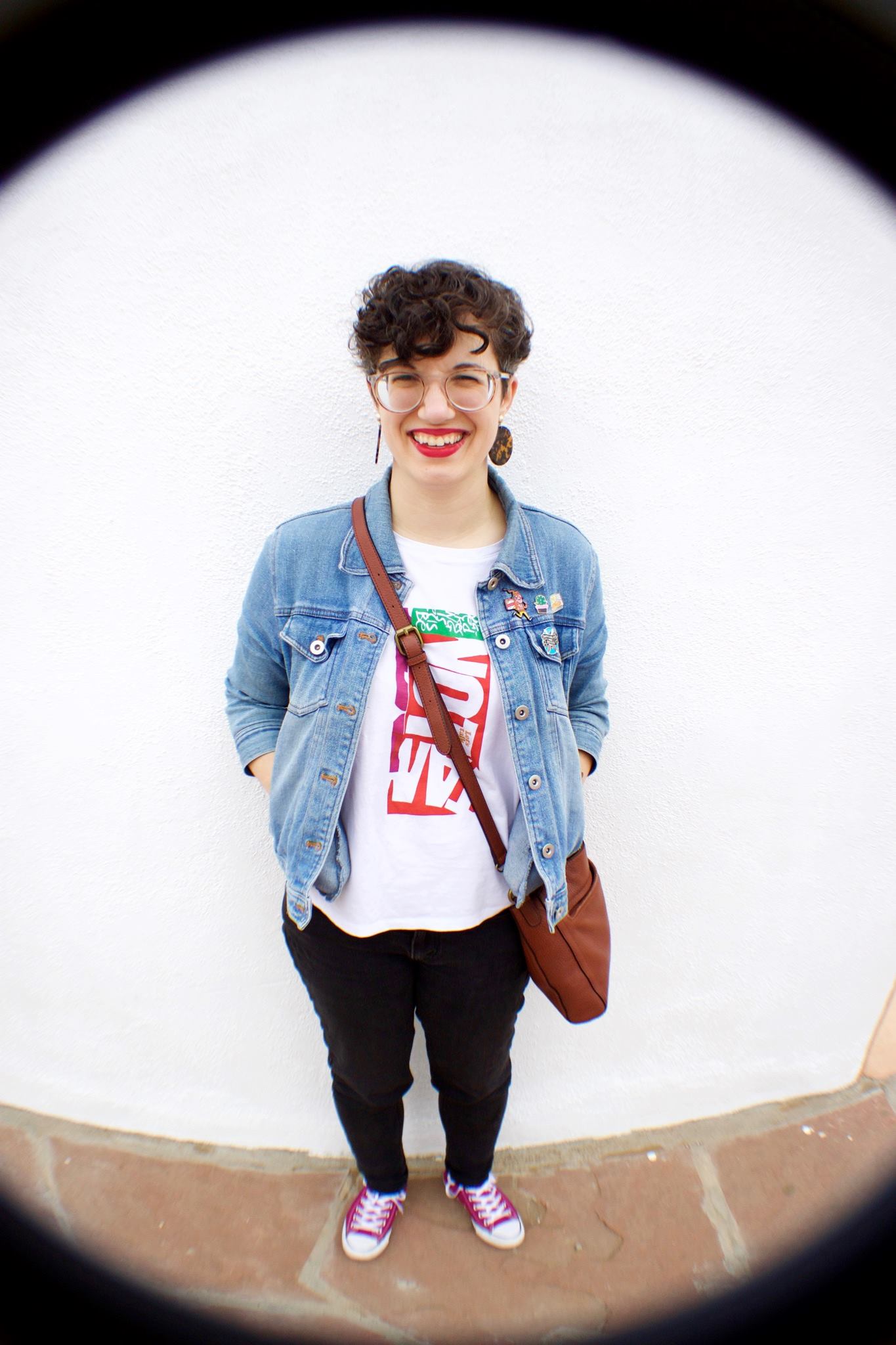 Abby Olcese
Abby Olcese is a writer and film critic. She loves the Midwest, movies, comics, and her cat, Buster.