Reviewed on August 23, 2019
The Peanut Butter Falcon would be an easy movie to mess up, especially for first-time directors.
It could be overly schmaltzy, or play into stereotypes, or exploit its star, Zack Gottsagen, who has Down syndrome. It could have avoided casting an actor with Down syndrome at all. There are a lot of potential pitfalls when it comes to representing disability on screen, and telling good stories about people with disabilities that don't pander.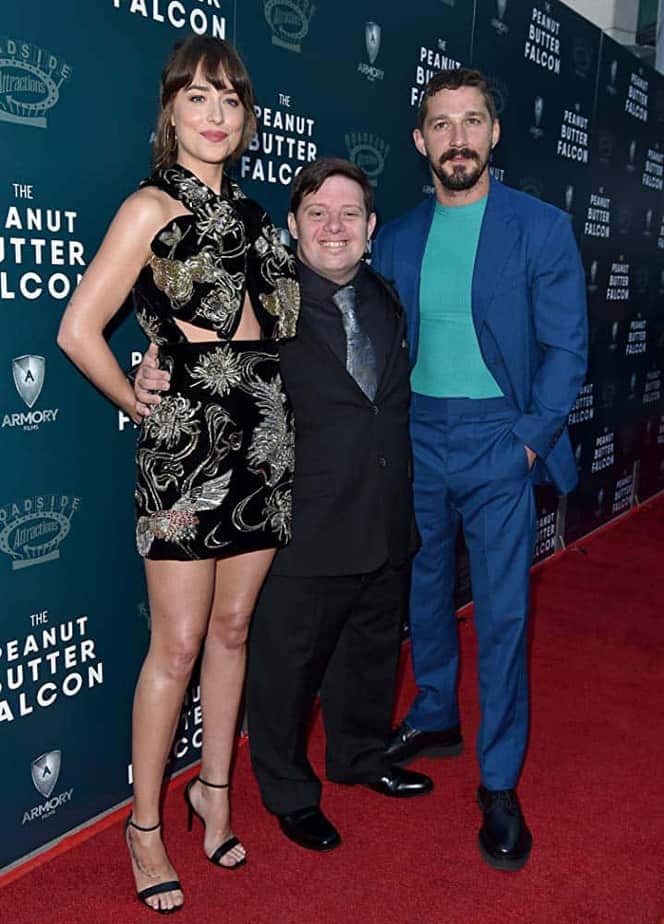 Tyler Nilson and Michael Schwartz's debut feature isn't perfect, but it puts in an admirable effort. The film is genuinely sweet and funny, and features excellent performances, including Gottsagen as a character with Down syndrome who's allowed an actual arc. The Peanut Butter Falcon feels like a film that works for a variety of audiences, and features a realistic portrayal of the condition it features.
What's it about?
Zak (Gottsagen) lives in a nursing home, where he's been abandoned by his family. He has a few friends, including his roommate Carl (Bruce Dern) and caretaker Eleanor (Dakota Johnson), but longs to escape to a wrestling school in North Carolina, run by his hero, the Saltwater Redneck (Thomas Haden Church).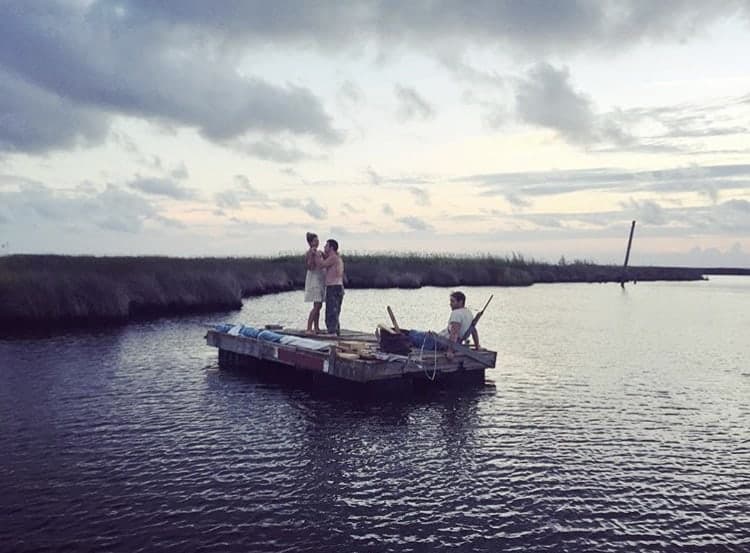 With the help of Carl, Zak breaks out of the nursing home and sets off on his journey. Eventually, he encounters Tyler (Shia LaBeouf), a troubled small-time fisherman on the run from two men whose crab pots he stole. Tyler quickly bonds with Zak, and the two set off on a Mark Twain–style picaresque journey to help Zak live out his dream.
The Pros
The Peanut Butter Falcon has a heart of gold and a soul as tender as its main character. Gottsagen is utterly charming as Zak, with lots of personality and excellent comic timing. He makes an excellent partner for LaBeouf, who gives one of the best performances of his career as Tyler.
Tyler has his own journey to go on, and a lot of darkness to get rid of. His relationship with Zak brings him healing. LaBeouf fully communicates Tyler's brokenness, but his slow transformation from embittered scoundrel to softie surrogate brother is really remarkable. LaBeouf's and Gottsagen's interactions often seem to demonstrate real-life affection for each other. It's present not just in the scenes of adventure and montages of Zak learning how to swim or shoot a gun, but also in small, beautiful moments where Zak's innocence and selflessness cut Tyler to his core.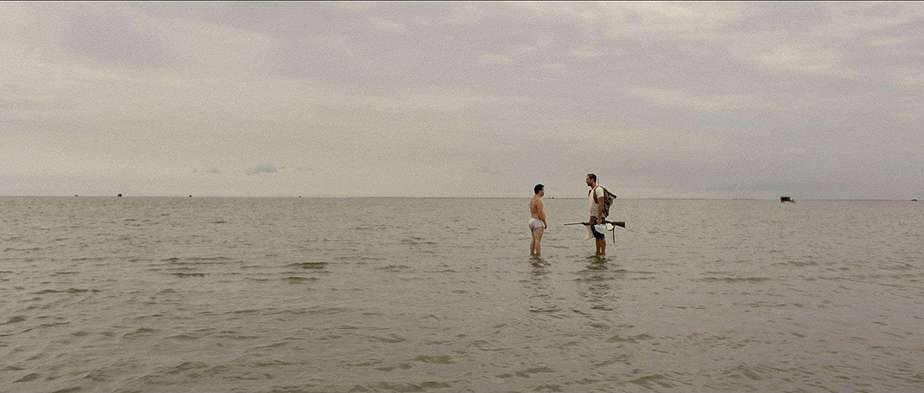 The story is accompanied by gorgeous cinematography that evokes fellow South-set indies like Mud or Beasts of the Southern Wild in the way it finds strange magic and beauty in abandoned, overgrown places. The world of The Peanut Butter Falcon sometimes feels like it's been forgotten by time. The score, which includes work from Punch Brothers' Gabe Witcher and Noam Pikelny, adds to that atmosphere with an Americana sound that vacillates between playful and ominous.
The Cons
The third act of The Peanut Butter Falcon veers toward the ridiculous and schmaltzy. Eleanor eventually catches up with Zak and Tyler, and once she's there, all reality goes out the window. Johnson is winning as Eleanor, but it requires a pretty big suspension of disbelief to think she'd be willing to join the two runaways on their journey rather than stick to the ethical code of her profession.
Of course, it's pretty clearly telegraphed from the beginning that Tyler and Eleanor are going to end up together, and the flirty bits of the film risk feeling trite as well. It's suggested that, like Tyler, Eleanor's haunted by parts of her past, too, but we never get more than a few details. She's mostly there to be concerned and look cute.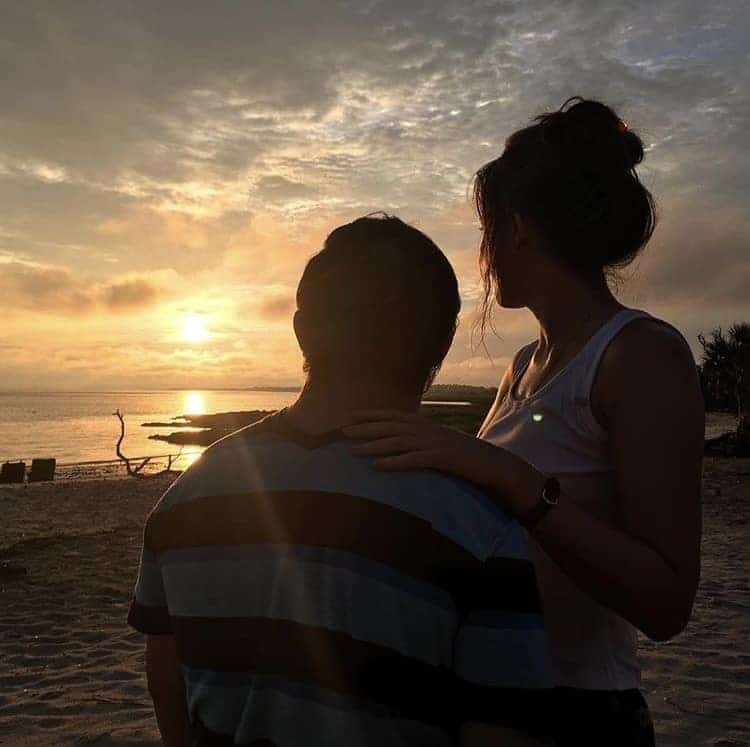 While the movie's commitment to letting Zak have a full adventure is admirable, and the relationships are engrossing, there's also a lot of avoidance regarding the actual care that Zak would require in a situation like this one. Eleanor mentions that Zak needs medications, but there never seem to be any negative repercussions when he doesn't take them. Tyler is a good friend, but he's definitely not a caretaker, so it's pretty surprising that neither he nor Zak face any serious issues along the way.
The Verdict
The Peanut Butter Falcon may not hold up to much scrutiny, but that's not really the point. It just aims to be a diverting adventure story, with just enough grit thrown in so you can feel the dirt under your fingernails. The movie occasionally falls prey to early filmmaker mistakes, but its winning performances and its delightful star are more than enough to buoy it along.
Buy your tickets for The Peanut Butter Falcon here.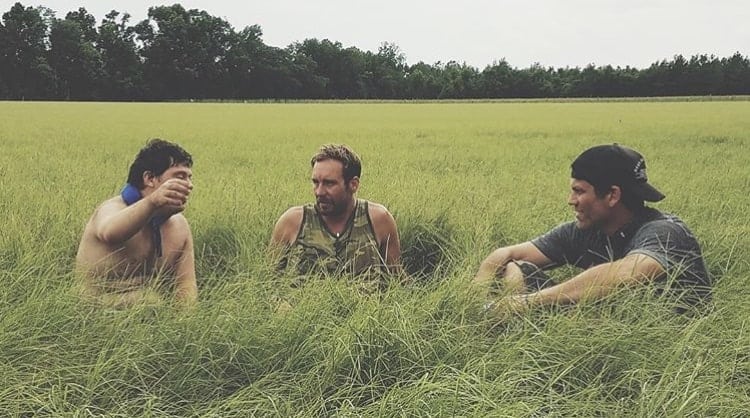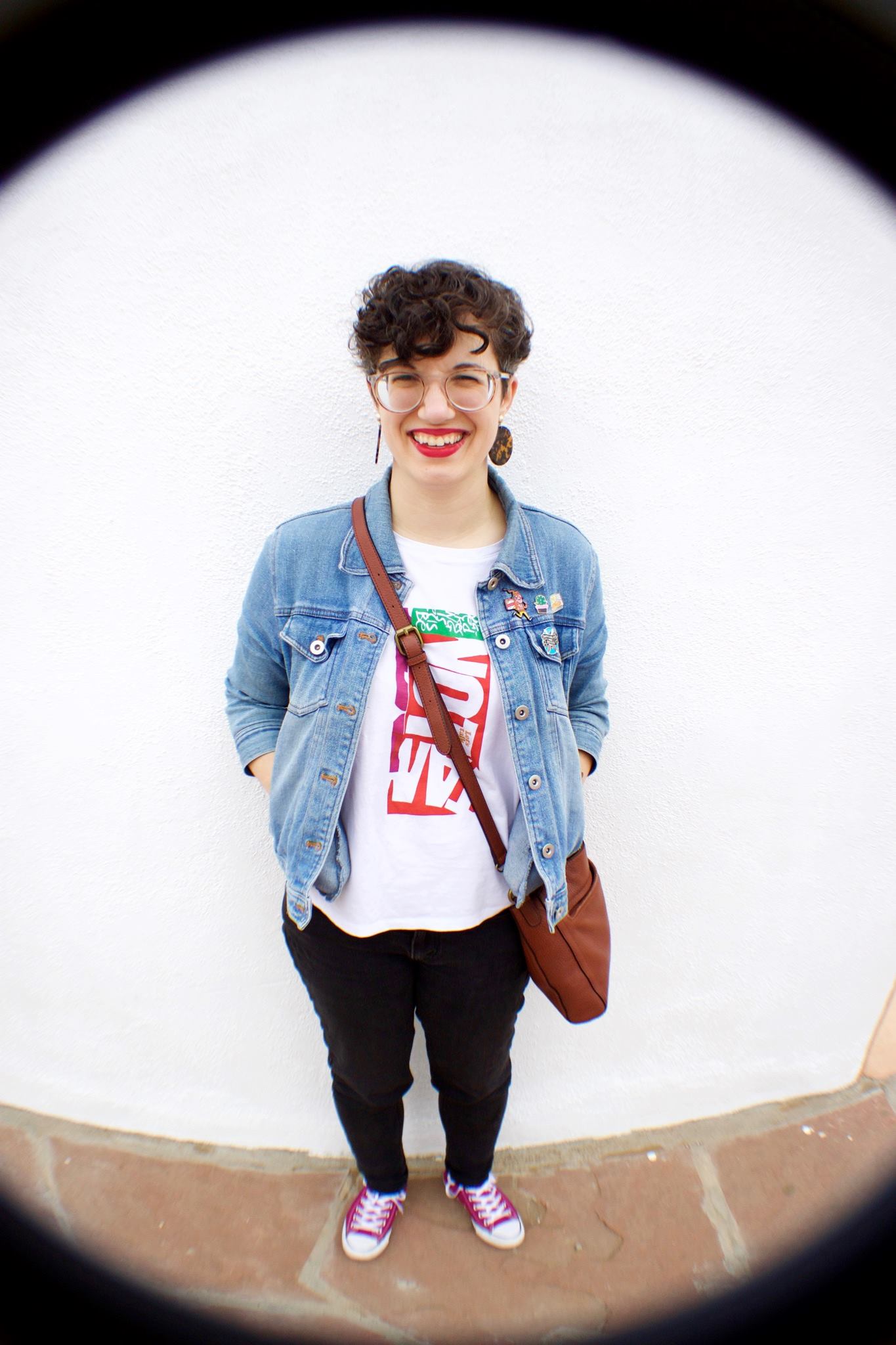 Abby Olcese
Abby Olcese is a writer and film critic. She loves the Midwest, movies, comics, and her cat, Buster.