Reviewed on October 19, 2018
How do you sum up the career of someone like Robert Redford?
He's been so many things — an admired actor, a great director, a producer, and the founder of the Sundance Film Festival, one of the film world's most important showcases for independent cinema.
He's accomplished more in his lifetime than many people and, it seems, had a fantastic time doing it.
As what's been called Redford's final onscreen role (though he recently walked back comments on that), writer-director David Lowery's film The Old Man and the Gun is a charming, fitting tribute to the icon's career.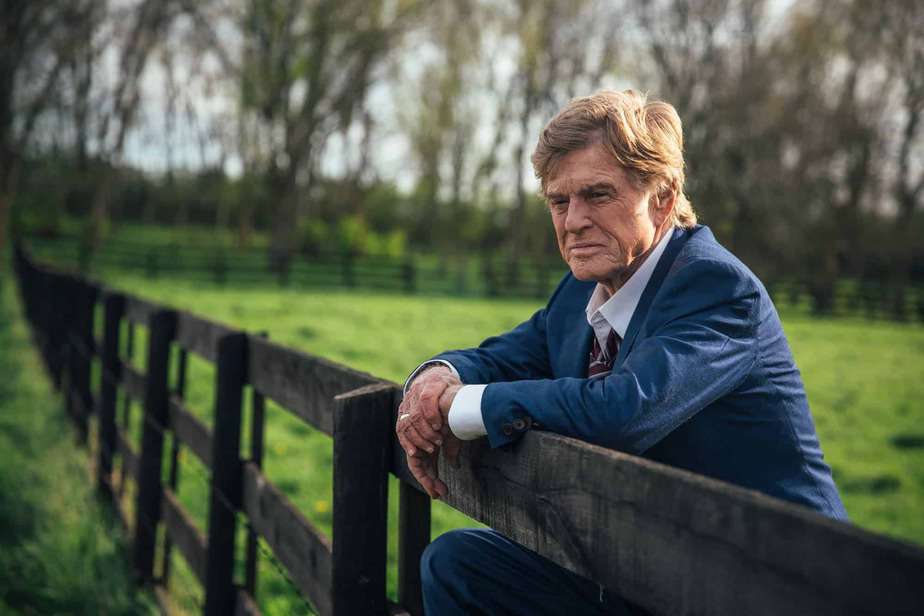 As real-life gentlemanly career bank robber Forrest Tucker, Redford turns the film into a thoughtful metaphor for living life on one's own terms and the satisfaction it provides, even as it creates problems for other people.
What's It About?
In his 70s, Redford's Tucker is robbing banks across Texas and Oklahoma as part of a 3-person gang (Tom Waits and Danny Glover are the other 2 accomplices). Tucker never makes a scene: He politely informs the bank teller or manager of his plans, shows his gun (which he never uses), then takes the money and runs.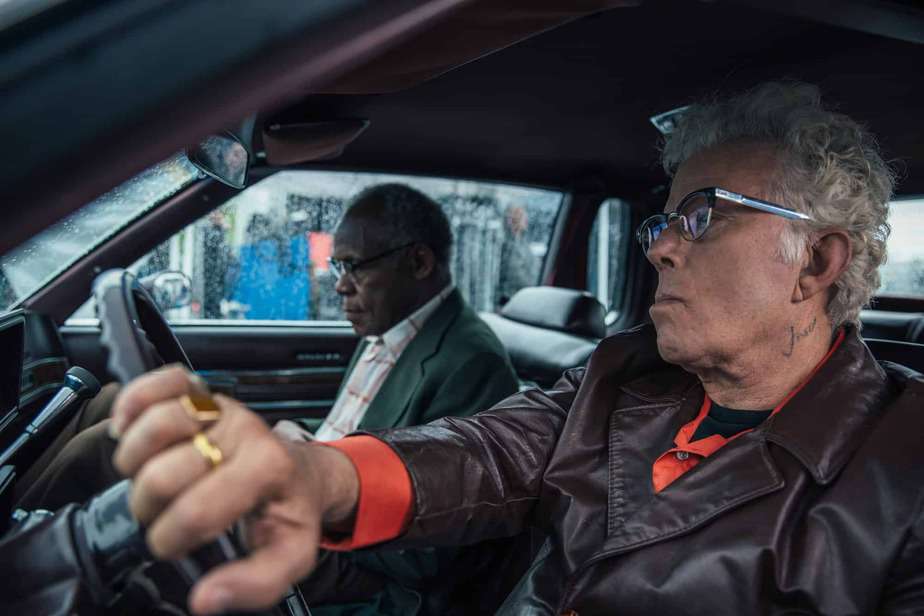 Throughout his career, Tucker's successfully escaped imprisonment 16 times, including a spectacular escape from San Quentin in a self-built boat. Now near the end of his life, Tucker takes up with a widow, Jewel (a fantastically cool Sissy Spacek).
He also catches the attention of Dallas detective John Hunt (Casey Affleck). Hunt is determined to arrest Tucker after he quietly robs a bank while Hunt and his kids, oblivious, are making a transaction. But Tucker enjoys his gentleman outlaw life, and he isn't ready to give it up just yet.
Tucker's experiences are one part of the film's narrative. The other focus is Hunt's relationship to Tucker. Having just turned 40, Hunt is starting to feel self-conscious about his age, questioning how he's spent his time so far and wondering how much he still has left to give.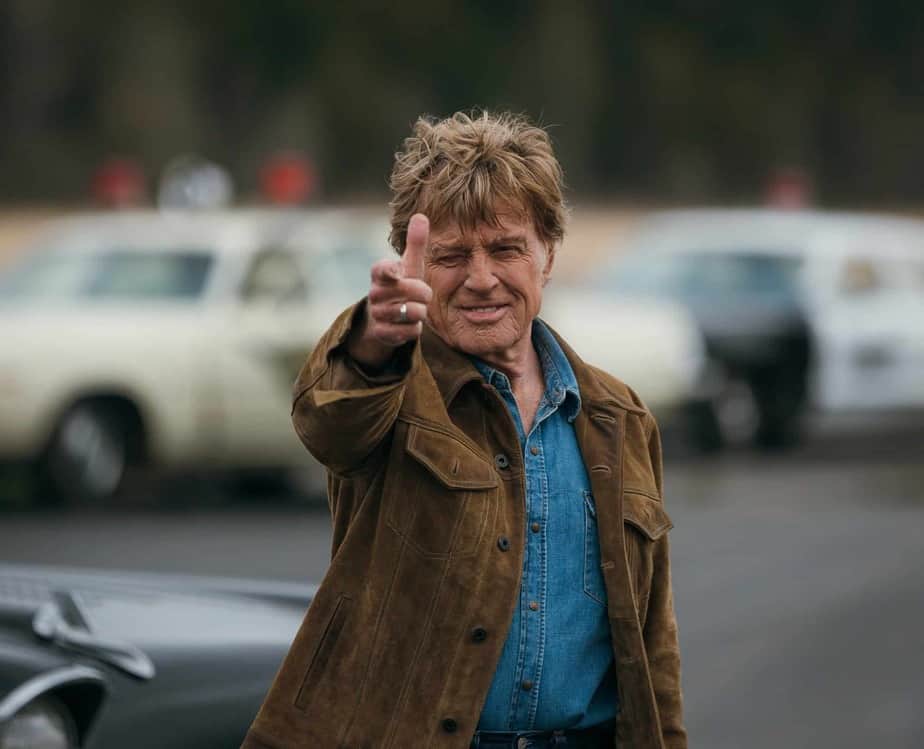 Tucker provides a great foil for Hunt — not only because arresting him represents an accomplishment, but also because the more Hunt learns about him, the more he admires the guy. Here is a man who saw life as a great adventure, lived it exactly the way he wanted, and always managed to overcome the obstacles put in his way by the people who tried to keep him down.
It's an admirable personal code, even if he did break the law — a lot.
The Pros
There's a gentle, raconteur-ish charm to Lowery's film and the way it turns Tucker into a modern-day folk hero. The 1980s small-town Texas setting gives the movie a vintage feel that's less nostalgic than it is authentic, plain and a little rusty around the edges.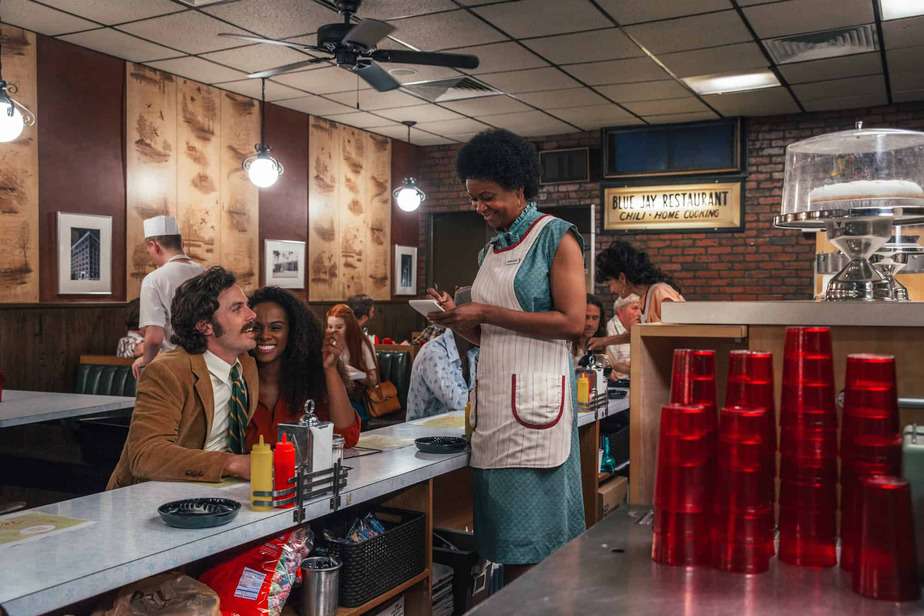 Lowery also frequently uses older photos of Redford, sometimes doctored a bit to fit the plot, to tell Tucker's story. This creates a nice tribute to the actor, showcasing not only the gifts he still has now, but the experiences that have led to the present moment, almost like an alternate timeline.
While Lowery mythologizes his hero, he also recognizes the negative impact of Tucker's actions on the lives of others. There's the character's daughter from a previous marriage (Elisabeth Moss), who tells Hunt how she grew up without a father, and how Tucker's abandonment of the family irreparably damaged her mother.
There are the dozens of bank employees and customers traumatized by the experience of getting robbed. Though Tucker never hurts anyone, his demands and the presence of his gun is enough to strike fear into anyone. Lowery never lets the audience forget that the highlights of Tucker's freewheeling, larger-than-life story always come at the expense of others.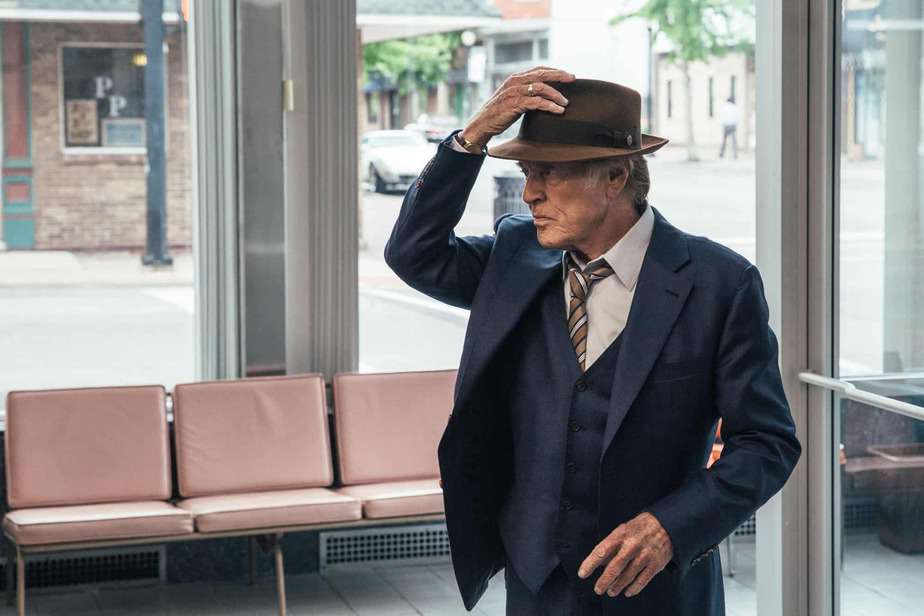 The Cons
For a movie with such a stacked cast, The Old Man and the Gun skimps a bit on its supporting characters. Waits and Glover's characters share a couple of scenes with Redford, but then they're gone. Save for one great story from Waits, they barely register. John David Washington, playing Hunt's partner, feels like a glorified extra.
The Verdict
Overall, Lowery tells a charming story, but the film isn't much more than that. That's not to say that it has to be — a well-told tale has immense value, especially one based in fact, like this one.
The Old Man and the Gun isn't here to rock the boat, but to give you a mug of something warm to drink by a fire. It may not be great, but good, in this case, is just fine.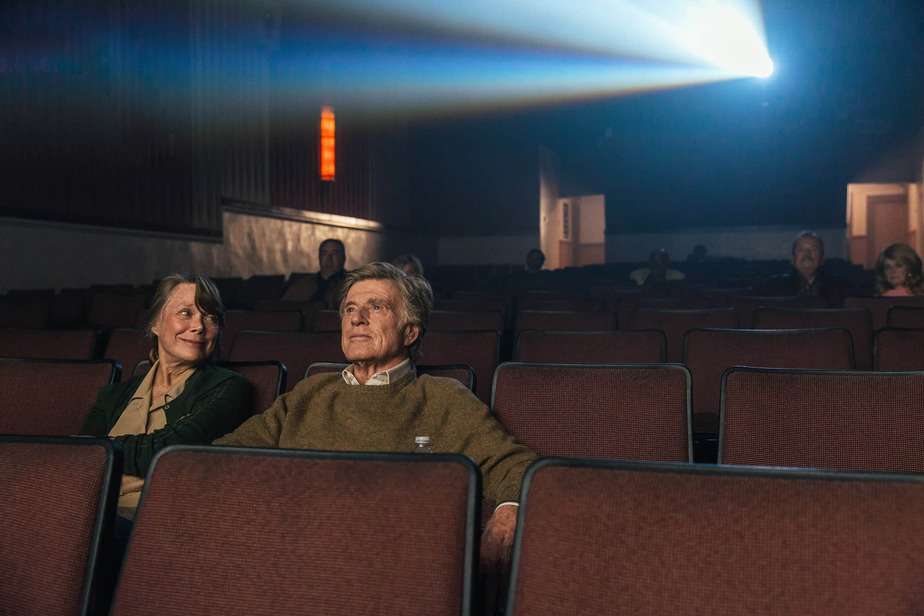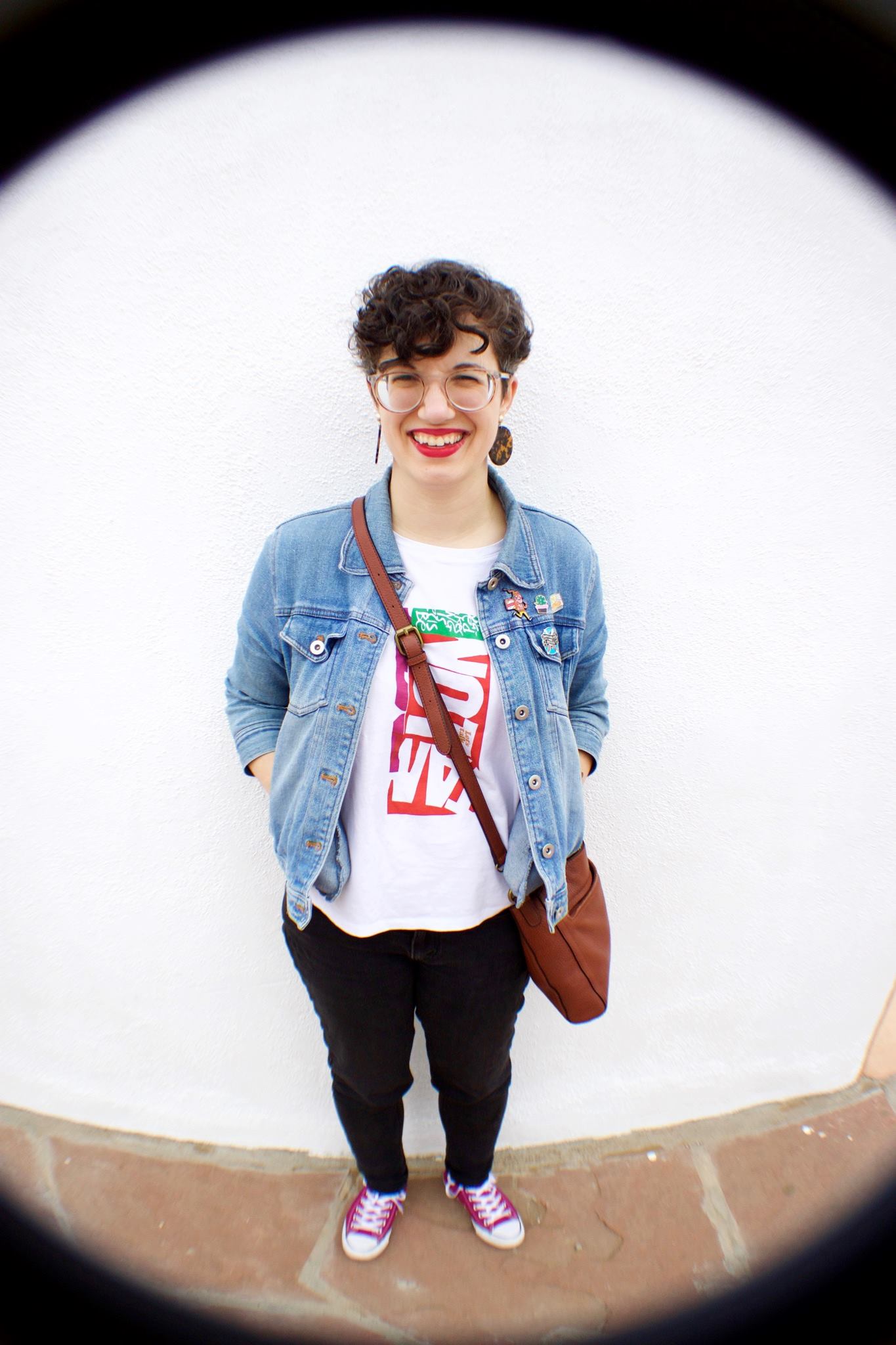 Abby Olcese
Abby Olcese is a writer and film critic. She loves the Midwest, movies, comics, and her cat, Buster.