Reviewed February 8, 2019
The Lego Movie arrived in 2014 accompanied by a healthy dose of skepticism.
The film looked from all sides like a feature-length piece of marketing — which, in all honesty, was absolutely the original intent.
Fortunately, under the joyfully bananas writing and directing team of Phil Lord and Chris Miller (who'd previously generated the pleasant surprises Cloudy with a Chance of Meatballs and 21 Jump Street), audiences got a modern family classic. The Lego Movie feels less like a 100-minute toy ad, and more like an immersive exploration of how we play with toys. It's a gleaming, bright, relentlessly positive experience.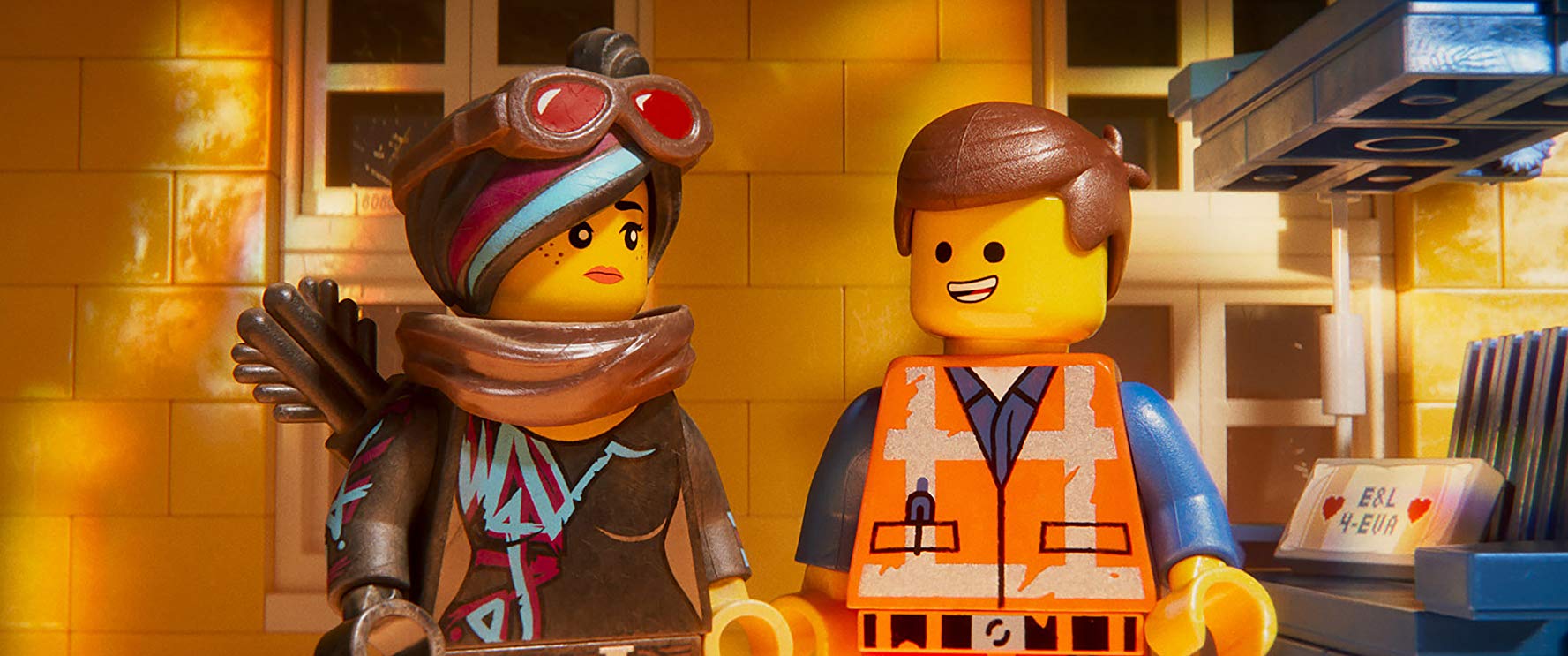 All that is to say, The Lego Movie 2: The Second Part, which hits theaters this weekend, had some big shoes to fill. But there's no need to worry. The sequel not only meets the standards of the original, but improves on them.
It's still about creativity and play, but amid the wacko building block creations and cultural references, there's a serious message about acceptance, generosity, and compassion. The Lego Movie 2 isn't just a movie about play. It's a movie about playing together.
What's It About?
The Lego Movie 2 picks up right where we left off, with Emmet (Chris Pratt), Wyldstyle (Elizabeth Banks), and their friends living happily in their imaginary town of Bricksburg. In the real world, their owner, Finn (Jadon Sand), has finally gotten to join his dad (Will Ferrell) in his downstairs Lego wonderland.
However, their peace is short-lived. Now that Finn gets to play downstairs, that means his little sister Bianca (Brooklynn Prince) also gets access. In Bricksburg, this manifests with the sudden appearance of aliens from the Sis-tar System (they're Duplo creations) who destroy the entire town.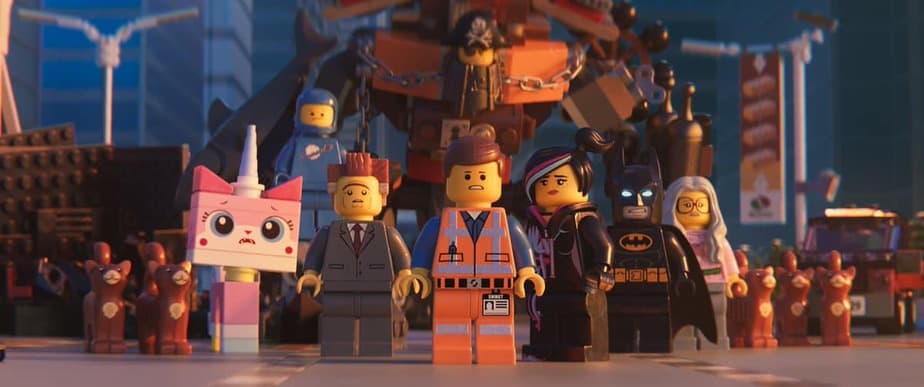 The movie then jumps 5 years into the future, where Bricksburg has become a Fury Road-style apocalyptic wasteland. The Sis-tar aliens return, and abduct Wyldstyle, Batman (Will Ferrell), Metalbeard the Pirate (Nick Offerman), and Benny the Astronaut (Charlie Day) to the realm of Queen Whatevra Wa'Nabi (Tiffany Haddish). It's up to Emmet to rescue his friends and save the day.
The Pros
The central conflict driving The Lego Movie 2 is one of cooperation. Finn refuses to play with his sister, and their arguments have brought about a dangerous ultimatum. If the kids can't play together, their Legos will go in storage.
In Emmet's world, that creates a similarly precarious situation. Bricksburg is in turmoil. In the words of the characters, everything is no longer awesome, and it hasn't been for some time.
Emmet's normally cheerful outlook is being challenged by those around him, and his journey to save his friends is powered by the question of whether he's too sensitive to exist in this new reality, or if his sensitivity is exactly what's required to fix everything.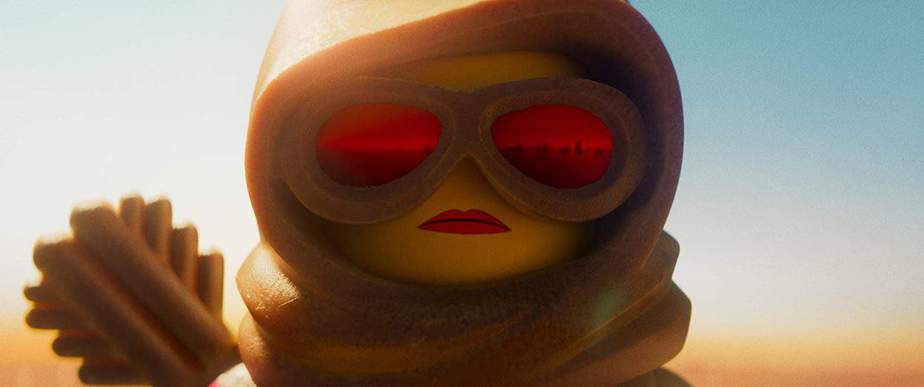 The Lego Movie 2 goes very deep thematically, touching on that question of sensitivity, as well as questions of acceptance, openness, and even toxic masculinity.
To drive those points home, the sequel also includes significantly more real-world sequences, so that we can see how the themes of Emmet's adventure are reflected in Finn's conflict with his sister.
The Lego Movie 2 does all this while maintaining the goofy humor and childlike creativity that made the first film so enjoyable, which is no mean feat. The addition of Haddish's Queen Whatevra and her colorful, glitter-coated Sis-tar realm is a masterstroke. It allows for the inclusion of the more girl-focused Lego Friends figures (as a former babysitter of Lego-obsessed children, I thought this was particularly fantastic) and the aforementioned toddler-friendly Duplo blocks, which, of course, have toddler voices.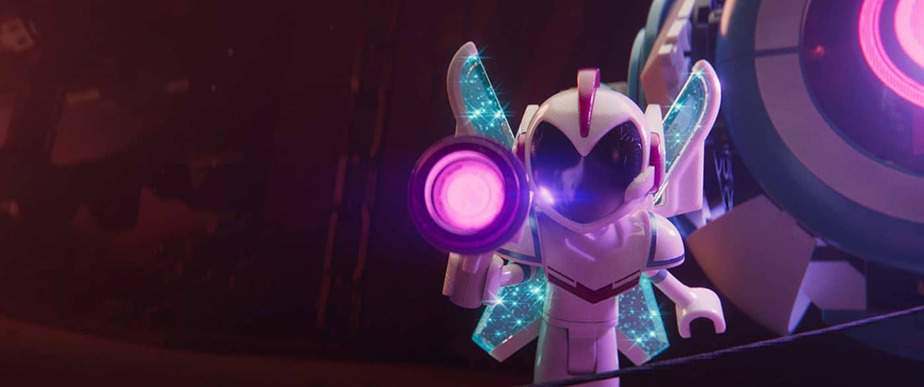 The Cons
I'll be honest, there's not much to critique here. The film's length might challenge young attention spans, and there are some details that feel blatantly promotional. However, the movie's attention to detail, genuinely funny jokes, and abiding optimism more than compensate for any less-than-spectacular elements.
The Verdict
The Lego Movie 2: The Second Part promotes kindness and sensitivity, while also acknowledging that these aren't easy traits to exhibit. It tells us that getting mad is easy, but being kind is necessary. Being open-hearted means that sometimes things may not go well, and you'll be let down, but it's unrealistic to think that everything is going to go your way all the time.
What's truly impressive is that the movie gives that message to young audiences first through its rollicking Lego-based adventure, but also through a relatable, real-world example that shows how a positive, inclusive attitude is cultivated. If we want to build a better world, the movie tells us, we should start by playing well together.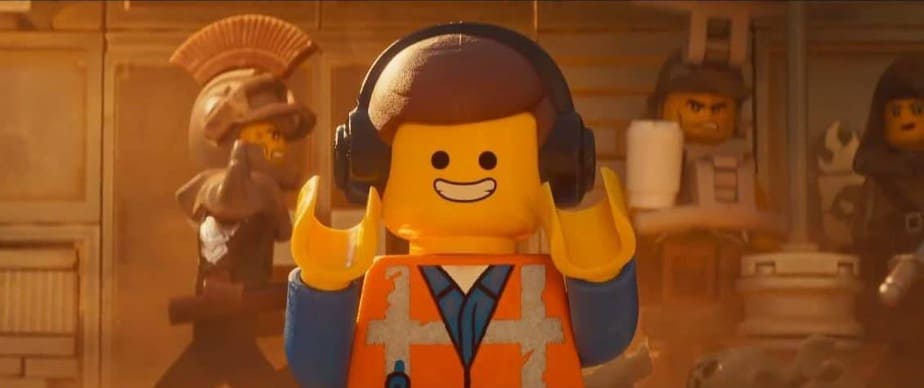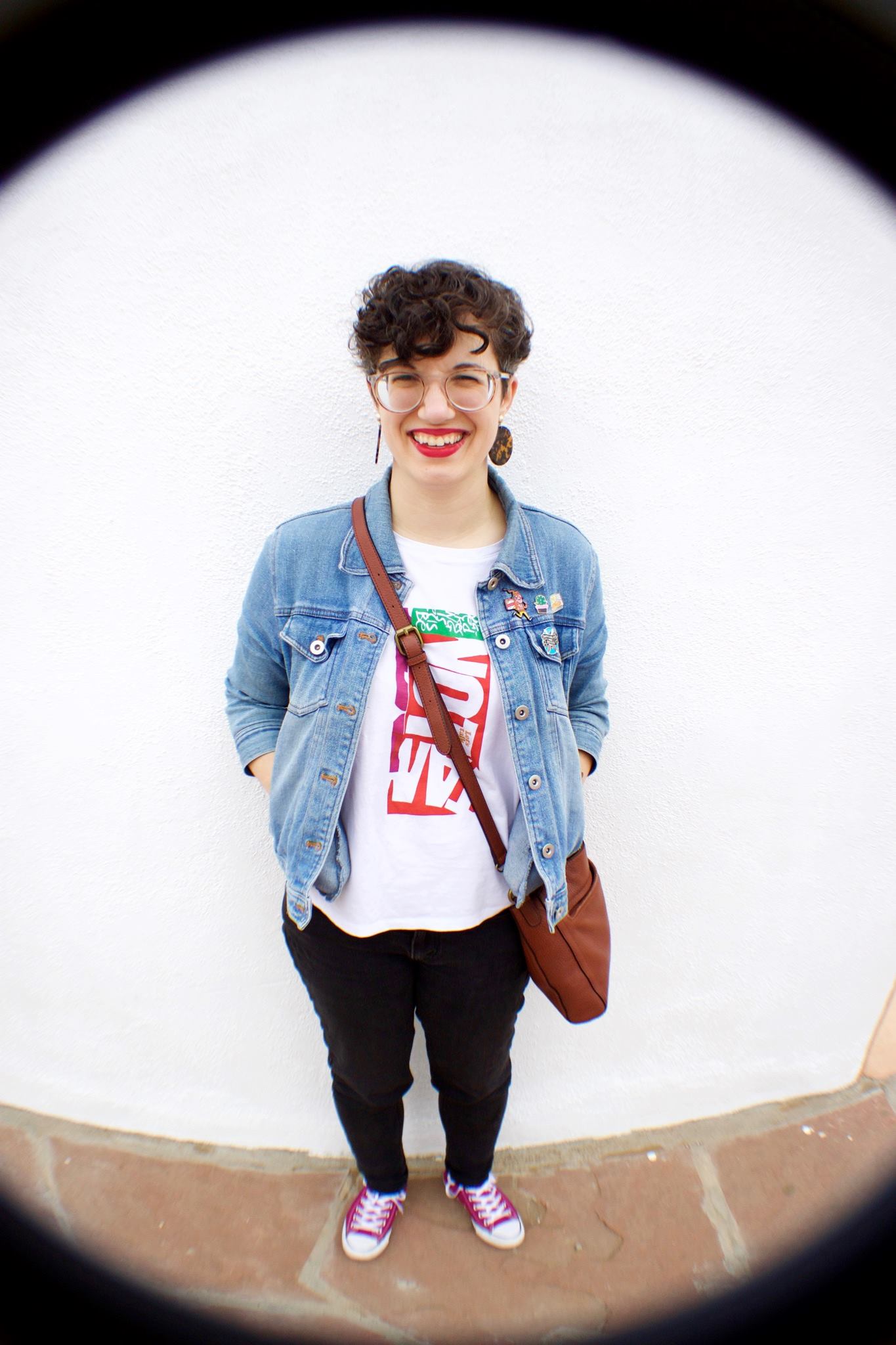 Abby Olcese
Abby Olcese is a writer and film critic. She loves the Midwest, movies, comics, and her cat, Buster.