Reviewed April 5, 2019
In a recent video essay about Marvel and the state of superhero movies, filmmaker Patrick Willems suggests that the Marvel films' connectedness has turned into a stumbling block: There's a "sameness" among most of its films, with a few notable exceptions (Thor: Ragnarok, the Guardians of the Galaxy movies, and Black Panther).
Marvel's movies have a mostly uniform look, and rarely present a complete story arc — they usually just tease the next sequel. While this formula has still churned out some entertaining movies, it also means there's less room for individual filmmakers' unique takes on characters, or the kind of weird one-off storylines that also appear in comics.
However, it doesn't have to be that way. The DCEU — despite its much-maligned beginnings — is starting to figure out ways of expressing individuality with its stable of superhero characters. Wonder Woman and Aquaman both stand out as successful recent examples of filmmakers being allowed to put their own specific spin on established characters.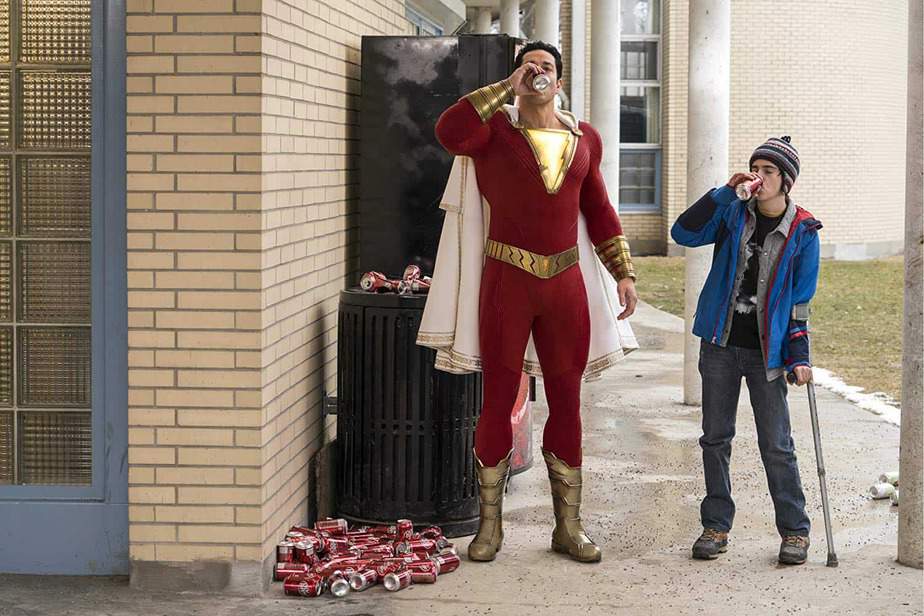 Shazam! proves to be the most recent — and most satisfying — embodiment of this trend. The big-screen adaptation of the DC comic is an old-school all-ages adventure movie, in the style of Big or The Goonies. It's a total charmer, a superhero story with a personality and heart that feels very much its own.
What's It About?
14-year-old Billy Batson (Asher Angel) is a Philadelphia foster kid with trust issues and a habit of running away. His last chance at a foster family is a group home run by a sweet couple, Victor and Rosa (Cooper Andrews and Marta Milans). Billy shares a room with Freddy (Jack Dylan Grazer), his disabled, superhero-obsessed foster brother.
After running from a pair of bullies at school, Billy hides on the subway, where he encounters Shazam (Djimon Hounsou), a powerful wizard who protects the world from the 7 deadly sins and needs a champion to continue his work. Shazam endows Billy with his powers, and now, whenever Billy speaks the wizard's name, he instantly transforms into his superhero self (played by Zachary Levi).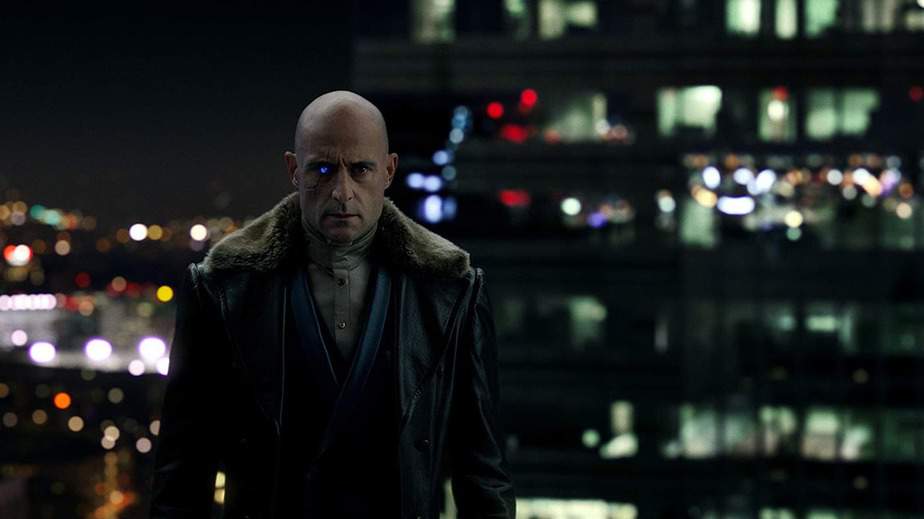 With Freddy as his sidekick, Billy figures out how to use his powers for good, and learns the importance of family. He'll need both to defeat newly minted supervillain Dr. Thaddeus Sivana (Mark Strong), who's harnessed the powers of the 7 deadly sins for his own nefarious gain.
The Pros
One of the strengths of Shazam! is that it references the rest of DC's movies, but doesn't feel a need to tie in directly with them. It's clear from Freddy's fandom, and other references to DC superheroes, that they exist in the same universe. However, the movie isn't beholden to that universe in the way that, say, Marvel's movies usually are. The story stands on its own.
That allows Shazam! to be its own particular take on the superhero narrative. The arc is still there, but the approach is different. It's not a dour, gritty take, but a joyful one, reminiscent of Sam Raimi's first 2 entries in the Spider-Man trilogy, where discovery, experimentation, and a genuine sense of fun buoy the narrative along.
A good chunk of that fun comes from Levi as Billy's superhero persona. Anyone who's got a passing familiarity with Levi's acting work — especially the NBC spy series Chuck — knows the guy's got a knack for communicating childlike wonder and antics. He makes possibly the best kid-in-an-adult's-body since Tom Hanks.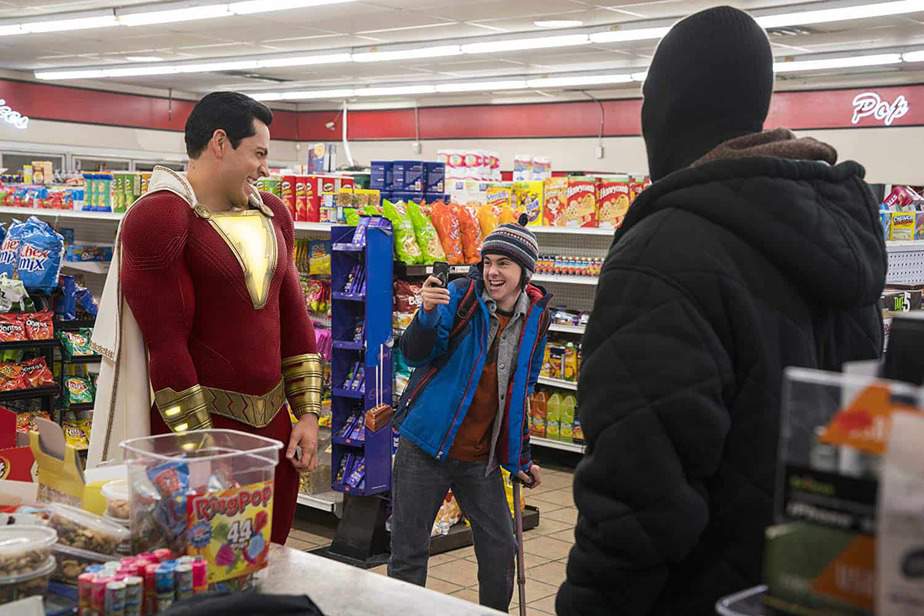 Like Hanks' character in Big, Levi carries both the excitement of a child given the perceived power of adulthood (in addition to literal superpowers), and the vulnerability of not being sure how it all works yet.
He also bounces very well off of Grazer's Freddy, a sweet oddball who discovers in Billy the partner in crime he's always wanted. The pair's testing of Billy's new abilities feels authentic to how a couple of excited kids would actually do it, complete with goofy YouTube videos and plentiful dumb risk-taking.
The Cons
Shazam! has a lot of story to get through before the main plot hits, and much of the first third of the movie feels rushed because of it. Some characters, like Victor and Rosa, don't really get the development they could.
Before we get to the big reveal of Levi's superhero, it often feels as if characters perform certain actions simply because it's in the script, not out of any consistent reason.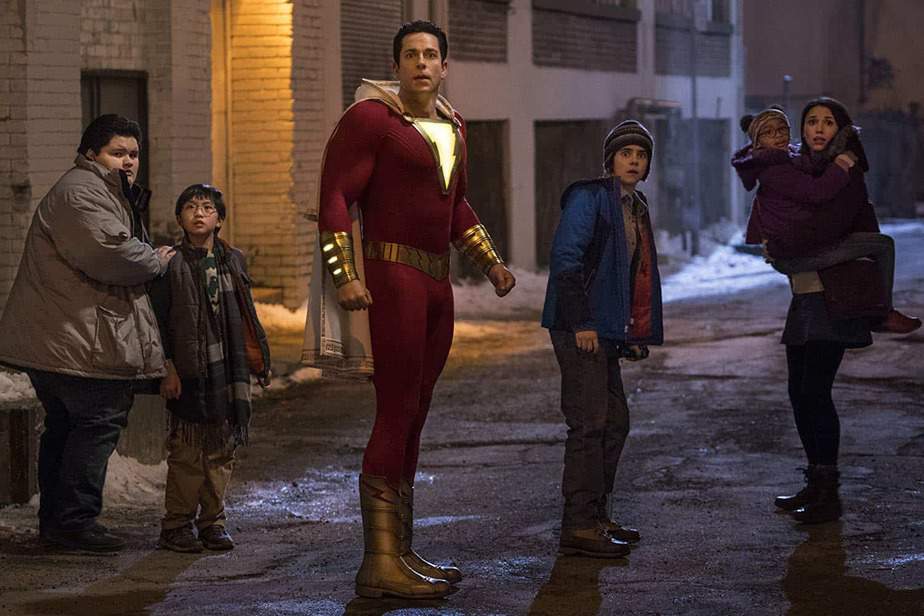 For all the movie's boundless joy, it also contains some elements that betray director David F. Sandberg's background in horror (he directed Lights Out and Annabelle: Creation), and not in a favorable way.
Sandberg shows a reliance on jump scare tactics that can sometimes prove effective in terms of comedic timing, but more often come off as unnecessarily shocking. After a while, they also become easier to predict, and by the end of the movie, the gimmick risks wearing thin.
Final Verdict
Despite a few early stumbles, once Shazam! gets going, it's pretty much non-stop delight, injected with elements that feel less like the comic book movies we're used to seeing, and much more like family-friendly fantasy adventures from decades past. Shazam! has a smart mouth and a heart of pure gold.
Most importantly, it has the same flavor as a limited series comic, one that allows its creators to craft a story that takes place in a larger universe, without it having to be totally beholden to the rules of that universe. For the first time in a long while, we've been given a superhero movie that is true to the uniqueness of its protagonist.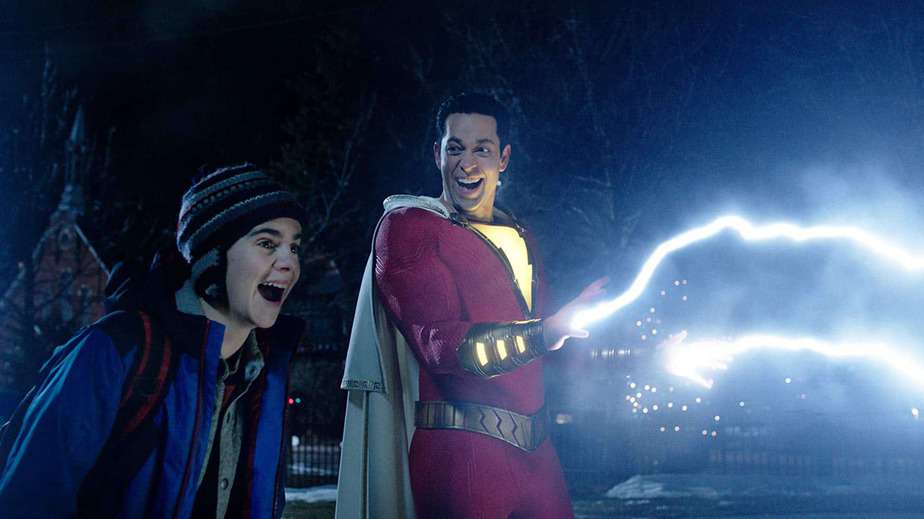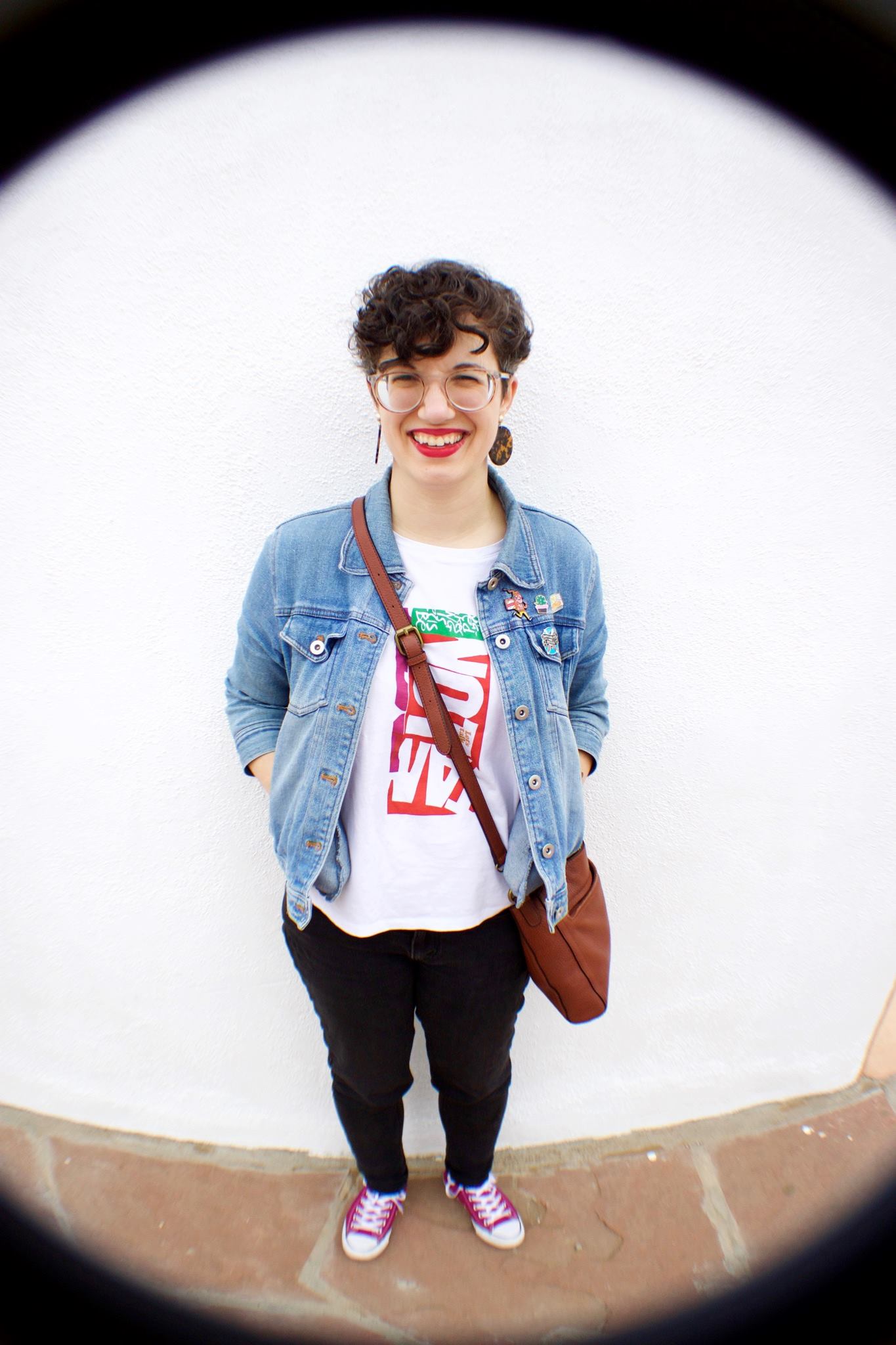 Abby Olcese
Abby Olcese is a writer and film critic. She loves the Midwest, movies, comics, and her cat, Buster.