Reviewed on January 10, 2019
On the Basis of Sex was not the first film about Ruth Bader Ginsburg to hit theaters recently.
The film, out in wide release this weekend, arrived just in time for awards season, but was preceded this summer by the well-received documentary RBG.
In a way, it felt like a great marketing double-whammy. The boundary-breaking Supreme Court justice has enjoyed plenty of internet popularity in recent years, becoming a cultural icon. In a political sense, with the balance of the federal Supreme Court currently in turmoil, Ginsburg's dissenting voice has never felt more pivotal.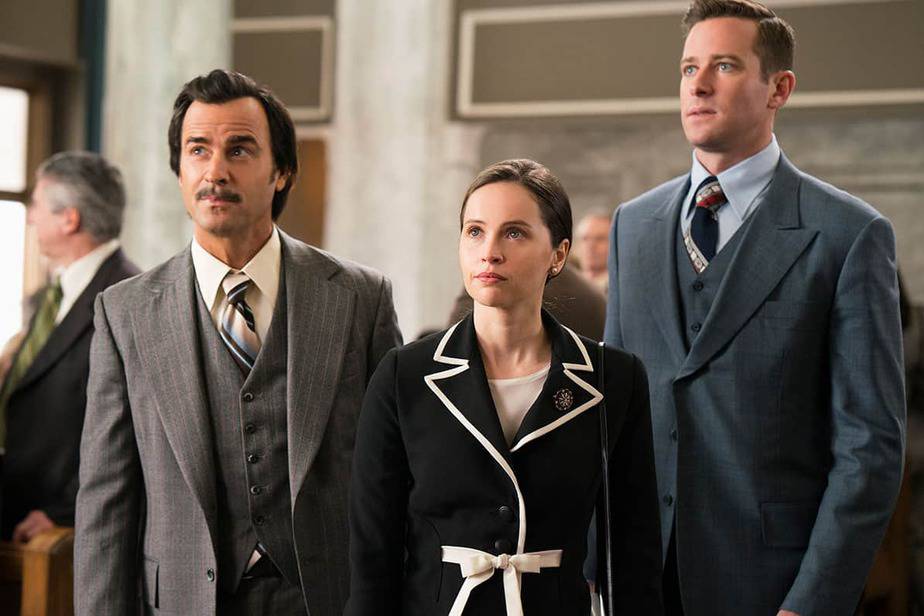 However, having the two films come out in such close proximity to each other probably hurt more than helped On the Basis of Sex. Mimi Leder's film, scripted by Ginsburg's nephew, Daniel Stiepelman, covers a small portion of Ginsburg's storied career. RBG, on the other hand, covers her whole life to date. It's filled with details that those who watched the documentary are likely to want to see elaborated on in the biopic.
If you're looking for nuance, though, you'll be disappointed. On the Basis of Sex specializes in broad strokes, not details, a problem that afflicts the film's feminist message as well as its characters and storytelling.
What's It About?
On the Basis of Sex follows a young Ruth Bader Ginsburg (Felicity Jones) from law school through her first big case. We watch Ruth as she overcomes sexism in academia, struggles to find a fulfilling job working in law, and eventually happens upon a sex discrimination case that goes all the way to the federal courts and makes her name.
Apart from Ruth's brilliant legal mind, the film's other focus is her relationship with her husband Martin (Armie Hammer). A fellow lawyer, Martin unfailingly supports his wife through her educational and professional career. He's the one to bring her the groundbreaking case in question, and he helps her get it to court.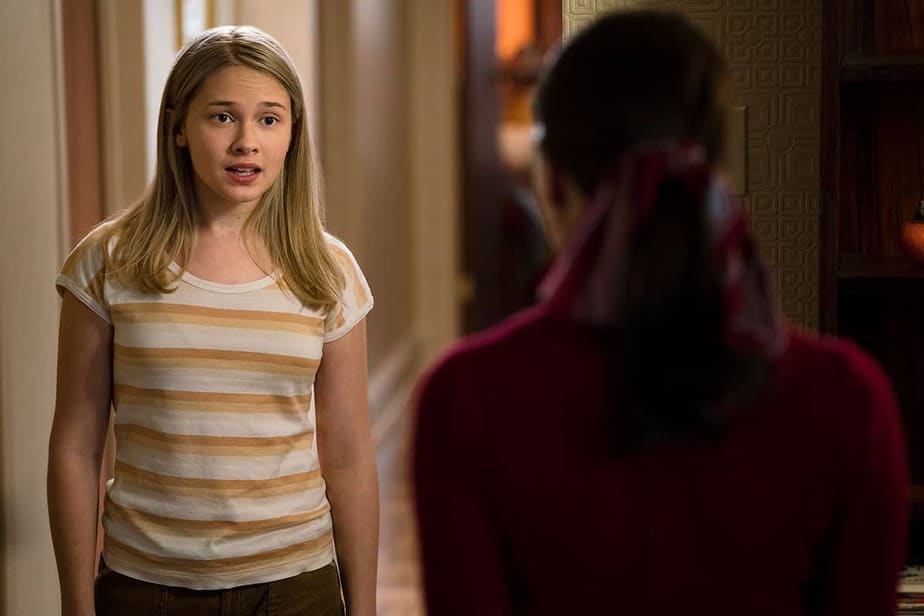 Along the way, Ruth witnesses the changing landscape of women's rights through her teenage daughter Jane (Cailee Spaeny), who's involved in the women's liberation movement.
The Pros
Ruth Bader Ginsburg's story is indeed inspirational, and there's a lot of dramatic potential in seeing the more human side of a woman who seems in almost all respects to be a living superhero. It's like watching an origin story for Superman, except real and, refreshingly, female.
The Ginsburgs' marriage, touched upon in even greater detail in RBG, is also a nice aspect of this film. Jones and Hammer have real chemistry together, and both put in good performances. Ruth and Martin are intellectual equals here — as they were in real life — and On the Basis of Sex never makes their relationship a competition of any kind.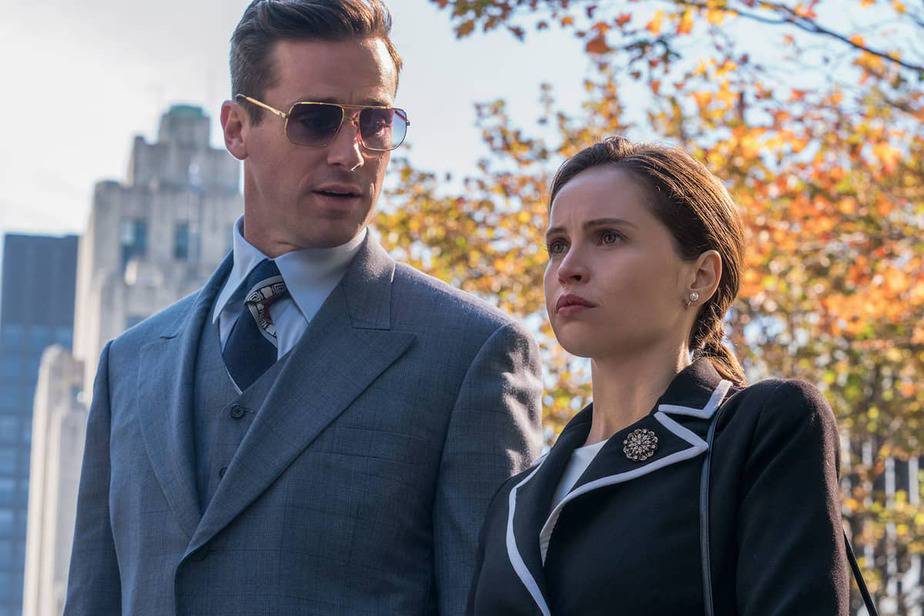 It's not only lovely, but kind of sexy to see a relationship in which the couple's power dynamic is on equal footing, and defined by mutual respect and active support.
The Cons
Unfortunately, potential doesn't make a successful film. Execution of that potential does. On the Basis of Sex squanders its wealth of possibility with a paint-by-numbers script that boils the story down to a dramatized encyclopedia article.
The film's predominant theme is the discrimination that Ruth had to overcome in order to be the powerhouse for equal rights that she is now. That discrimination, in the form of sexism, is everywhere in the film, but it's about as subtle as a jackhammer.
During Ruth's time at Harvard Law, the script gives us two separate scenes of extremely obvious discrimination. In one, the head of her program invites all the female students to his home for a department dinner, then boldly asks them why they decided to take an academic opportunity away from a deserving man.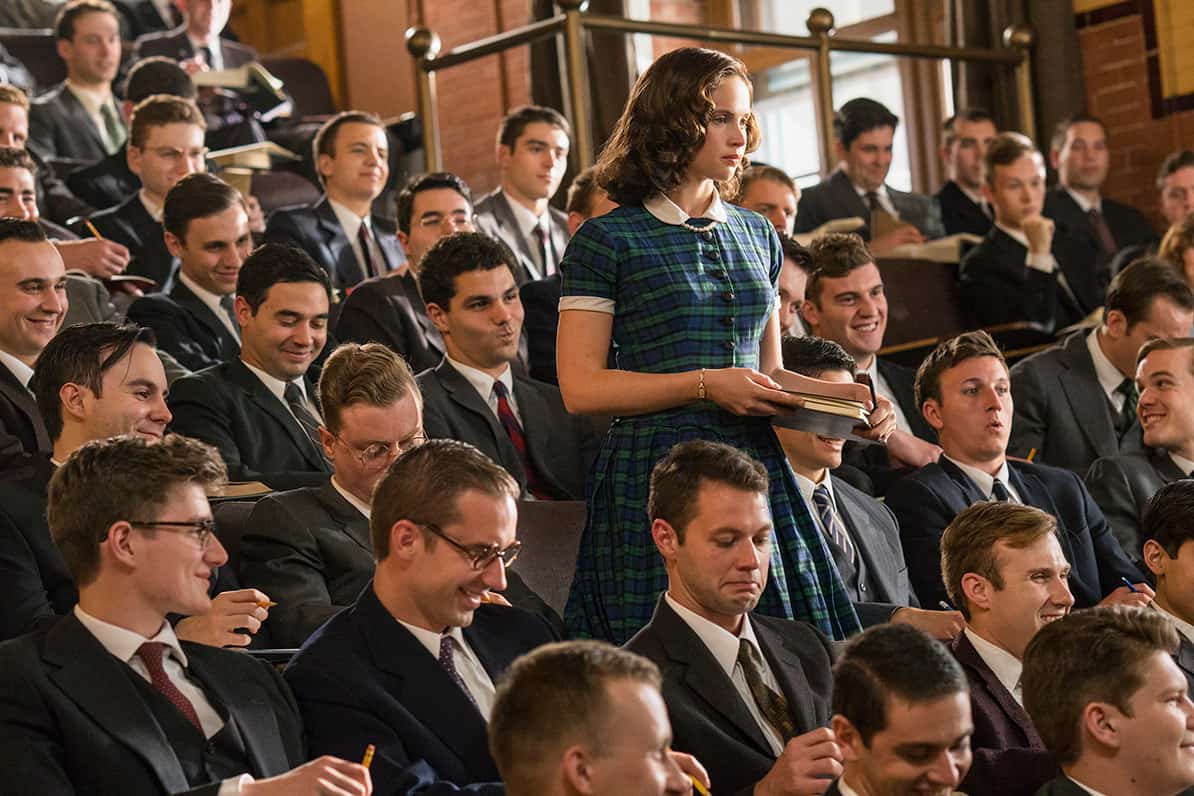 In another, a professor repeatedly avoids calling on Ruth, his only female student, in class, only to have her school a male classmate after he gives an incorrect answer to a question.
The movie's full of straw men just waiting for Ruth's powerhouse brain to smash them all down. Is it satisfying to watch? Maybe. Does it feel realistic, or present any new perspectives for audiences to chew on? Definitely not.
On the Basis of Sex takes a TV-movie-of-the-week approach to its exploration of discrimination and feminism, where every scene is required to somehow relate to the central topic.
This frustrating approach reduces real-life people who surely had a variety of things going on in their lives to flat characters defined by one or two traits.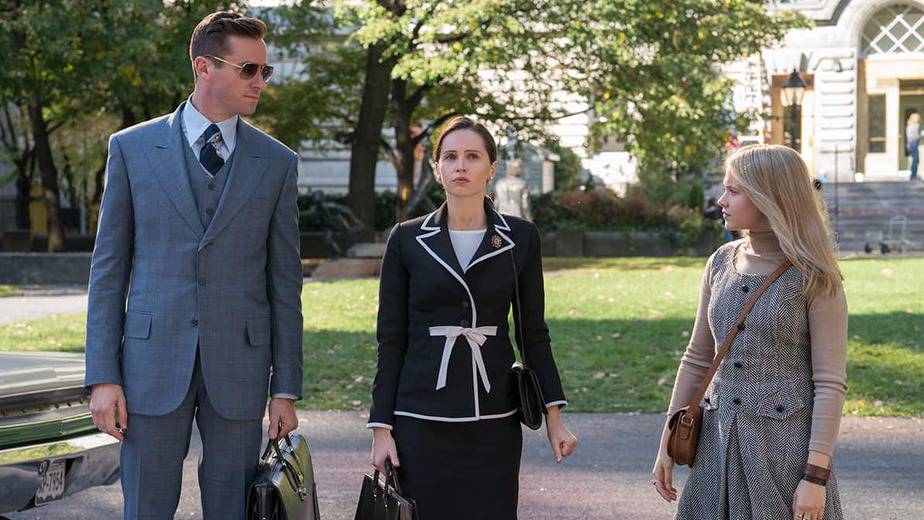 It's particularly annoying in Ruth's case, given that the script was written by her direct relative. There was an opportunity here for actual insight into Ruth's personality and inner life.
Instead, Jones' Ginsburg is limited to a few characteristics that just make her seem like a younger version of the RBG internet meme. Passion for equal rights: check. Love of opera: check. The only thing missing is a rigorous workout montage and a lace collar.
The Verdict
On the Basis of Sex doesn't do Ruth Bader Ginsburg's reputation any harm, but that's only because the film doesn't really do anything with her at all.
It has a positive message about inner strength, supportive relationships, and fighting for justice. However, it presents these ideas through a narrow perspective, with no real attempt at digging into their origins or their complex effects on the film's characters.
The central relationship between Jones' Ruth Bader Ginsburg and Hammer's Martin Ginsburg is sweet and aspirational. But overall, there's nothing here that you couldn't find explored in a more satisfying way through the RBG documentary.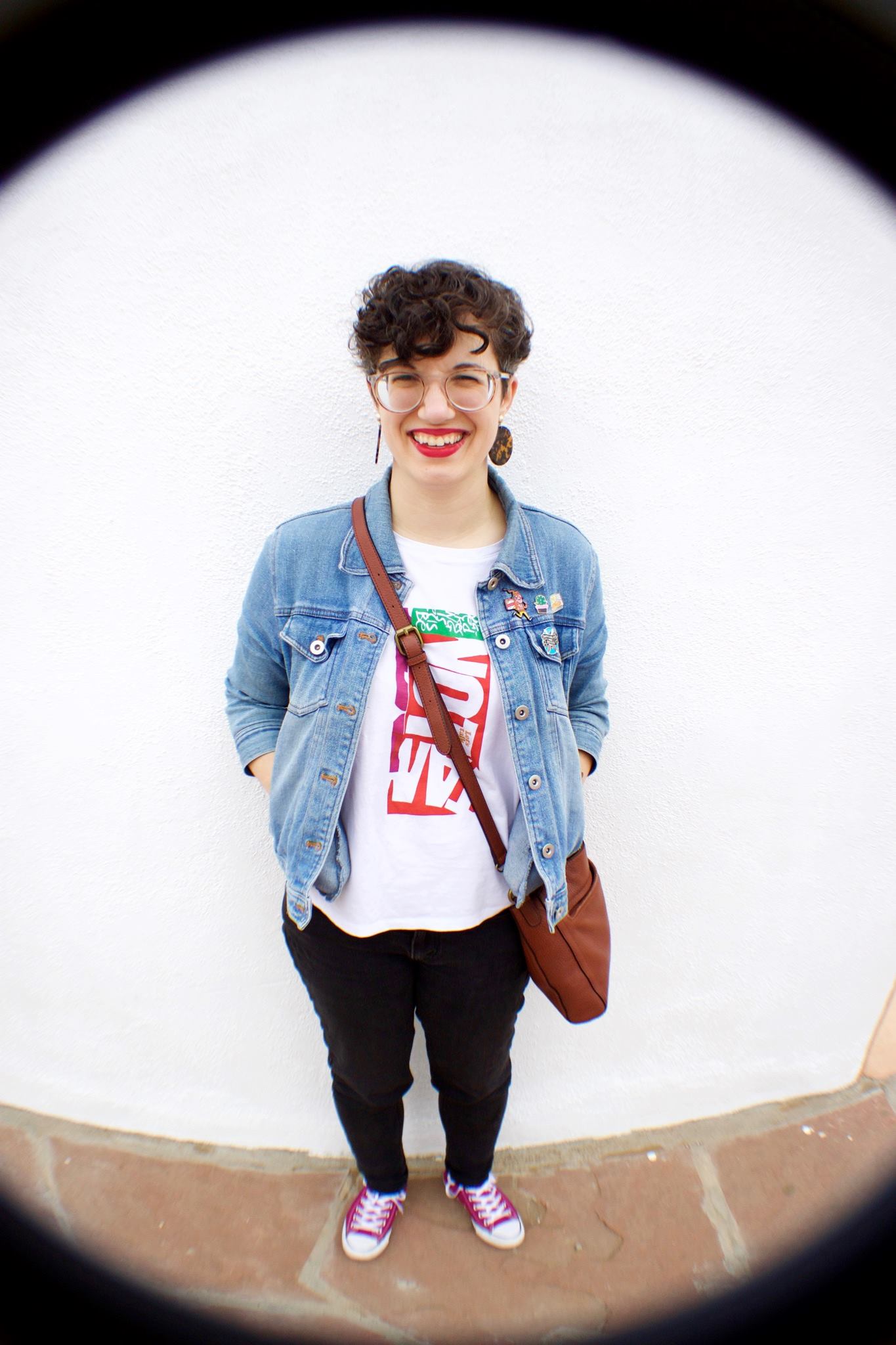 Abby Olcese
Abby Olcese is a writer and film critic. She loves the Midwest, movies, comics, and her cat, Buster.