Reviewed on March 20, 2020
Last year, Greta Gerwig's Little Women raised the bar for film adaptations of classic literature.
Gerwig's movie had a clear affection for its source material, but also contained Gerwig's own perspective, providing both a direct telling of the story and a response to it that felt personal. It did what great movie adaptations of literature should do, especially adaptations of work that has made it to the screen more than once: it paid respect to a great author and beloved characters, while maintaining its own distinct identity.
If there's any author whose work begs for this kind of adaptation, it's Jane Austen. Austen's best-known works (and several of her lesser-known ones) have been adapted for TV and film countless times, with Pride and Prejudice and Emma being two of the most frequently revisited. They've also usually been direct adaptations, with Amy Heckerling's Clueless, a modern retelling of Emma set in 90s Beverly Hills, being the outlier. Austen's observant social commentary, and her celebration of female intelligence, imagination and emotional growth, deserve more tellings that bring in a contemporary perspective on women's roles and experiences. They deserve the Little Women treatment.
Autumn DeWilde's new adaptation, Emma. is delightful and charming, but it's not quite up to that standard. The affection for the book's characters, story and setting are all there, but while its visuals are bright and sharp, it lacks the perspective to stand out from previous iterations.
What's it About?
Emma. is the story of Emma Woodhouse (Anya Taylor-Joy), a well-intentioned perfectionist who lives with her hypochondriac father (Bill Nighy) on a large estate outside a small English village. Emma is a skilled matchmaker, and takes on mousy new girl Harriet Smith (Mia Goth) as her latest project, much to the consternation of her neighbor and family friend Mr. Knightley (Johnny Flynn).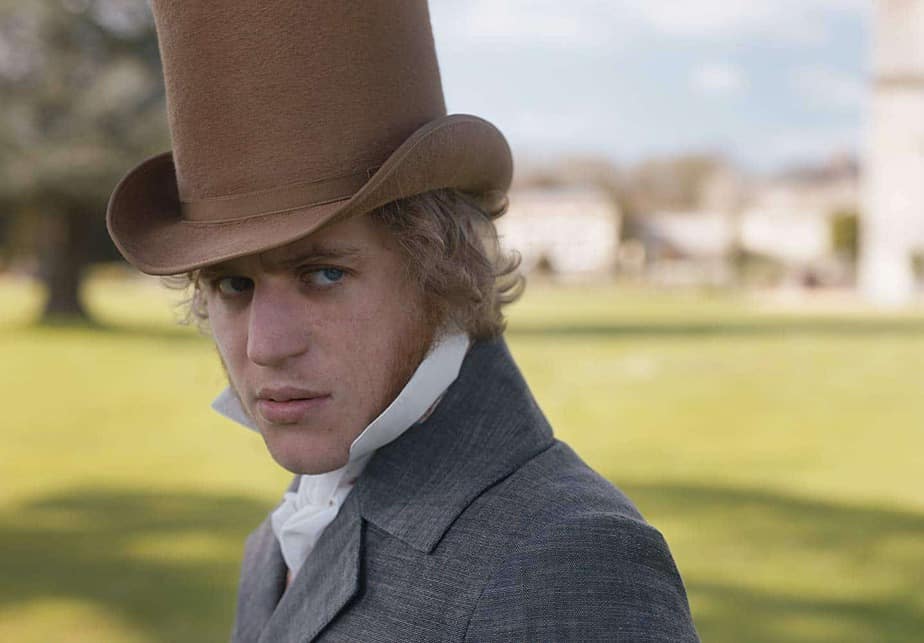 Emma's attempts to set Harriet up with a worthy suitor are complicated by the arrival of Frank Churchill (Callum Turner), the charming semi-estranged son of Emma's close friends, and Jane Fairfax (Amber Anderson), the relative of local busybody Miss Bates (Miranda Hart). These mysterious newcomers, and a series of other unexpected developments, cause Emma to question her abilities, and to reconsider her relationships with the people around her.
The Pros
Eleanor Catton's script may be straightforward, but it maintains the wit of Austen's novel, and it really comes to life with its cast's excellent performances. De Wilde, a photographer and music video director, has a great sense for faces, and makes very good use of her actors' expressive countenances. Nighy is a scene-stealing, persnickety pleasure as Mr. Woodhouse, relishing every quirk of his role. Taylor-Joy is quite good as well, using her uncommonly large eyes to convey flirtatiousness, barely-restrained judgment and, when called for it, genuine emotion. Tanya Reynolds practically robs the entire third act of the movie as a ridiculously bougie parson's wife, her hair ornaments piled as high as her opinion of herself.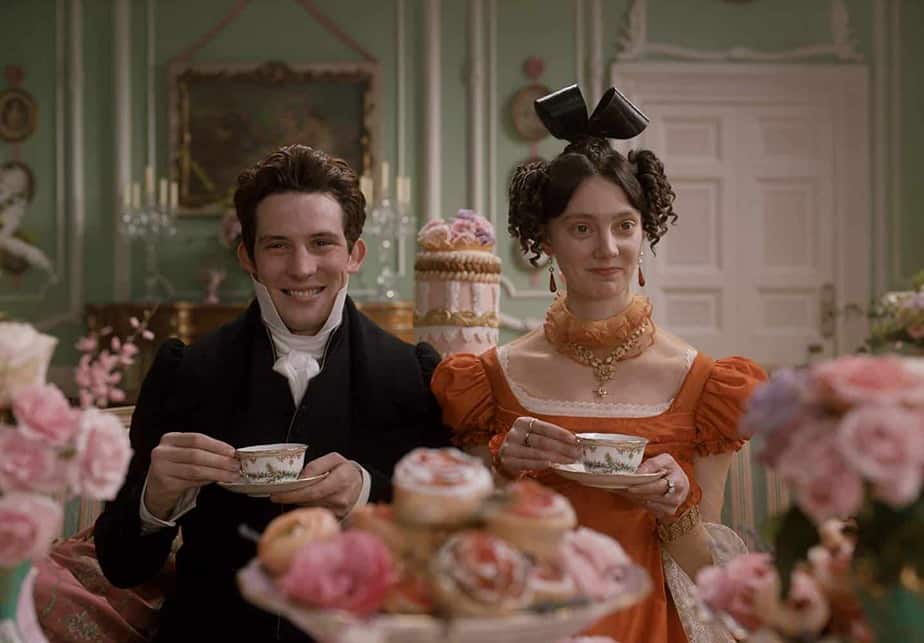 Emma. is also a very colorful movie, with bright and fun production design that sometimes makes the film look more like an elaborate dessert than a period piece. Between the pastoral views, detailed costumes and delicious interior design, there are fun places to rest your eye on in every frame, along with a few modern cinematography techniques from frequent Kelly Reichardt collaborator Christopher Blauvelt that keep things from feeling staid.
The Cons
While Emma. is plenty entertaining and the fictional village of Highbury is a nice enough place to spend some time, the movie doesn't do much to justify the necessity of its existence, apart from the unspoken social contract for at least one Austen adaptation per decade. Emma. is a very familiar story, with beats its target audience probably has memorized. Viewers could satisfy their need with either a YouTube web series, one of three TV mini-series, or any of three–including Clueless–film adaptations. For most of them, the only real difference between the adaptations is casting.
At no point does De Wilde's Emma. do anything groundbreaking with the material to demand its place in the pantheon. If the only need you're looking to meet is familiarity (which, to be fair, can be a valid need when it comes to entertainment), De Wilde's movie fits the bill. If, however, you're seeking art that expresses a new perspective, or has something unique to say about a work you know backward and forward, expect disappointment.
The Verdict
Perhaps Little Women spoiled us all, suggesting audiences could demand something different from literary adaptations of familiar work. Emma. certainly suffers for coming out in the recent wake of Gerwig's redefining take on the form. However, it doesn't feel at this point like it should be too much to ask for familiar stories to be told in interesting new ways. Considering how frequently reboots and "reimagined" approaches to existing movies make their way into theaters these days, taking the opportunity to let a centuries-old story speak to current times, or a filmmaker's personal experiences, feels like it ought to go without saying.
Emma. is a fine and unchallenging way to spend an evening, but so is the 2009 PBS mini-series, the 1996 film and TV adaptations, and 1995's Clueless. These days, you can take your pick–they're just about all the same.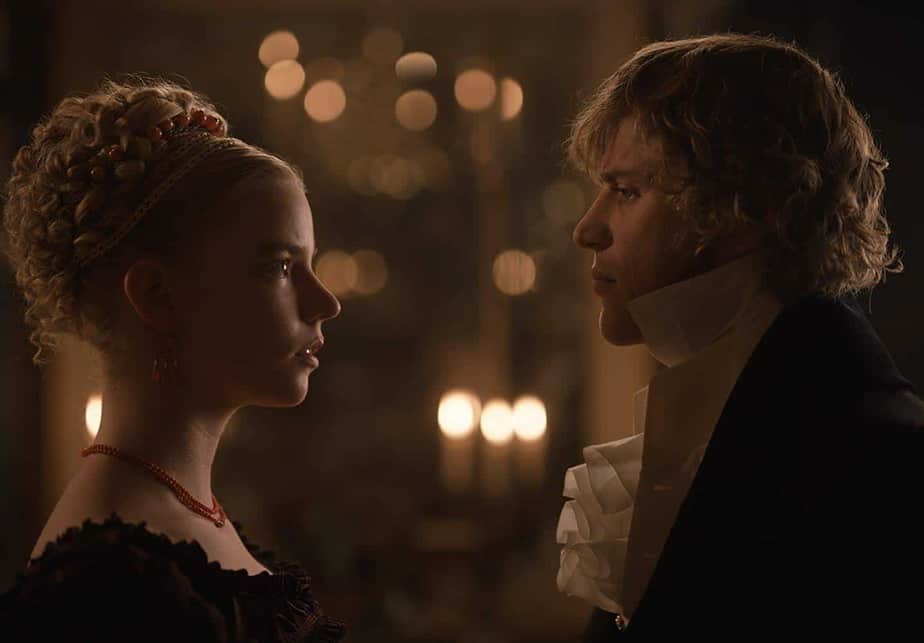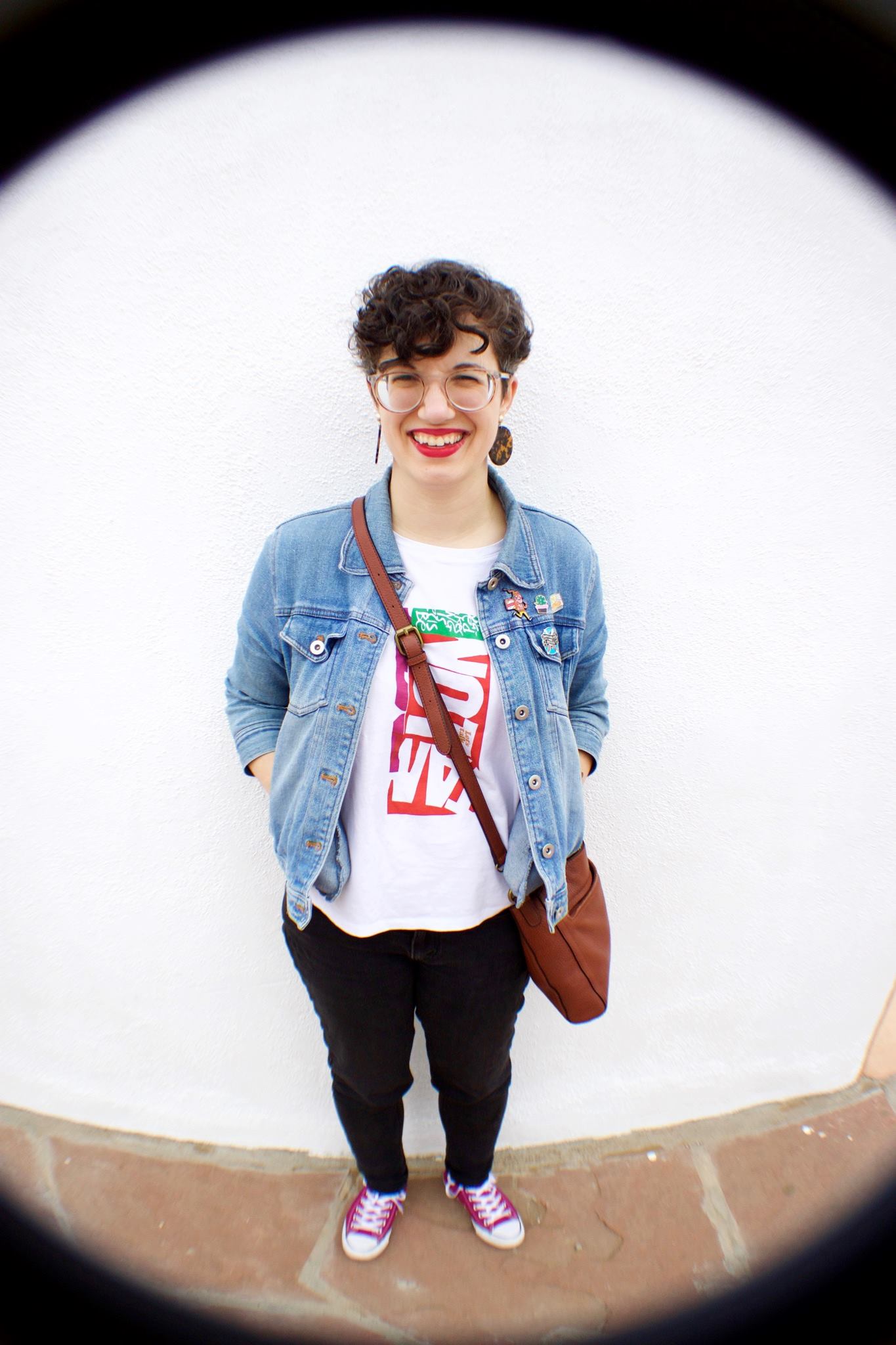 Abby Olcese
Abby Olcese is a writer and film critic. She loves the Midwest, movies, comics, and her cat, Buster.