In her eagerly anticipated companion book to the New York Times Bestselling SKY IN THE DEEP, Adrienne Young brings a fresh story to her familiar world full of warlike people searching for a new way to live.
Tova has been an outsider all her life. She was raised by the religious leader of the belligerent Svell people after he drew her from the ocean in a burned boat. But there is no hiding her origins. They are written in ink all over her body.
She is Kyrr, a mysterious people who live apart from their neighbors and make all their tribal decisions on the word of their rune-reading prophets.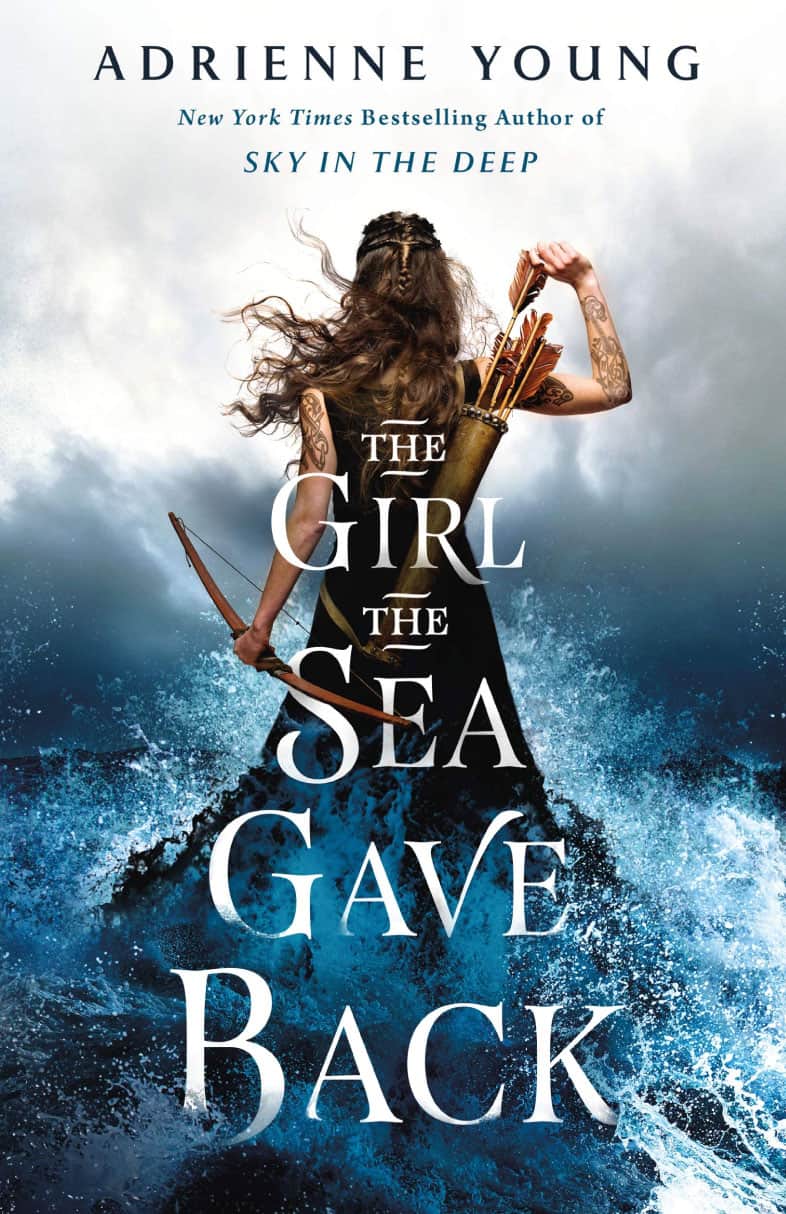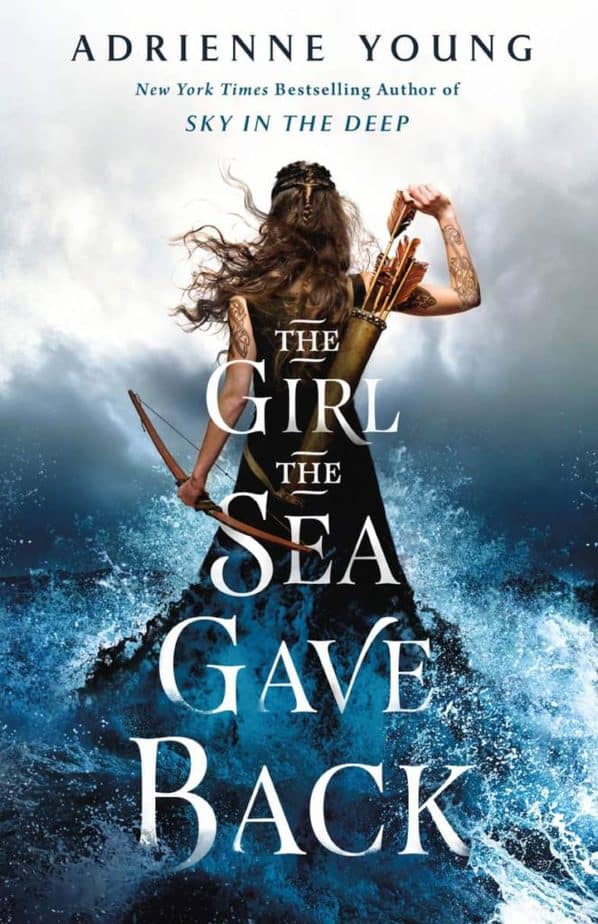 Tova's tattoos mark her as not just Kyrr, but a Truthtongue. Her skill at reading runes has made her useful to the hostile Svell, and so they reluctantly kept her alive. But now, after the Svell force Tova to read runes that lead them into war against the peaceful Nādhir, Tova finds herself watching a massacre with blood on her hands.
Halvard is Tova's opposite. A young man at the heart of his tribe, loved and trusted by his people, and chosen to lead when the Nādhir's first generation of rulers are gone. He survived the massacres that led the tribes of the Aska and Riki to set their grievances aside and become one tribe, but he was too young to fight in them, and has lived in peacetime ever since.
Though Halvard doesn't doubt his place among his people, he does doubt his worthiness to rule. But when the Svell treacherously murder his people's leaders during a peace negotiation while Tova watches in horror, Halvard's life is changed. Forced to kill to defend himself, Halvard has become the focus of vengeance for the new Svell leader, and also of Tova's growing realization that she must not continue to live as a tool of men who hate her and use her gifts for evil.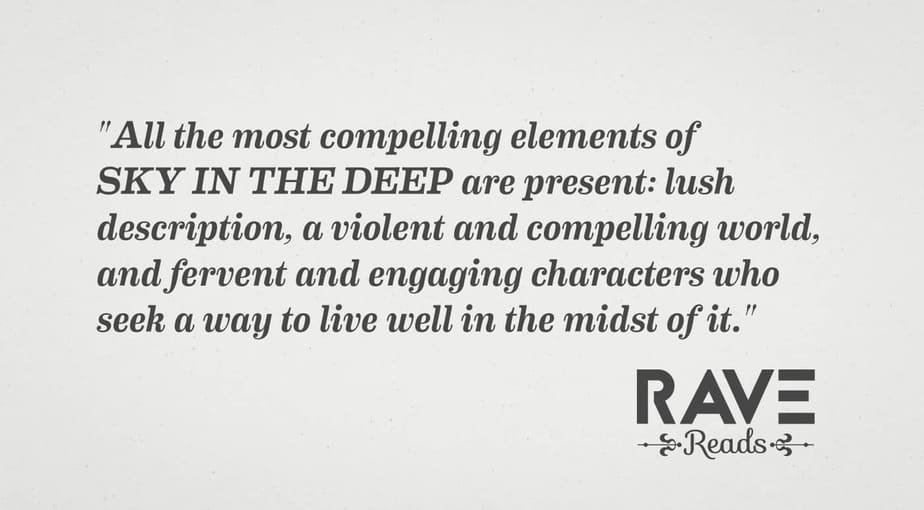 Young's atmospheric and at times languid prose brings the reader deeply into the world of these two young people, who share a core of goodness and integrity despite their completely different circumstances.
Tova's treatment at the hands of the Svell is infuriating, at times difficult to stomach. It is frustrating though understandable that she stays with them as long as she does, and satisfying in the extreme when we get to see Tova find the iron in her spine and take ownership of her choices and abilities. The revelation she reaches about her origins is more or less known to the reader from the beginning of the book, but it still lands hard.
Similarly, Halvard's growth into the leader his people need is no surprise. Instead, it feels inevitable in the best way. For all Tova's meditation on fate, prophecy, and the occasional direct intervention of Fate's Spinners, it is still the human characters' choices that drive the book.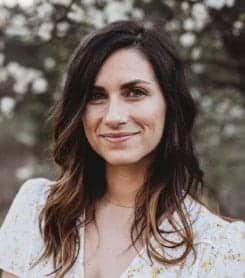 Readers of SKY IN THE DEEP will be happy to see their old favorites Eelyn, Fiske, and Iri. They aren't the book's focus, but they are part of its emotional core. While the central relationship of THE GIRL THE SEA GAVE BACK is the one between Halvard and Tova, the book's real interest is in the broader family and communal relationships.
Halvard's and Tova's relationships to their tribes, original and adopted, are more fully fleshed out than their relationship to one another. Their relationship starts out at a distance, with a beautiful backlit sort of mutual recognition that always feels more dream-like than fully flesh-and-blood. Fortunately, the effect they have on one another, even at a distance, is enough to power both the plot and their character-development.
In all, THE GIRL THE SEA GAVE BACK is a worthy follow-up to SKY IN THE DEEP. All the most compelling elements of SKY IN THE DEEP are present: lush description, a violent and compelling world, and fervent and engaging characters who seek a way to live well in the midst of it. This new book plays a new game on the same field, and fans of the first will deeply enjoy the second.
Order your copy of THE GIRL THE SEA GAVE BACK.

Samantha Cohoe
Samantha Cohoe is a Latin teacher and writer of Young Adult fiction. Her debut novel A GOLDEN FURY comes out October 2020, from Wednesday Books. When not teaching, writing, reading, or mothering, she refreshes her
Goodreads page
,
tweets
about fur coats and skincare, and posts pictures of pies on
Instagram
.