Reviewed on September 21, 2018
This weekend brings the beginning of fall, and one of the hallmarks of the changing seasons (aside from the way-too-early arrival of pumpkin spice everything) is a hankering for scary movies, particularly the nostalgic classics that spooked us growing up.
You know the ones: Hocus Pocus, Casper, Beetlejuice…the list goes on.
If there was ever a contemporary candidate for entry into this particular pantheon, The House with a Clock in Its Walls would be it.
The film is based on John Bellairs' beloved children's novel, published in 1973. With Hostel director Eli Roth behind the camera and a script from Eric Kripke—creator of the long-running CW show Supernatural—the movie's got its horror bona fides in order.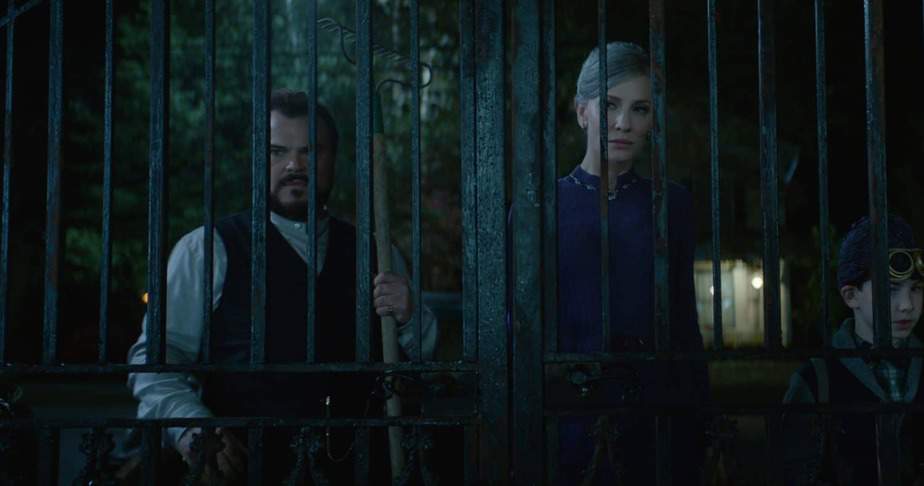 But the question remains: Can a director best known for ushering in the age of torture porn tone down his cinematic bloodlust enough for a family-friendly outing?
Turns out, the answer is yes. The House with a Clock in Its Walls sticks closely to the story and flavor of its source material, combining classic adventure vibes and goofy jokes with just the right amount of honest-to-goodness scares. The movie makes a few missteps, but for the most part, it ticks every box on the all-ages horror checklist with gusto.
What's It About?
Set in the 1950s, the movie tells the story of Lewis Barnavelt (wide-eyed, charming Owen Vaccaro), an orphan sent to the sleepy small town of New Zebedee, Michigan to live with his uncle Jonathan (a prickly-but-goofy Jack Black).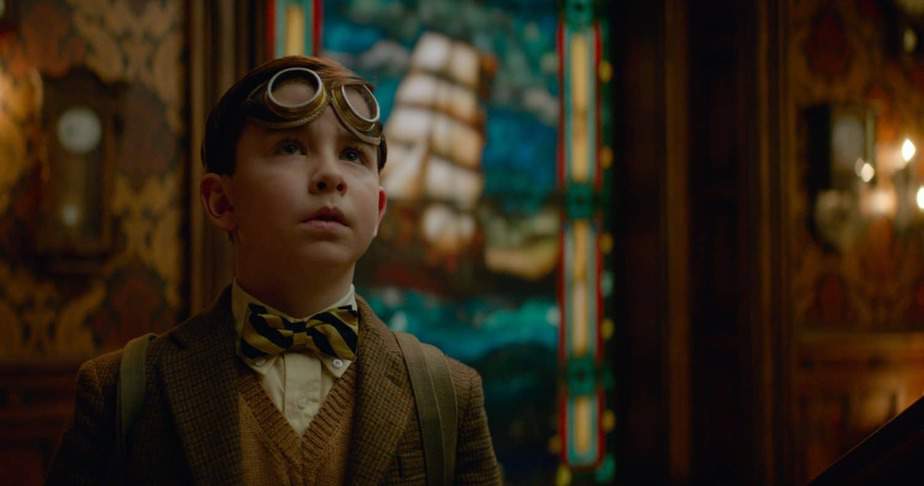 Uncle Jonathan lives in a magical house full of rambling hallways, strange artifacts, and hidden rooms. The house once belonged to a powerful necromancer, Isaac Izard (Kyle McLachlan). Uncle Jonathan and his wily cookie-baking neighbor, Mrs. Zimmerman (Cate Blanchett, clearly having a great time), are also magically inclined.
They spend much of their time trying to solve the house's central mystery, a ticking clock hidden somewhere in the walls that's counting down to…something.
Lewis, whose erudite manner and lack of athletic ability make him an outcast at school, uses his growing knowledge of magic to try and impress Tarby (Sunny Suljic), the most popular kid in class. When Tarby dares Lewis to bring a dead body back to life, Lewis unwittingly raises Isaac Izard, who returns to the house to make his mysterious clock fulfill its dark purpose.
The Pros
The movie's standout charms begin with its attention to detail. The sets are gorgeous, packed with quirky, creepy eye-candy.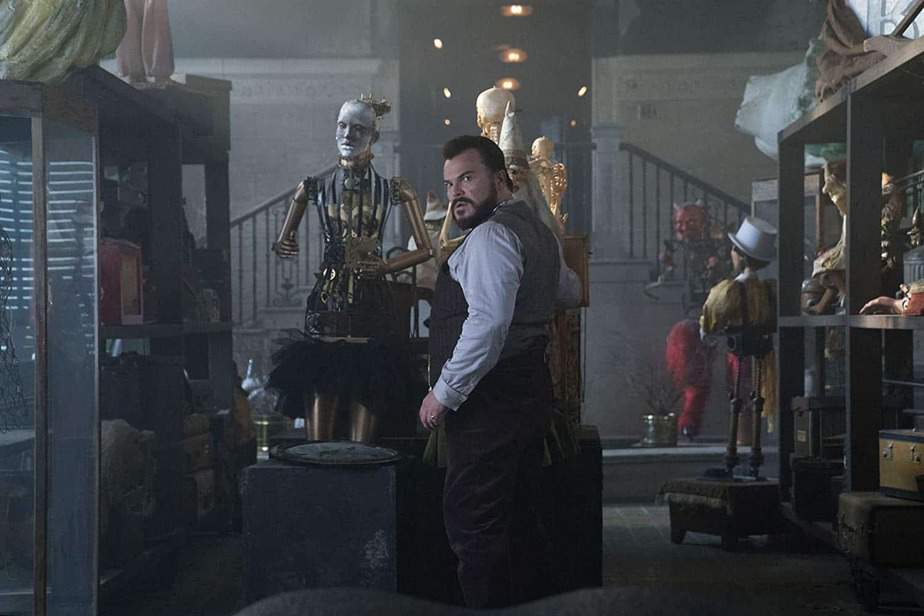 One room of the house is filled with eerie antique puppets and automatons. A secret passageway takes the shape of a gaping mouth. The stained glass window at the top of the stairs keeps changing to reflect plot developments. These weird props and sets aren't just for show, either—all of them pay off once the action kicks in.
There's also a great sense of warmth alongside the occasional jump-scare that speaks to the often comforting atmosphere of Bellairs' novel. Uncle Jonathan, Mrs. Zimmerman and Lewis form an unconventional family in which each member is valued for their unique skills, and time spent together is important. Even when the going gets tough, chocolate chip cookies and hot cocoa are never far away.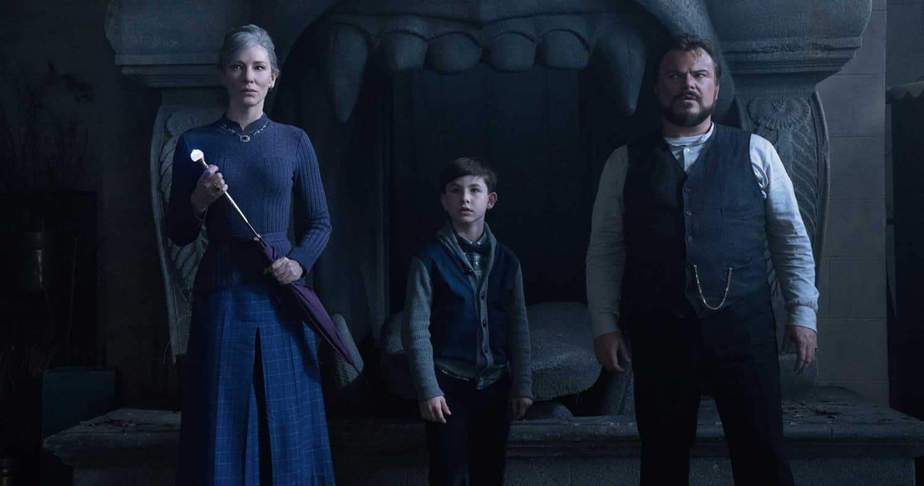 Lest that sound too soft, don't worry. The House with a Clock in Its Walls doesn't shy away from moments of real darkness, including one addition to the novel's plot that takes a surprising (but welcome) turn into adult horror territory.
The film is low-key nightmare-fodder for younger viewers, but it's mostly just good fun, a balance that can be attributed just as much to Kripke's script as to Roth's facility with terror.
The Cons
There are a few moments in the movie's climactic battle scene that move a little too far into dumb humor territory and threaten to ruin the magic. But those are small flaws in an otherwise immensely satisfying experience.
The Verdict
The House with a Clock in Its Walls is a thrilling world to spend time in, combining classic elements of a good family horror movie to lovely effect. For kids, parents, and kids-at-heart, it's a great way to kick off the Halloween season.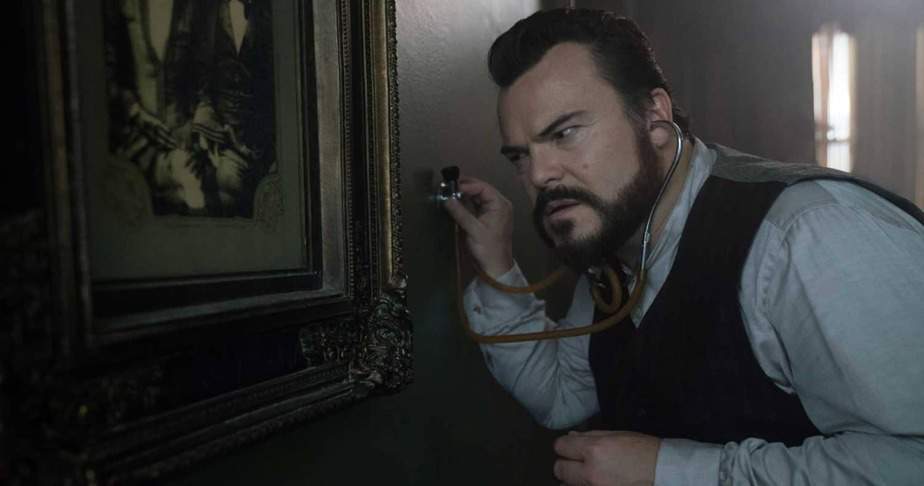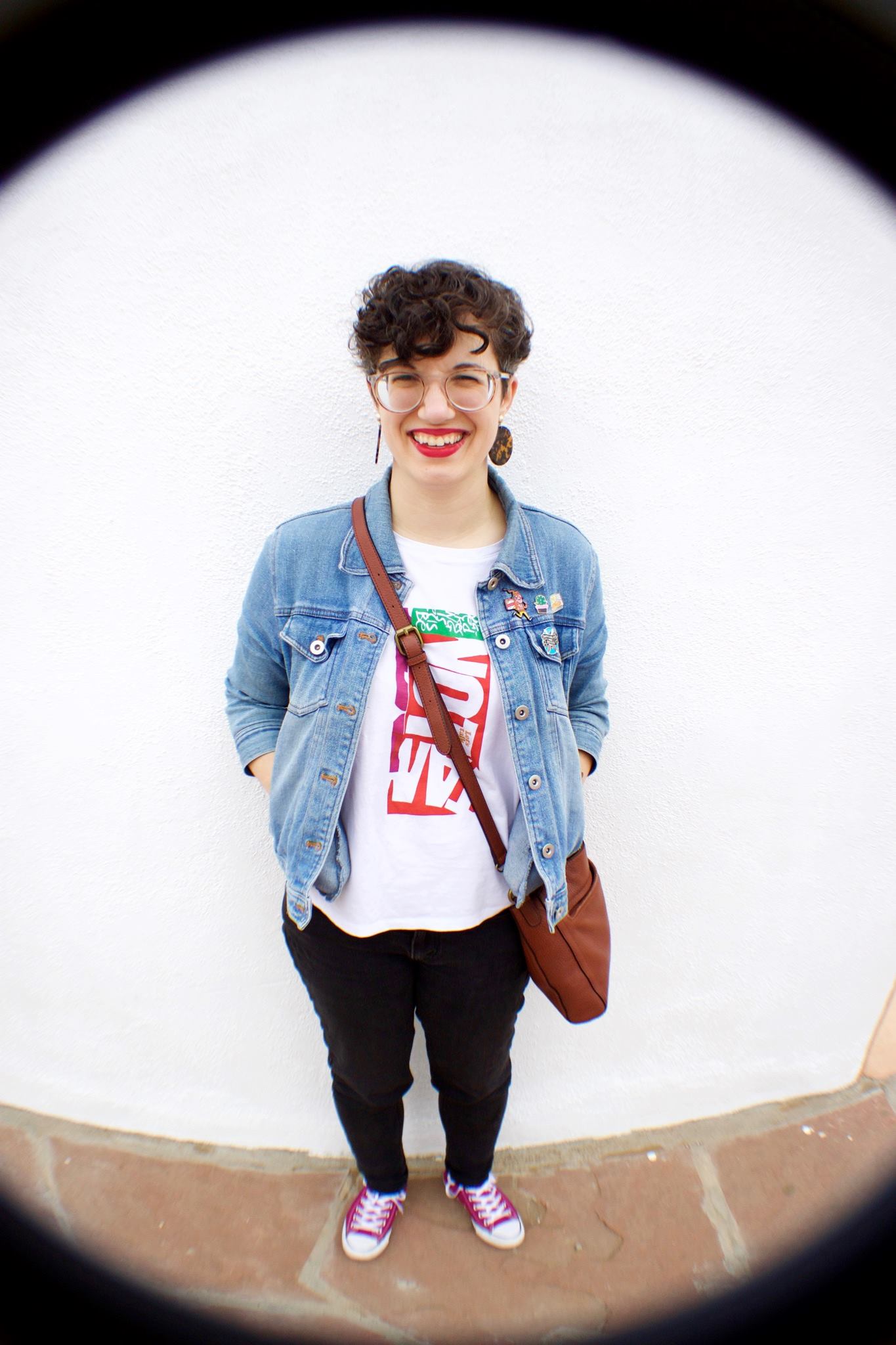 Abby Olcese
Abby Olcese is a writer and film critic. She loves the Midwest, movies, comics, and her cat, Buster.