What do we mean when we call a film beautiful?
After all, the majority of movies are commercial enterprises — they exist to entertain and make money rather than be one of the most beautiful movies.
That means that most movies, by default, have to rely on formula: familiar plots that are proven to please; recognizable stars who have an image to maintain; solid, professional style that doesn't take too many risks. A movie is a product, after all, whether it's a Hollywood blockbuster, a direct-to-video action movie, or an indie comedy on Netflix – audiences want what they already know they like.
Of course, movies made for profit can be beautiful (there are plenty of commercial Hollywood pictures on this ranking), and some can even be beautiful inadvertently (aren't Michael Bay's explosions such lovely colors?).
What Makes the Most Beautiful Movies?
But there are films that transcend all of their material and financial limitations to bring some true beauty into the world: visually beautiful movies, movies with beautiful scenery, movies with beautiful cinematography. Since so many elements come into the making of a movie, there are many factors that can make a film beautiful – the quality of the cinematography, the craftsmanship of the production design, the interaction of music and imagery, the spectacle of technical innovation.
This ranking celebrates the movies that define cinematic beauty. It includes big-budget Hollywood productions and no-budget art films; passion projects and movies that turned out beautiful against all odds; movies that were acknowledged masterpieces as soon as they premiered, and movies that took decades to earn their due recognition.
It has some of the usual suspects (movies that everyone says are beautiful, not Bryan Singer's The Usual Suspects), and a few curveballs – movies with beautiful cinematography, powerful use of music, gorgeous faces, and even lush costuming.
Methodology: Ranking the Most Visually Beautiful Movies
Movies are ranked across 2 sets of score: one objective (scores from IMDB and Rotten Tomatoes), and one subjective (our opinion).
Objective Scores:
IMDB Score
Rotten Tomatoes Score
On the subjective side, films are scored according to their Visual Appeal (is it pretty to look at?); Technical Innovation (did it make a contribution to the craft of filmmaking?); Music Integration (is the music an integral part of the experience?); and Production Design & Costuming (is there exceptional care in the sets, costumes, colors, etc?).
Subjective Scores:
Visual Appeal
Technical Innovation
Music Integration
Production Design & Costuming
There are some ground rules here: only one film per director, but many of the collaborators overlap. After all, the director alone doesn't make a movie – unless the director is also the writer, cinematographer, editor, and every performer, which leaves, maybe, Bill Plympton.
We also made an effort to include films from every decade of the last century (although the 1930s were a little tough – in America, the studio system was at its most mercenary, and the rest of the world's film industries were less developed technically).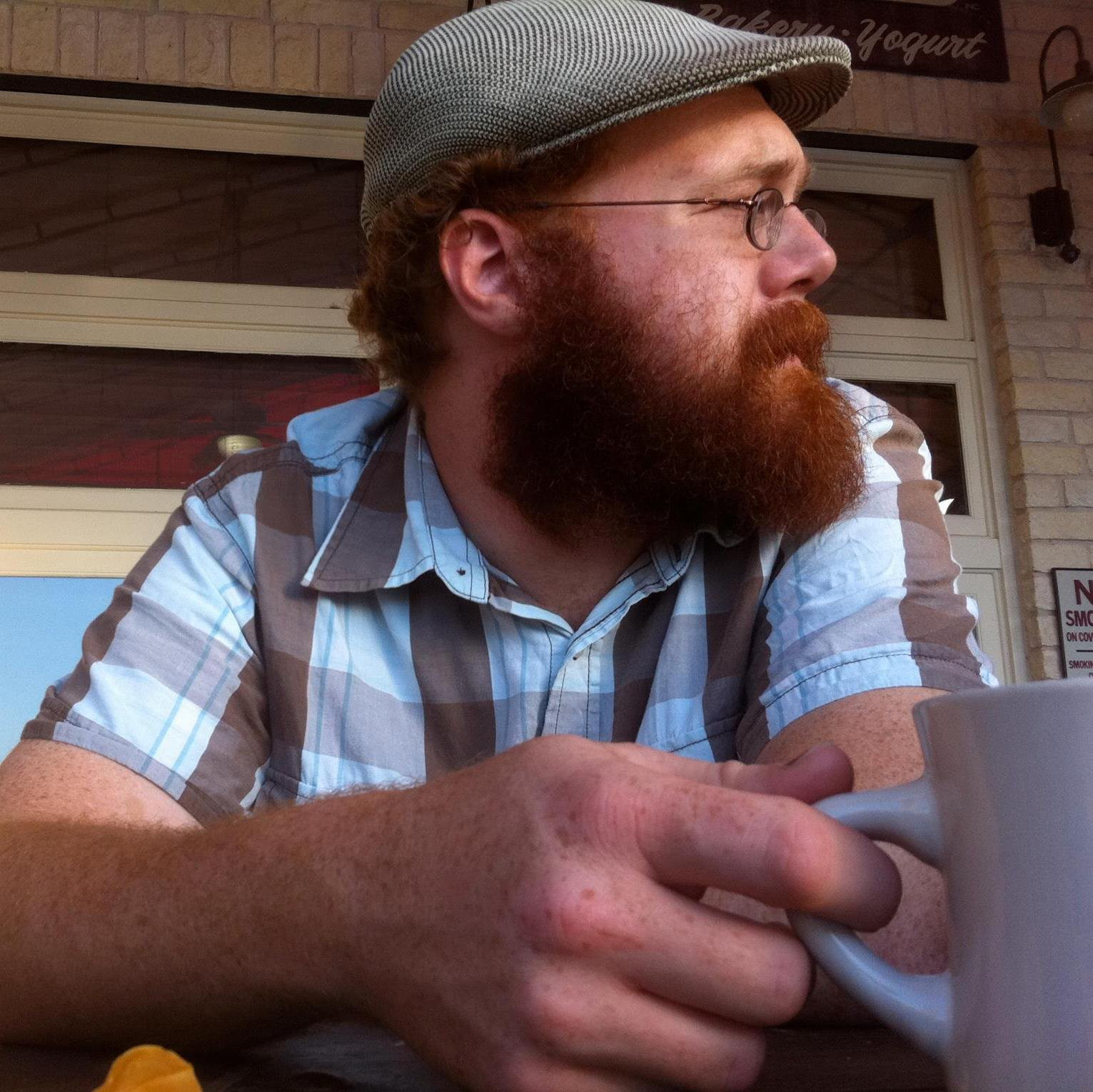 Gabe Sealey Morris
Gabe Sealey-Morris is a freelance writer, higher ed consultant, co-founder of Good Idea Media. After 15 years in higher education, Gabe is bringing a lifetime of expertise in writing, rhetoric, comics, film, and music to new audiences.