Welcome to Movie Year 2019!
We're still in the process of parsing out the good and the bad of the previous year (the Oscar nominees were announced on Tuesday), but already this year has a crop of great potential entertainment ready to go.
Here's a sampling of the notable blockbusters, arthouse releases, and everything in between to keep an eye out for this year.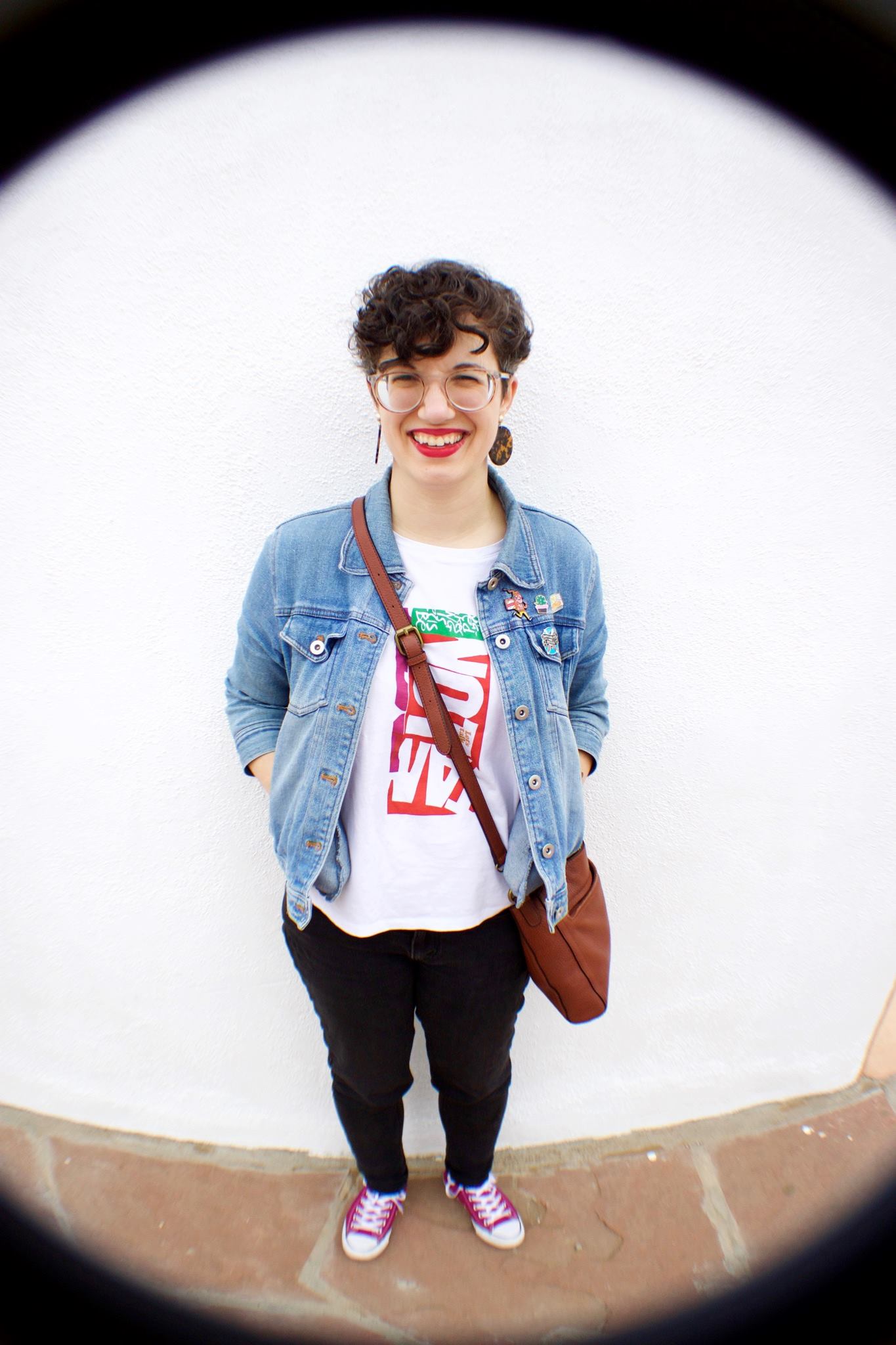 Abby Olcese
Abby Olcese is a writer and film critic. She loves the Midwest, movies, comics, and her cat, Buster.