Your office Christmas party is coming up.
You have your ugly sweater. You've worked up some new holiday-themed jokes to impress your boss. You're prepared to avoid Marge from accounting — you still haven't turned in those receipts, have you? And most of all, you're ready to act like you hate Christmas music (while secretly enjoying it).
The only thing missing is your White Elephant gift for the gift exchange.
Don't panic! RAVE Reviews has what you need to sleigh your next White Elephant gift exchange. (See what we did there?)
We've compiled the 25 best White Elephant gifts that will leave your coworkers laughing. Or better yet, make them want to trade or steal your unique and surprisingly cool gift idea. And all without needing to take out an advance on your paycheck!
But what is a White Elephant gift exchange? How do they work? If you've mastered your office fantasy football league or March Madness bracket contest, participating in a White Elephant exchange will be no problem at all.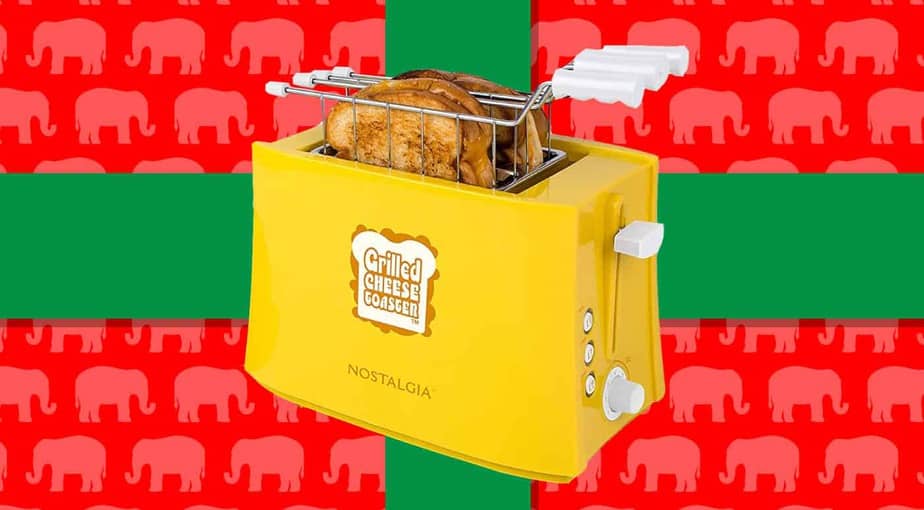 Here's how White Elephant gift exchanges work (trust us, they're easy):
Folks pool together bad, campy, surprising, or funny gifts.
Over a series of rounds, people "steal" gifts from the pool. The gifts can then be re-stolen, usually up to 3 times. Most often, the third stealer gets to take the item home. (Look out for Marge in accounting, she's crafty.)
Rules can vary, but those are the basics. But where does the practice come from?
Dig a little deeper, and White Elephant gift exchanges have a surprising history.
Story goes, White Elephant gift exchanges go all the way back to the kingdom of Siam (modern-day Thailand). The king would gift an actual white elephant to anyone who displeased him. Here's the catch: White elephants were revered in Thai and Buddhist cultures.
So in other words, those who received the king's gift couldn't let the elephant go, regift it, or put the animal to work. And as you might imagine, it's not cheap to take care of an elephant. Would you want to be charged with the care of a 12-ton mammal?
Very funny, King of Siam. Good one.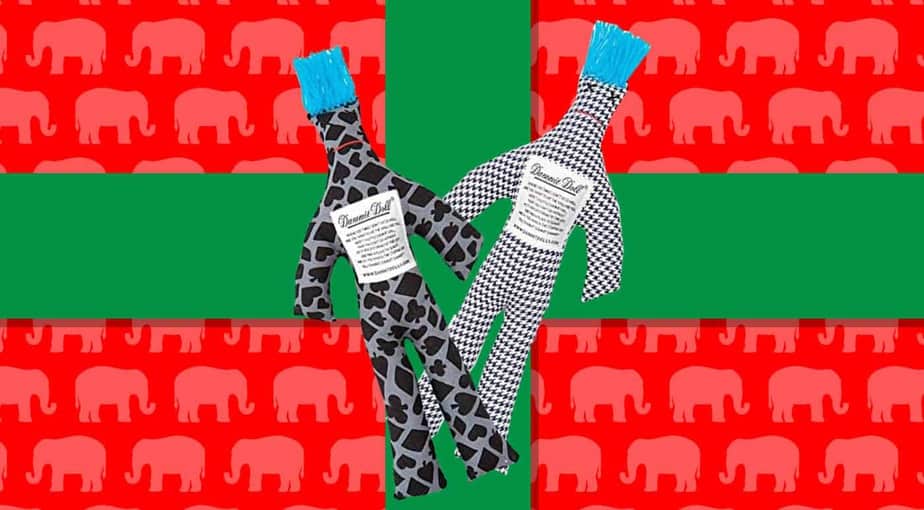 Okay, it's commonly believed this story is a myth. Nobody really knows where the practice of White Elephant gift exchanges comes from. But what we do know is they're a fun, low-pressure way to exchange gifts with friends, coworkers, or family.
So have you ever heard of a Dad Bag 3D Beer Belly fanny pack? Or Adult Achievement stickers? These are only a few of the excellent gag gift ideas RAVE uncovered.
Methodology
While compiling this list, we triangulated similar lists from sites like Amazon, Etsy, and others, all across the Internet.
In our list, we gave each gift a laugh-o-meter ranging from 1-10.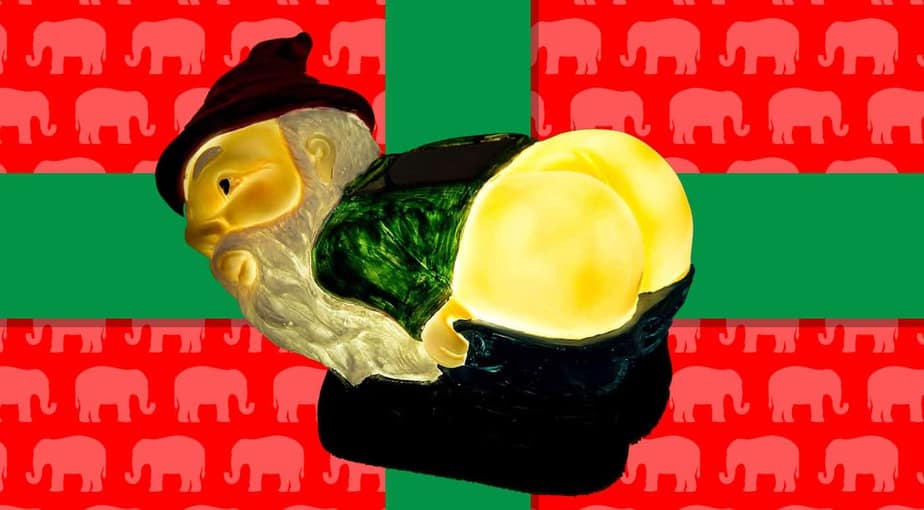 Each gift earned points based on the following criteria:
Affordability: Nobody wants to spend too much on a gag gift. Where's the fun in overpaying?
Uniqueness: You want to be sure your gift is the only one of its kind at the party, inspiring lots of steals.
Laugh-a-bility: Because let's face it, sharing a laugh with friends, family, and coworkers is what a White Elephant gift exchange is really all about.