The 2010s were a big decade for women in film, and it's impossible to create a list of the best films of the last 10 years without acknowledging that.
The journey towards parity is far from over, but it's made some notable strides and has resulted in some outstanding art.
From #metoo revelations to growing inclusion initiatives to finally getting opportunities in big-budget franchises, here are Rave's top 10 choices for films directed by women in the last 10 years.
10. The Souvenir (2019, dir. Joanna Hogg)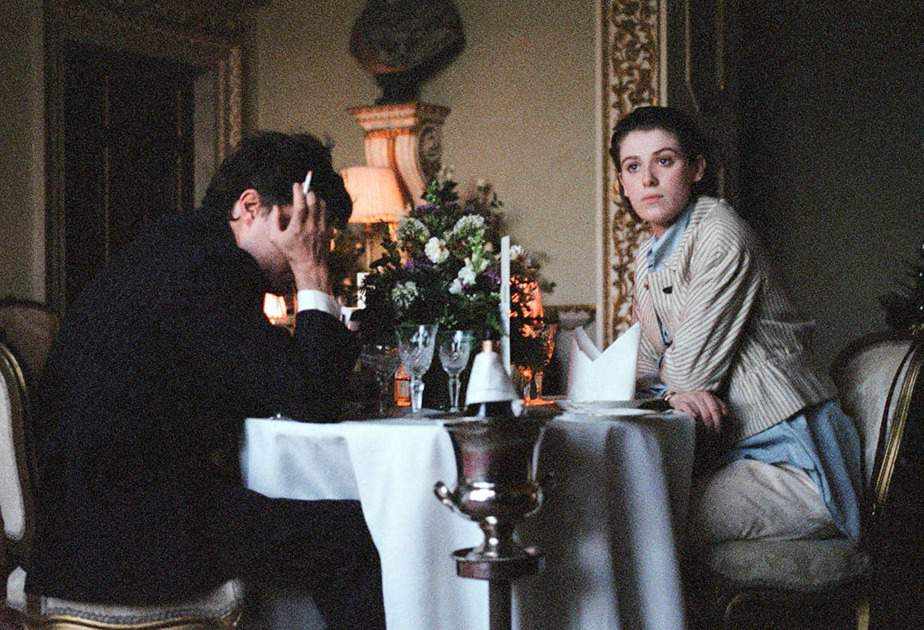 Joanna Hogg's semi-autobiographical The Souvenir feels less like a film and more like a memoir. Based on Hogg's own experiences in film school, The Souvenir tells the story of Julie (a heartbreaking Honor Swinton-Byrne), a young film student trying to develop her artistic voice. She starts a tumultuous relationship with Anthony (Tom Burke), a smart, snobby older man with a heroin addiction and a lying problem.
What should be a time of creativity and exploration for Julie gets stifled as Anthony influences her opinions and drains her emotionally, physically, and financially. Hogg remains non-judgmental, however, seeing the pain and love both in Anthony's attempts to kick his habit, and Julie's attempts to try and save him.
9. You Were Never Really Here (2017, dir. Lynne Ramsay)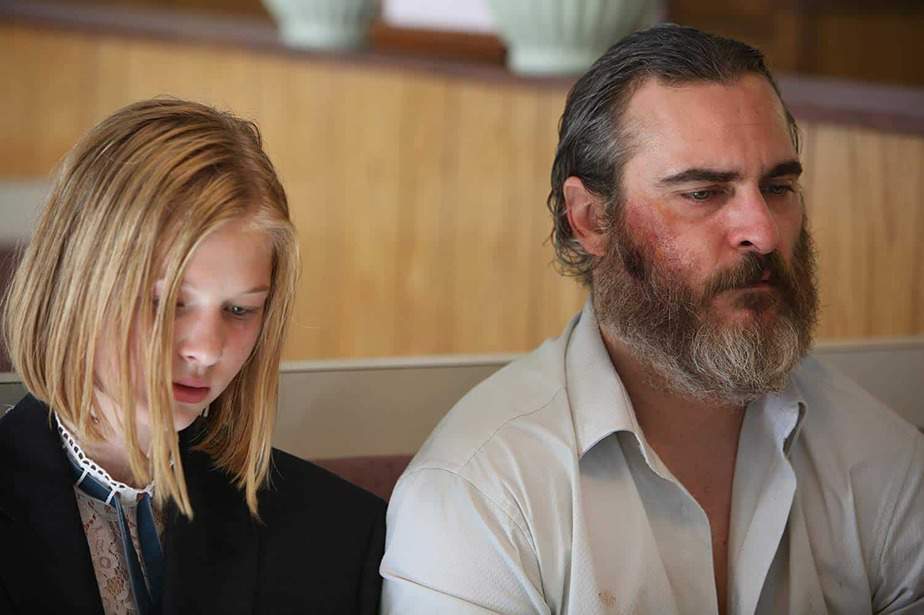 Lynne Ramsay adapted Jonathan Ames' pulpy 2013 novel into this gorgeous, wounded drama starring Joaquin Phoenix in a standout performance. Phoenix's Joe, a military veteran traumatized by his experiences as well as extensive childhood abuse, is a mercenary for whom violence isn't just a part of the job, but an outlet for his pain. He's hired to rescue the daughter of a local politician from a human trafficking ring, a job which turns out to have serious moral and emotional complications — both for Joe and for Nina (Ekaterina Samsonov), the girl he's retrieving.
Ramsay's take on the material digs deep into Joe's emotional pain, turning the job into a kind of gauntlet from which he emerges broken but hopeful. The already great film is elevated even more by Jonny Greenwood's keening, mournful score.
8. The Invitation (2015, dir. Karyn Kusama)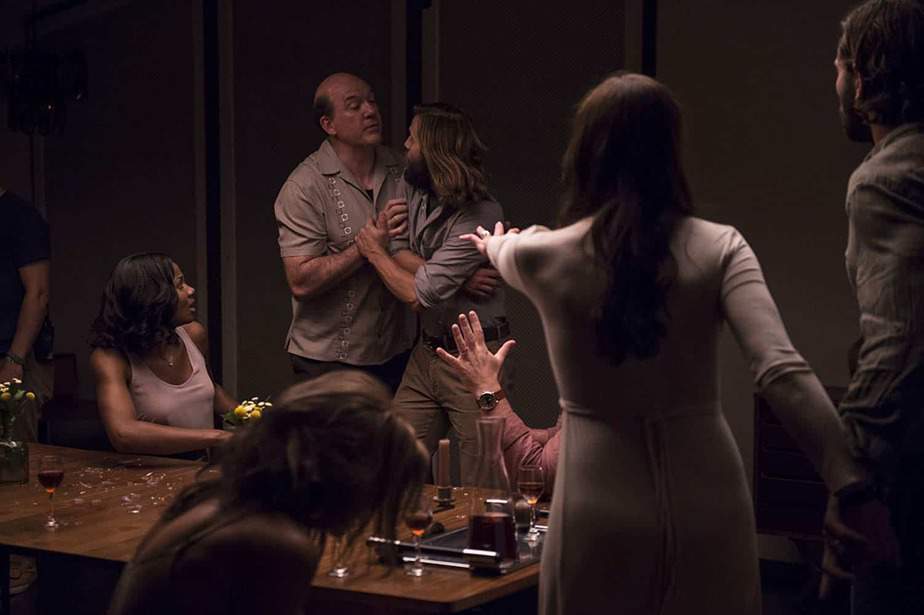 The Invitation marks the moment when veteran filmmaker Karyn Kusama finally started getting the respect she's long deserved. Her thriller about wealthy California hipsters gathering for a mysterious dinner party at the home of an estranged friend slowly simmers to an incredibly satisfying climax. The twists and turns of the plot aren't hard to predict, but the methodical, uneasy way they're introduced displays a masterful command of tone.
But it's not just a creepy tale. The Invitation also serves as a parable about the different ways people process grief, and the necessity of a supportive community in that process.
7. Winter's Bone (2010, dir. Debra Granik)
This Ozark noir is responsible for giving us Jennifer Lawrence, who starred in her breakout role. It also netted a best supporting actor Oscar nomination for veteran character actor John Hawkes.
Granik infuses her drama with stark reality, working with professional actors and locals alike, and drawing out such authentic performances that it's sometimes hard to tell who is who. But this isn't just a docu-drama. It's an honest-to-goodness crime thriller, based on an excellent novel by Ozark native Daniel Woodrell. Granik stays true to the novel's complex characters, compelling plot and creepy-as-hell climax.
6. The Babadook (2014, dir. Jennifer Kent)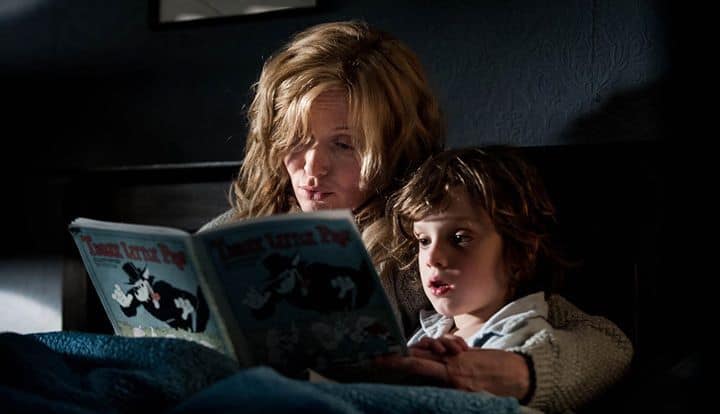 Yes, Australian director Jennifer Kent's horror film unwittingly gave us an LGBTQ icon. But more than that, it elegantly and terrifyingly did what horror does best: address social realities and emotional turbulence through storytelling.
Essie Davis gives an exhausting performance as Amelia, a single mom struggling to raise a troubled son, Samuel (Noah Wiseman). After Amelia reads to Samuel from a mysterious picture book — one with freaky pop-up illustrations that seem to echo Amelia's frayed psyche — the family is terrorized by the book's main character, Mister Babadook. Whether or not Mister Babadook is real or a manifestation of Amelia's growing frustration and feelings of isolation is information Kent keeps tantalizingly hidden, while simultaneously delivering some of the most disturbing scares in modern horror cinema.
5. A Girl Walks Home Alone at Night (2014, dir. Ana Lily Amirpour)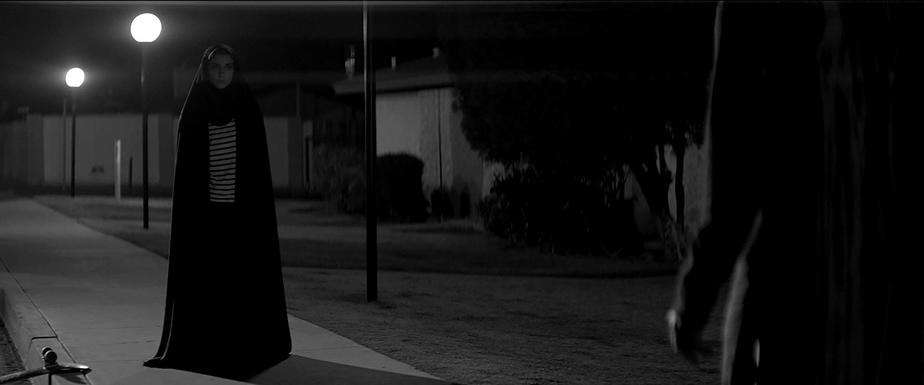 Ana Lily Amirpour's Iranian "vampire western" blazed onto the indie horror scene like a black-and-white comet in 2014. In an Iranian ghost town known only as "Bad City," a young vampire (Sheila Vand) skateboards through the streets practically undetected, her chador doubling as a Dracula cape.
A fascinating mishmash of styles that owes a lot to hipster-cool filmmakers like Jim Jarmusch and Quentin Tarantino, A Girl Walks Home Alone at Night was an exciting first feature for Amirpour, clearly dictating a unique style and perspective that feels like it has yet to re-emerge in her subsequent work. Hopefully, if given enough opportunities, we'll get to see something on its level again.
4. Booksmart (2019, dir. Olivia Wilde)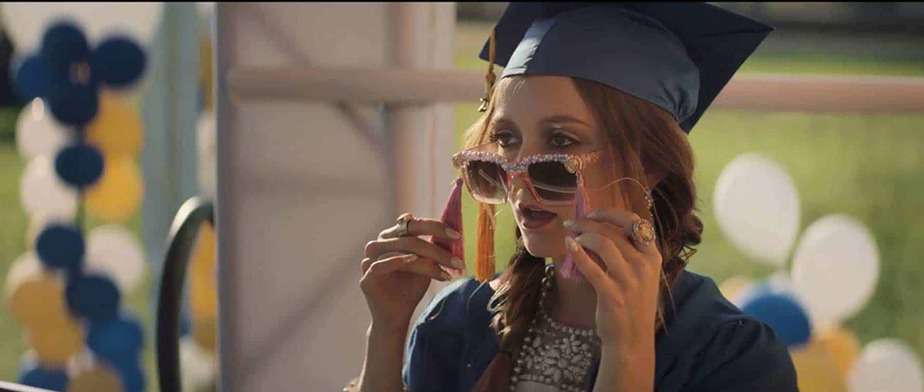 Olivia Wilde's debut film may not have posted blockbuster numbers when it premiered earlier this year, but its fans' fervent dedication suggests that time will look kindly on it. Wilde's blazingly funny tale of two overachieving high school besties making up for missed fun the night before graduation is sweet, tender, sharp, and outrageous all at once.
It's also a testament to the power of female friendship that feels authentic and lived-in. It may be a story about Gen Z teenagers, but anyone who remembers acing AP tests while failing to make it socially in high school can identify with its themes on a deep, painful level.
3. Can You Ever Forgive Me? (2018, dir. Marielle Heller)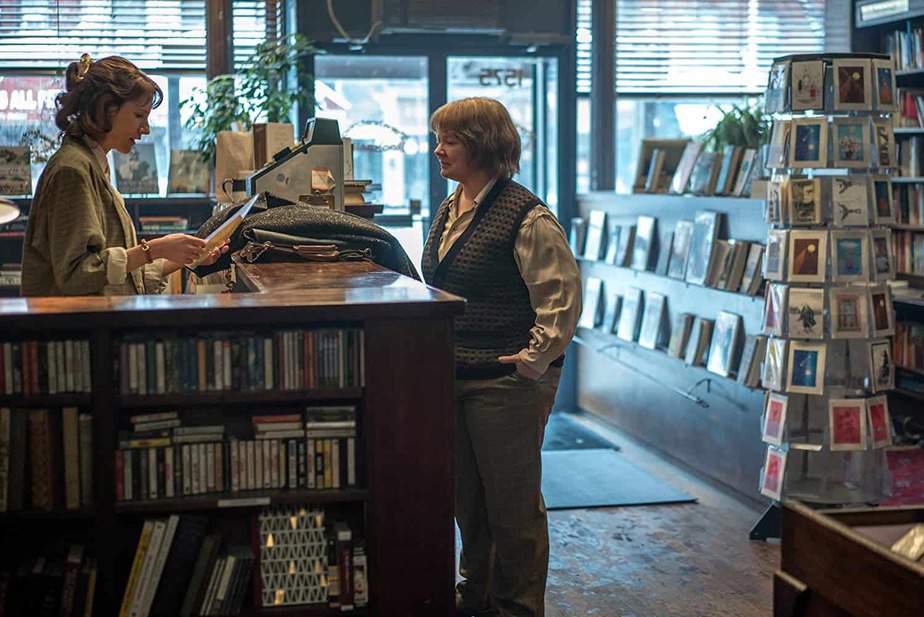 Director Marielle Heller built on the success of her 2015 debut The Diary of a Teenage Girl with this film, a gentle character piece that feels like a throwback to classic New York movies of the 80s and 90s.
Melissa McCarthy plays real-life writer Lee Israel, who in the early 90s turned to literary forgery to make rent money, with the help of accomplice Jack Hock (Richard E. Grant). Heller paints a lovely atmosphere, finding a way to show audiences a New York that barely seems to exist anymore, boosted by a cozy jazz score by her brother, Nate Heller. The performances are also great, with McCarthy inhabiting Israel like a used coat, and Grant channeling his Withnail and I character into some of the best work he's done in years.
2. The Rider (2018, dir. Chloe Zhao)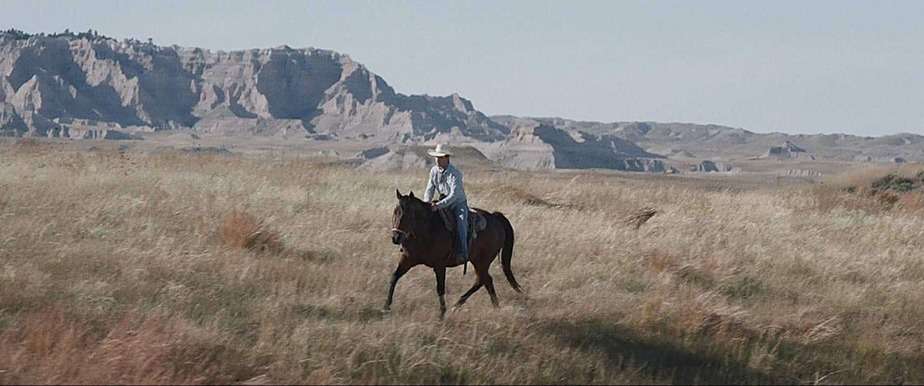 The Rider is poetry in film form. That's the only accurate way to describe Chloe Zhao's lovely film about South Dakota rodeo riders. Zhao's gorgeous camerawork and natural curiosity about her subject deserves as much credit for the film's artistic success as her discovery of her lead. Brady Jandeau is not an actor, but a real-life rodeo rider who imbues his character, Brady Blackburn, with reality and pathos. Of course, it helps that the plot, in which Blackburn experiences a head injury that leaves him unable to ride anymore, is taken from Jandreau's own life.
The Rider becomes a meditation on dreams — not just big audacious ones, but simple, seemingly attainable ones, beset by everyday challenges.
1. Wonder Woman (2017, dir. Patty Jenkins)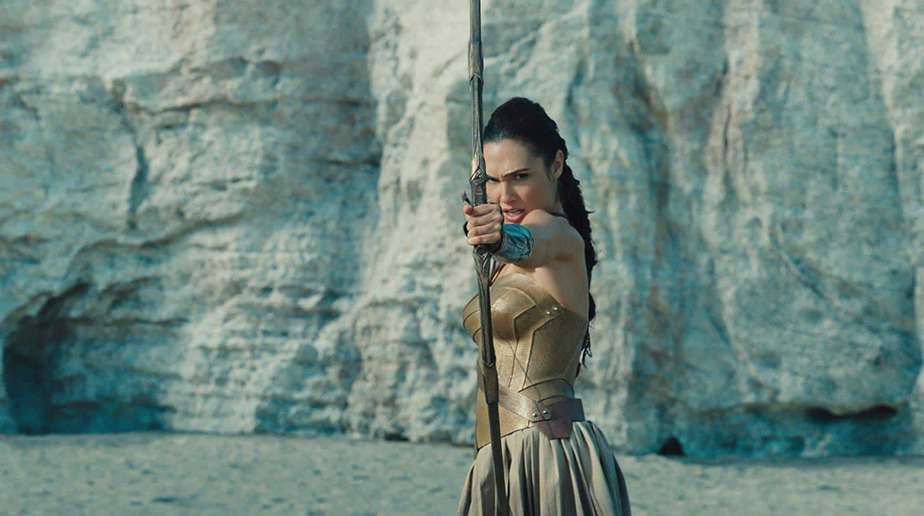 You don't want to overstate the importance of a movie like Wonder Woman, but it feels accurate to say that the movie is an important step forward for female-driven cinema. Diana, warrior princess of Themyscira, starts out mighty, but still has a believable character arc. The Amazons, her people, feel like the incredible community of women we've always wanted, but haven't gotten to see. Patty Jenkins' movie also goes out of its way to address other forms of exclusion and oppression, including racism and fragile masculinity. Wonder Woman contains all the action you'd expect from a comic book movie, with added sensitivity that you might not. Its existence still feels like something of a miracle.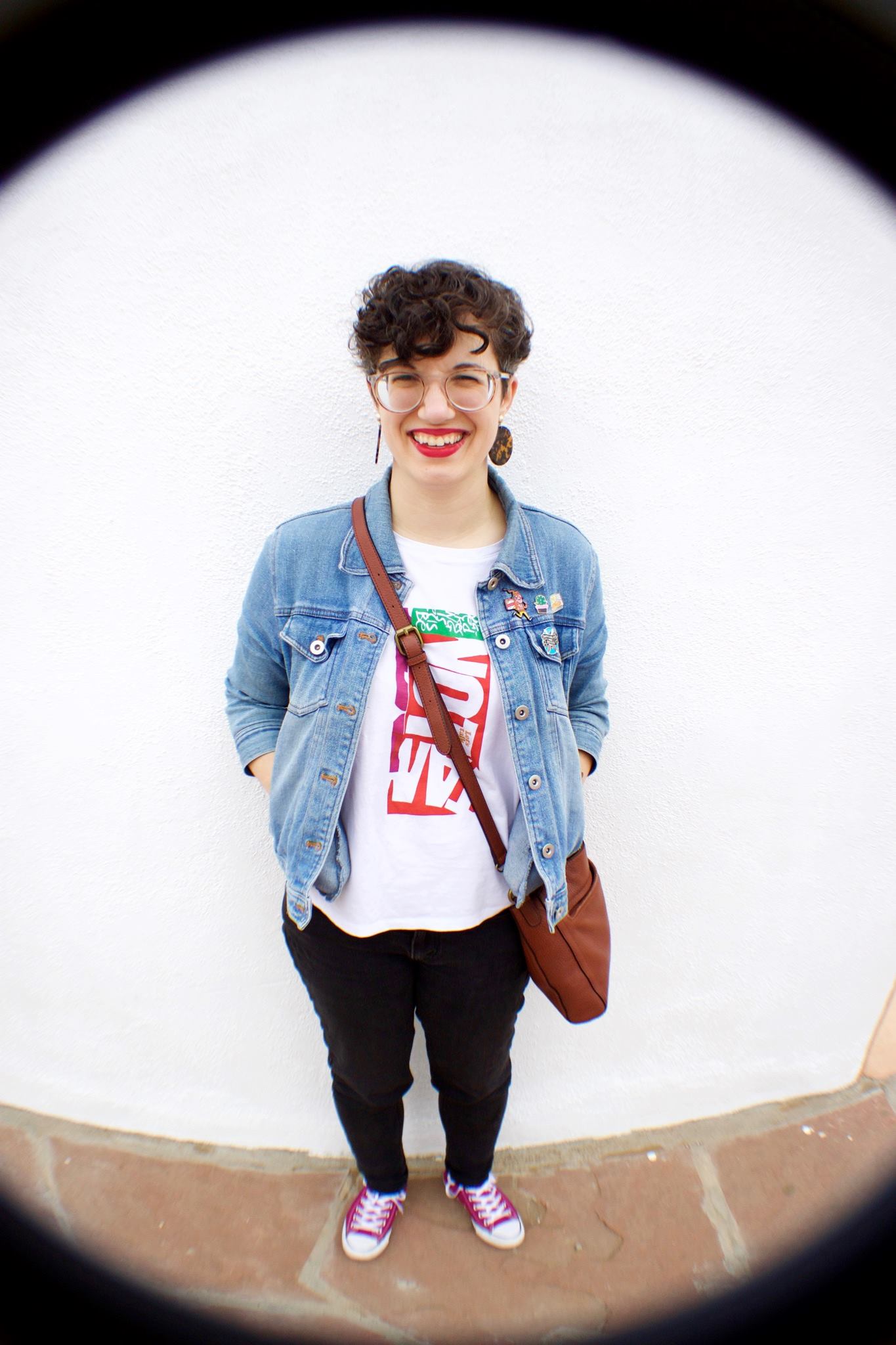 Abby Olcese
Abby Olcese is a writer and film critic. She loves the Midwest, movies, comics, and her cat, Buster.