Welcome to the holiday season.
This is a time defined by cookies, mistletoe, tree trimming, eggnog, and, of course, Christmas movies.
There are a lot of Christmas movies out there that cater to a wide range of tastes, from the highbrow to the lowbrow, to the kind of brow that can only be defined by the Hallmark Channel. Some of these movies are worth your time, others…less so.
We've created a handy ranking to help you figure out which movies deserve a spot on your nice list this season.
Methodology
Out of all the hundreds of Christmas movies that have been made over the last century of cinema, how did we come up with this list of 50 winners? Our ranking is based on the following criteria:
Objective Scores
Rotten Tomatoes
IMDb score
Subjective Scores
Christmas Spirit: How uplifting is the movie? How much do its values or themes play into the magic, love, and generosity we associate with this time of year? Failing all those other factors, is it at least festive?
Humbuggitude: The best Christmas movies aren't 100% sugar plum loveliness. For those who like their holiday films with bite, we have this category, which takes into consideration skepticism, humor, snark, and darker themes.
Snow Factor: Christmas = Santa, the North Pole, and lots of snow. How well do the listed movies make use of it?
Holiday Centrality: How important is the holiday to the movie? Are we looking at a true Christmas movie, in which the holiday defines the film, or is it a movie that takes place at Christmas, where the holiday and its themes are merely part of the setting?
Scoring Notes
It should be noted that occasional lack of holiday centrality (and in some cases, lack of snow — sorry, California!) dealt a tough statistical blow to some otherwise great Christmas-related films. In these cases, we've tried to make a good text-based argument as to why they're still very much worth your attention for the holidays.
Now get cozy with some hot cocoa and candy canes while we dive into 50 of the best Christmas movies of all time.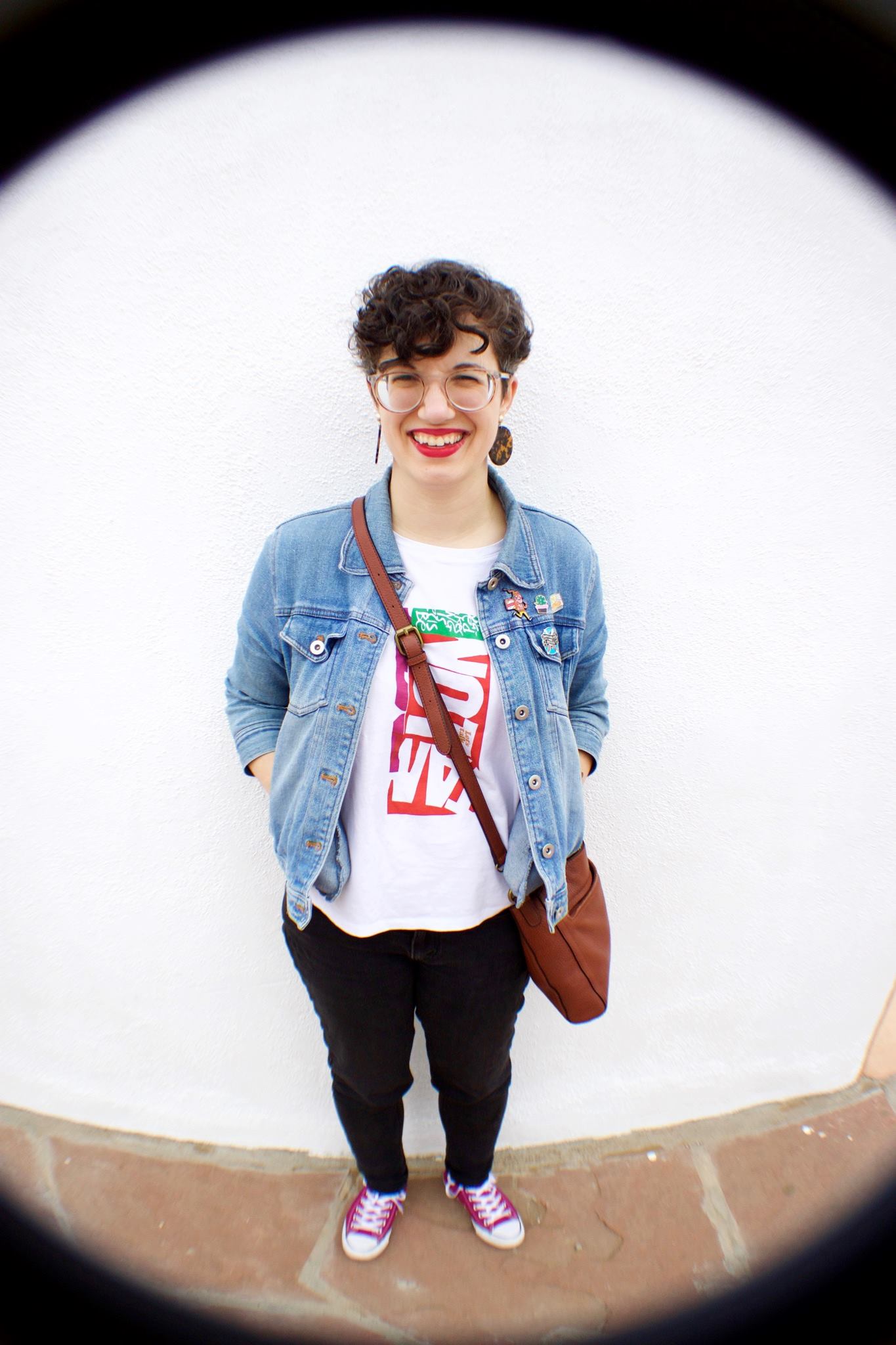 Abby Olcese
Abby Olcese is a writer and film critic. She loves the Midwest, movies, comics, and her cat, Buster.