Drew Goddard's new film Bad Times at the El Royale takes a bunch of strangers, sticks them in a location full of intrigue and secrets, and lets them bounce off each other, creating an opportunity to dive deep on themes of identity, morality, and guilt.
Goddard is hardly the only person to use this device. Strangers stuck together in tense situations or confined spaces have produced fantastic pieces of pop culture for decades, combining mystery, comedy, social commentary, and ensemble casts.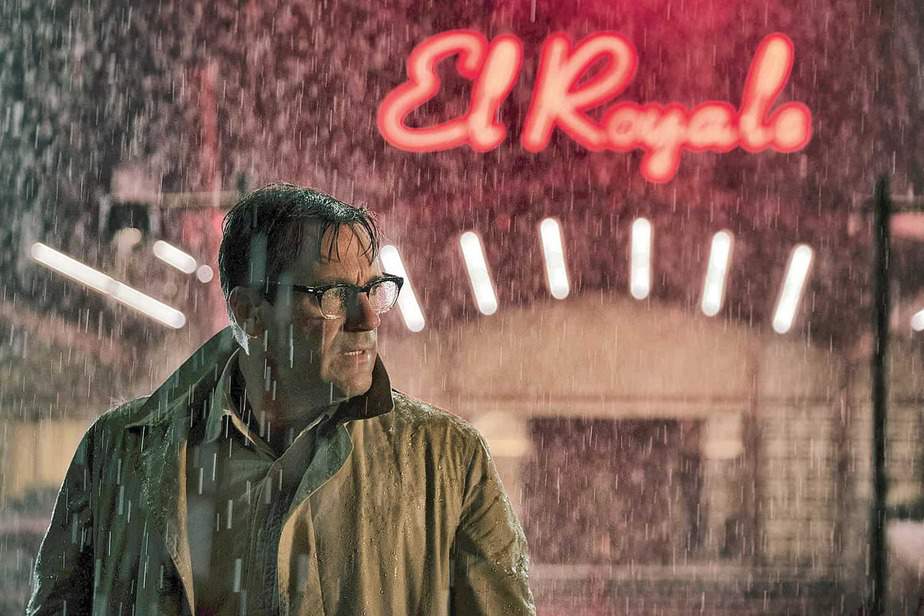 So, how does Bad Times at the El Royale stack up against other pop culture artifacts of its kind? This ranking takes a look at some notable examples from the last few decades.
Methodology
Over the years, there have been an awful lot of shows and movies that have incorporated the "strangers stuck together" idea. But they didn't all make it onto this list.
To create our ranking, we took into account both objective and subjective factors. Here were our criteria:
Objective scores
Rotten Tomatoes Score
IMDb Score
Subjective scores
Classic appeal: How well-regarded has this movie or show been over time?
Cultural impact: Did it get people talking when it first came out? Has it had a lasting impact on generations of viewers?
Twistiness: All of these movies and shows involve big reveals or plot twists of some kind. How shocking, funny, or memorable are they? How much do those twists factor into the all-around enjoyment of the show or film?
Ensemble value: What's the star power? How well do the actors work together?
Using this set of criteria, we've compiled the following: 10 great variations on a theme.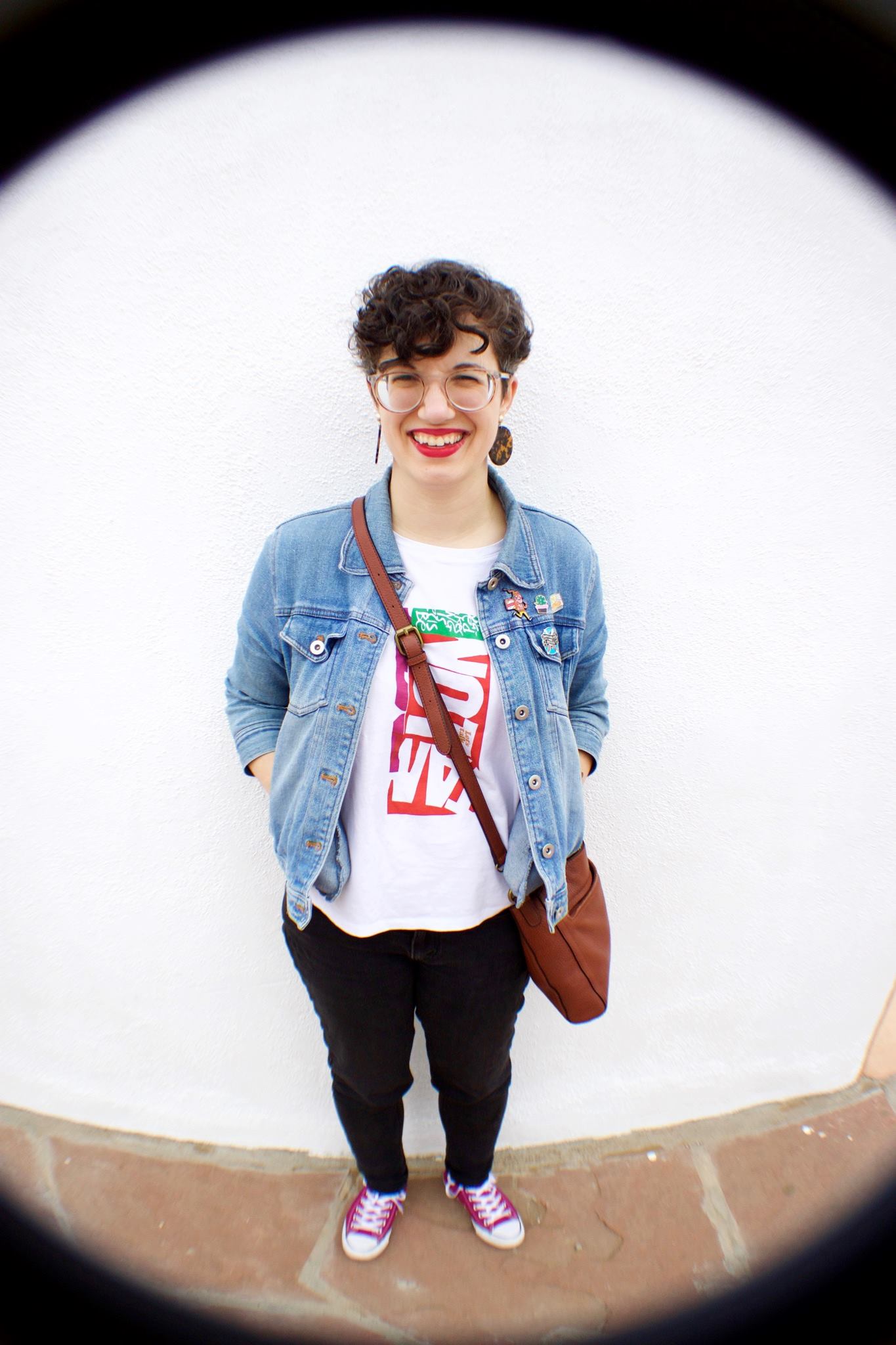 Abby Olcese
Abby Olcese is a writer and film critic. She loves the Midwest, movies, comics, and her cat, Buster.