Looking for the very best rum? Look no further.
Here's our top pick: Samaroli Jamaica Rhapsody Rum. Rich in Jamaican flavors and bottled in the Scottish Highlands, this is a truly special sipping rum.
So you're wondering how to discover the sipping rum that best suits you. The one that'll transport you to a chaise lounge on a warm, sunny Caribbean beach. But you probably never imagined how many factors influence which sipping rums are truly great. There are sweet and dry rums, fruity and spicy. Do you prefer a rum that's been aged for years? How much do you want to spend? While you can get some outstanding rums for under $50, a bottle from a luxury brand can easily cost hundreds of dollars.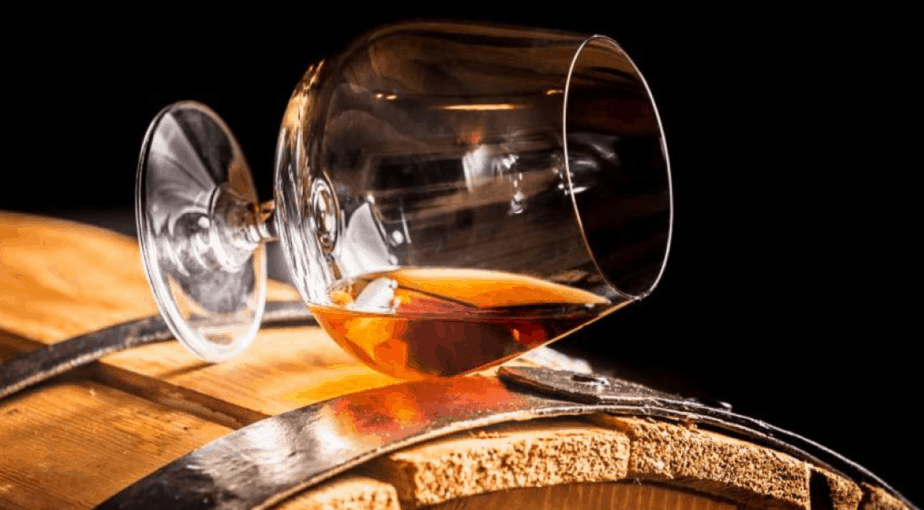 Choosing a sipping rum can be difficult. The best place to start is to find what fits your specific tastes. That's where our ranking comes in.
THE RUMS WE RAVE ABOUT
We've picked out a flight of the best sipping rums just for you.
When people think about rum, their minds go to the pirate song: "Yo ho ho and a bottle of rum!" Rum has deep roots in the pirate world of the Caribbean.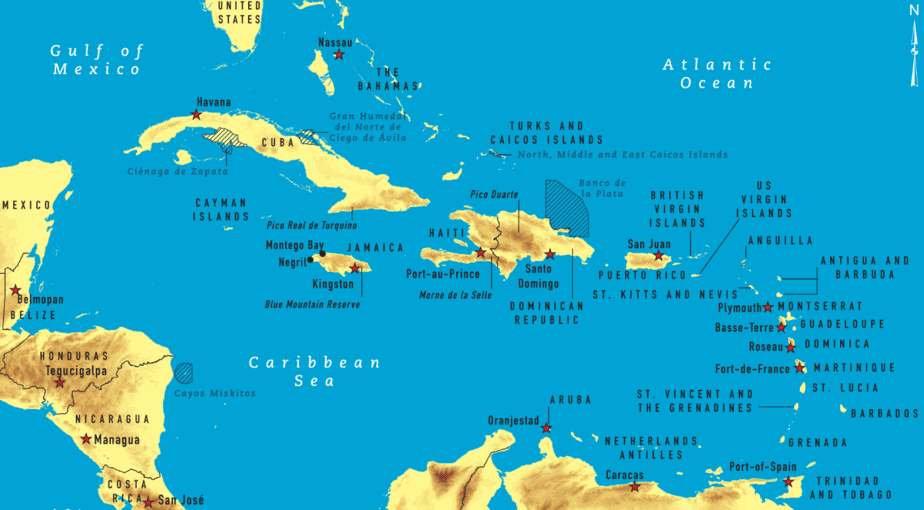 In this breakdown of top rums, we're not dealing with pirate rum or mixing rum. Here we're talking about a different kind of rum. Many simply refer to the rums rated here as premium rums, or sipping rums. These rums are meant to be savored by discerning palates either straight up or on the rocks without any additions. Sipping rum is the Scotch of the rum world. These are generally boutique brands that sell carefully produced and aged rums, overseen by master blenders. They have more character and flavor than their "mixing" counterparts. Certain characteristics of rum may determine the right one for you, so it's important to understand them. Here are the basic elements that make one rum different from another.
Aging Process
There's a distinct interaction between the spirit and the barrel. You're going to notice a difference between a young rum and an older rum. The complexity of the rum increases as it spends more time in the cask or in the wood. Climate has a big impact on the aging process and the quality of the rum over time. In the Caribbean heat, the wood adds character and depth to what's in the barrel at a much faster rate. Five years of aging in the Dominican Republic, for example, has the same impact as aging several times that length in cooler climates.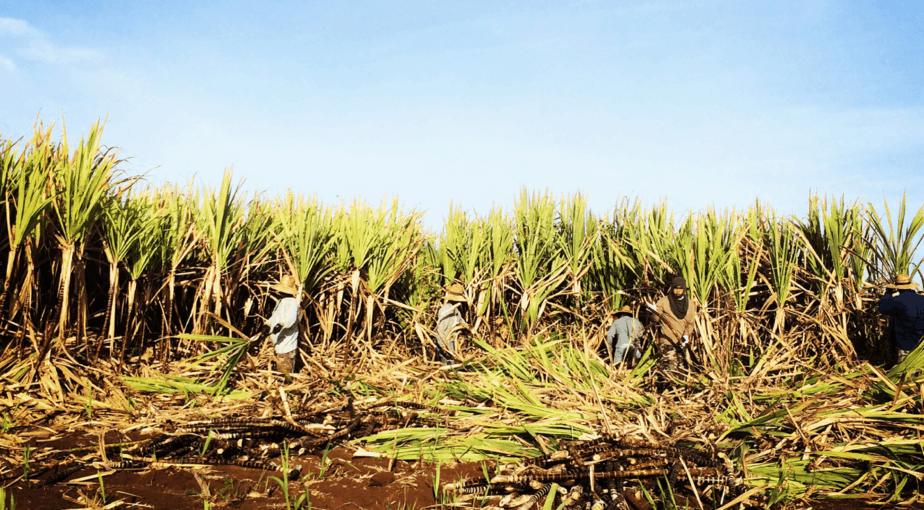 Some rum goes through what's called the Solera process. The Solera process is when distillers blend the contents of barrels of different ages. In this way, the finished product is a mixture of ages. The average age of the rum increases as the process continues over a span of numerous years.
Color
If sipping rum is aged for a few years in an oak barrel, it will develop a light golden color. Your palate will pick up tastes of coconut and citrus. Rum aged for a longer period gains a coppery or mahogany color and often tastes of caramel. The longer rum is aged in charred oak or wooden barrels, the darker the color and bolder the flavor.
Aroma / Smell / Nose
In terms of nose, there are several different categories of rums. The rhum agricoles are sugarcane-based and will give you a grassy, tequila-like nose.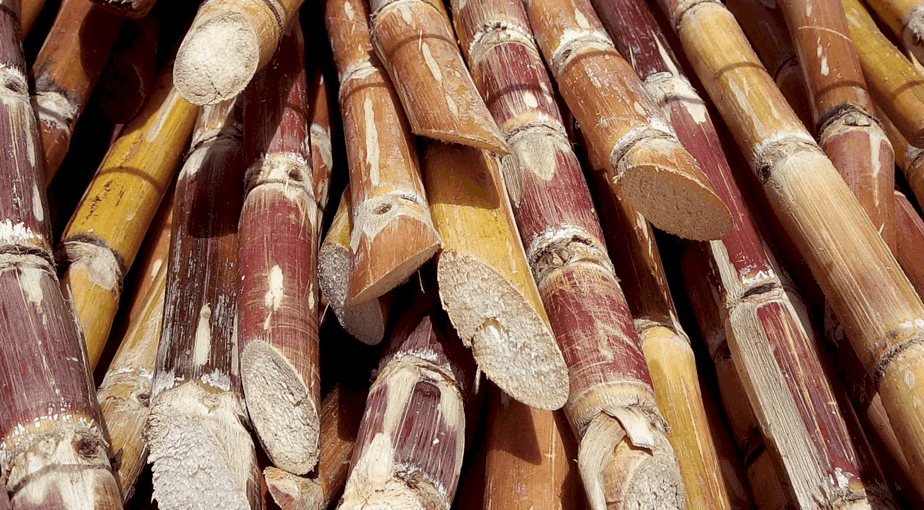 The molasses-based rums will have a nose ranging from tropical fruit to dark chocolate.
Taste / Palate
Tasting is the crux of the experience. As you try a variety of rums, you'll run into a diverse range of flavors, from fruits to chocolate to spice. Over time, you'll pick up on the subtleties of these flavors and discover which flavors you prefer over others.
Finish
Finish is the length of the aftertaste. Older, more complex rums will linger on the palate longer, sometimes for several minutes, while younger rums will tend to come and go rather quickly. Neither is necessarily better than the other — it all depends on your expectations for your experience.
Methodology
To compile this ranking, we started with a thorough analysis of consumer sites and expert reviews from all over the world. We looked at dozens of different distilleries, examining the rums you can find at your neighborhood liquor store as well as the ones that are made in ultra-limited batches of just a few bottles. We even consulted with a number of rum experts and aficionados along the way. These were the main criteria that we took into account:
Country of origin

Flavor profile

Distillery

Price point

How long the rum has been aged
Here's the result: a hand-selected list of the 10 best sipping rums you can buy.
Best Rums
How is rum made?
Rum is produced from molasses, derived from sugarcane. A rum's quality is dependent on quality and variety of the sugarcane, which in turn depends on soil type and climate. In the French-speaking islands, the preferred ingredient is sugarcane juices. Yeast and water are added to the base ingredient to start the fermentation process. The type of yeast employed determines the final taste and aroma. For instance, slower-working yeasts allow for a fuller-tasting rum. Dunder, the yeast-rich foam from previous fermentations, is the traditional yeast source in Jamaica. There is no standard distillation method in rum production. Most rum production uses column still distillation, while a few producers work with pot stills. Pot stills produce stronger, darker rums. Aging rum in oak bourbon casks causes the rich color to develop. Meanwhile, clear rums are aged in stainless steel tubs. Reused sherry, cognac, and wine casks are utilized to augment flavor.
What are the different types of rum?
There are seven basic types of rum: Light Rum: Sometimes labeled as "white" or "silver," light rums are sweet with little flavor profile. Gold Rum: Sometimes mentioned as an "amber" rum, these rums are typically medium-bodied. Dark Rum: These rums usually have a full-bodied flavor in comparison to lighter rums. High-Proof Rum: These rums are generally consumed in mixed drinks. They are proofed higher than the standard 40% ABV (Alcohol By Volume), with many as high as 75% (or 150 proof). Flavored Rum: These are primarily light rums infused with fruit or dessert flavoring. They are mostly mixed in tropical or dessert cocktails. Spiced Rum: Spiced rum is a gold rum with added spice. Most of the spiced rums available are infused with anise, pepper, cinnamon, and rosemary. Sipping Rum: Matured and created by master blenders. Bursting with flavor. Consumed straight up or a few ice cubes. This ranking focuses primarily on sipping rums.
What are the best rum drinks?
You can enjoy rum on its own, of course. But if you prefer your rum with a bit of added flair, there's no shortage of options. Try one of these classic cocktails: Mojito: Made with light rum and 2 tablespoons of white sugar. Add half a lime wedge, 10 fresh mint leaves, and club soda. Mai Tai: Mix equal parts dark and light rum, then add lime juice, orange curacao, and orgeat syrup. Add a maraschino cherry to garnish. Daiquiri: First invented in Cuba for medicinal purposes. It consists of light rum, lime juice, and simple syrup. Hurricane: In 1939, the New Orleans bar Pat O'Briens invented this cocktail. Mardi Gras would never be the same. Mix equal parts light rum and dark rum, then add passion fruit, orange juice, simple syrup, lime juice, and grenadine. The Zombie: Also known as a Skull Puncher. Mix equal parts light, dark, and gold rum, then add apricot brandy, pineapple juice, lime juice, and 151-proof rum.
Good rum only gets better with the right accessories. Check out these boozy accoutrements:
Art Deco Premium Quality Whiskey Decanter Set: Nothing says class like a crystal decanter. This one comes with a set of 4 matching glasses.
Customized American White Oak Aging Barrel: This personalized, laser-engraved oak barrel is perfect for whiskey, wine, tequila, honey, vinegar, or, of course, rum.
Amlong Plus Oval Liquor Tags: Keep track of what's in your decanters with these silver-plated liquor tags. This set of 6 includes tags for Whiskey, Vodka, Bourbon, Scotch, Gin, and Rum.