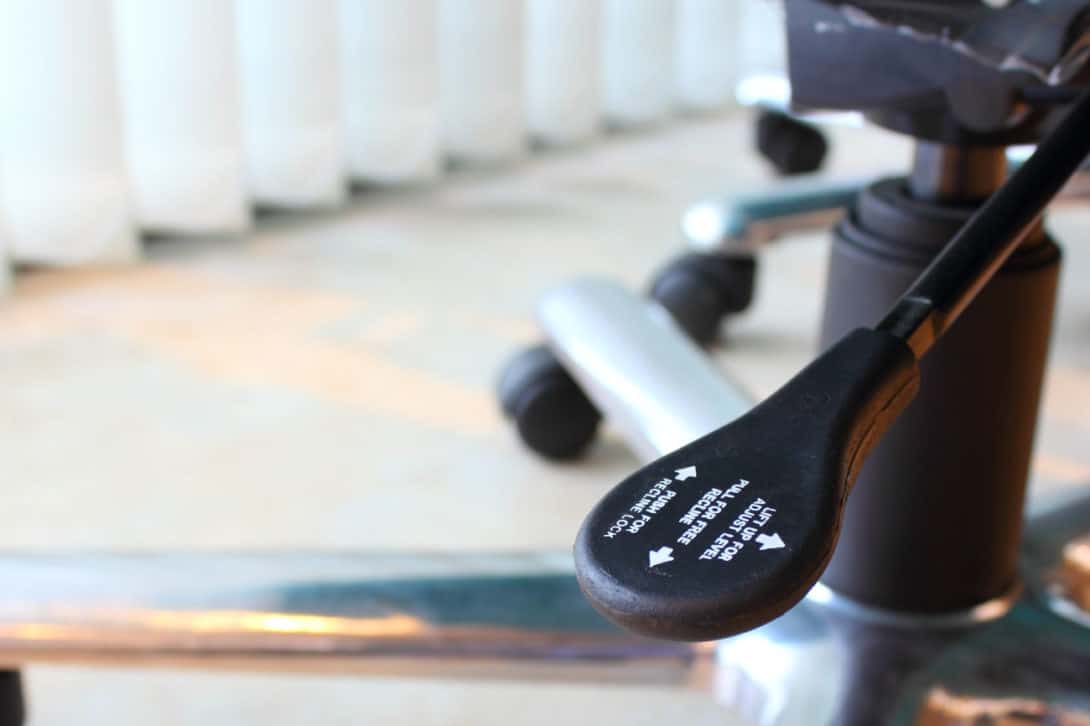 The proper office and desk chairs are a must-have in […]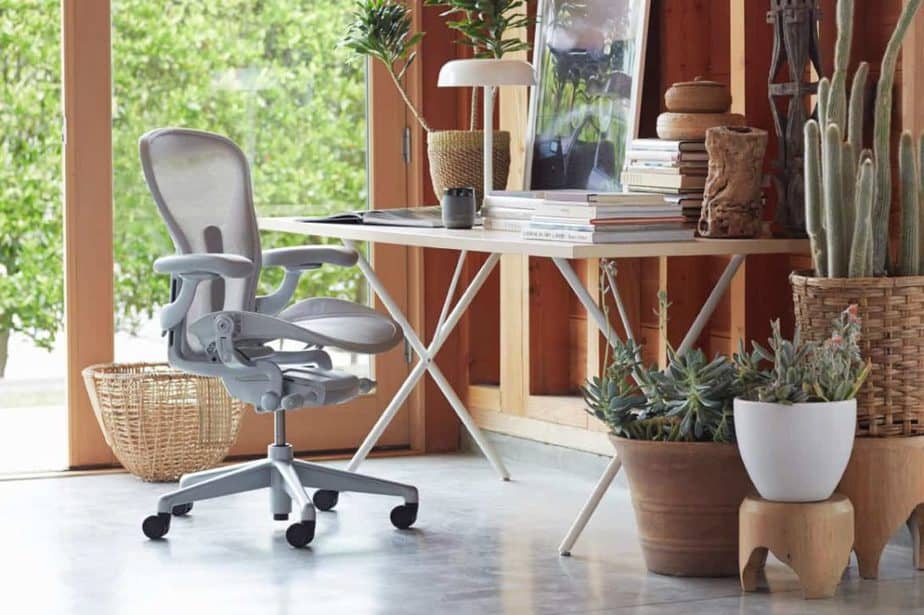 Most of us spend hours sitting (more than we'd like to admit), […]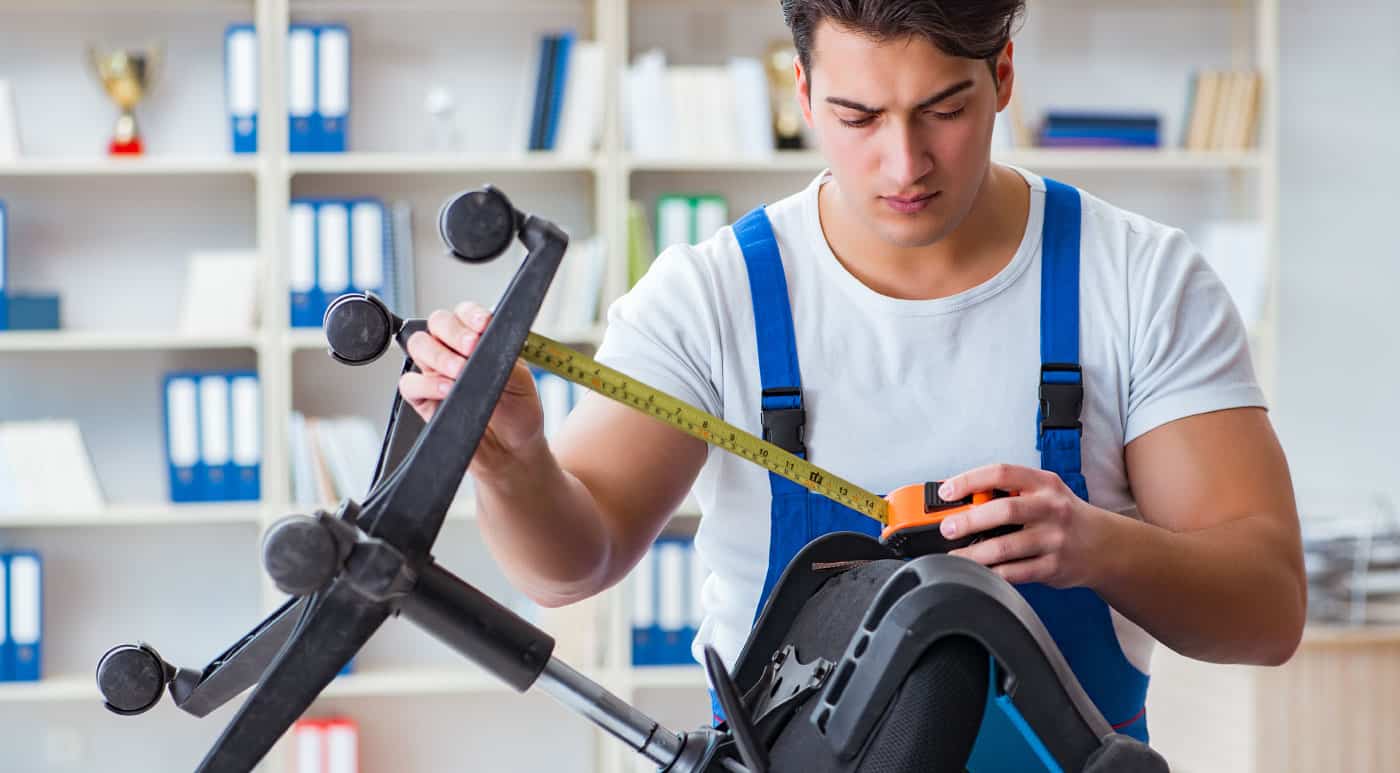 In the modern world, we spend most of our day sitting—and with the overall direction of life and work, that's unlikely to change anytime soon.
In response, the fundamentals of chair design have continued to evolve beyond four legs, a seat, and a backrest.
Today's chairs feature added ergonomic touches, and even some tech integration, to keep us healthy and productive whether we're working, studying, or pwning n00bs in our favorite video games.
Hold on to your seat, because here's what you need to know about the chairs of today, and what to expect from the chairs of the future.
The Truth About Seats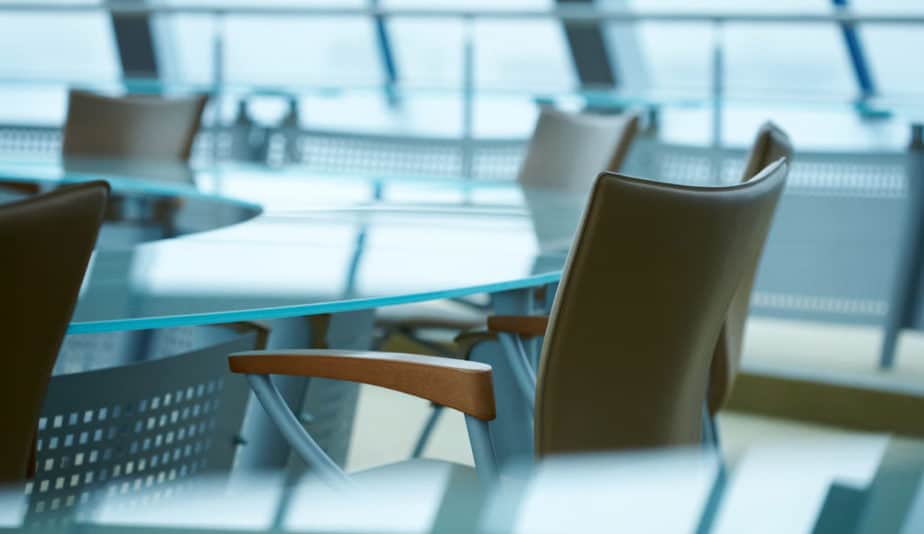 We sit a lot, and everywhere we go, there's a new reason to sit. But sitting, it turns out, is pretty bad for us—bad for our bodies and bad for our minds. Sitting is particularly harmful if you're stuck in a bad chair.
To help prevent some of the negative consequences of excessive seat time, scientists and researchers have been hard at work building a better chair for our seated future. In turn, demand for office furniture has subsequently grown.
The market for office furniture—chairs, modular systems, desks, tables, and other miscellaneous office furnishings—grossed a little less than $11 billion in 2016, according to Grandview Research. That number is only expected to grow, reaching $12.3 billion in 2020, and $14.31 billion in revenue by 2025.
The demand for office furniture like chairs is driven by both domestic and international sales, as well as ergonomic innovations and a boom in new office construction, reports Grandview Research.
Also contributing to the growth are office renovations. Many workplaces are adopting open office configurations and buying new furniture to accommodate the layout. Brands enjoying this boom include Herman Miller, Steelcase, and Teknion Corporation. In 2020, Herman Miller alone is projected to realize a bit less than $2.5 billion in sales, according to Marketwatch.com.
But growth in the chair market is not just limited to the office. Video gaming is more popular than ever, and gaming chairs have become a must-have piece of gear. Leading the field in the gaming chair market are companies like Ace Casual Furniture, according to MordorIntelligence.com. Also enjoying strong numbers in the chair sector are massage chairs. The massage chair market expanded at a rate of 6% per year between 2014 and 2019, Businesswire.com reports.
Next, we'll take a closer look at the specific developments in office, gaming, and massage chairs that are helping to drive the booming market for seating.
Not Your Grandpa's Chair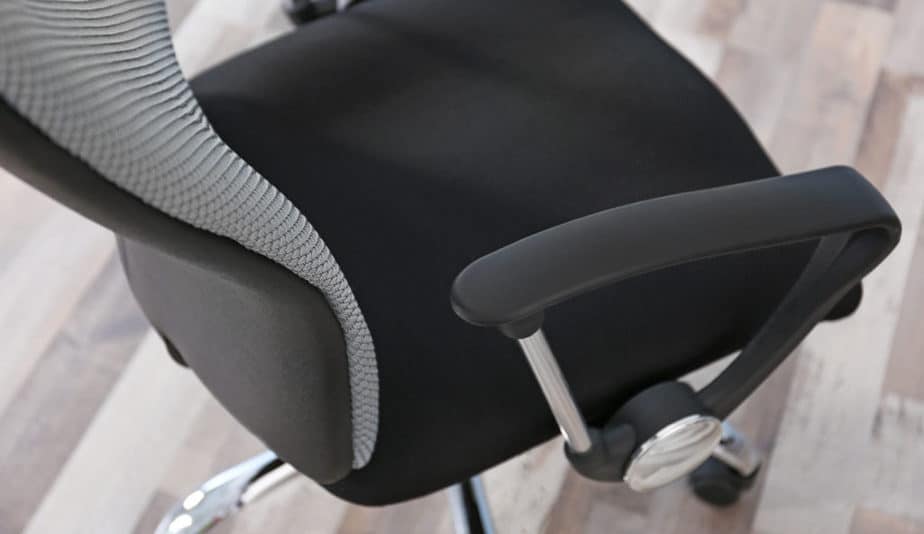 Think you know chairs? Maybe, but we bet you'll realize that there's a lot more to know about the chairs of today than you might expect.
Office Chairs
You might wonder how much can be done to change the basic design of an office chair, but with principles of ergonomics in play, it turns out the office chairs of today aren't like those your parents or grandparents used.
To help prevent back pain, office chairs have evolved many features to keep us comfortable and productive—both in the office or while working from home—including fluid joints, 360-degree swiveling seats, lumbar support, and adjustable seat height.
Gaming Chairs
Again, work isn't the only reason we sit a lot these days. Video gaming also has us sitting a lot and in response, gaming chairs now offer many of the same ergonomic features as office chairs.
But given the tech-oriented nature of video gaming, gaming chairs often offer built-in speakers with subwoofers, and many even vibrate like a game controller—features meant to really make you feel like you're part of the action.
Massage Chairs
What might at one time have seemed like an extravagance is becoming increasingly common, as massage chairs bring many of the benefits of massage therapy into the comfort of our own homes.
Massage chairs offer a range of massage styles, and at a price that's more affordable than ever. Features include built-in auto programming, rollers and vibrators, and positioning options. Tech has also found its ways into the massage chair market, with wireless remotes and bluetooth connectivity.
Take a Seat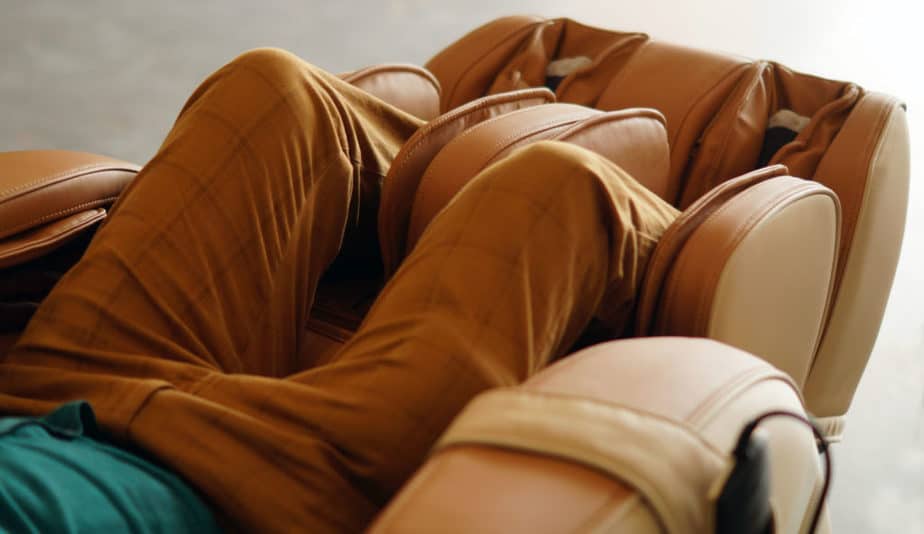 Ready to begin shopping? Below you'll find some tips and pointers for making a smart purchase, as well as some best product recommendations.
This guide tells you everything you need to know before settling on your first massage chair. We'll tell you not only the best brands and products available, but also the full range of healthy benefits associated with frequent massage, like reduced stress and anxiety and increased mental alertness.
Best Office Chairs
Refurbishing your office or setting up your own work-from-home space? Either way, office chairs are a must-have to keep you and your team healthy and on-task. This guide presents the best office chairs available, as well as some pointers on how to choose the chair that's right for you and your business.
Frequently Asked Questions About Chairs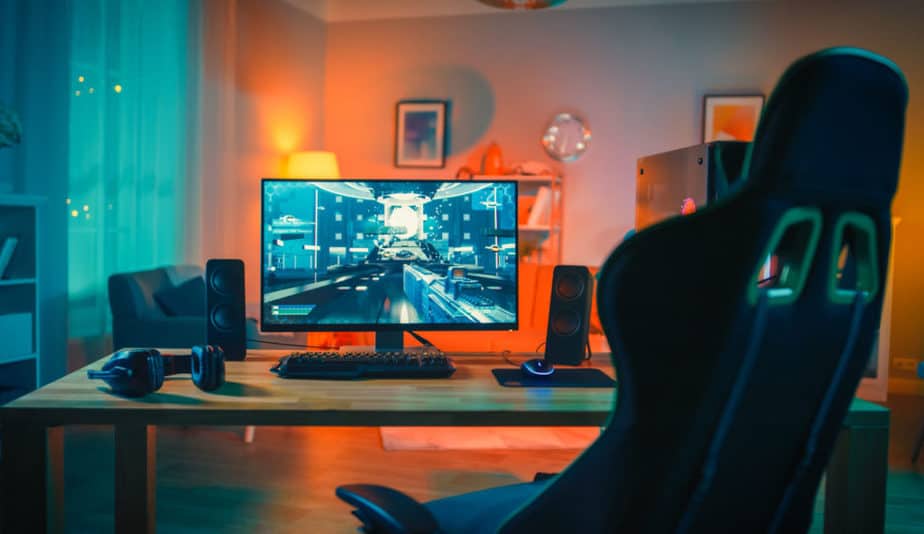 Still have questions about the world of chairs? Search these FAQs to find your answers.
Even if you invest in the best office chairs, over time they'll wear out. This guide tells you not only how office chairs work, but gives you some valuable pointers to fixing one of the most consistent and annoying technical issues plaguing many office workers: an office chair that just won't stay up.
Massage chairs are worth it, but we realize they're no small investment. In our complete massage chair buying guide, we go into even further detail on the full list of health benefits associated with regular massage.
We also cover different massage techniques, and how to shop and what to look for in your first massage chair. That includes innovations like the human hand massage system and zero-gravity positioning, as well as massage intensity and speed.
So you've decided to buy a massage chair. But where should you begin and what should you expect from a massage chair retailer? Despite what you might be thinking, massage chairs are easier to find than you might expect. This guide stacks up the competition to give you a complete game plan for your first massage chair purchase.
What Is a Gaming Chair?
For a complete picture of the benefits associated with using a gaming chair, this article polls actual gamers to get their input on why everyone needs a gaming chair, gaming chairs vs. office chairs, and types of gaming chairs. That list includes rockers, for playing video games at a distance; PC and racing chairs, best suited for gaming at a desk; and floor gaming chairs, with ergonomic features like armrests and lumbar support.
What to Look for in a Gaming Chair?
Prefer your gaming chair buying guide to come as a visual reference? We have you covered with this simple infographic that outlines everything you need to know about buying your first gaming chair.
How to Buy an Office Chair?
Is your head spinning after shopping for your office chair? Wondering what the difference is between a task chair and a drafting chair? Are you tall and in need of a chair to fit your frame? This ultimate office chair buying guide provides a roadmap to office chair shopping, helping you figure out how an office chair should fit, how much you should expect to pay, and how to choose the best office chair retailer to save time and money.