CBD is extremely popular and versatile as a wellness product, and getting the best results starts with getting the right dose.
Cannabidiol, commonly known as CBD, is one of the many non-psychoactive cannabinoids found in the cannabis plant. It is completely legal and has minimal side effects. However, some people do report that CBD can make them feel drowsy. One of the ways to make sure you don't experience side effects is to make sure you're not taking more than you need.
Figuring out how to dose your CBD every day isn't complicated, but it still remains one of the most commonly asked questions about CBD products. When it comes to taking CBD in capsule form or eating CBD gummies, your dose is already measured out for you. However, with CBD oils, sometimes referred to as tinctures or drops, you have to measure it yourself.
We've already covered CBD doses for dogs, and now we're going to explain how you can find out how much CBD you should take to get the best results.
Why Do People Need Different Doses of CBD?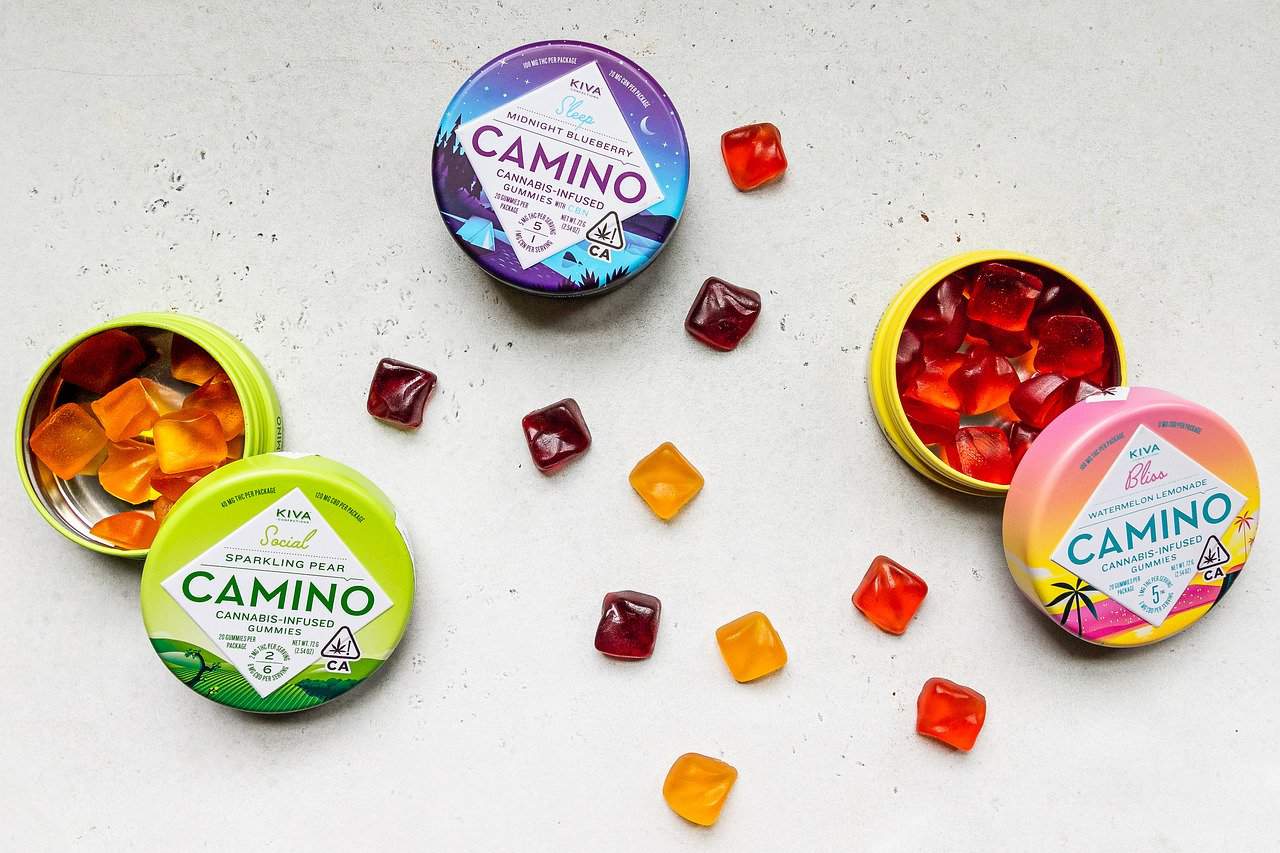 CBD isn't one-size-fits-all, and that can be a little bit confusing when you're not experienced with it. There are several factors that play a role in the amount of CBD you should be taking. Some of these factors include your age, weight, gender, and symptoms. Some people are also more sensitive to cannabinoids than others.
Younger users may find that they need less CBD than older users. Also, weight is a significant factor because the endocannabinoid system, which is how our bodies interact with and use cannabinoids, is made up of a network of cannabinoid receptors; research suggests that these receptors are more present in the body's fat cells than in other cells.
CBD has many uses and health benefits, as you probably already know. The purposes people have for taking CBD is also one of the reasons why people need different doses. Someone who is using CBD to deal with chronic pain or to help them with a serious medical problem (such as cancer) may need a significantly higher dose than someone who is using CBD to help them sleep at night. Generally, the more serious the symptoms are, the higher the necessary dose is going to be.
The type of CBD you choose is also something that is going to make a difference in the dose you need. A full-spectrum CBD is packed with other cannabinoids and may provide you better results with less product when compared to a CBD isolate. CBD isolate, which contains just the one cannabinoid, will not provide you with the entourage effect, so you may need more.
Finally, there are tons of different CBD products. Edibles, beverages, topical creams, patches, tea, cigarettes, vape products, and plenty of other options give you multiple ways to take CBD every day. Each delivery method is going to be absorbed into the bloodstream at a different rate, which means you may need different doses based on the method you choose.
Finding the Right Dose for You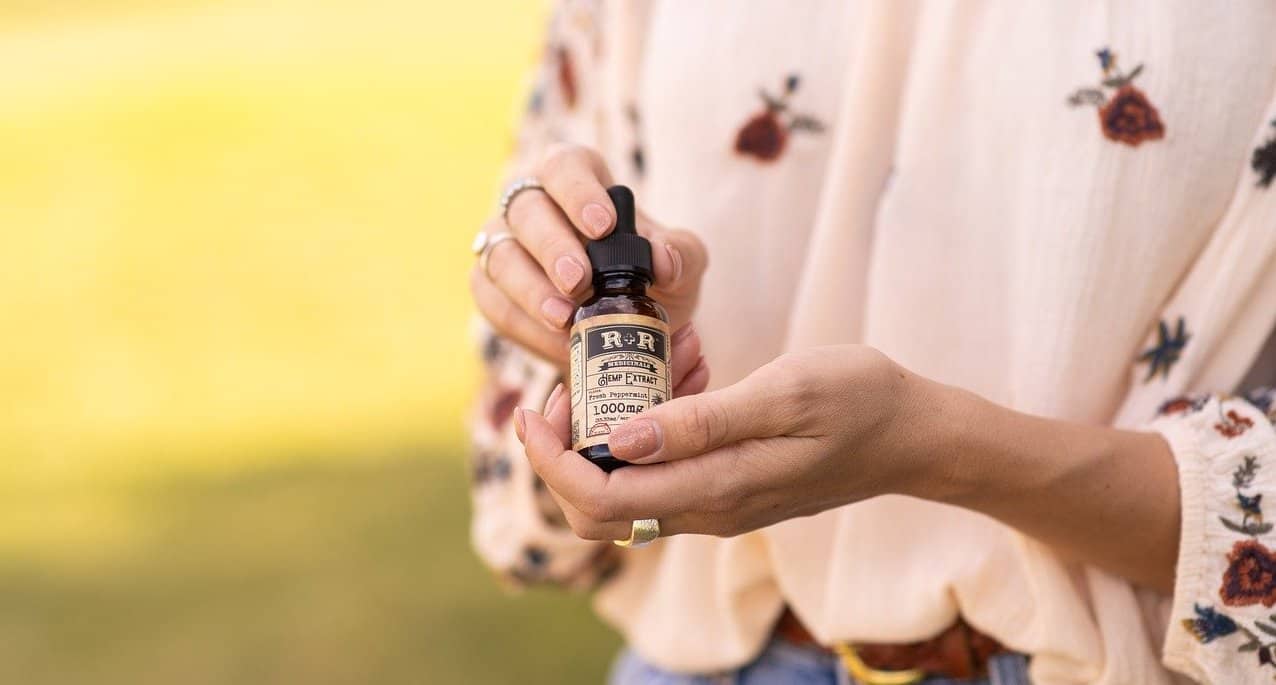 Some products have doses that are less than 10 milligrams per serving, and some products go all the way up to 60 to 100 milligrams per serving. There is a huge range of doses you can experiment with and choose from to find what provides you the best results based on the symptoms you're trying to absolve.
If you're using CBD for general wellness, chances are you're not going to need a very large dose at all. Starting with something simple like 10 to 25 milligrams taken daily is going to provide you with the benefits of CBD but won't make you super sleepy. If you take too much CBD, because it has such relaxing effects, you may find yourself tired throughout the day. So when you first get started with CBD for general wellness, you should probably take it at night, unless you're taking one that has B vitamins that boost your energy or if you purchase something like CBD beverages or coffee that contain caffeine.
Treating a physical or mental ailment with CBD is going to be a little bit different. When it comes to deciding what dose you'll need for mental ailments, consider how severe your symptoms are. If you have something like neuropathy or arthritis that causes you severe pain, or if you struggle heavily with anxiety, you may find that 40 milligrams a day or more is what provides you with the most relief. If you have joint pain when it rains because of pressure changes, or if you get a little bit anxious throughout the day, you may need less.
The process of finding the right dose for you is an experimental one. You should always start low and go slow, just like with anything else you put into your body. If you have mild symptoms, we recommend starting with 10 milligrams, or even 5 milligrams, per day. If you have more severe symptoms, you can start a little bit higher (think in the 20- to 25-milligram range). You should take that amount for at least a week and see if you get results from it, then move up as needed, a little at a time.
Understanding CBD Labels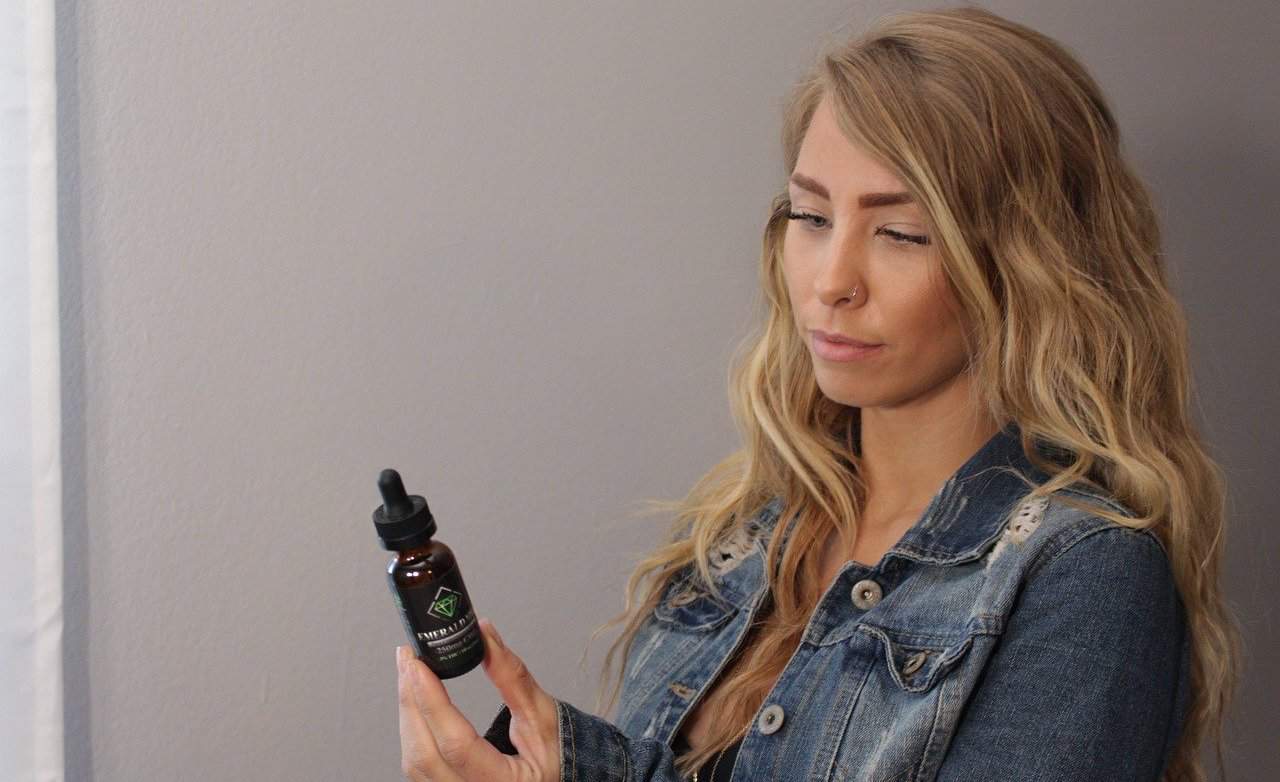 One thing that is a key part of learning how to dose CBD is understanding CBD labels. Most of them have an amount on the front of the bottle that can range from 300 to 3,000 milligrams. This amount is not going to be the amount per dose; instead, CBD manufacturers put this number on there to tell you exactly how much CBD is in the bottle.
In order to find out how much each dose is, you need to look a little bit further. Some of them will have this information printed beneath the amount on the front of the label. Others will have it in the nutrition information.
A 30-milliliter bottle that has 300 milligrams per bottle is going to be 10 milligrams per milliliter; so, one dropper of oil will be a 10-milligram dose of CBD. Each dropperful contains around 1 milliliter of fluid. A 30-milliliter bottle that has 1,000 milligrams per bottle is going to be about 33 milligrams per dose. Make sure you read the bottle and any information on the packaging to help you to understand exactly how much you're getting. If measuring doses is difficult for you, consider getting a product that has a pre-measured dose in it like tablets, capsules, gummies, or edibles.
Just remember, start at a lower dose than you think you need, and don't be discouraged if you don't experience the results you're seeking right away.
Dr. Kasey Nichols, N.M.D.
Dr. Kasey Nichols, N.M.D. focuses on sleep disorders and drug-free pain management utilizing both conventional and alternative medicine at his private practice,
Onyx Integrative Medicine and Aesthetics
, located in Gilbert, AZ. He served as the Director of Medical Operation and Administration at a national substance abuse disorder corporation with 16 facilities across seven states. He graduated from Cleveland University-Kansas City with a Bachelor's of Science in Human Biology, graduating with honors, and holds a Doctorate from The Southwest College of Naturopathic Medicine. He holds licenses in both Arizona and Kansas. Dr. Nichols has given numerous talks to professional organizations, given interviews for newspapers across the United States, and numerous television news interviews with ABC 15/CW 61 in Arizona, Channel 3 in Arizona, and others. Dr. Nichols has appeared in
Cosmopolitan
,
Reader's Digest
,
WebMD
,
Healthline
, and many other health and lifestyle publications.